Here is your update on all things Fort in 7 sentences, 7 photos, and 7 captions: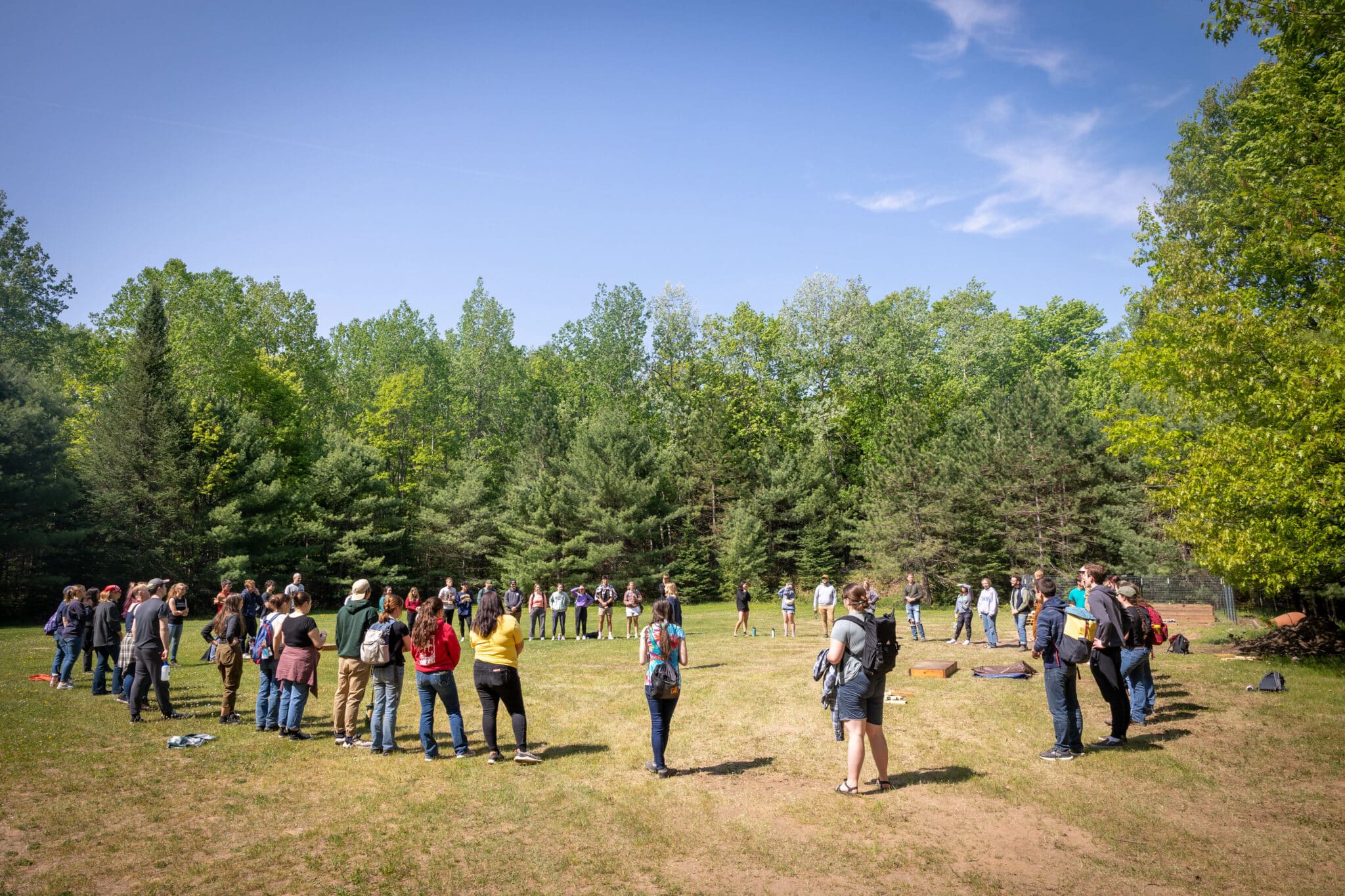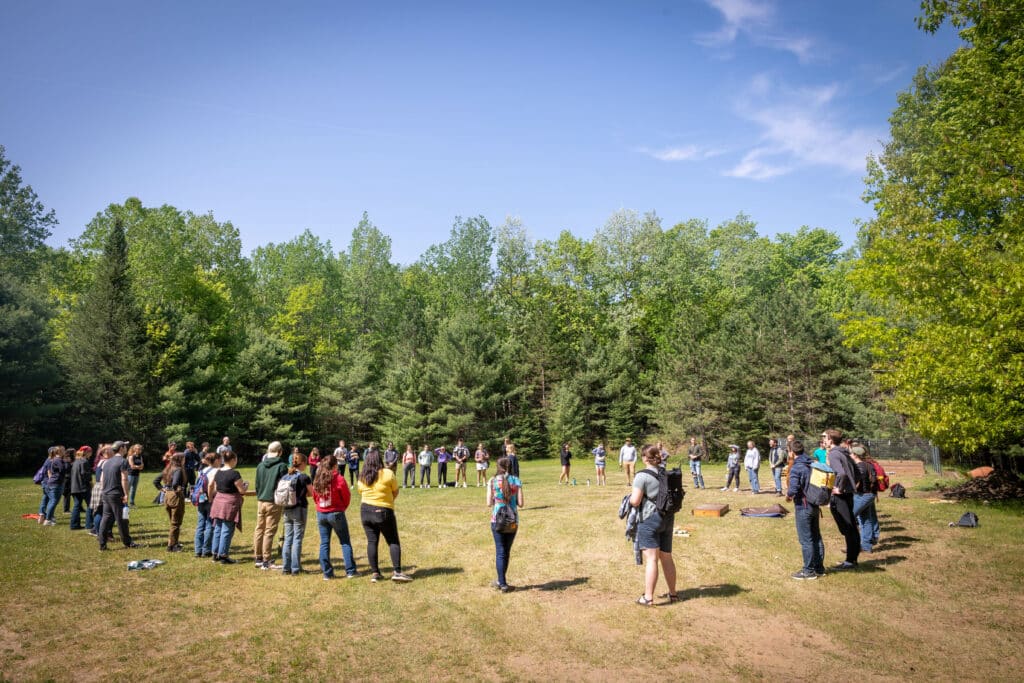 Summer Staffers are nearly through their training and we ask for you to pray for all the staff who will serve the campers that they will serve well, be filled with the Spirit, and abound in energy! Pray for spiritual impact and joy to abound in the upcoming summer ministry at Main Camp, Adventure Outpost, Leadership Lab, and the Journey Beyond Trips.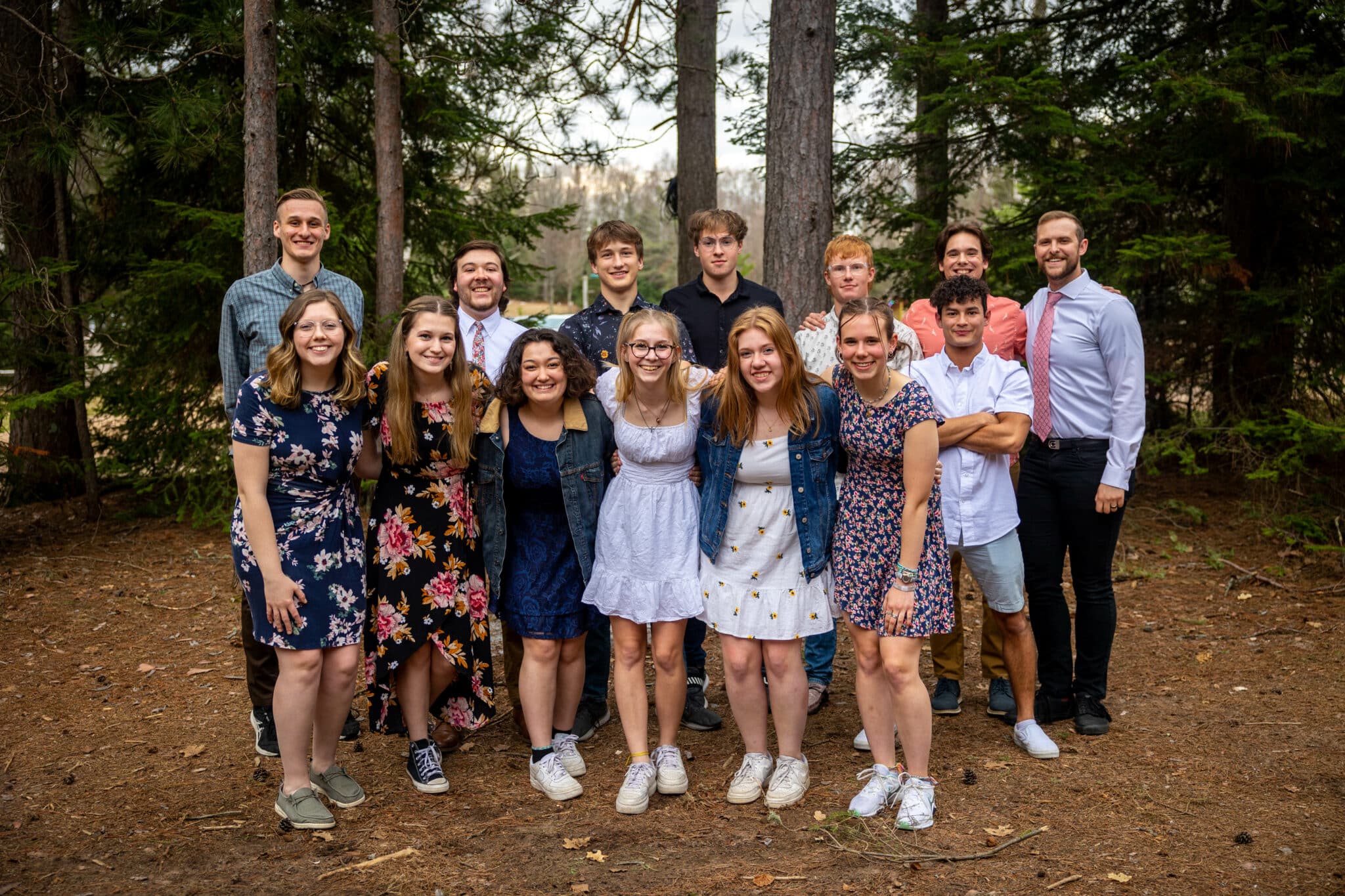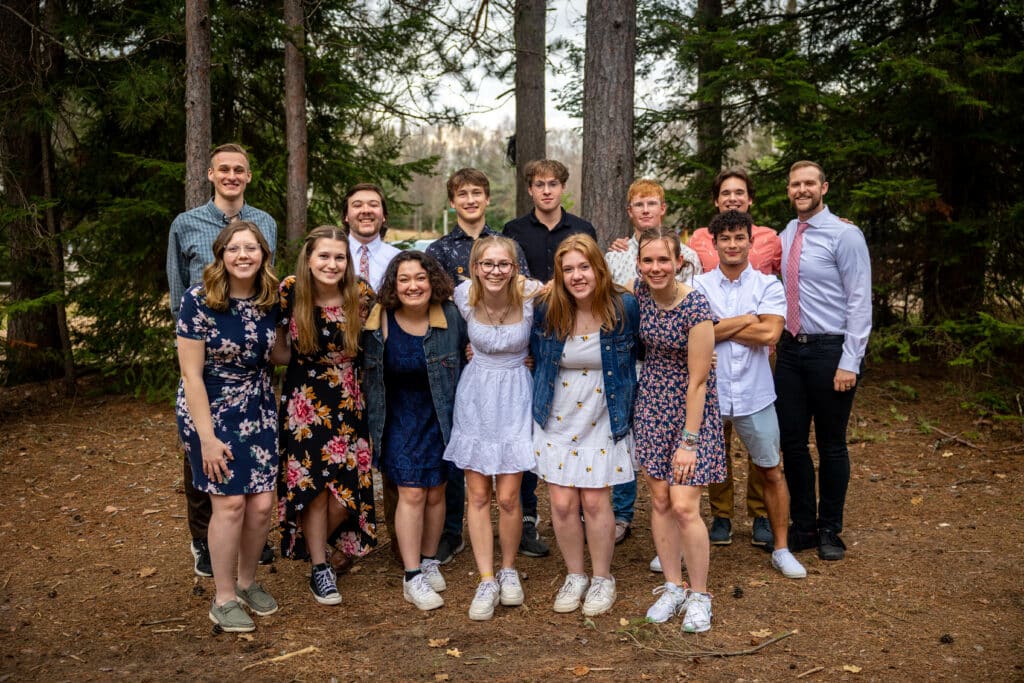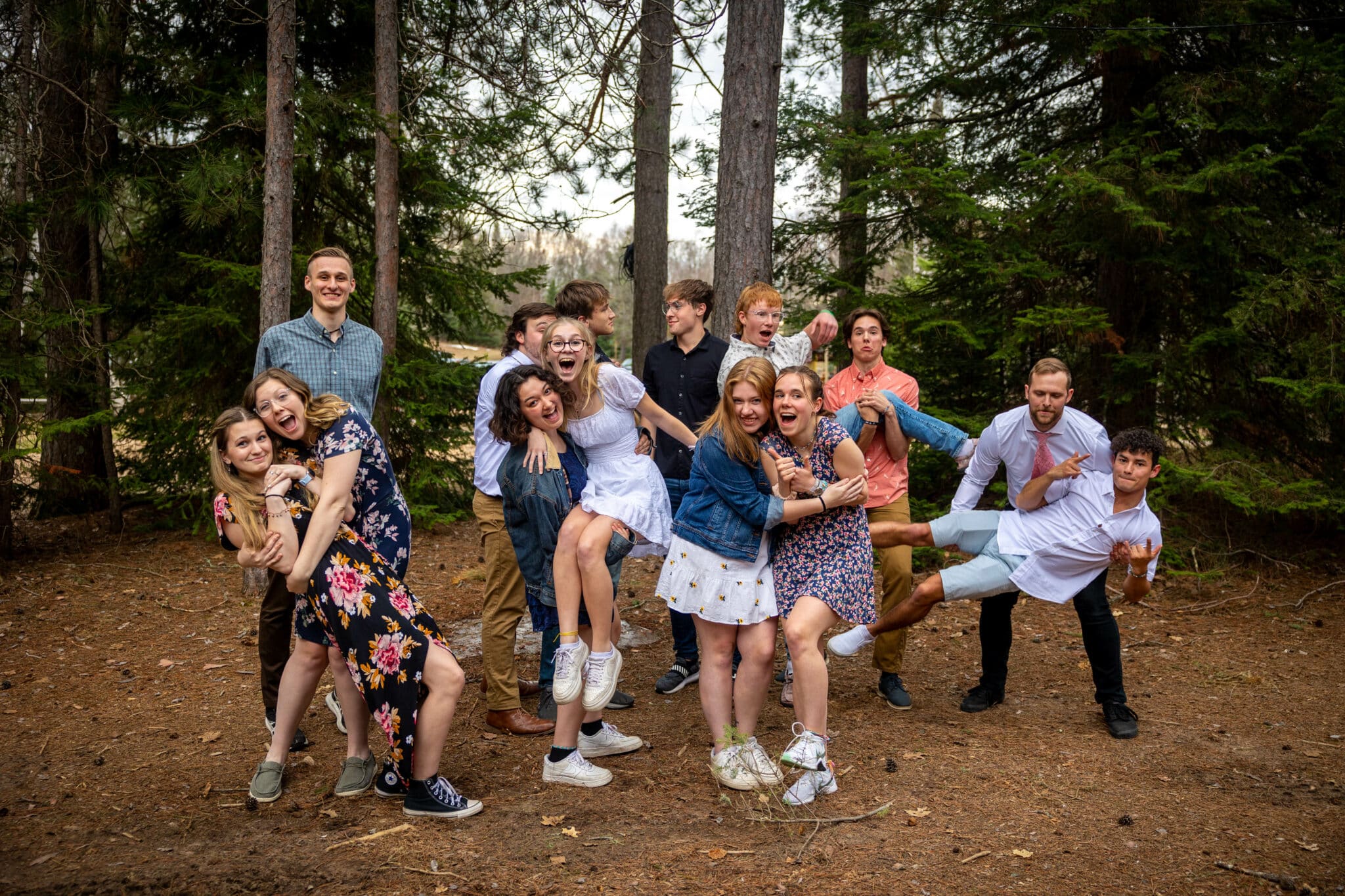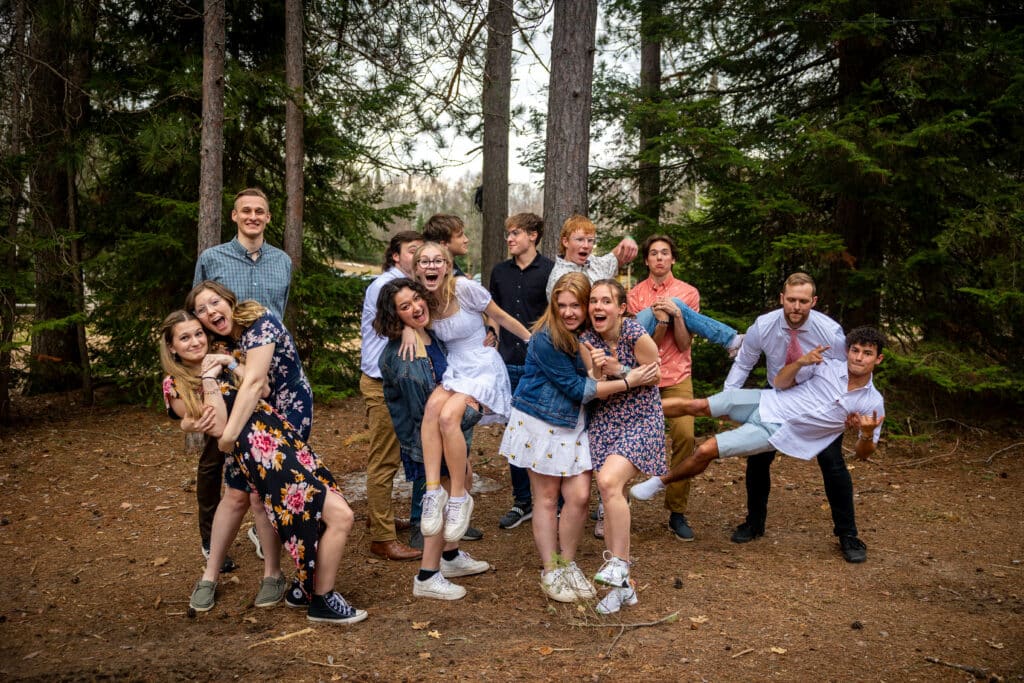 These 11 TruNorth graduates (led by 3 awesome staff) spent the last year exploring their passions, gifts, and calling while also serving campers and having a crazy-good time; now's the time to apply it be part of the 2023/2024 TruNorth class! Please share this impactful program with 18-22 year olds.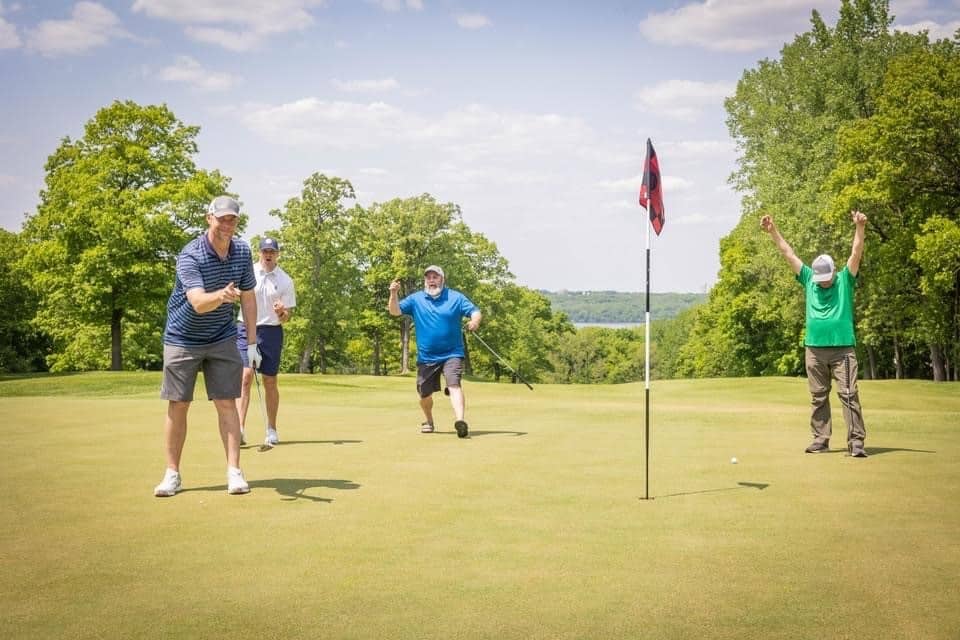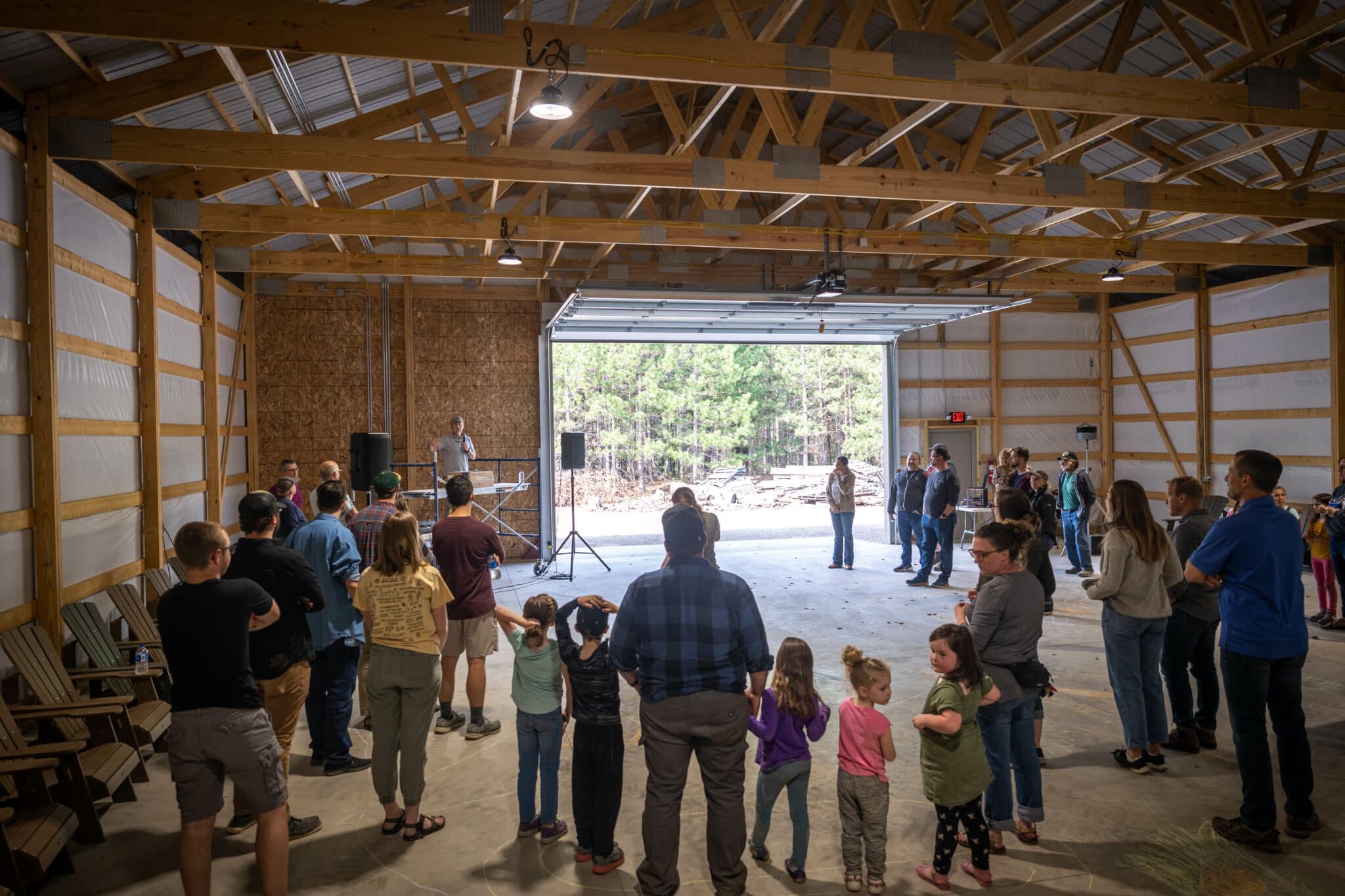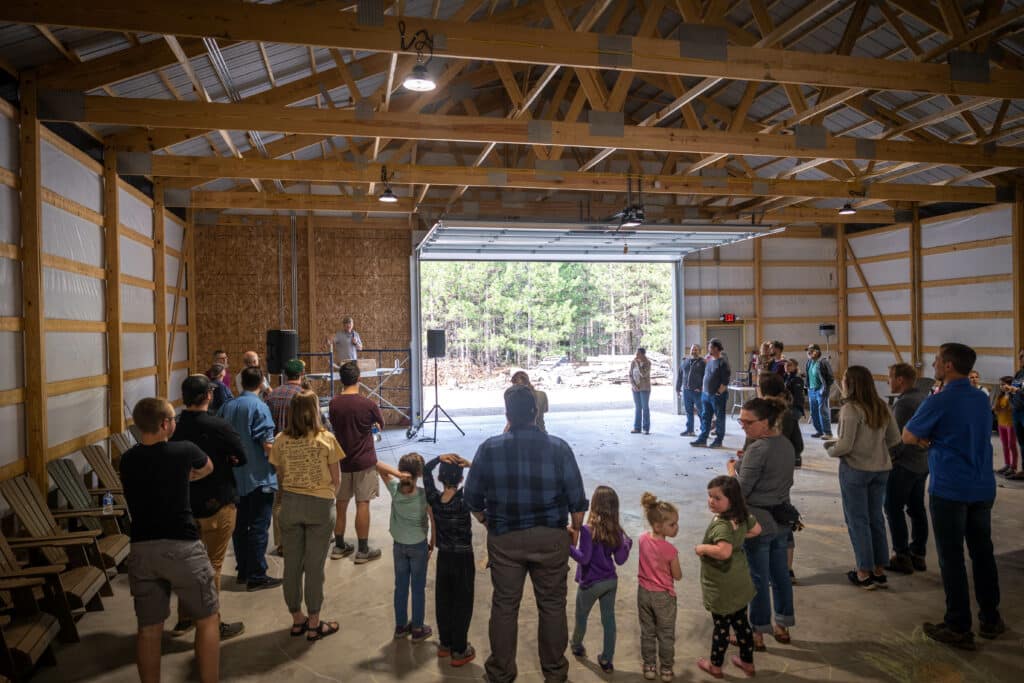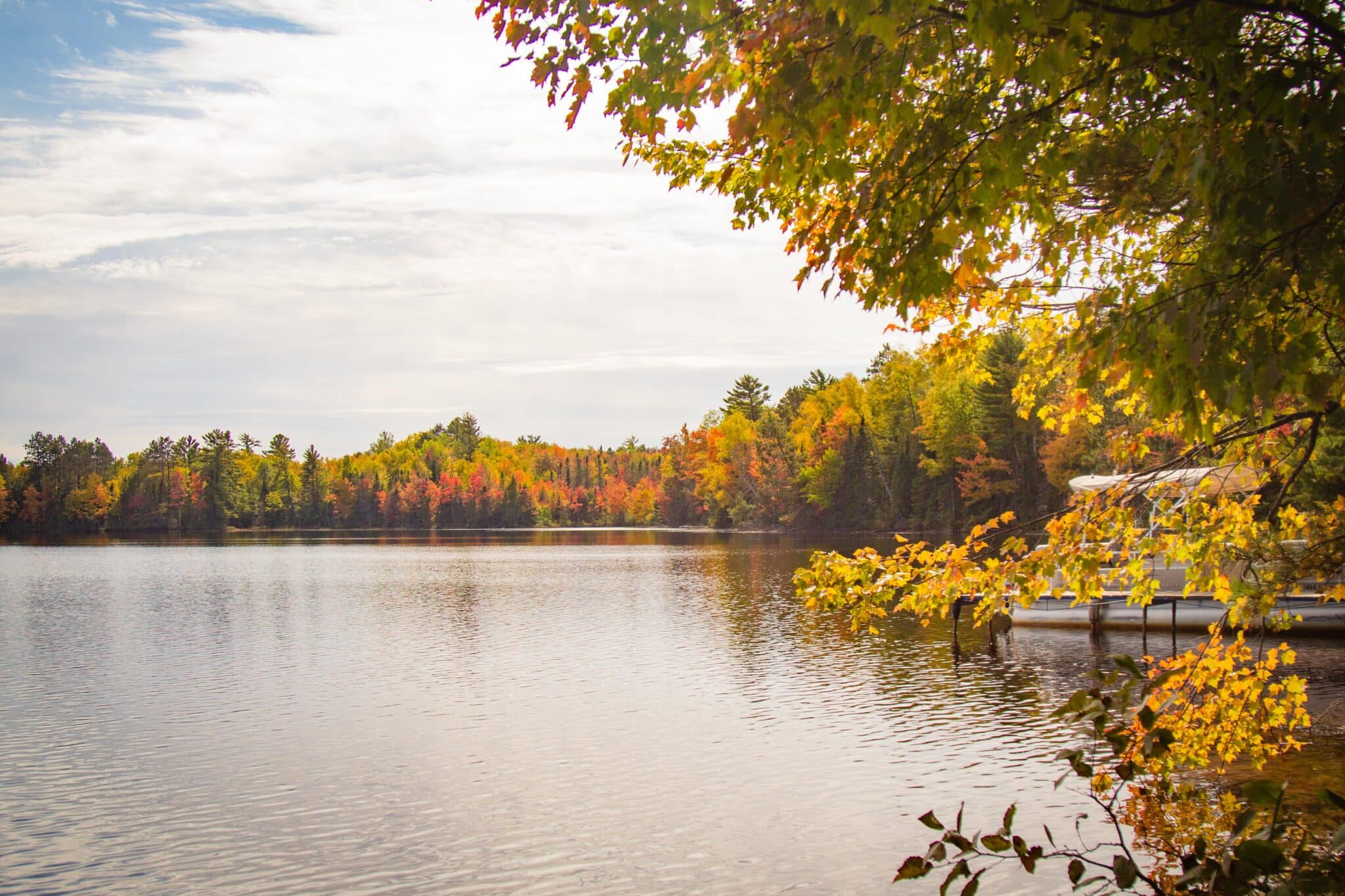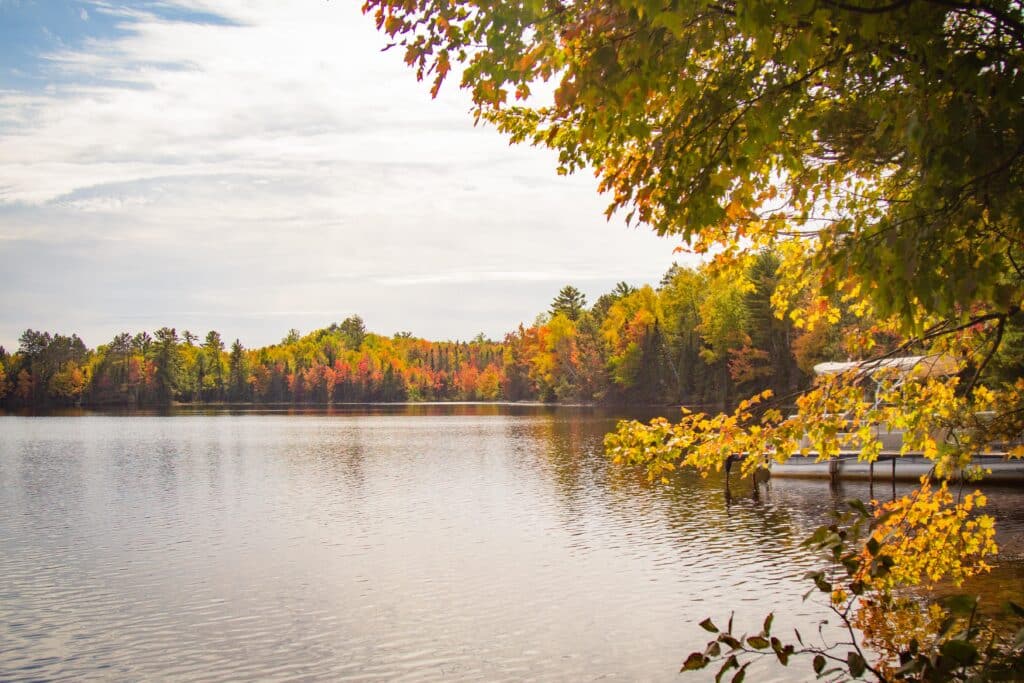 After summer comes fall, and now is the time to get signed up to spend a weekend at Fort – opportunities include a *new* Family Adventure Weekend, Men's and Women's Retreats, Marriage Enrichment and a Creative Arts Retreat.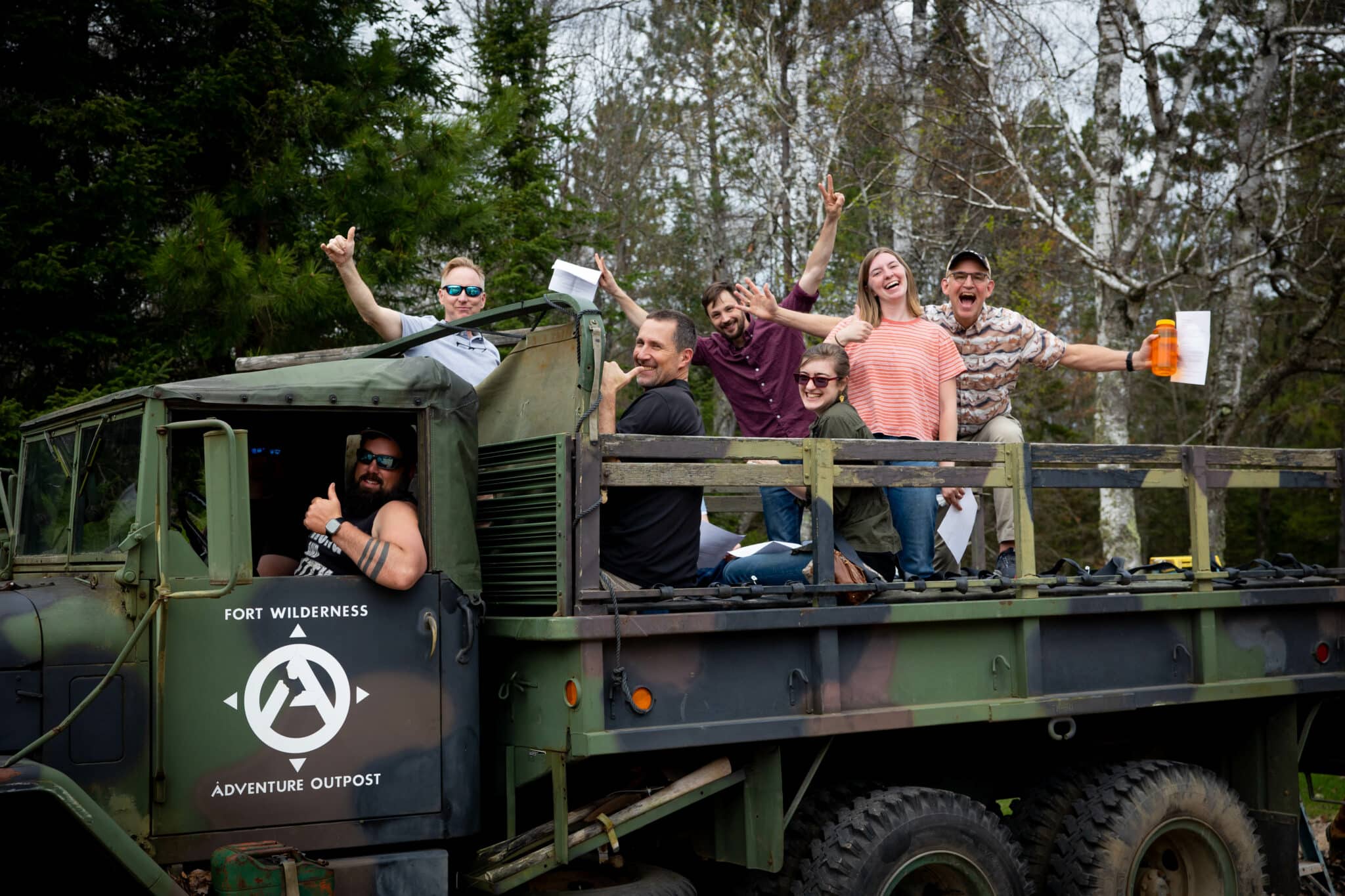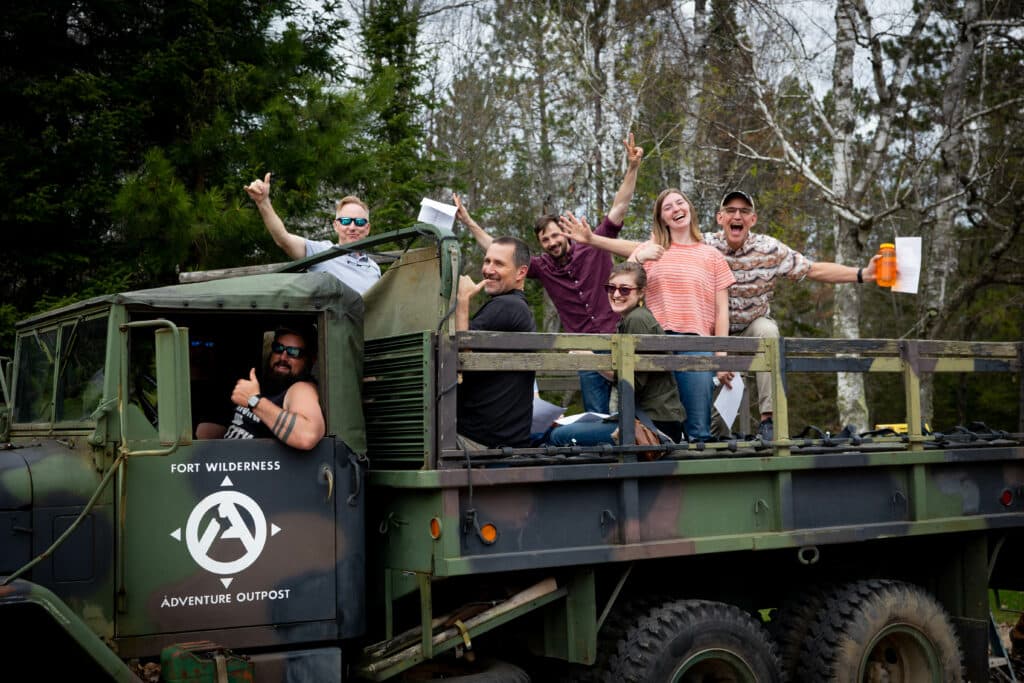 And with my 7th and final sentence I lift up a prayer of thankfulness for God's blessing on Fort Wilderness, His powerful movement in so many lives, and all those who pray for and support the work at Fort, Thank you Jesus!
Grateful to Serve at Fort,
Laura Borkenhagen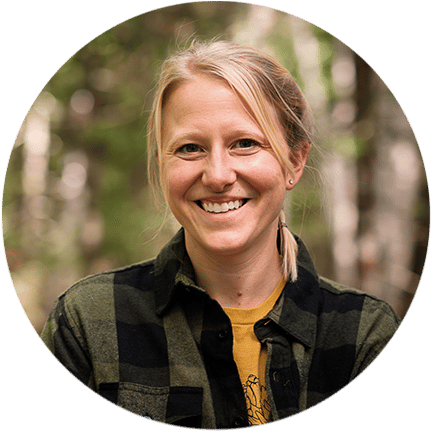 Laura Borkenhagen
Marketing and Communication Manager
lauraborkenhagen@fortwilderness.com
715.277.2587
fortwilderness.com