Your marriage is worth a weekend away
And there's no better place to spend it than at Fort Wilderness for the Relate Well Marriage Conference with Dr. Richard Marks. His wise and humorous counsel has helped to rebuild, renew, and revitalize marriages. So whether you need a tune-up or an overhaul, this is the place to be. After all, it's always a good time to invest in your marriage.
This current offering is Level 2, you must have previously attended Level 1 to register.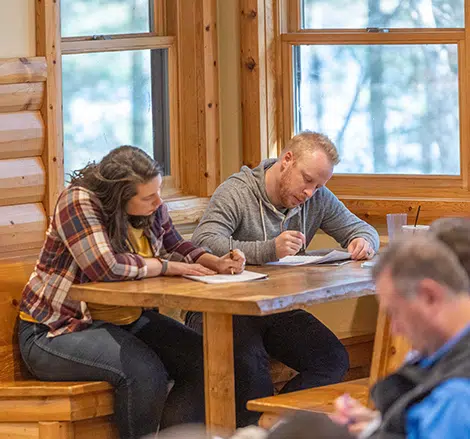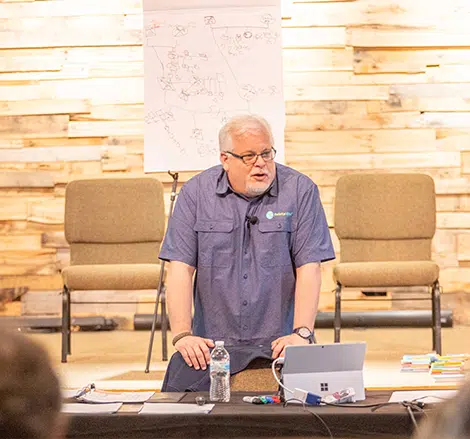 The weekend begins with a dinner at 6:00PM on Friday night – opening Session at 7:00pm – and winds down after lunch on Sunday. You won't be the same couple after the weekend that you were when you first came. The weekend is for married or engaged couples.
For any food allergy, we want to help. Please email no less than 2 weeks before the first day of camp. Contact the Registrar (Jackie) at jackiedunham@fortwilderness.com..com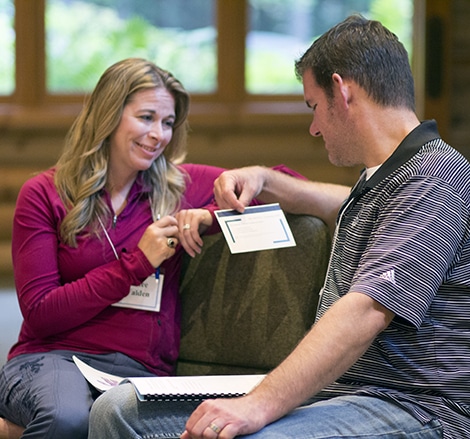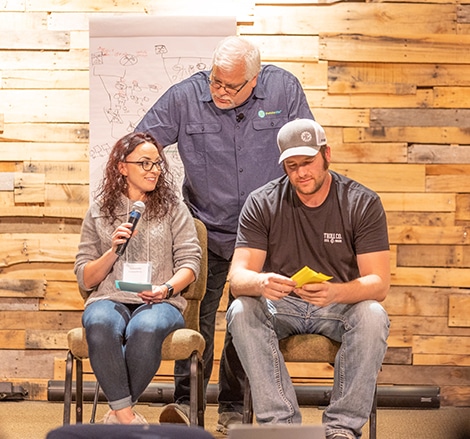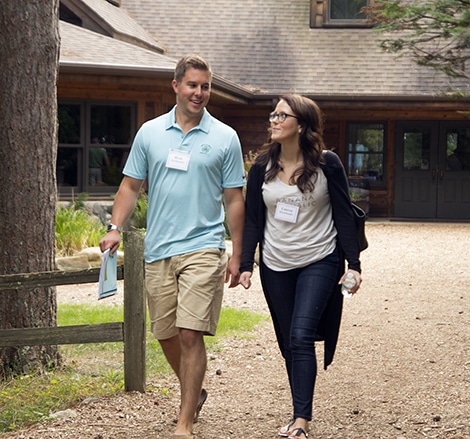 Accommodation Options – 2023
Note: All housing is private, not shared. Unmarried couples will be housed separately.
| | | |
| --- | --- | --- |
| | Inn | Cabin |
| Friday (Dinner) | $650 | $560 |