A Journey can have an incredible impact
Are you ready to Journey Beyond?
Ever wish you could unplug from the noise, set aside responsibilities and spend a few days adventuring in a new setting? Welcome to Fort's Journey Beyond.
With various trips in special locations, Fort has something for everyone. It's a unique time to try an adventure for the first time, challenge yourself and experience sights new-to-you.
More than a physical challenge, Fort's Journeys are a time for inward challenge. Intentional discussions. Deep relationships. Quiet, uninterrupted time with God. Challenges that grow the person God created you to be.
Adventure Outdoors. Take the physical and inward challenge. Journey Beyond.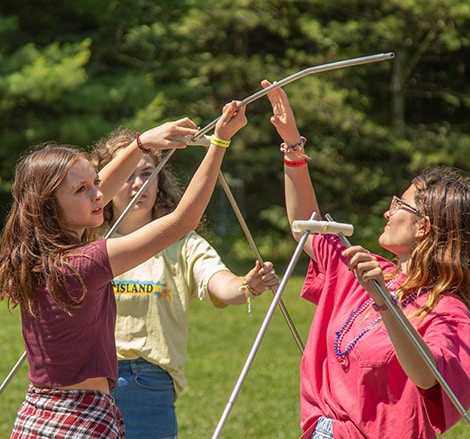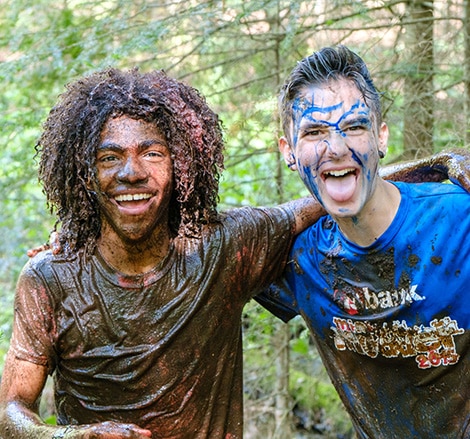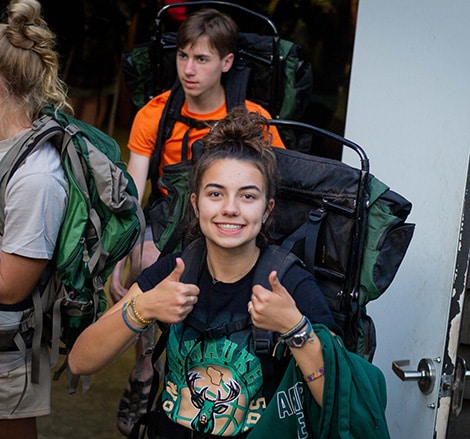 Journey Beyond Adventure Options
Why Journey Beyond?
Immersing yourself in God's Creation for days on end away from the day-to-day responsibilities allows your mind and body a rest and restorative time. The nature of the trip allows a great amount of time with your fellow campers – naturally conversations, shared experiences and laughter result. Adventure has been part of Fort since it began over 65 years ago seeing first hand how trips impact lives. Journey with us!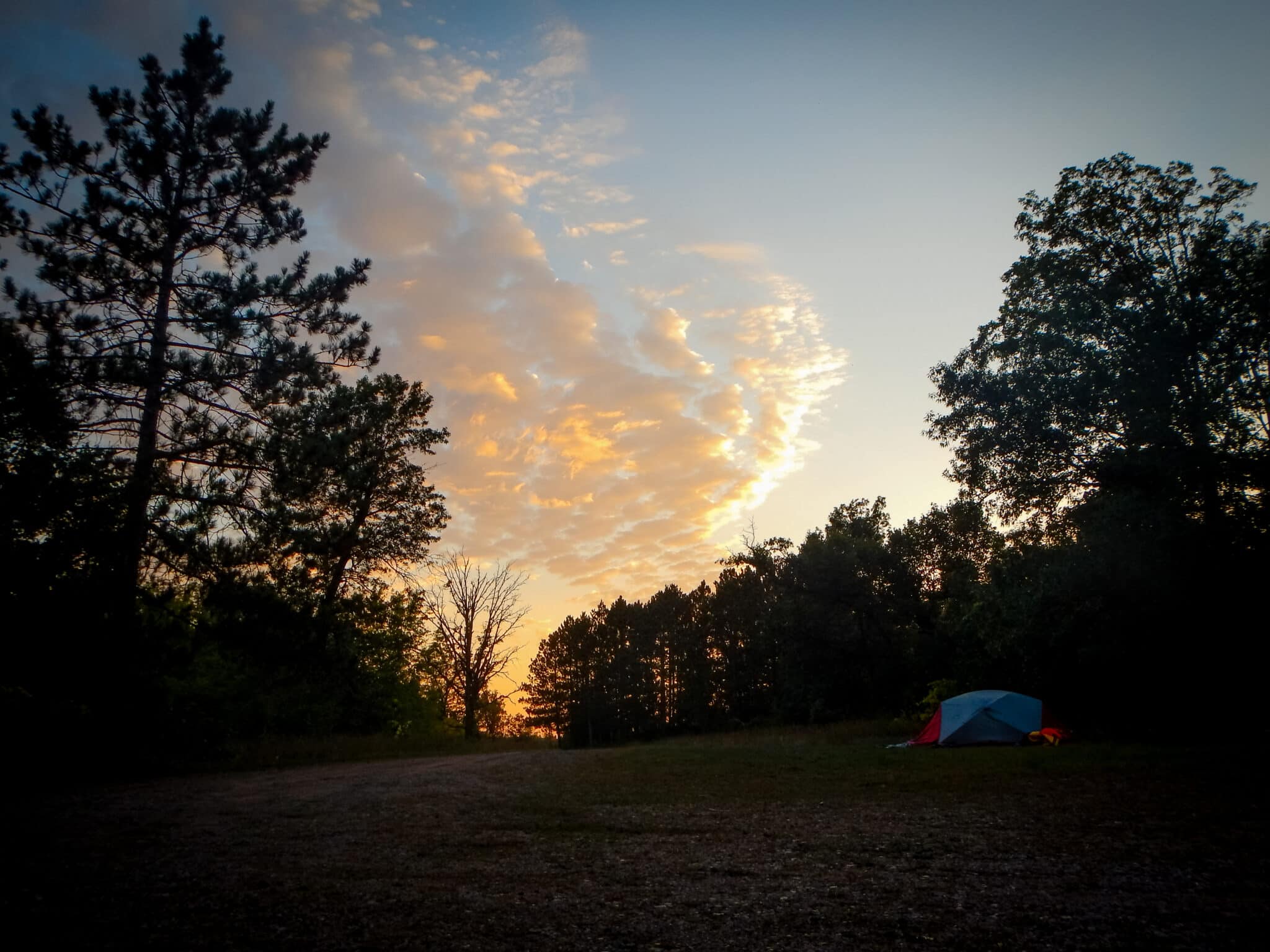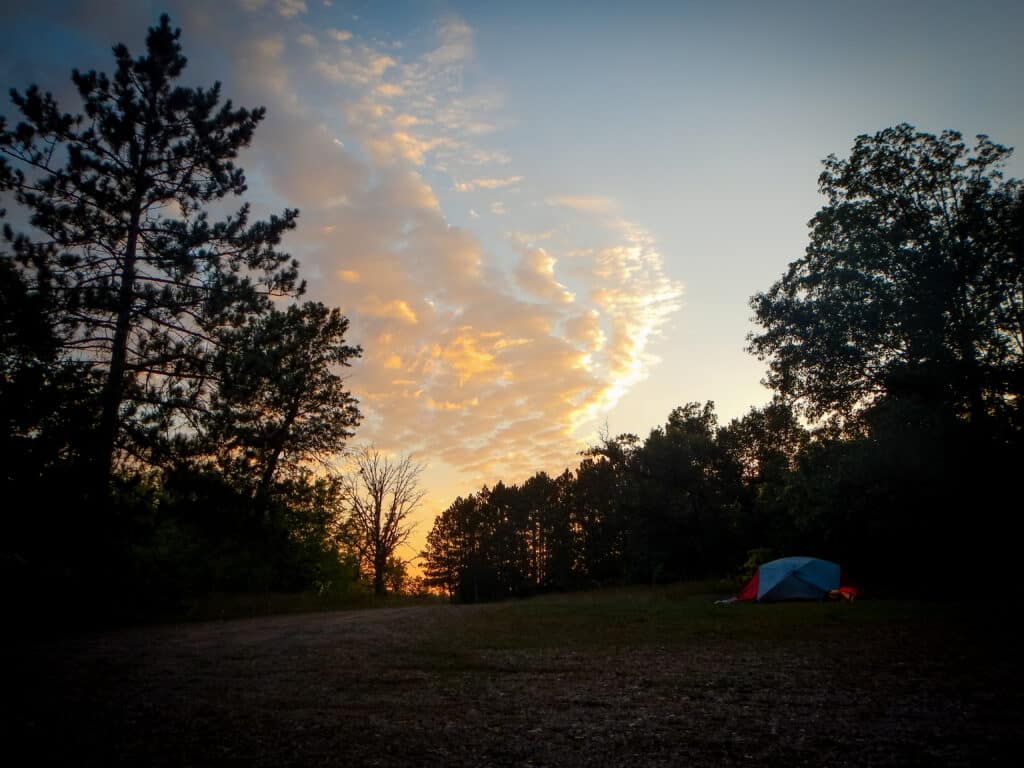 *Historically Fort offered a Marine Biology trip to the Florida Keys. Fort no longer offers this, however the program is offered from Evidence 4 Faith.
Meet the team!