Life can become hectic … and that's just your kids' schedules!
Add in your work and all of your other commitments, you realize quality time with your kids can seem impossible. That's where Fort's Dads Weekend comes in. Not only will you have meaningful time with your kids, you'll also get to play like a kid! And what dad doesn't need both of those? And if you have kids in your life that don't have their dads involved, you and they can still enjoy Dads Weekend. Who's ready for some fun activities and meaningful time?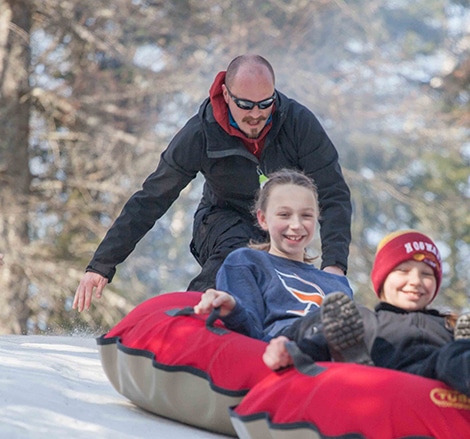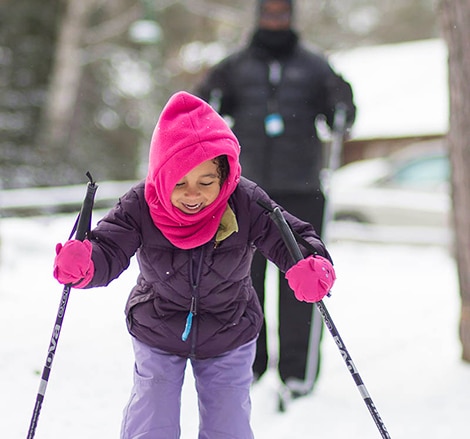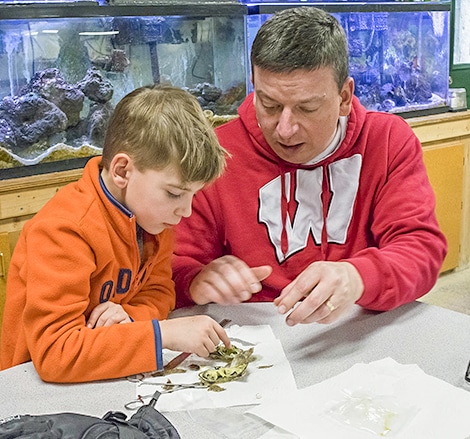 For any food allergy, we want to help. Please indicate any food allergies when you register and email the Registrar at least 2 weeks before the first day of camp. Contact the Registrar (Jackie) at jackiedunham@fortwilderness.com.