As a guy, could there be anything more inviting than getting away from it all for a weekend?
No work. No chores. No dishes. Of course, our Men's Retreats are designed more for what you take away than from what you are staying away from. It's a chance to reconnect with your faith as you connect with other guys. And the Men's Retreat is a great place to invite a friend or family member. You can even get in some extra time by arriving on Thursday for the HeadStart.
Inn Registration Note:
Due to limited space, please call the office to confirm your registration in the Inn. Thank you!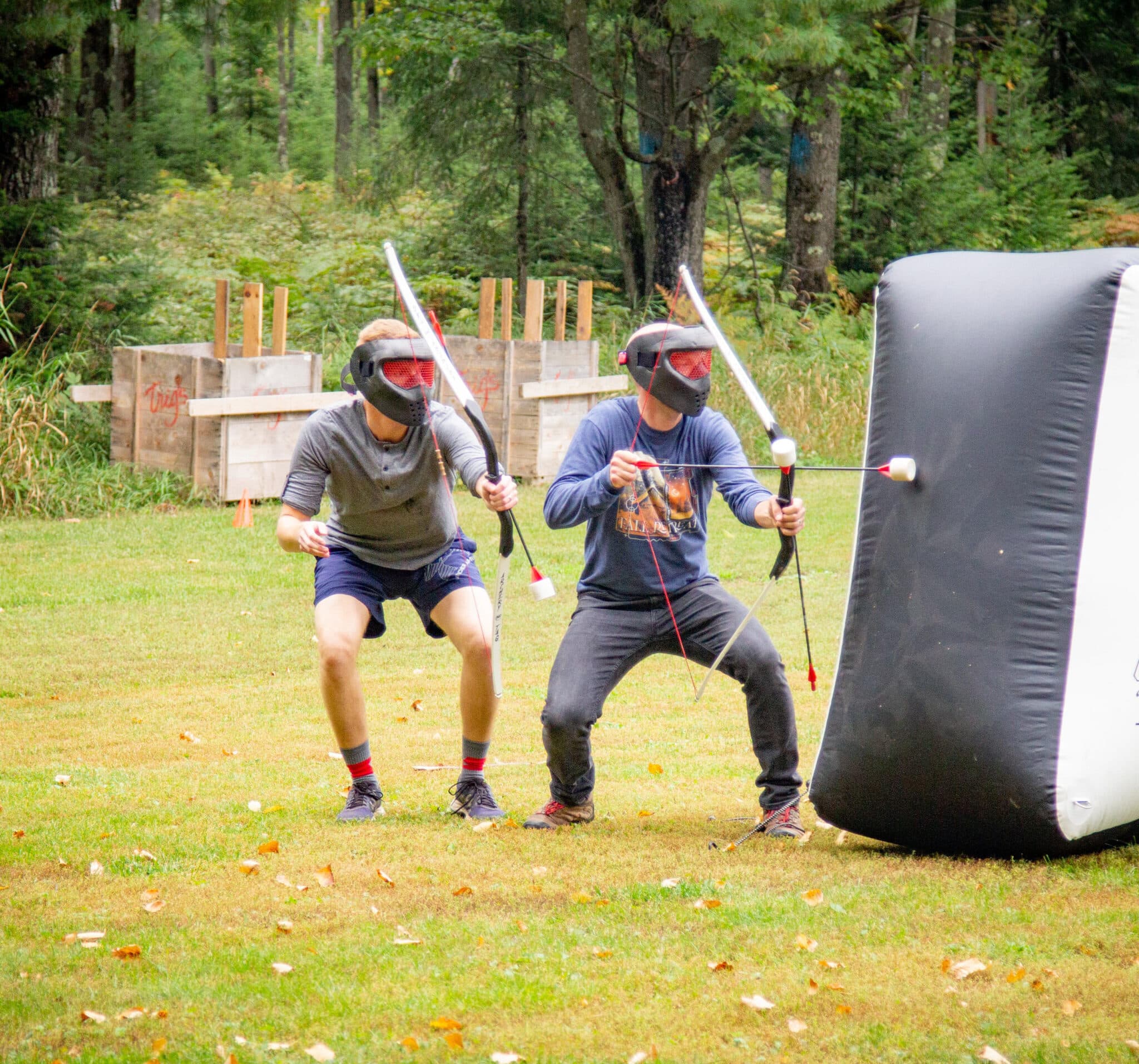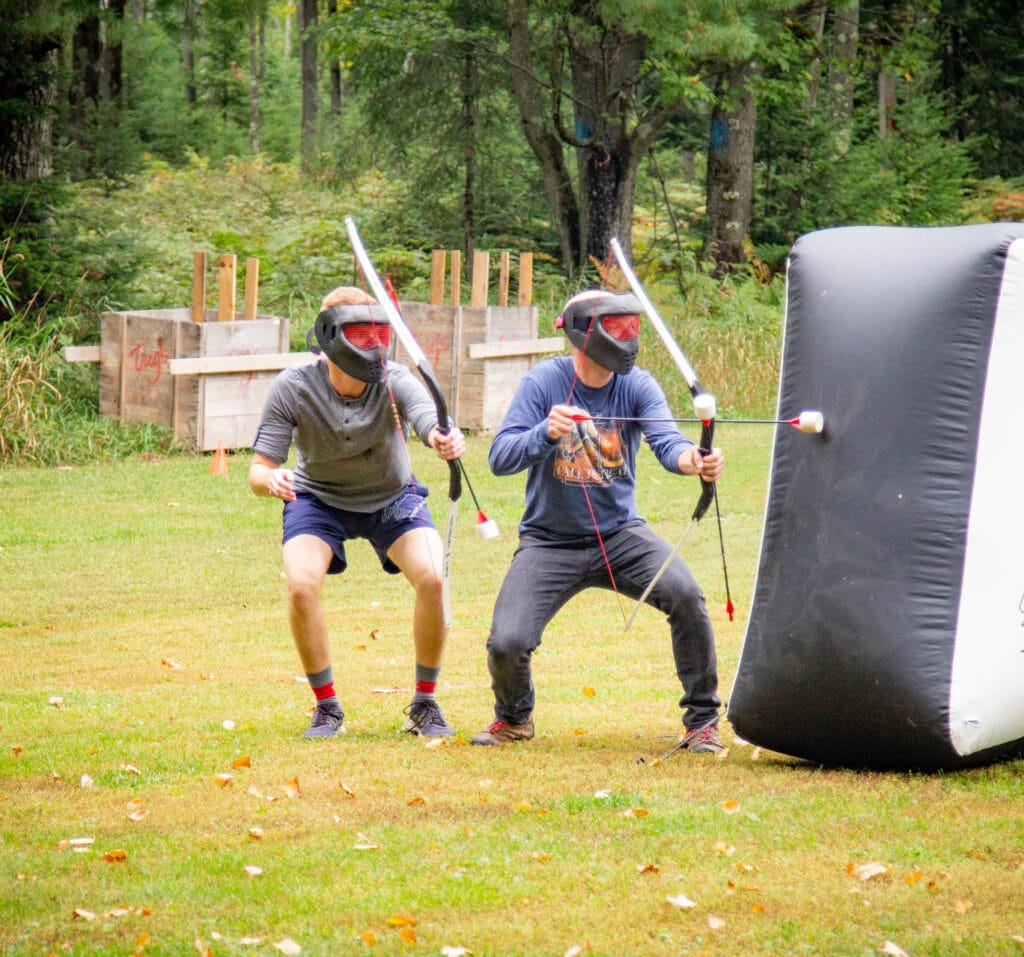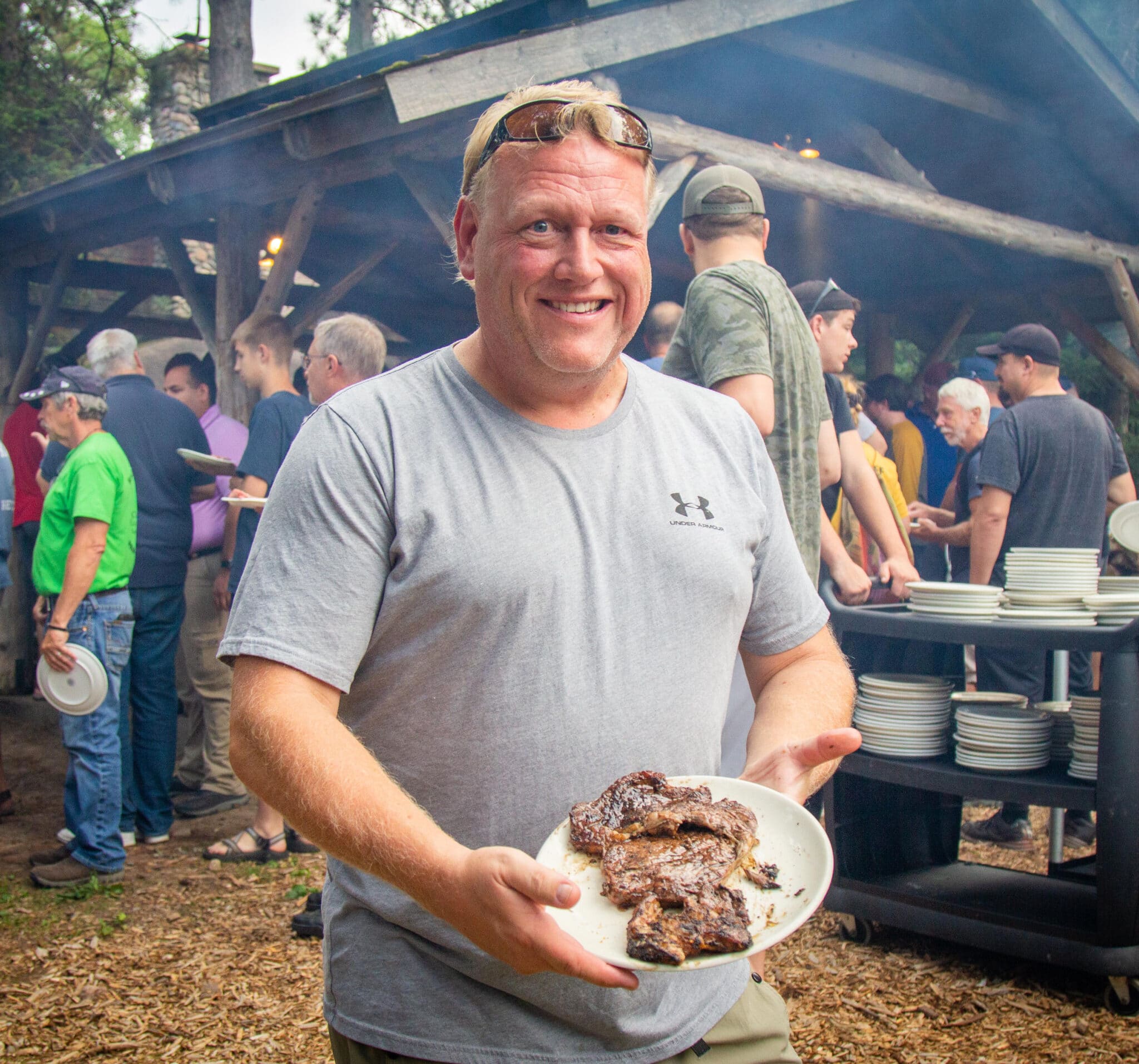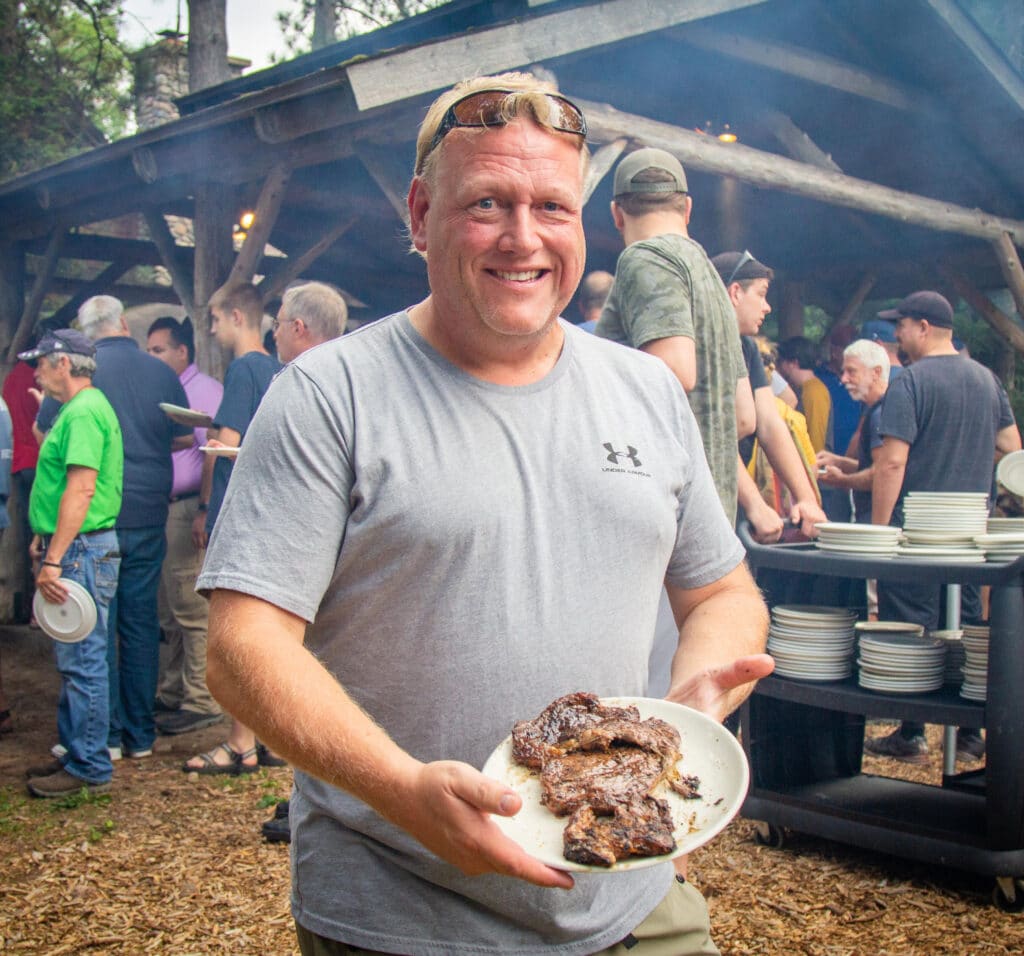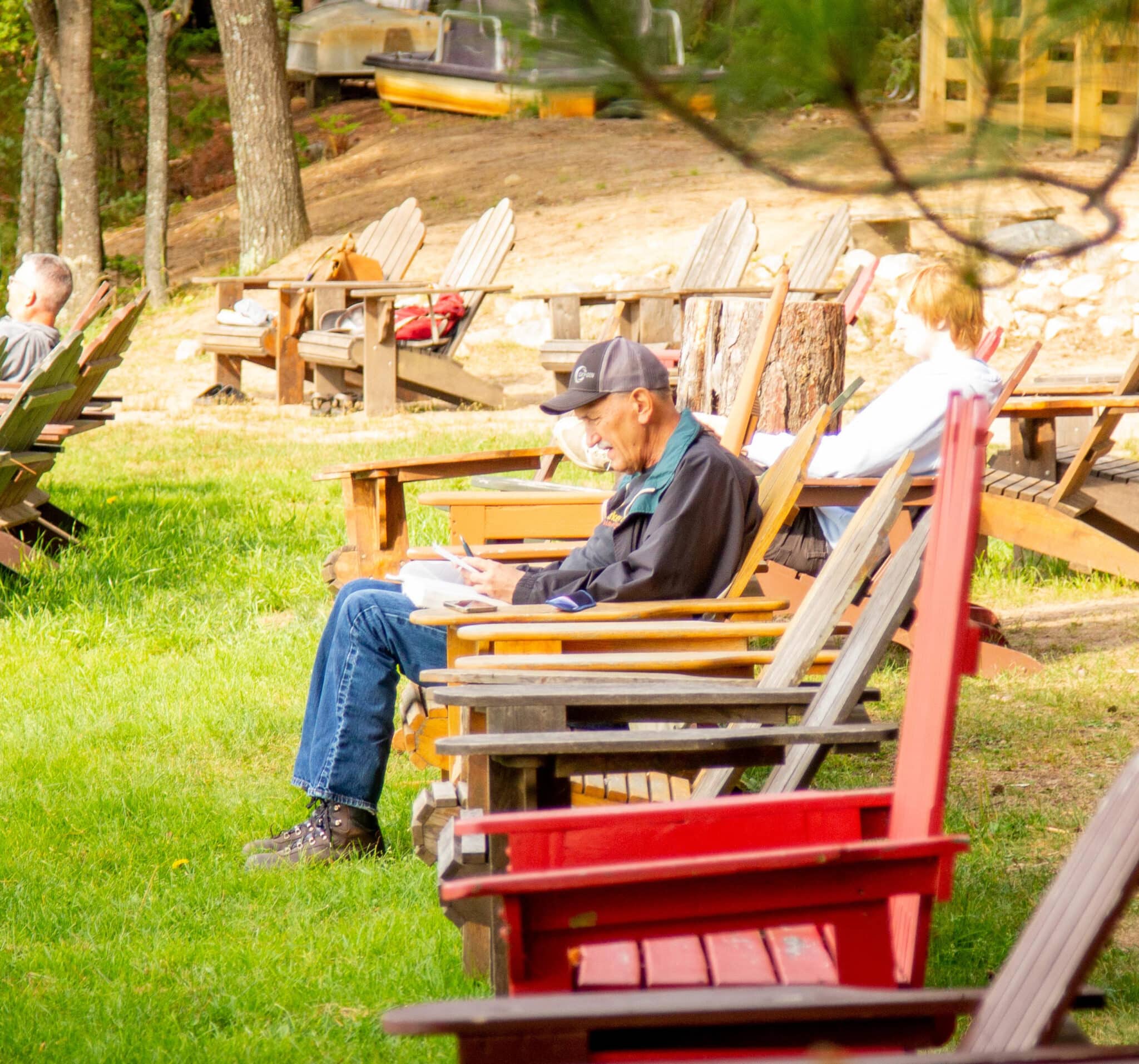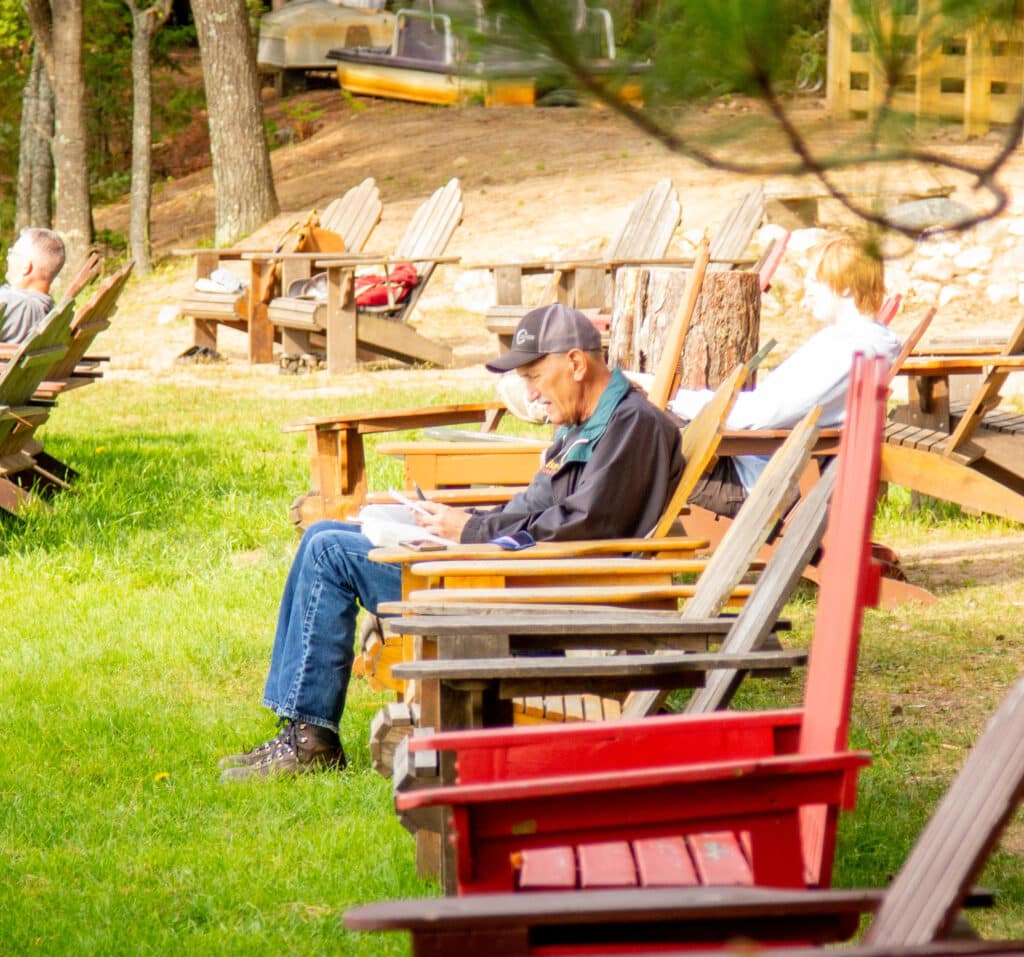 2023 Speaker: Kory Gordon
Kory has a unique story that fits with this years theme of mercy – It's it Merciful?
Kory was introduced to drugs and alcohol at a very young age which launched him down a dark path for many years. A life of addiction, crime and overdoses. Eventually he was sentenced to 13 years for drug trafficking. 7 years in, God laid hold of Kory and began a work in him. Today he is a husband, father, and fulltime minister. Kory and his wife Kasey carry a passion for the addicted, broken and incarcerated. They lead Dream Church in the Tampa Bay Area.
Bring a Group!
Some Men's groups use this weekend as their corporate men's event of their ministry year. Let Fort handle all the details like we have been for many years. Reserve a cabin or two for your group by calling Jackie at 715.277.2587.
Accommodation Options – 2023
| | | |
| --- | --- | --- |
| | Inn | Cabin |
| Thursday (HeadStart) | $315 | $275 |
| Friday (Dinner) | $275 | $235 |
Financial Assistance
Fort Wilderness desires that camp be available to all people, regardless of finances. Don't miss out on camp. Learn more and apply: financial assistance
Food Allergy Note
For any food allergy, we want to help. Please email no less than 2 weeks before the first day of camp. Contact the Registrar (Jackie) at jackiedunham@fortwilderness.com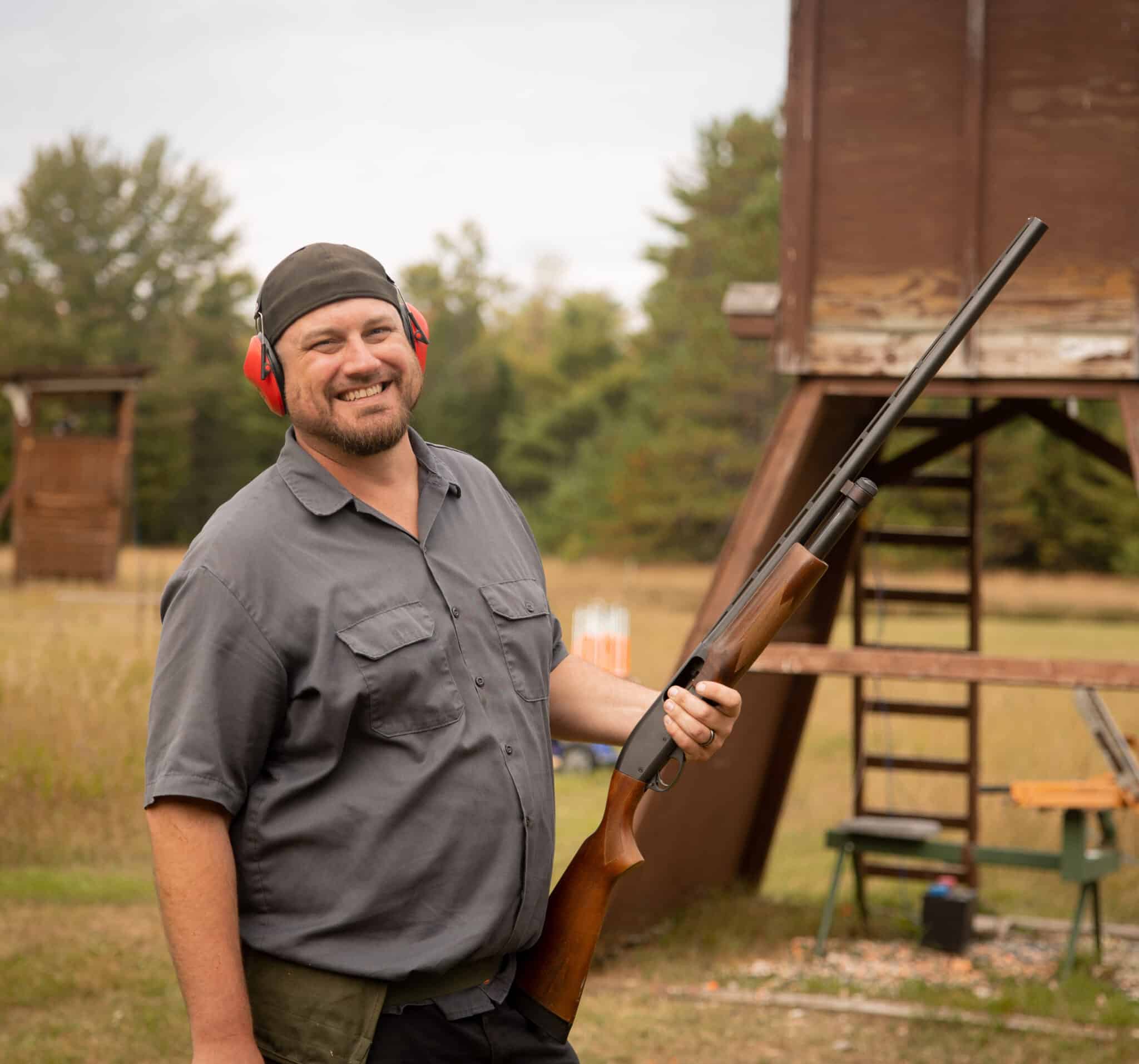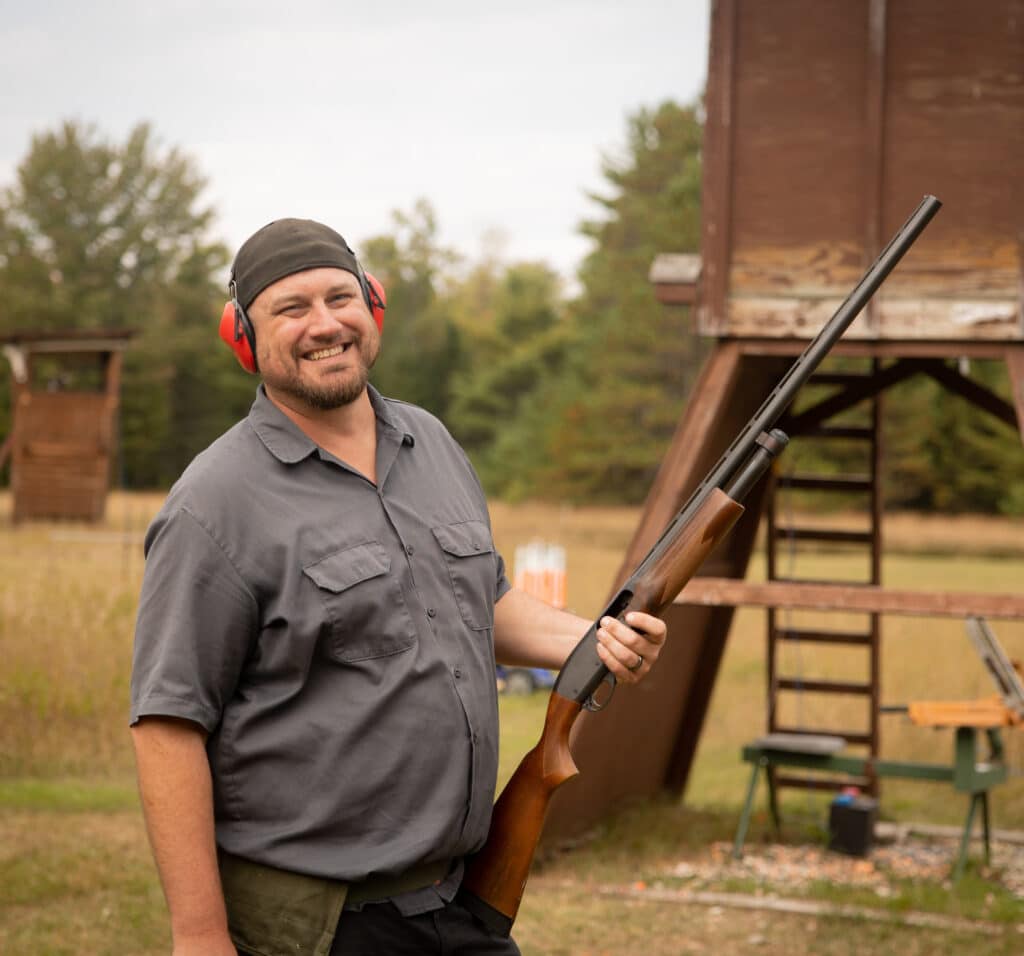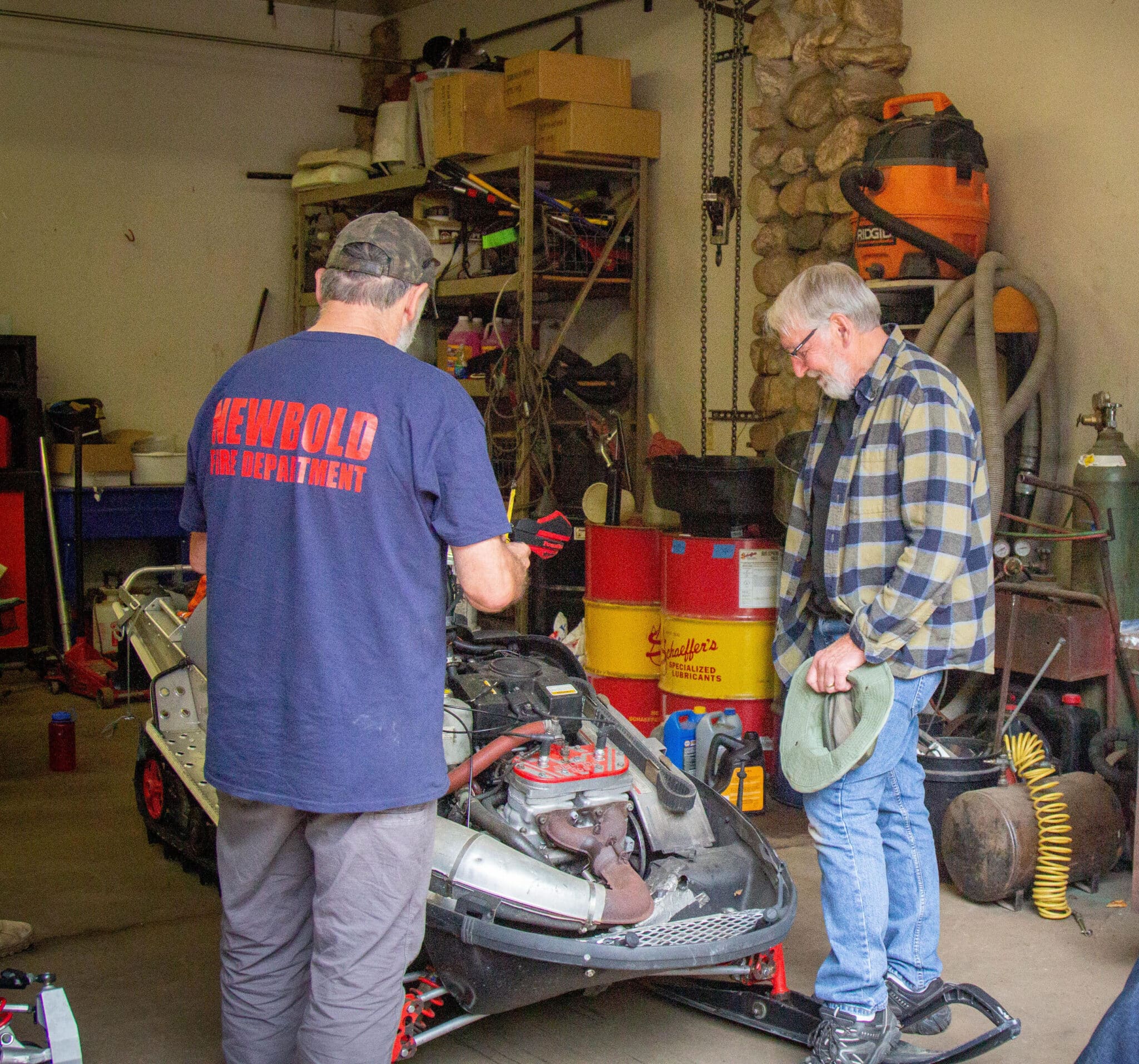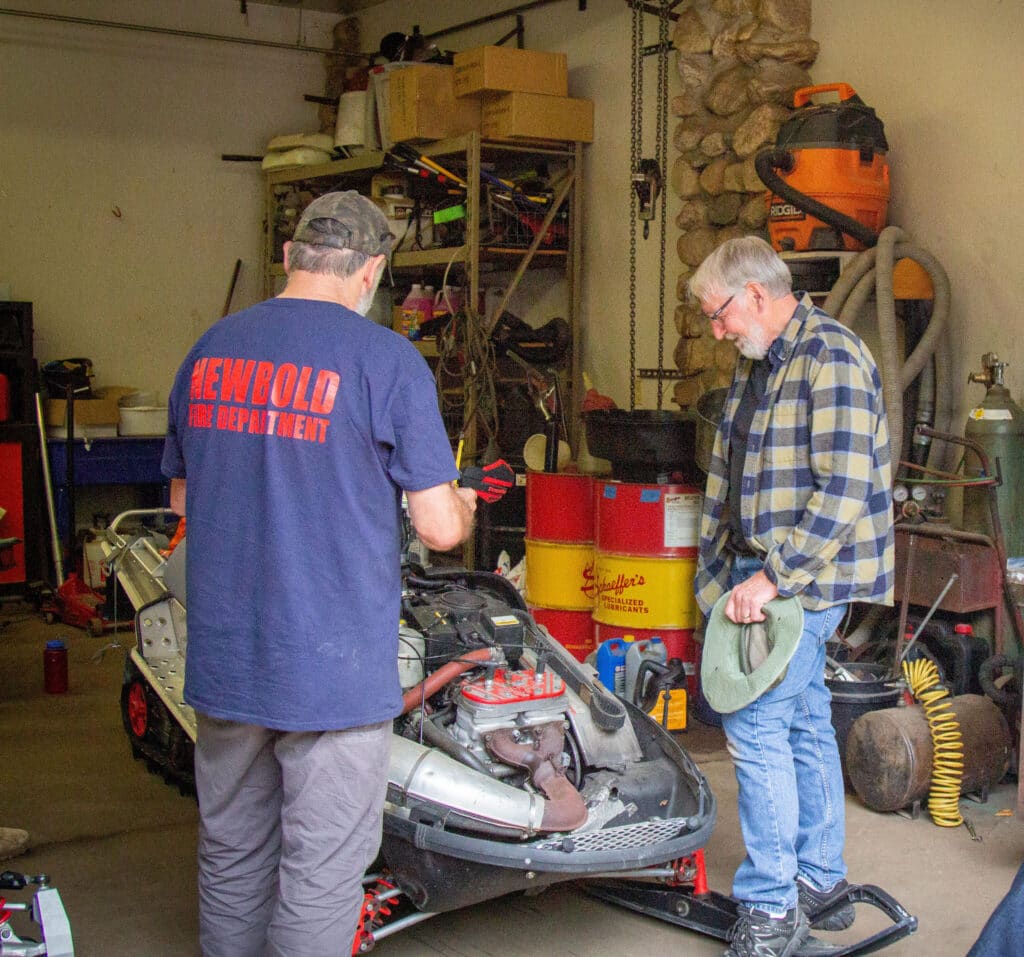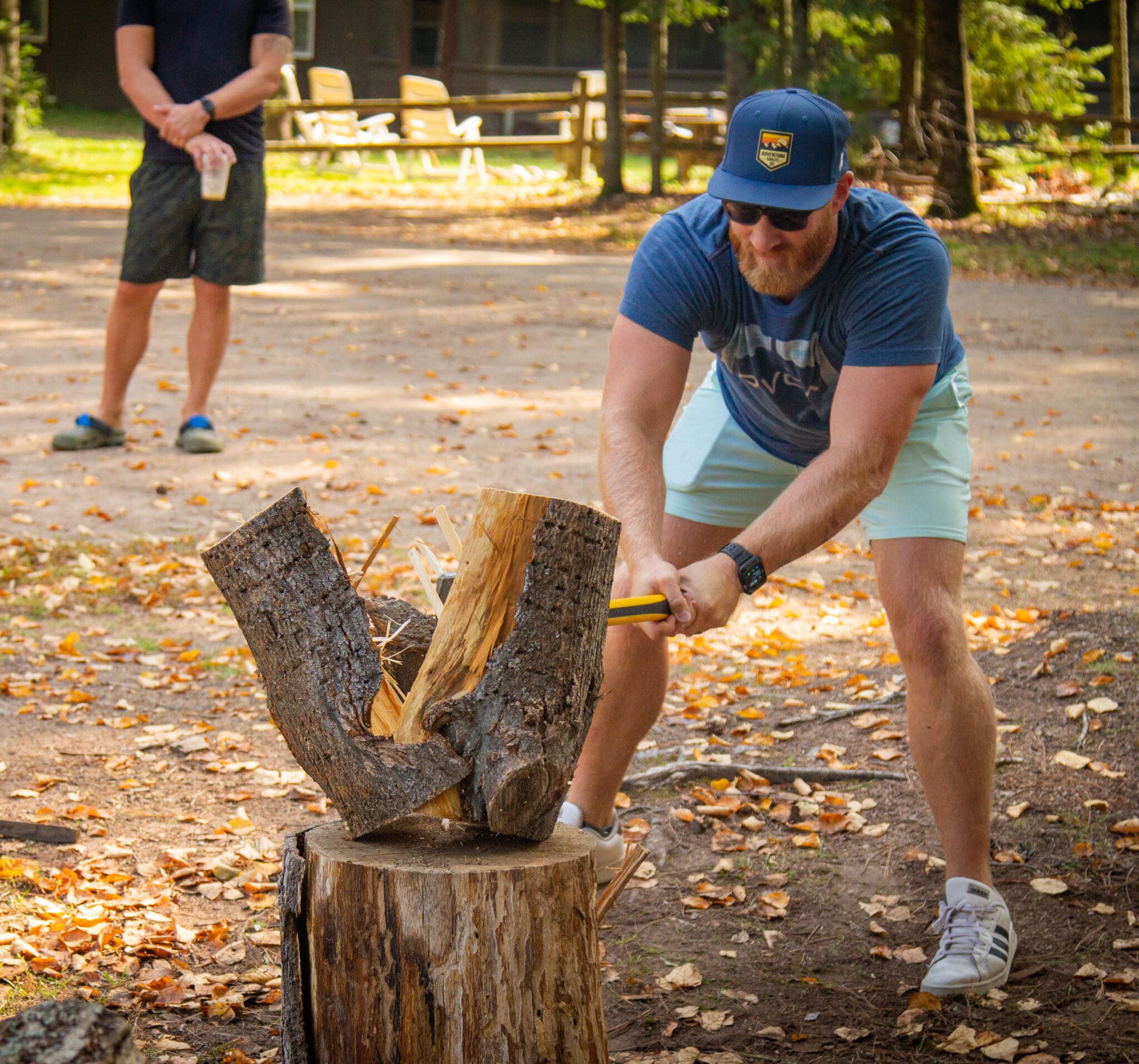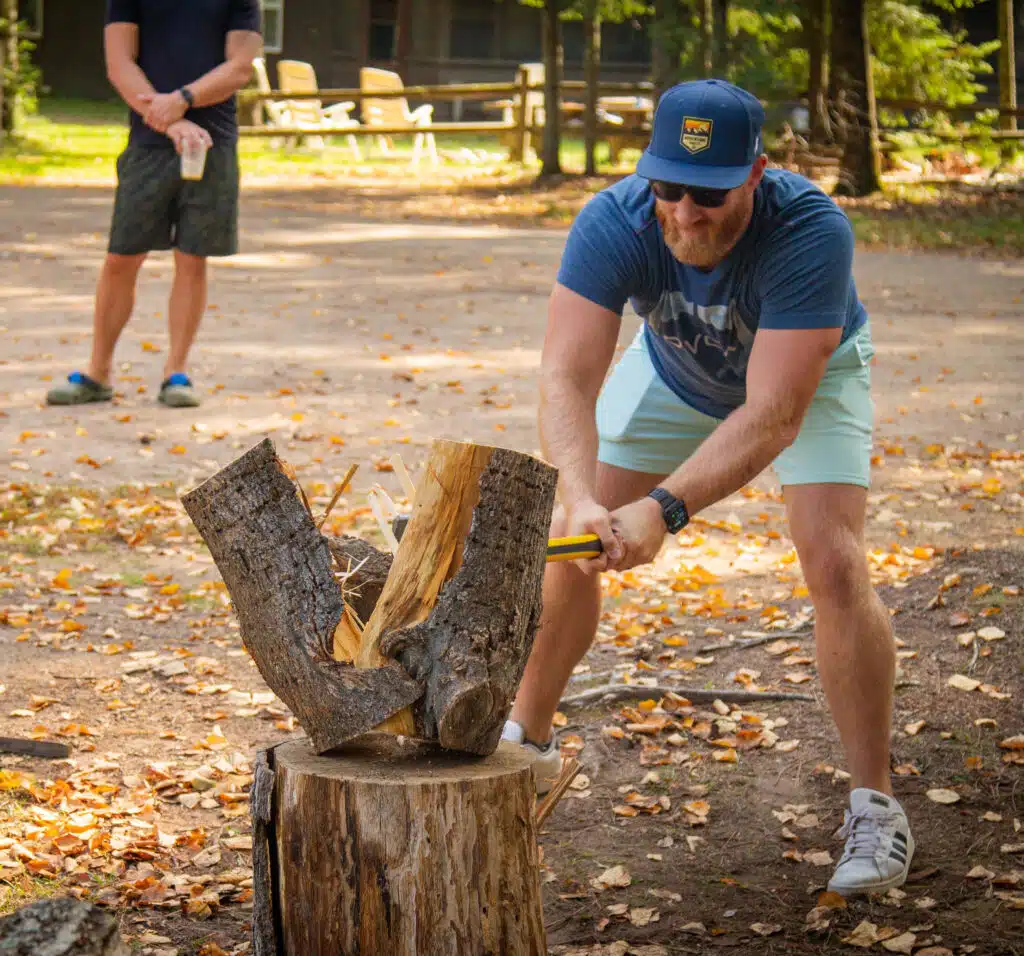 Basic Camp Schedule
Thursday

6:00PM Registration Opens (No Dinner)
7:30 Canteen & Coffeeshop Open
8:00 S'Mores – be a kid again!
10:00 Campfires at Cabins
Friday
7:00 Coffee!
8:00 Big Breakfast
9:00 Morning Devos, Optional Seminar
12:30 Lunch
1:30 Open Activities
4:00 Registration Opens
5:30 Friday Fish Fry!
7:30 Opening Session
9:00 Canteen & Coffee Shop Open
Saturday
7:00 Coffee!
8:00 Breakfast
9:00 Session 2
10:30 Open Activities
12:30 Lunch
1:30 Open Activities
5:00 Steak Dinner
6:30 Session 3
7:30 Ice Cream followed by Kickball
10:00 Campfires at Cabin
Sunday
7:00 Coffee!
8:00 Breakfast
9:00 Closing Session 4
10:30 Open Activities
12:00 Activities Close (No lunch)