Immerse your family in the great Northwoods!
Is your family in need of adventure? Look no further than the Family Adventure Weekend at Fort! Experience canoeing, hiking, biking, fishing and other offsite day trips while lodging at Fort each evening. Try new activities, grow closer with your family, and connect with God through nature in this unplugged family adventure weekend.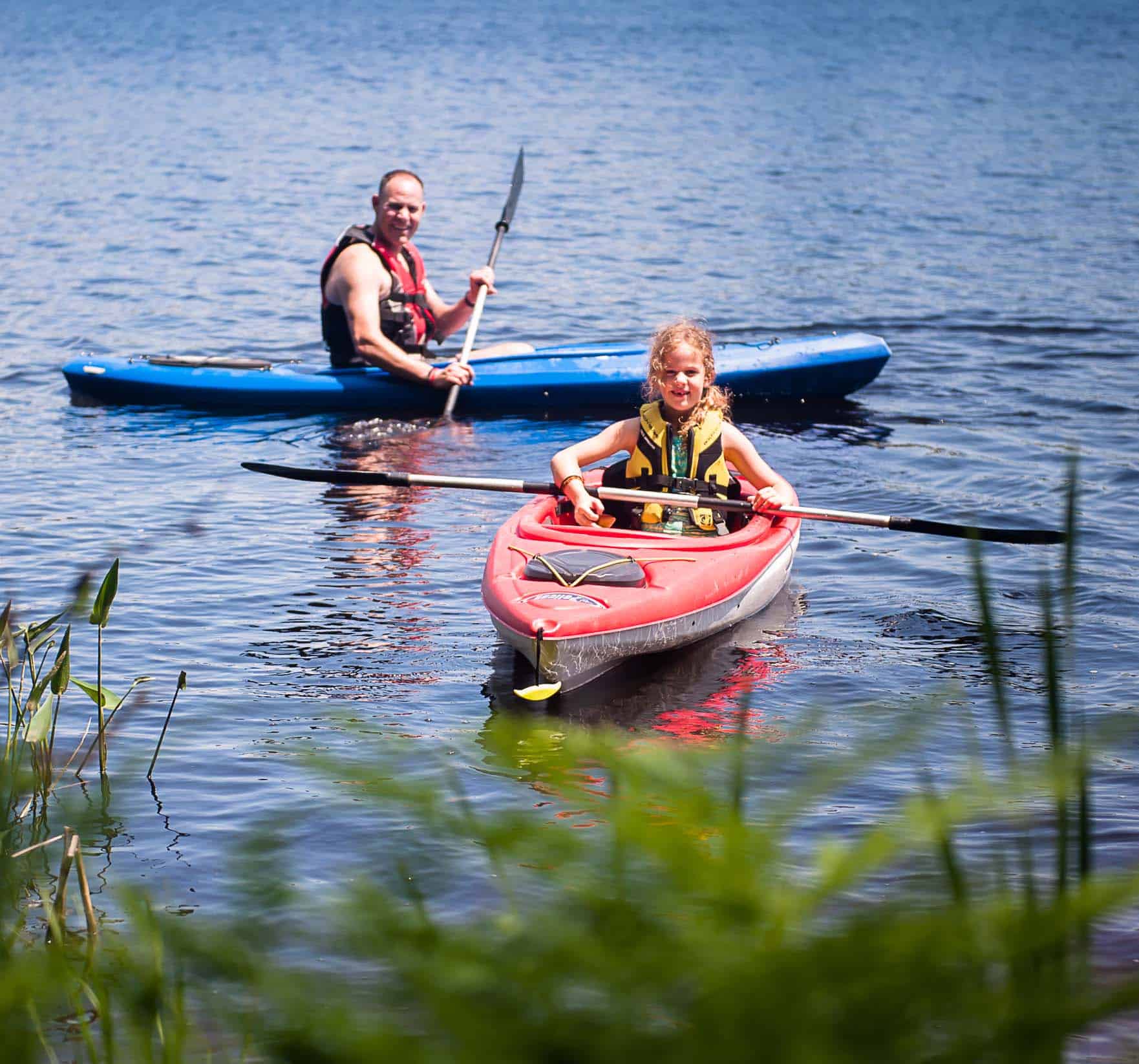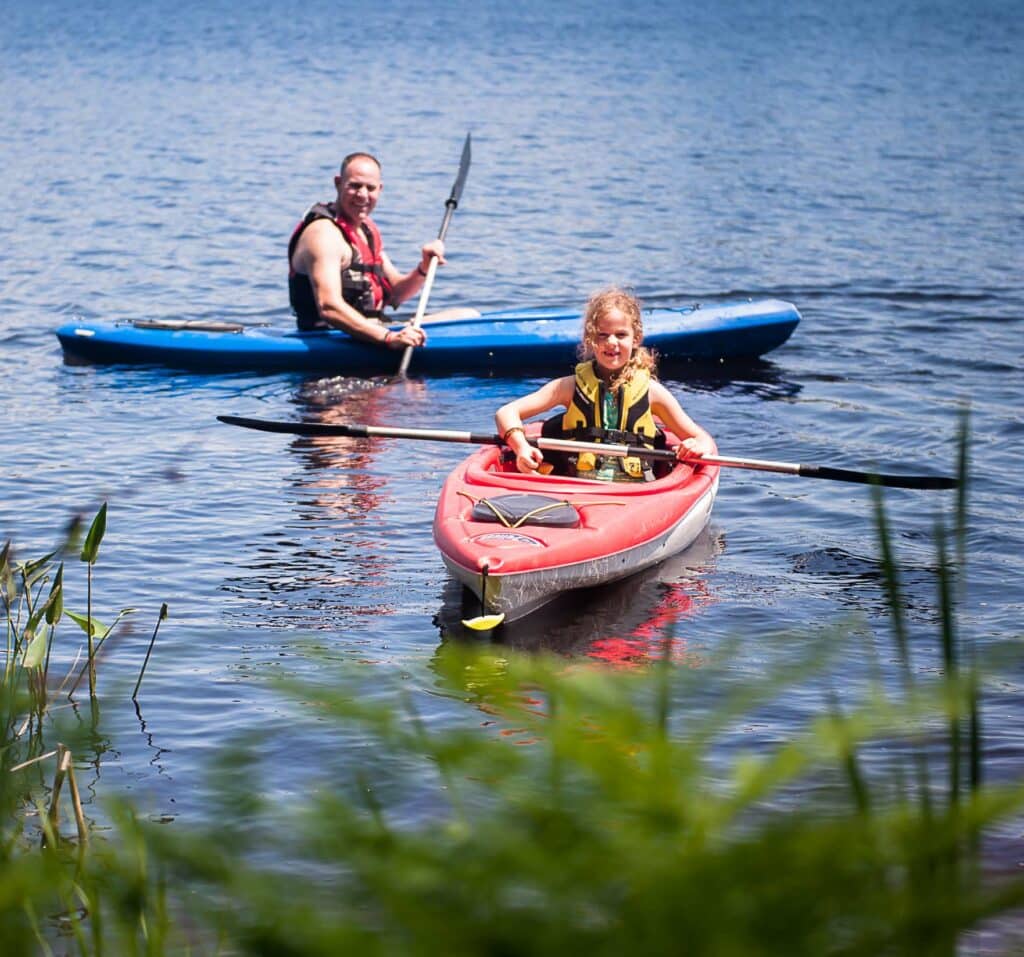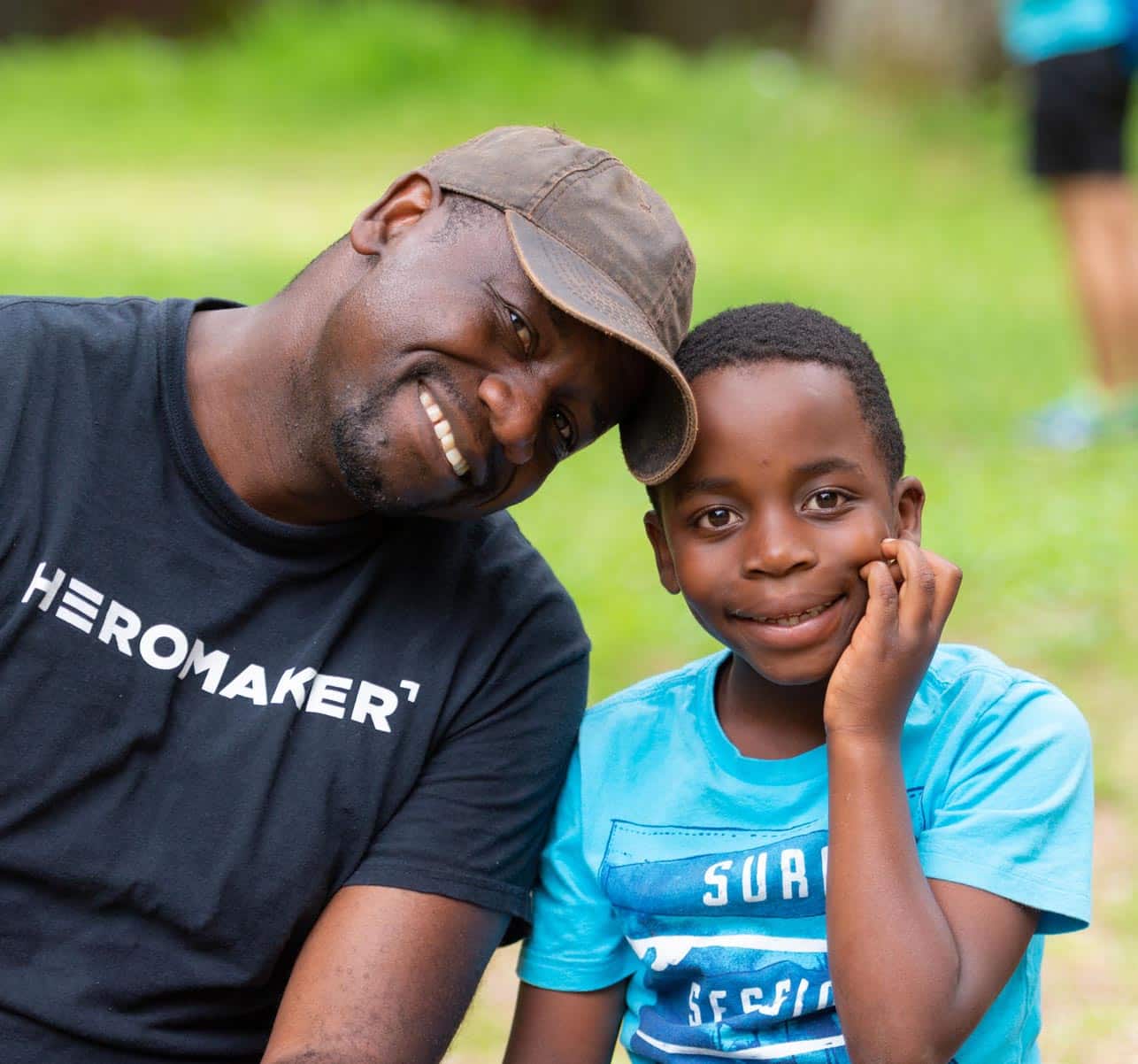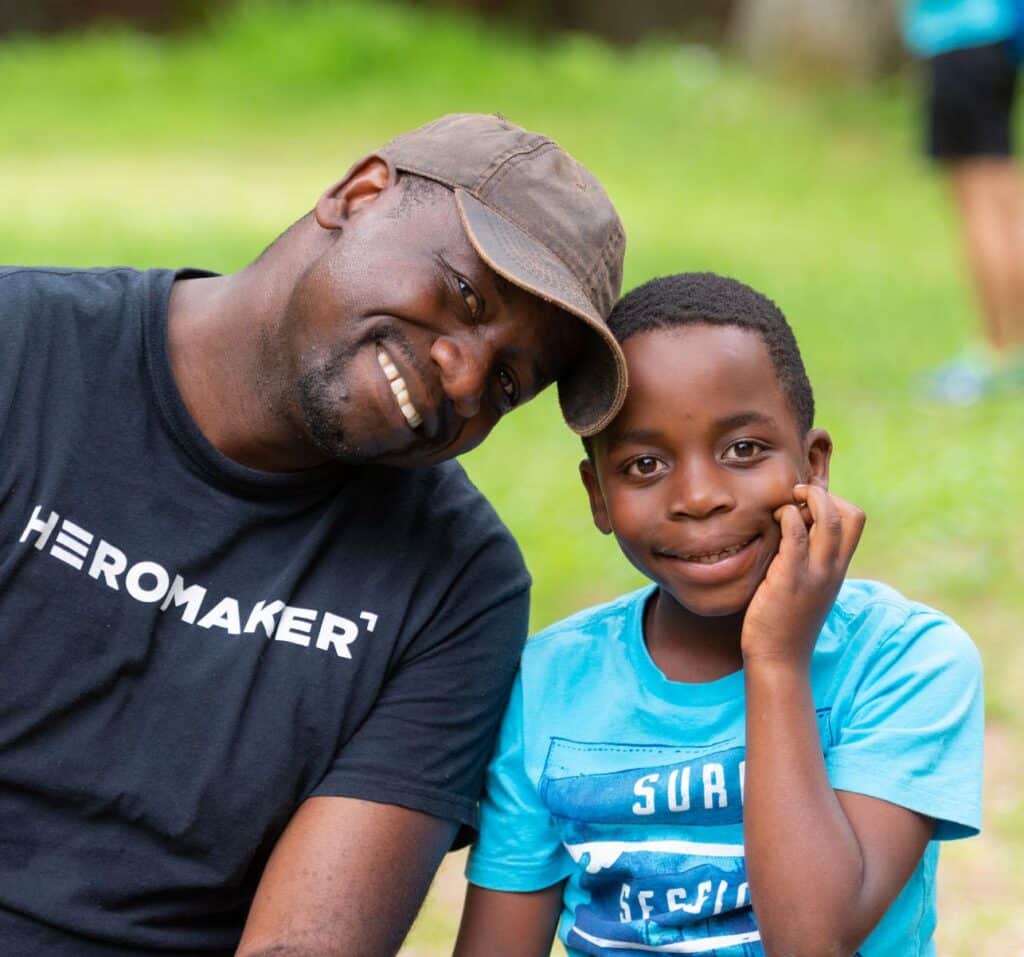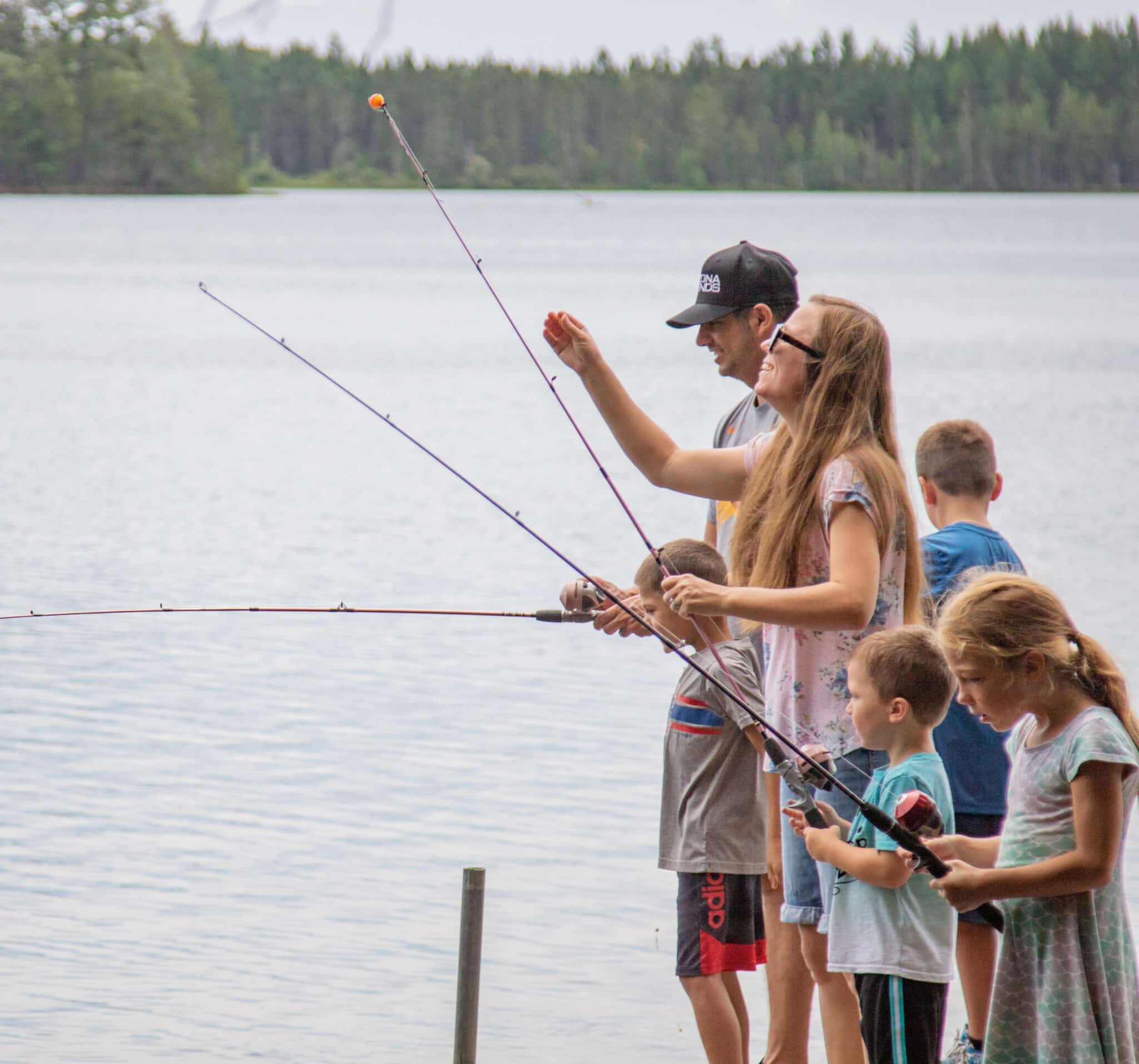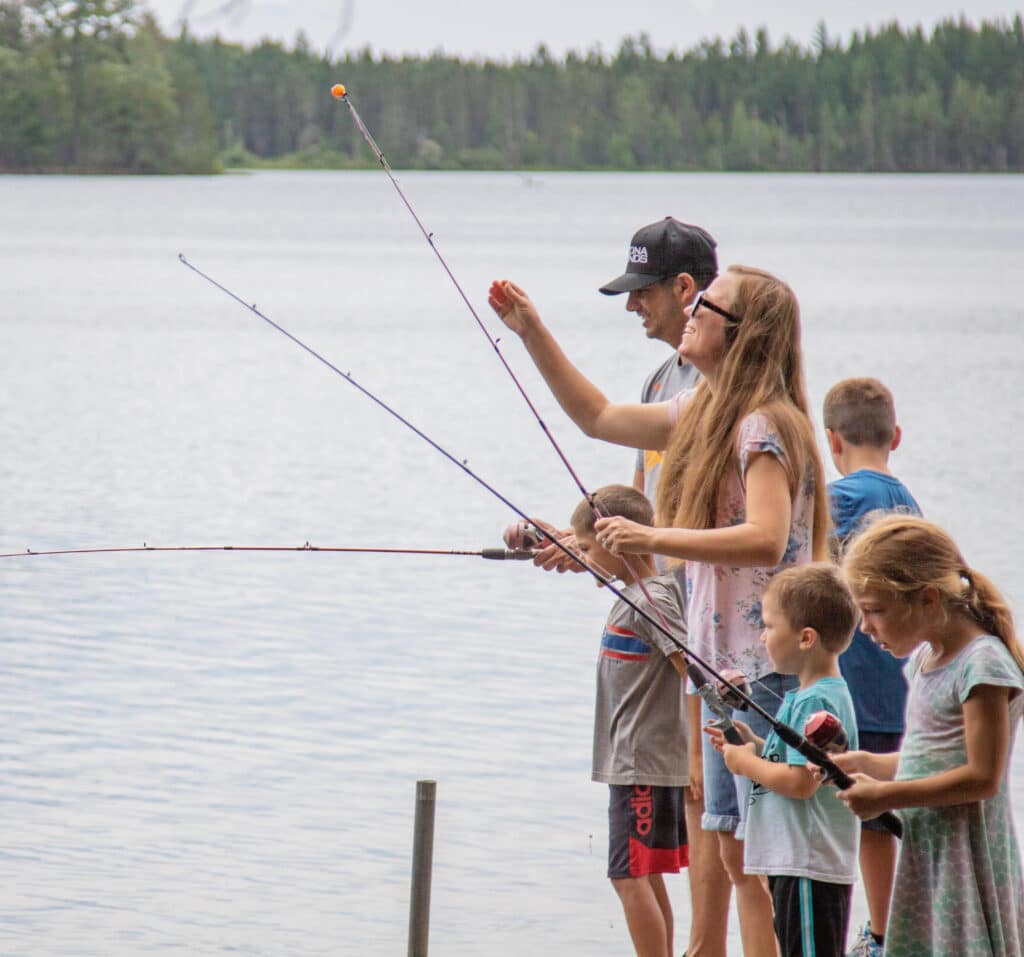 Is camping or outdoor adventure experience required?
No experience required! We have adventure and housing options that fit every family's comfort level and needs this weekend.
What equipment does Fort provide?
If you are new to camping or have significant equipment needs, please reach out and we will work with you! Contact the Adventure Program Manager, Gunnar Koehn gunnarkoehn@fortwilderness.com
This is an unplugged adventure! We encourage you to set your phones aside and be present with your family.
How do outdoor meals work?
Mini-Adventure Options
All adventures are entirely outdoor based and utilize lakes, rivers, trails, and parks within a 2-hour drive from Fort. Adventures are staff planned and led, and accommodate a wide variety of skill and comfortability levels. Your family will be provided adventure sign up options prior to arrival.
| | Beginner | Intermediate | Advanced |
| --- | --- | --- | --- |
| | Geo-Caching/Photo Scavenger Hunt | Orienteering | Canoeing/Fishing |
| | Hiking | UP Day Trip | Mountain Biking |
| | Plant/Animal Identification Hike | Primitive Shelter Building | River Hiking |
| | Horseback Adventure | Paved Trail Biking | Fishing & River Wading |
| | Bird-Watching | Kayaking | Trail Running |
Accommodation Options – 2023
To maximize the impact and adventure of the weekend, families are encouraged, but not required, to tent camp. For those new to camping, tents and necessary gear from Fort's inventory can be borrowed at no additional charge. Cabins are available to accommodate those with varying needs or comfort levels.
| Housing Options | Cost | Available |
| --- | --- | --- |
| Tent Campsites (preferred) | Coming Soon! | 24 sites |
| RV Sites | Coming Soon! | 21 sites |
| Cabins | Coming Soon! | 17 sites |
Food Allergy Note
For any food allergy, we want to help. Please email at the same time of registration to be sure we can accommodate your needs. Contact the Adventure Program Manager, Gunnar Koehn at gunnarkoehn@fortwilderness.com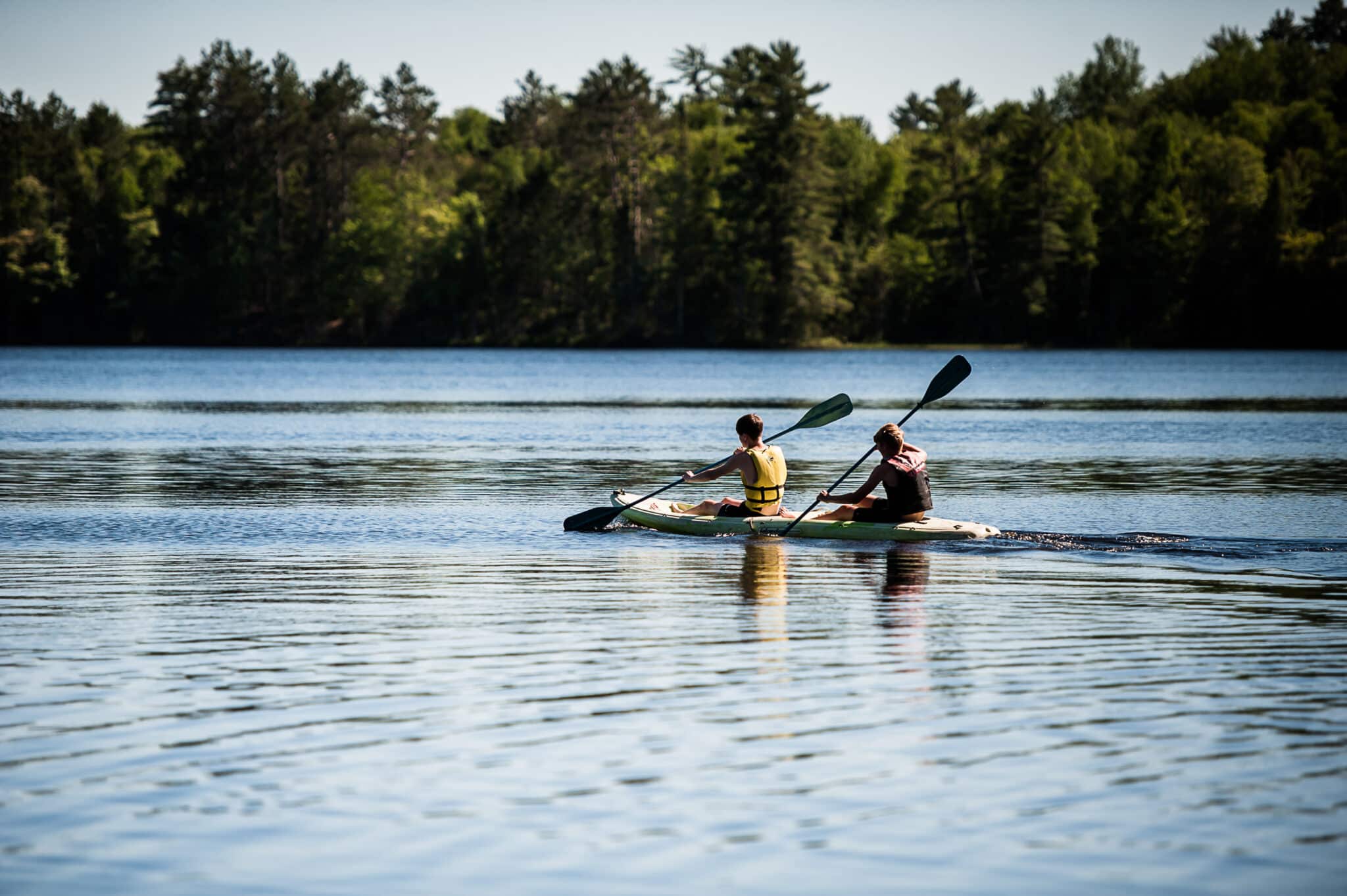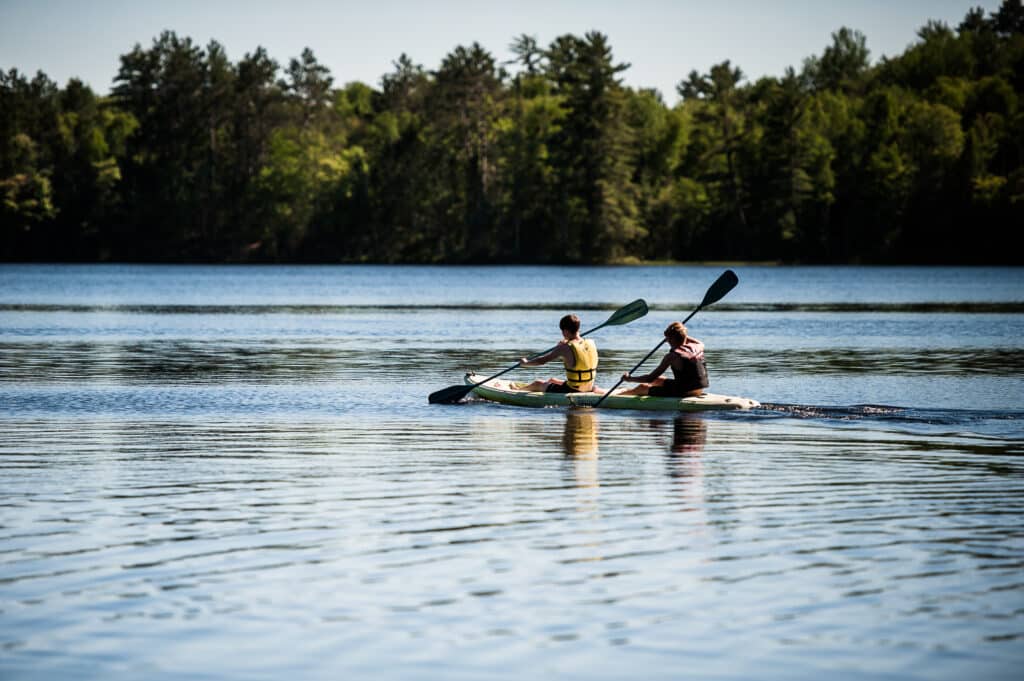 Basic Camp Schedule
Opening Day
Arrive at camp! 1:00pm
All-camp activity
Outdoor dinner
Evening Session
Free time
Day 2
Outdoor breakfast
Mini-Adventure
Outdoor lunch
Mini-Adventure
Outdoor dinner
All-camp activity
Evening Session
Last Day
Outdoor breakfast
Mini-Adventure
Morning Session
Outdoor lunch
Return gear
Head out by 3:00pm – See you next time!