We all have a purpose in life. Do you know what yours is?
TruNorth is designed to help people between the ages of 18 and 22 years old discover their purpose as they develop leadership skills during this 11-month discipleship program. This gap-year-styled opportunity helps young adults learn more about themselves, others, and the God who created them uniquely. Talk about an adventure for a lifetime!
TruNorth is a Leadership Development program, where for more than a decade Fort has come alongside 12 college-age students during an 11 month life-on-life discipleship journey. Program outcomes for the students include:
Formulating their worldview through course work in theology, church history and worldview studies and additionally through mentoring, and engagement in exclusive group & camp programs.
Growing as leaders as they invest in others and impact lives for the kingdom of God.
Clarifying their calling, while they deepen their relationship with God and one another.
Developing ministry service experience while serving campers alongside the missionary staff.
Sharing their testimony about how God has moved and is moving in their lives.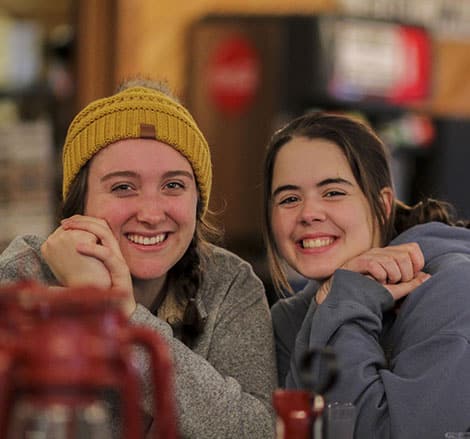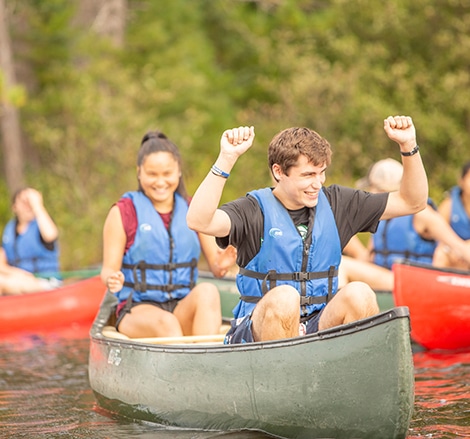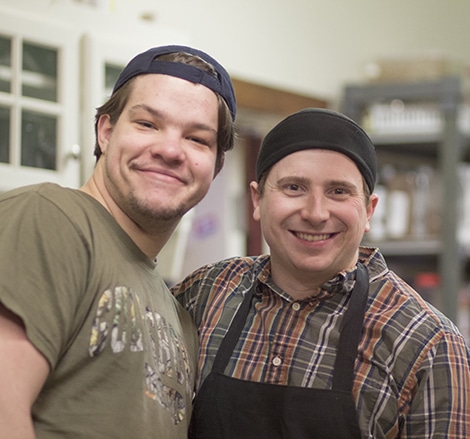 TruNorth students will have opportunities for:
Living in Community
Students live in the Eagle's Roost, along with 2 RA's, at Main Camp and share life together. Cooking meals, studying God's Word, and just being goofy together!
Personal Assessments
Identify strengths, gifts, and skills and grow in their understanding of God's design, purpose, and order for their lives.
Critical Thinking
Develop skills and tools to become an active observer of culture and cultural trends rather than a passive observer. Use these skills to intentionally engage those around you.
Mentoring
Each student is mentored by one of

Fort's full-time missionary staff, many of whom have 20+ years of ministry experience.

Outreach
Students attend a

the local church and participate and engage in the local community

outside of camp.
Out of Camp Adventures

To support, challenge, and expand one's Christian Worldview.


Wilderness Adventure Trip: Be challenged physically, and learn about yourself, your team, and God as students hike approximately 80 miles on the Superior Hiking Trail.
Church History Exploration Trip: Visit and dialogue with leaders from a Jewish Synagogue, a Greek Orthodox Church, a Mosque, a Hindu Temple, and churches in the Indianapolis area.
College-level Coursework
Students are led through college-level coursework discovering church history, theology, world religions and more. Program Directors, Josh and Emily Tuckness, personally teach many of the classes, while arranging missionary staff and community members for others. Students attend class together and do have homework, however the emphasis and goal is to learn and grow; students do not receive a transcript or credits.