We all have a purpose in life. Do you know what yours is?
TruNorth is a leadership development and discipleship program designed for 18-22 year-old emerging adults who are eager to explore their passions, gifts, and calling-which shape their identity in Christ. During the 9-month program, students grow in a Christian community as they learn about themselves, others, and who God has uniquely created them to be. Talk about a year of growth to last a lifetime!
For more than a decade Fort has come alongside 11 college-age students during an 9 month life-on-life discipleship journey. Program outcomes for the students include:
Formulating their worldview through course work in theology, church history and worldview studies and additionally through mentoring, and engagement in exclusive group & camp programs.
Growing as leaders as they invest in others and impact lives for the kingdom of God.
Clarifying their calling while they deepen their relationship with God and one another.
Developing ministry service experience while serving campers alongside the missionary staff.
Sharing their testimony about how God has moved and is moving in their lives.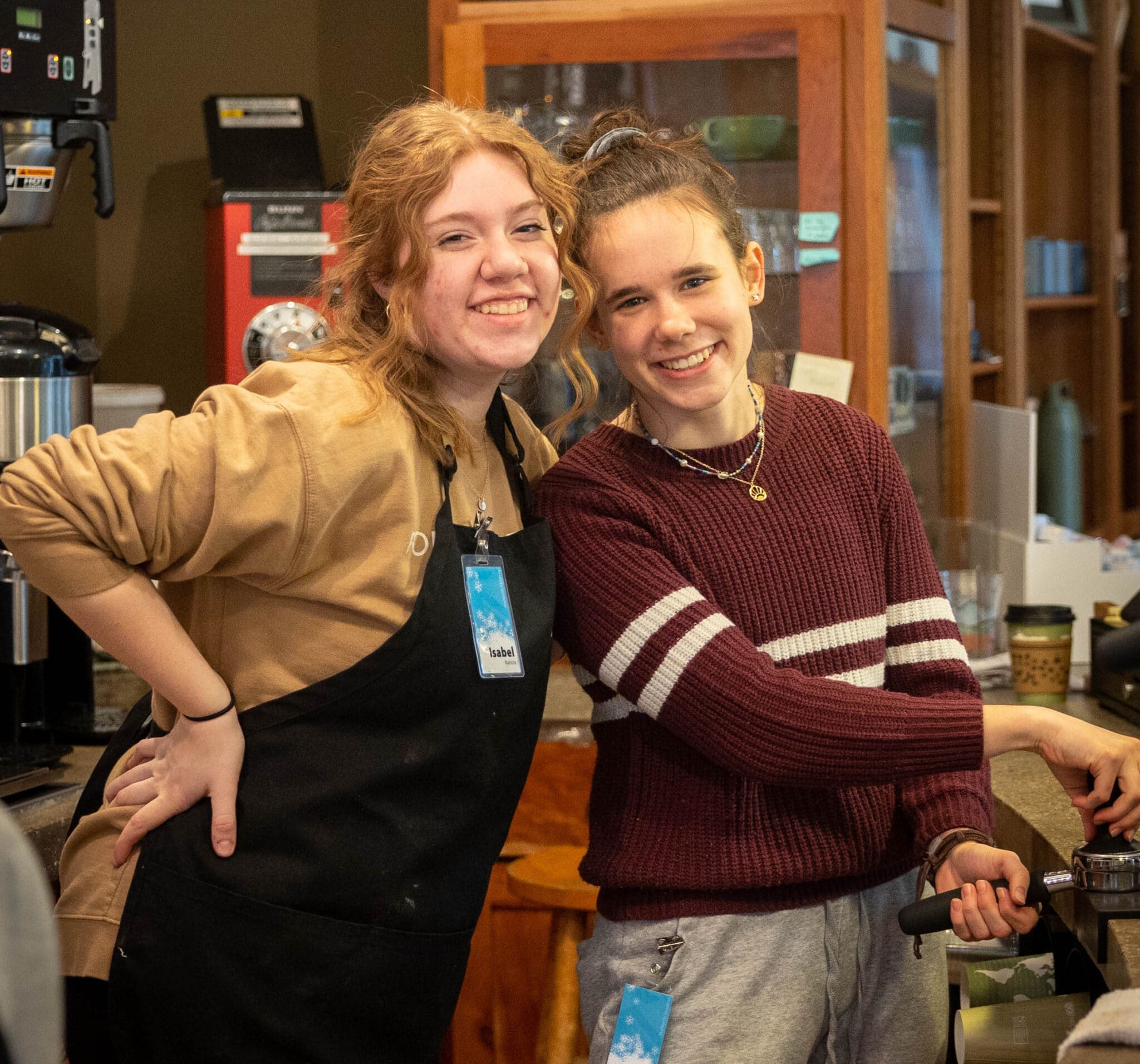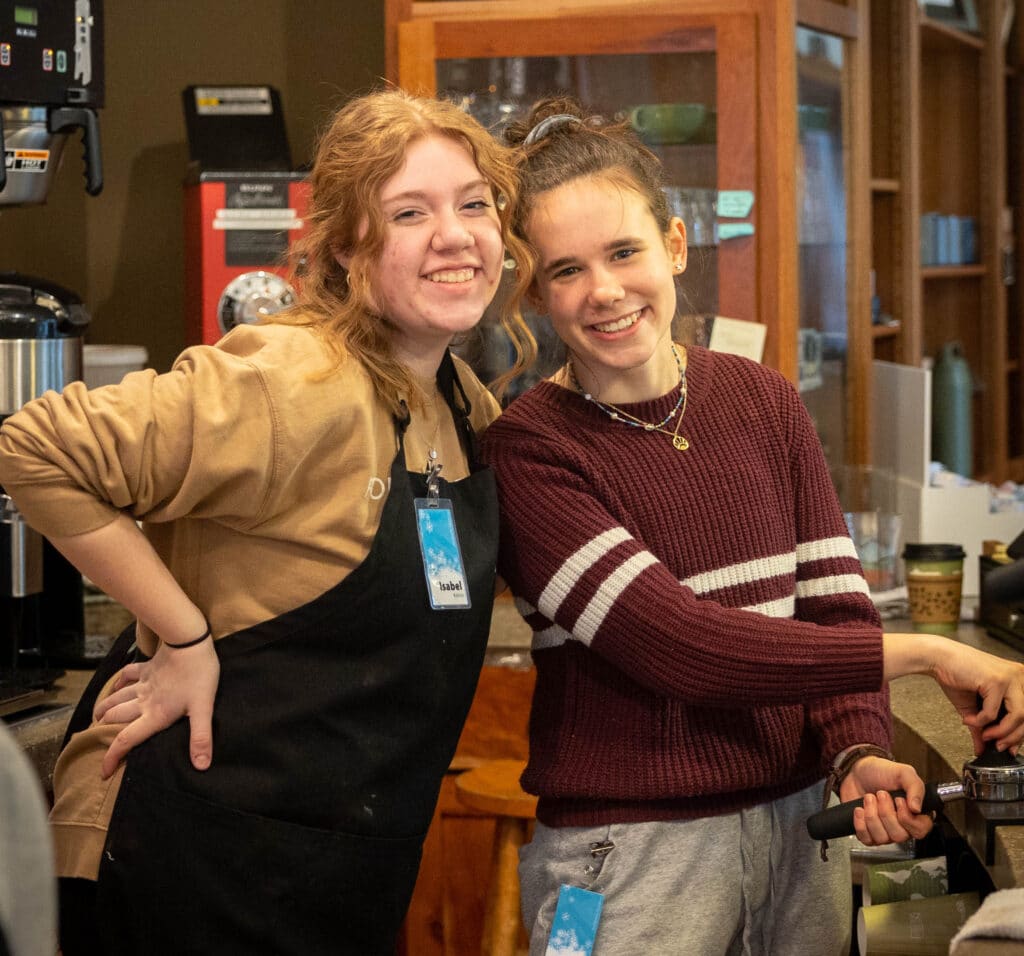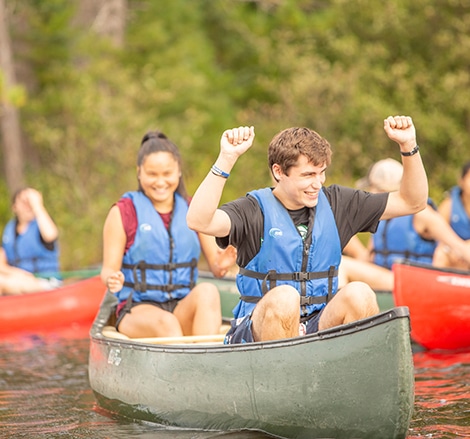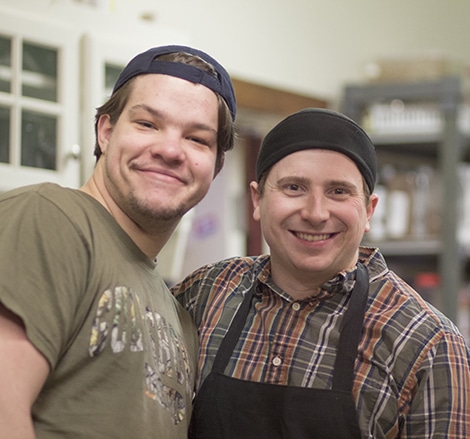 TruNorth students will have opportunities for:
Living in Community
Students live in the Eagle's Roost, along with 2 RA's, at Main Camp and share life together. Cooking meals, studying God's Word, and just being goofy!
Personal Assessments
Students identify strengths, gifts, and skills and grow in their understanding of God's design, purpose, and order for their lives.
College Level Coursework
Students are led through courses discovering church history, theology, world religions and more. Students attend class together and do have homework, however the emphasis and goal is to learn and grow; students do not receive a transcript or credit.
Critical Thinking
Students develop skills and tools to become an active observer of culture and cultural trends rather than a passive observer. Students learn to use these skills to intentionally engage those around them.
Mentoring
Each student is mentored by one of Fort's full-time missionary staff, many of whom have 20+ years of ministry experience.
Outreach
Students attend a

local church and participate and engage in the local community

outside of camp.
Serving
When students aren't in class, on an adventure, or engaging in community, they spend their time serving campers in a work area around camp.
Out of Camp Adventures
To support, challenge, and expand one's Christian Worldview, students participate in multiple out of camp adventures throughout the year.
Wilderness Adventure Trip: Be challenged physically, and learn about yourself, your team, and God as students hike approximately 80 miles on the Superior Hiking Trail.
Church History Exploration Trip: Visit and dialogue with leaders from a Jewish Synagogue, a Greek Orthodox Church, a Mosque, a Hindu Temple, and churches in the Indianapolis area.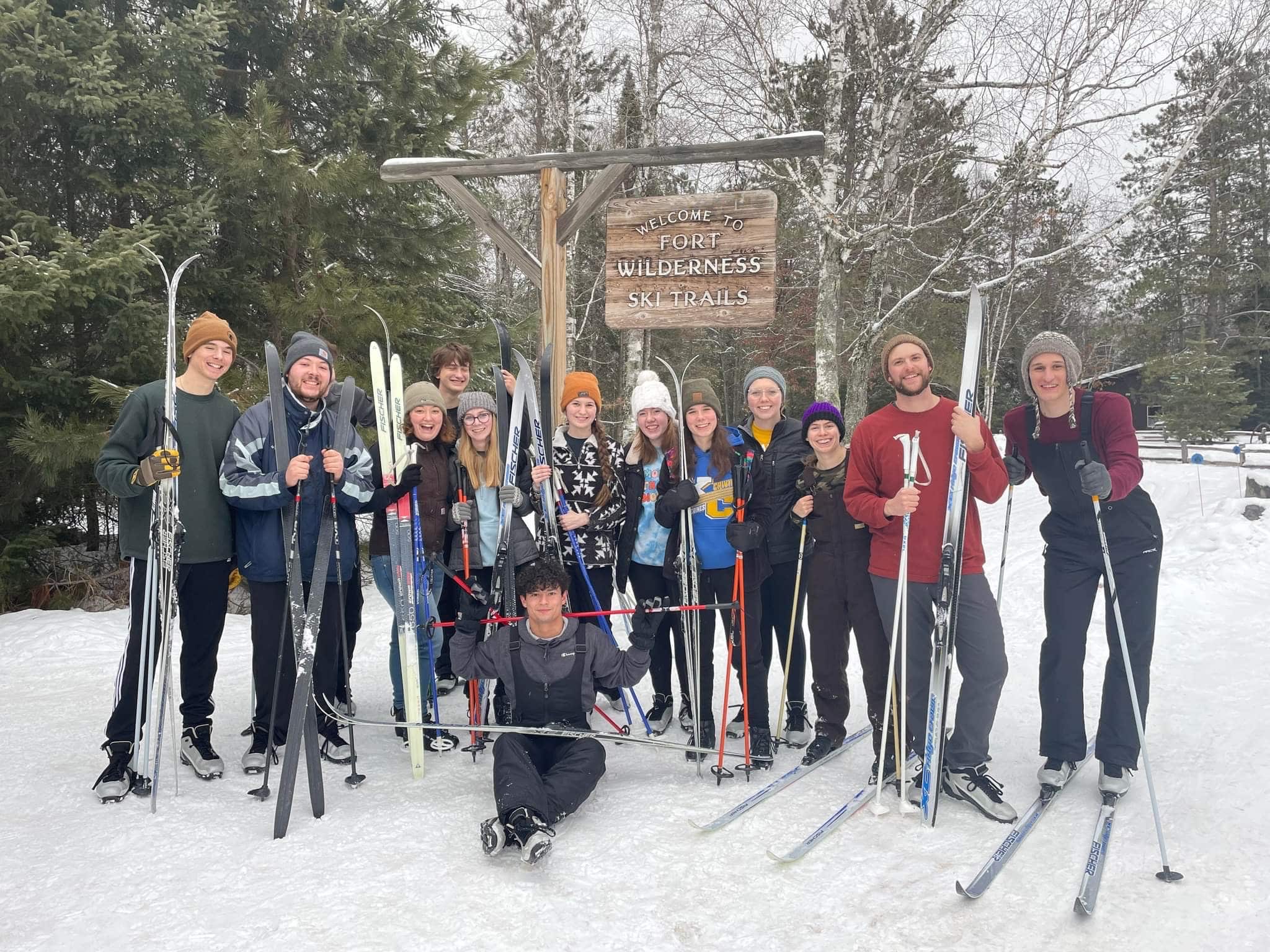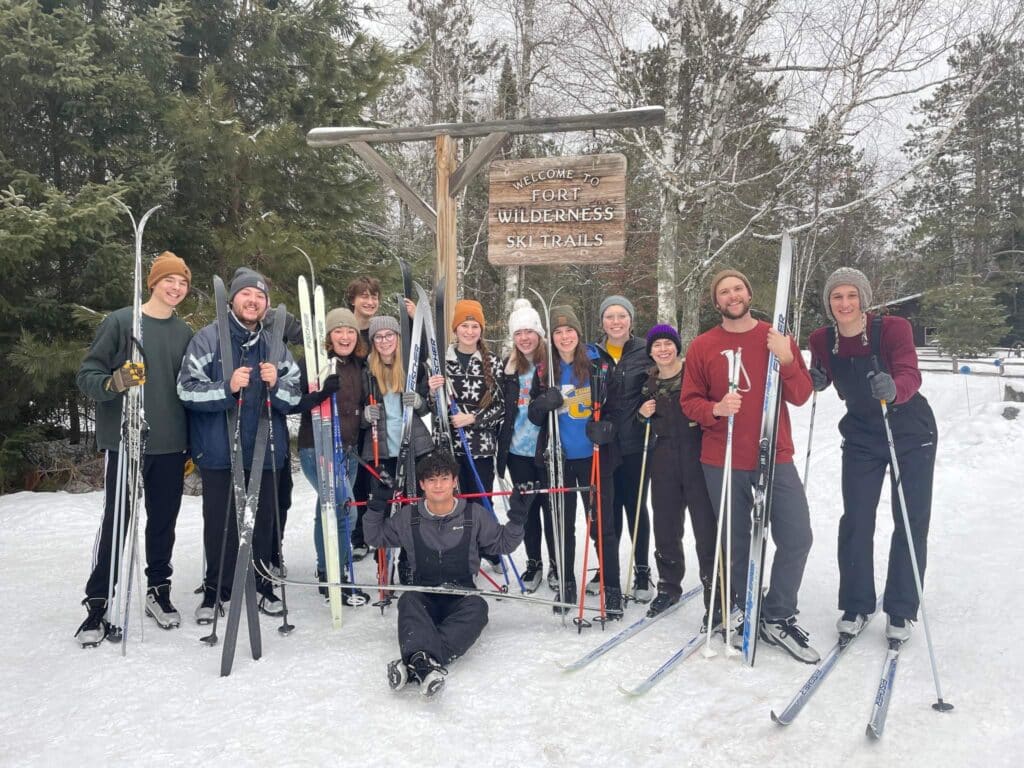 Financial Assistance
Fort Wilderness desires that camp be available to all people, regardless of finances. Don't miss out on camp. Learn more and apply: financial assistance
Here's what past TruNorth Students have to say: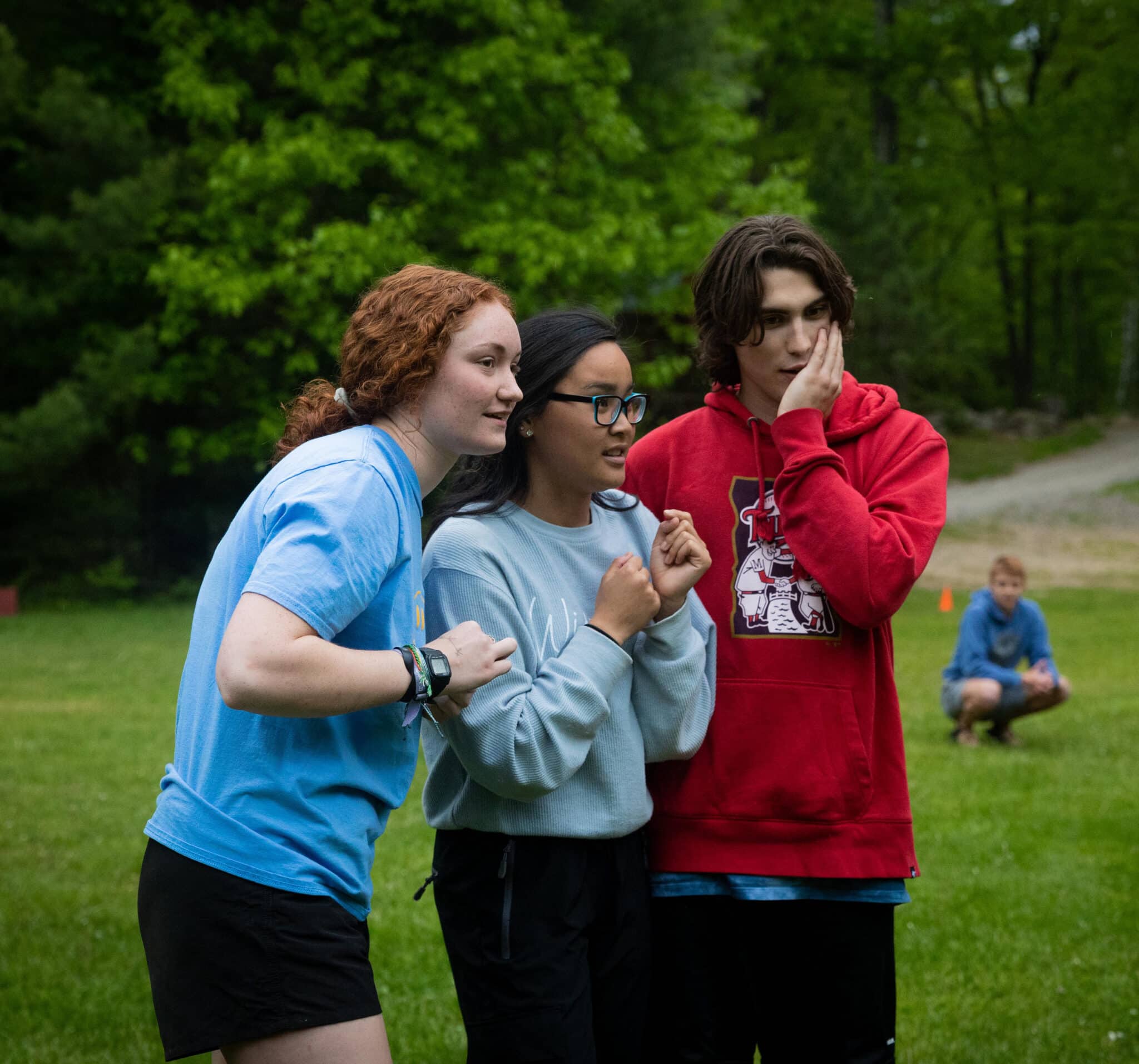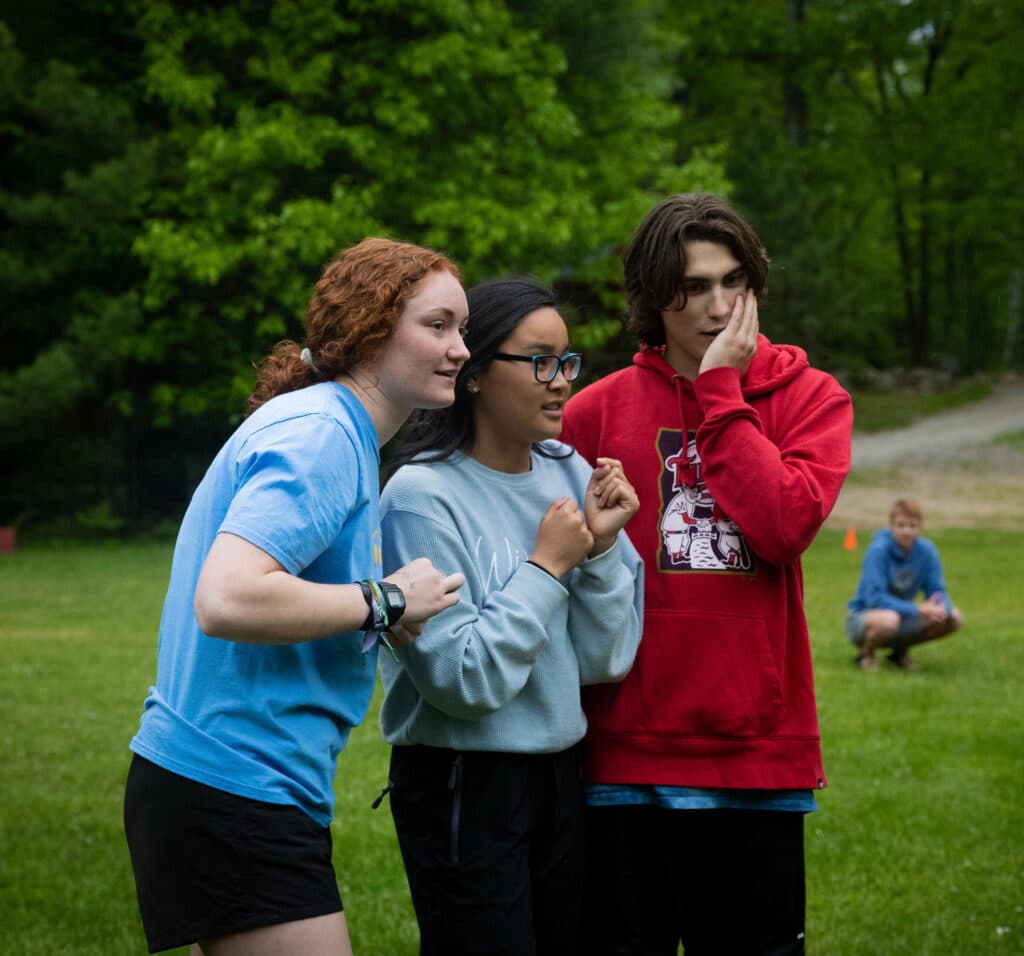 "Participating in TruNorth has prepared me for this next season of life in several ways. I have learned how to be available and present in every situation, gained a better understanding of the terminology that is talked about within the Church, and have grown deeper in my relationship with the Lord. If you are looking for a tight-knit group of friends to do everyday life with, staff who genuinely desire to see you succeed and walk in the light, and a heart that craves to see the Lord move in your life, then TruNorth would be an excellent option."
Hannah Cook, TruNorth Alumni
"Life-changing" is a word I would use to describe my experience in TruNorth. Before the program I was very up and down in my walk with Christ. Being in the program was the firm foundation that kept me on an upwards path. I learned many things like how to listen intentionally, ask good questions, and live in community, but the most important thing I learned was how to study my bible. TruNorth is the most unique experience you can get. Nowhere else will you learn this much important information, have this much fun, and live with a dozen people who share the same drive for Jesus. You'll come out on fire for Christ and with lifelong friends."
Gabe Hintz, TruNorth Alumni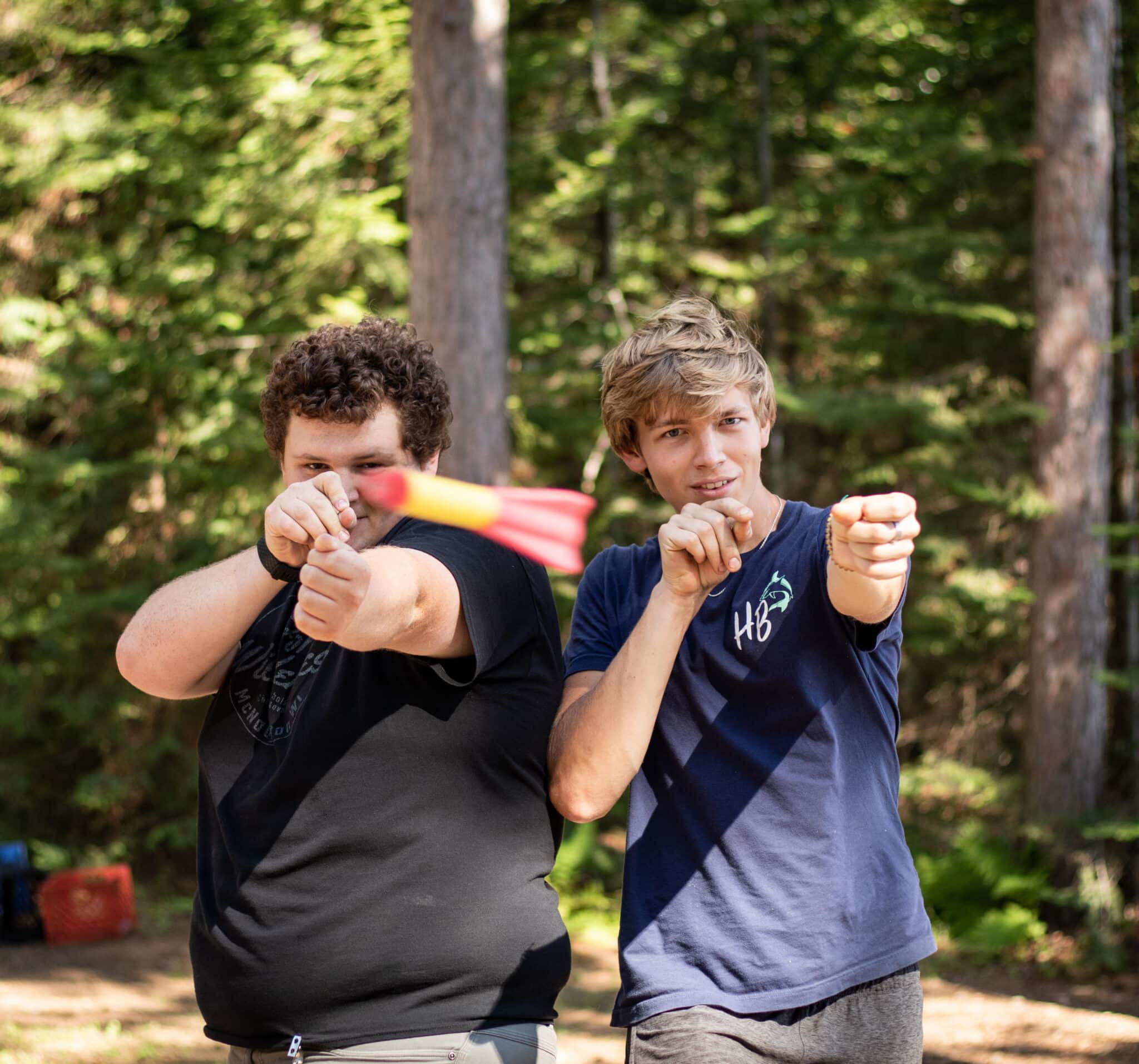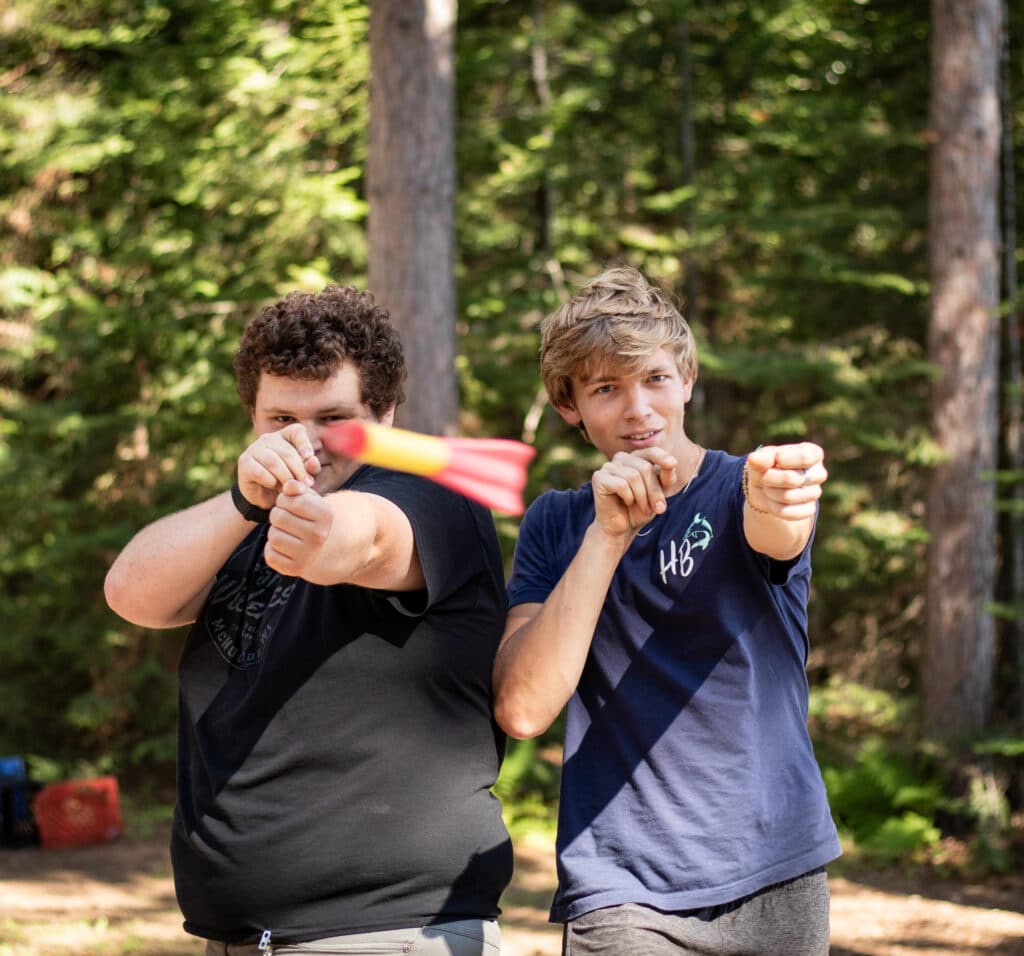 Meet the Directors!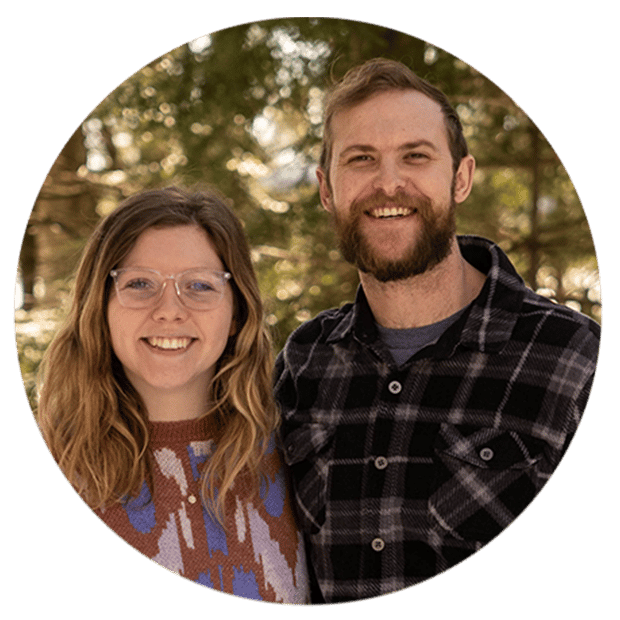 Josh and Emily Tuckness, TruNorth Co-Directors lead the students through an informative and impactful year. Josh holds a BA in Biblical Studies from Moody Bible Institute and has served at over 10 different camps in various roles. Emily participated in and supported a similar gap-year program for over three years. This duo brings expertise, care, wisdom, and fun to TruNorth.