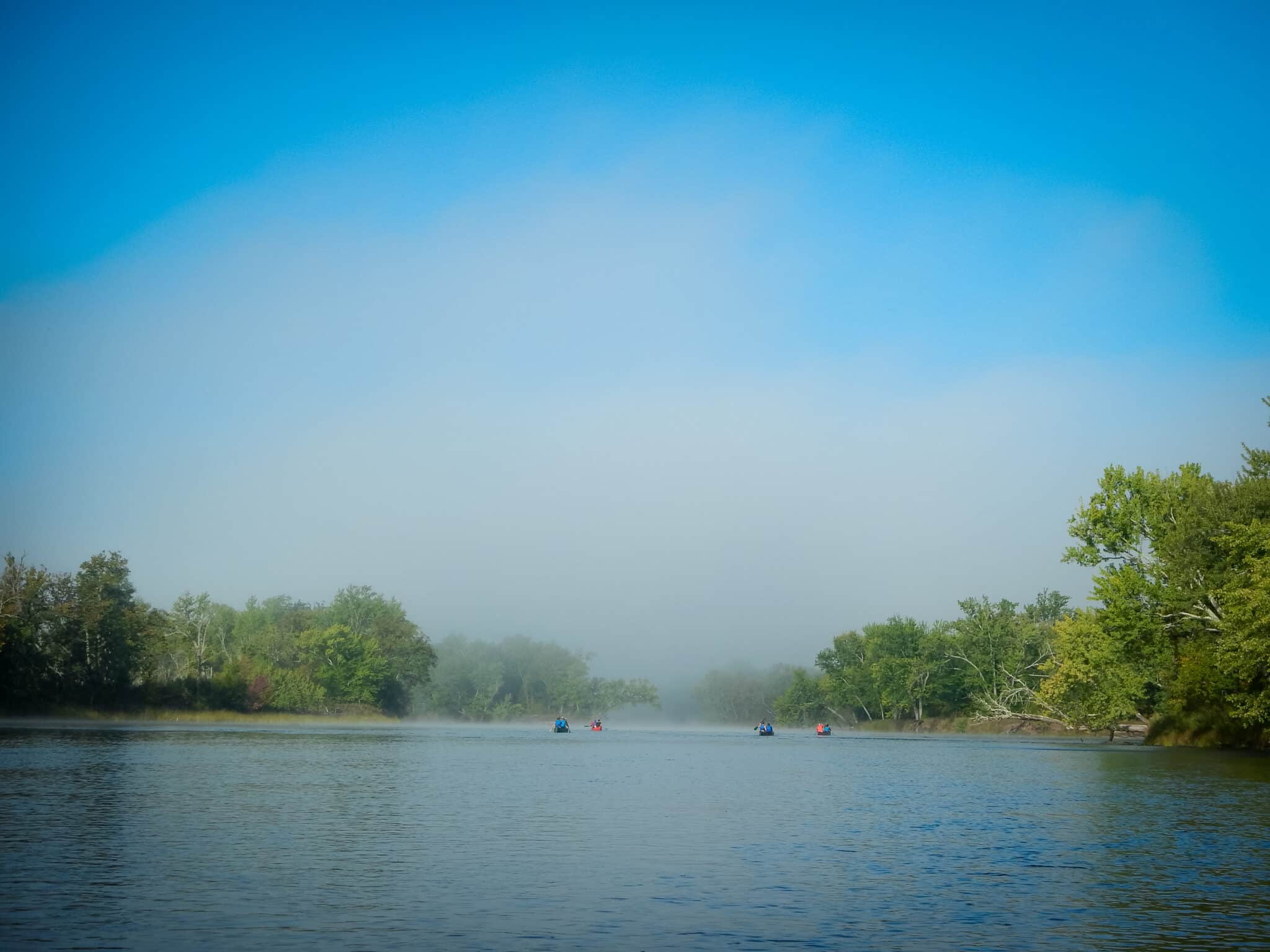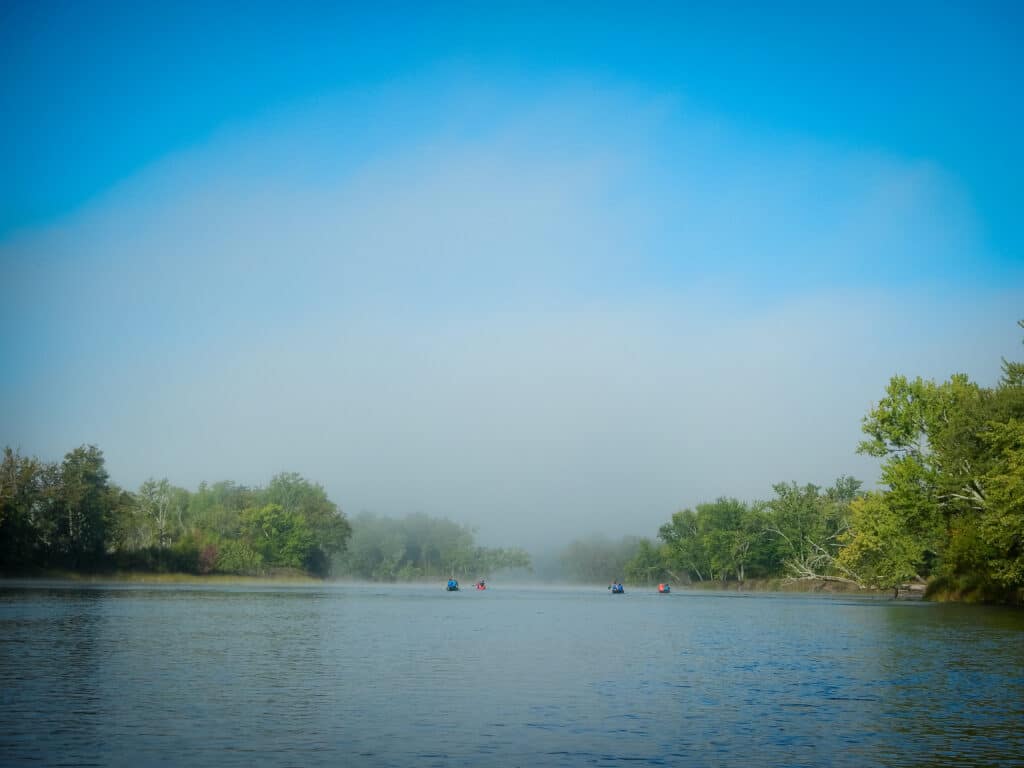 Fort Family,
Greetings! You've heard some teasers about something new. Today you get the full picture!
You know Fort's Main Camp, Adventure Outpost and Leadership Lab host youth and high school camps … Are you ready to experience Fort – outside of Fort?
Introducing: Journey Beyond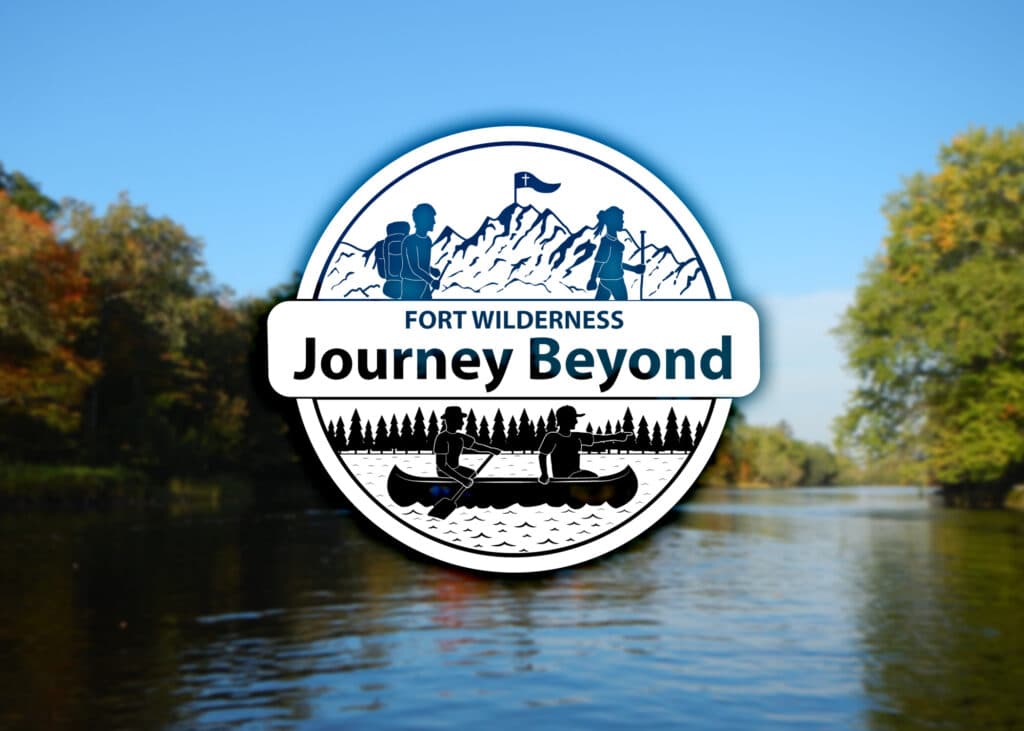 Journey Beyond offers adventure trips in special locations. It's a unique time to try outfitting for the first time, challenging yourself, and experience sights new-to-you.
More than a physical challenge, Fort's Journeys are a time for inward challenge. Intentional discussions. Deep relationships. Quiet, uninterrupted time with God. Challenges that grow the person God created you to be.
Psalm 19:1 tells us that "The heavens declare the glory of God; the skies proclaim the work of his hands."
You'll be sure to see the skies proclaiming His handiwork on an adventure trip!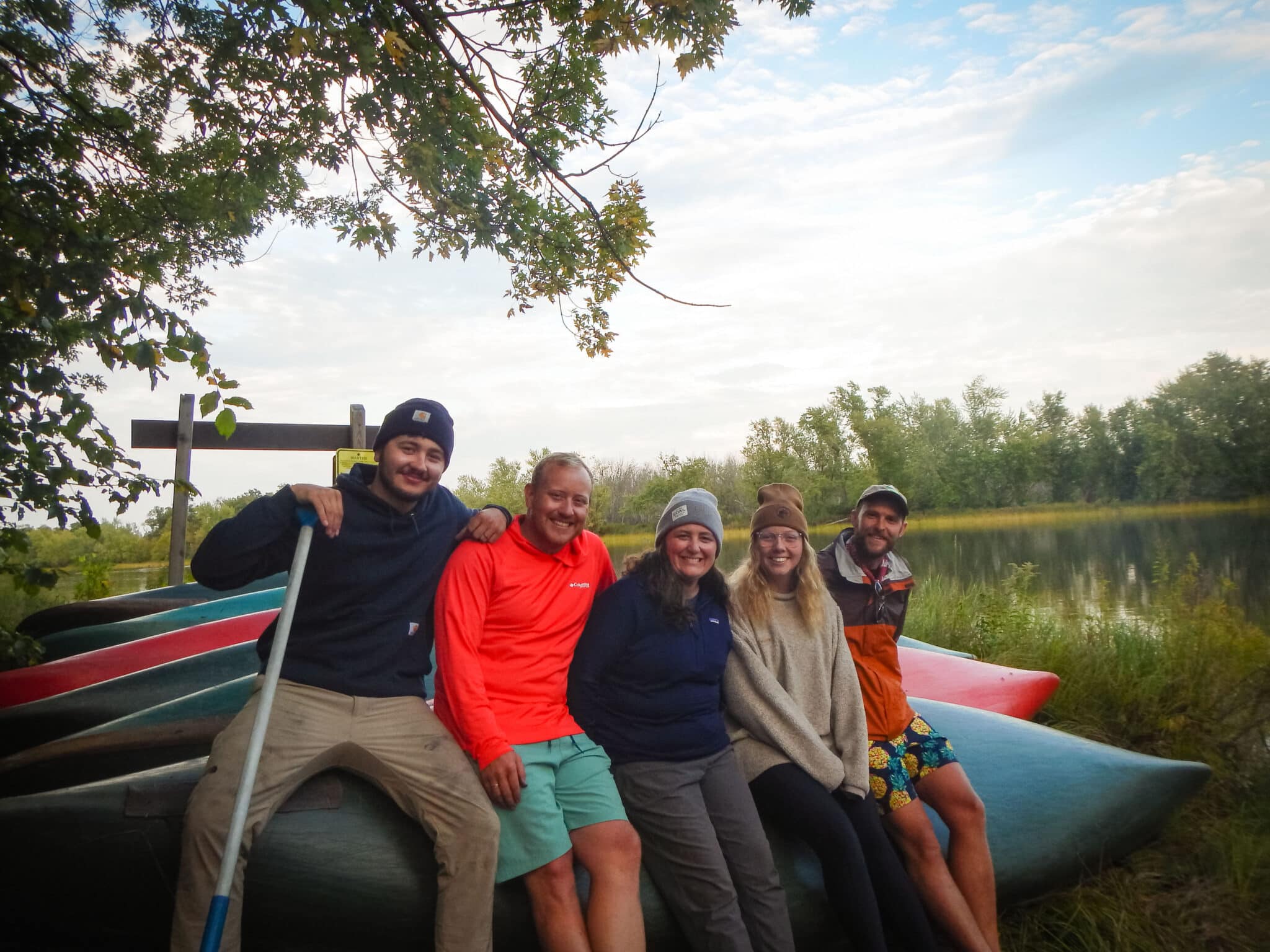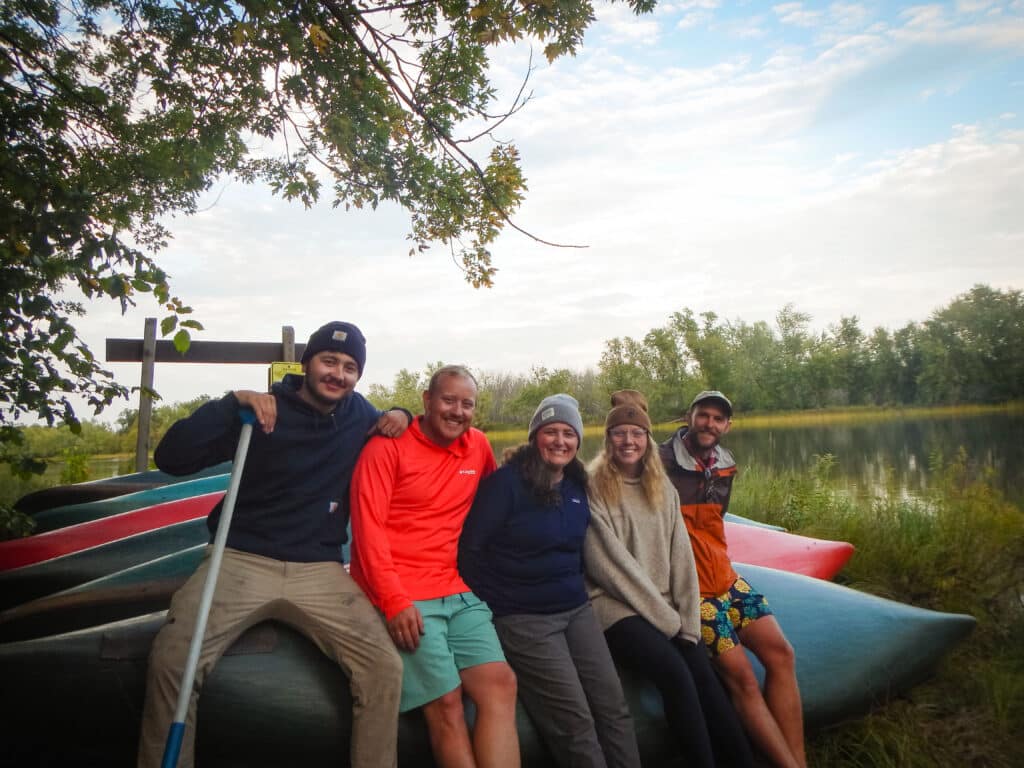 New Missionary Staff, Gunnar Koehn is leading Journey Beyond and has Canoeing, Backpacking, and a Fishing Trip planned for 2023. There are options for young adults, parents attending with children, and adults on their own.
When Gunnar gave a sneak peak to campers gathered at Winter Family Getaway this week, a 6 year old asked how old is old enough? The answer is 10 years; this camper is planning 4 years out!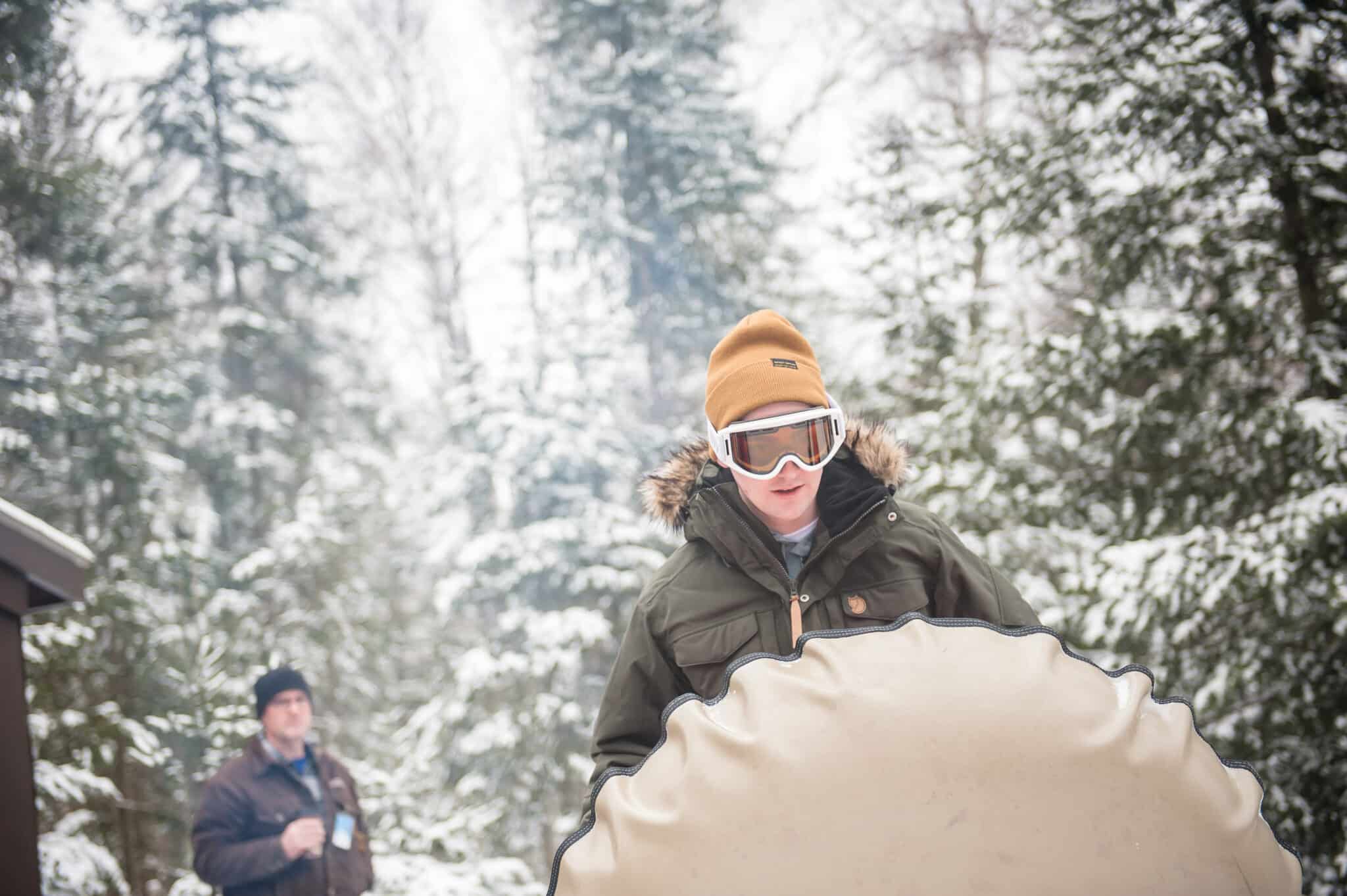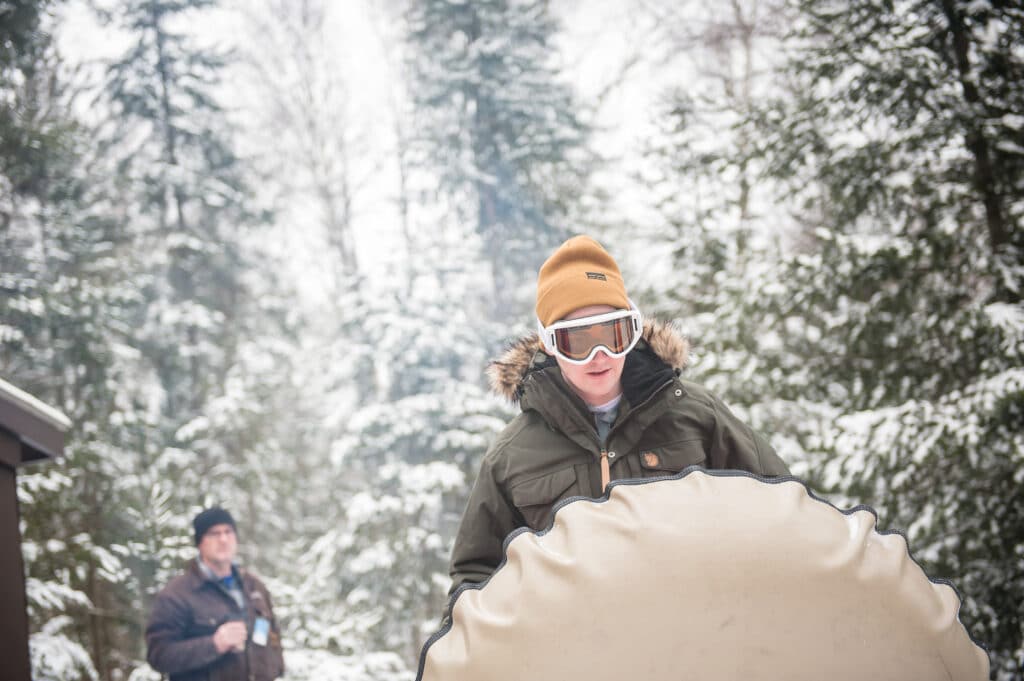 Winter at Camp, Marriage Conference, and Golf
We'd love to see you at camp, or in Lake Geneva soon!
Winter Family Getaway 3: February 17-19/20
A perfect time away with your family in the dead of winter when you're longing for a break – let us do the cooking and come experience winter in the Northwoods.
Dad's Weekend: February 24-26
Meaningful time with Dad, you and your kids will never forget.
Relate Well Marriage Conference: April 21-23
Your marriage is worth a weekend away!
Golf Classic: May 22 at Abbey Spring, Lake Geneva
Help keep Fort financially strong – join us for our annual fundraising event.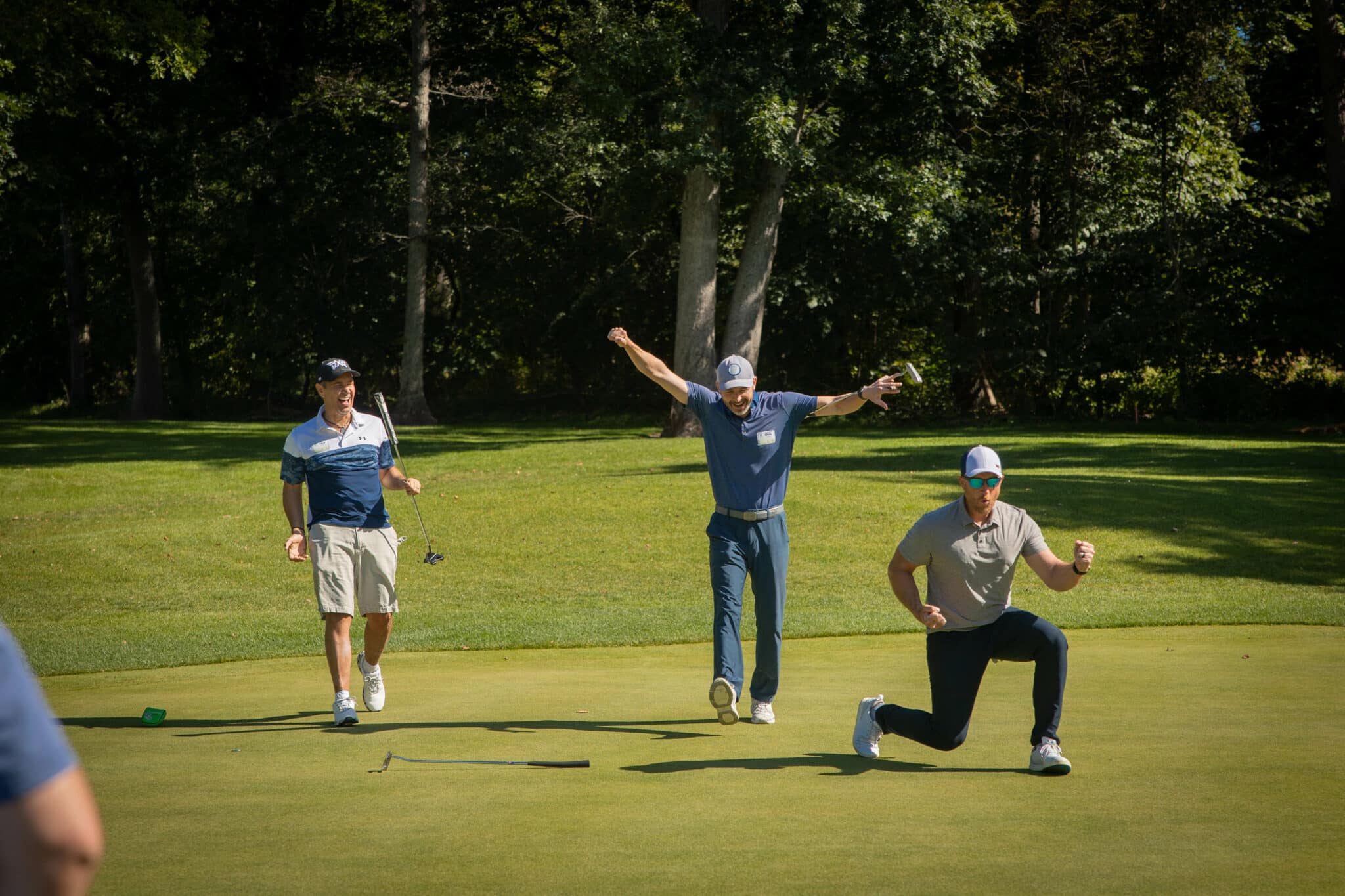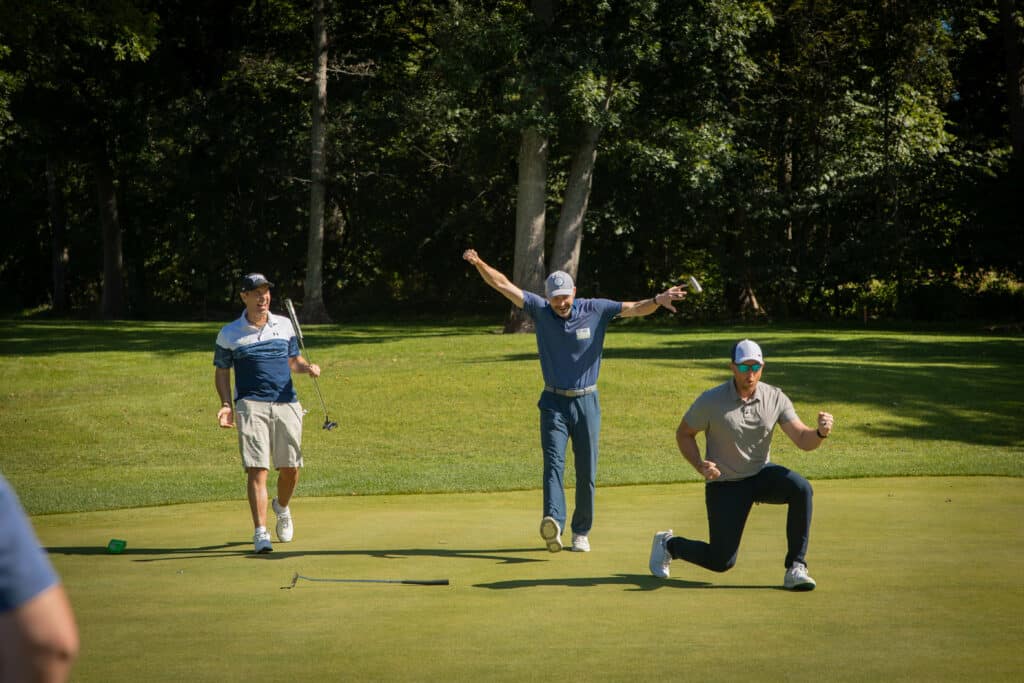 Grateful to Serve at Fort,
Laura Borkenhagen
P.S. Fort's youth camps are filling – options for those entering 3rd grade through High School.
P.P.S. Calling all those looking for a summer job! We are hiring now for Summer Staff positions.