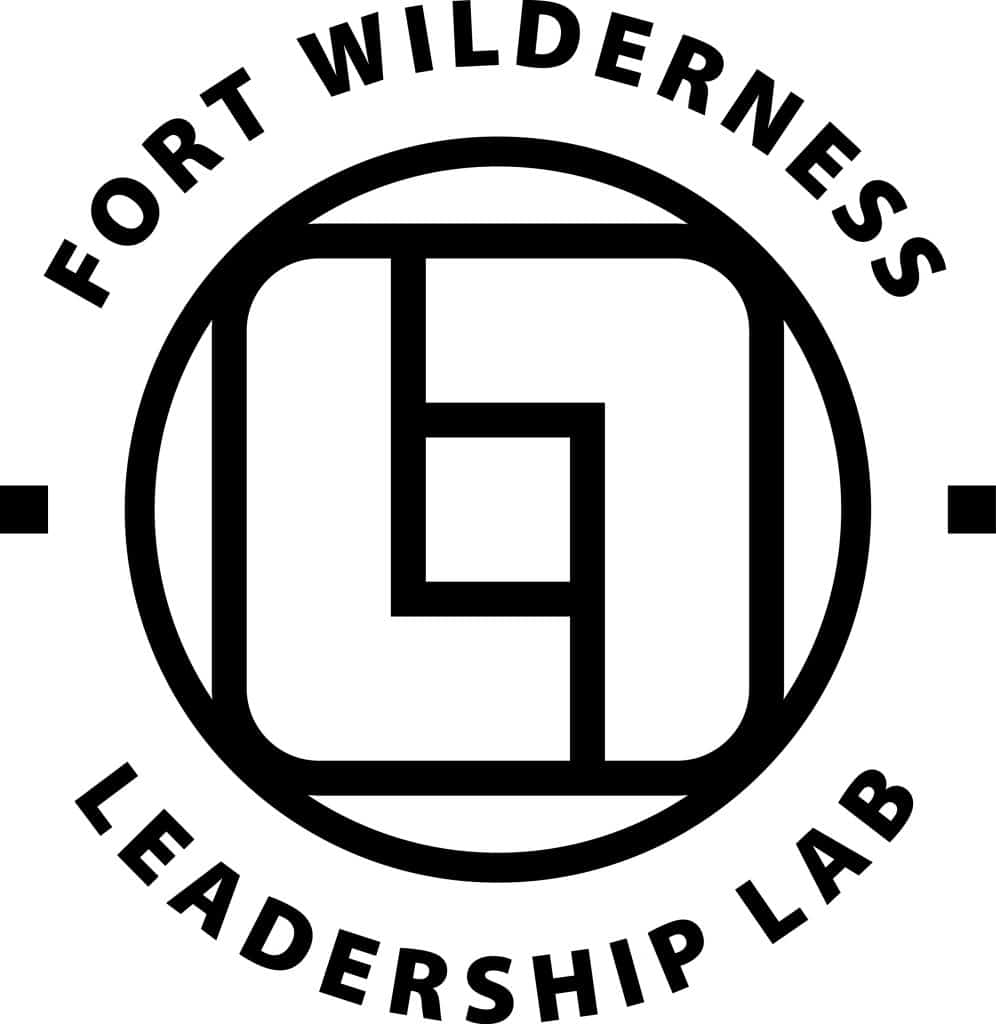 Leadership Lab is located on private Blair Lake and is home to one of our summer high school camps. Lab has been instrumental in helping youth develop their faith since 1974. Leadership Lab was rebuilt between 2012 and 2014. We have significantly invested in the cabins, dining hall and bath facilities.
Labbers live life together, eating, playing, serving, hiking, and much more. The setting and program design is ideal for campers to slow down, get to know new people and ask questions about life and faith. Regular campfire gatherings provide time for reflection, praise and discussion. Lab also includes day trips as well as an extended river canoe trip into the wilderness. By the end of Lab, campers regularly own their faith more deeply, and have built friendships that last a lifetime.
Facilities at Leadership Lab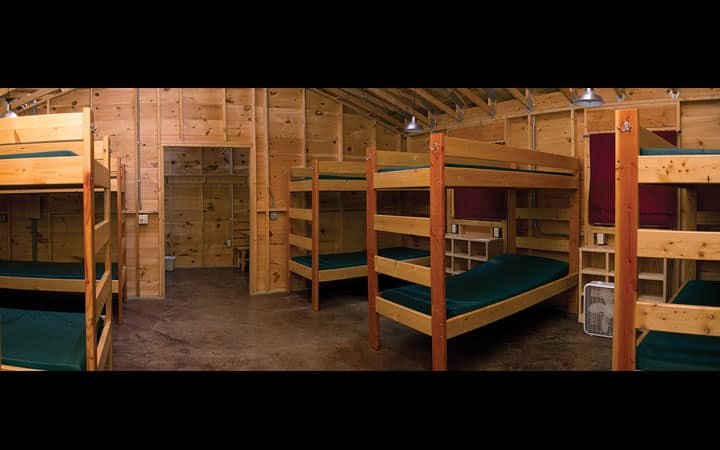 Cabins • Two camper cabins and staff housing create a comfortable setting.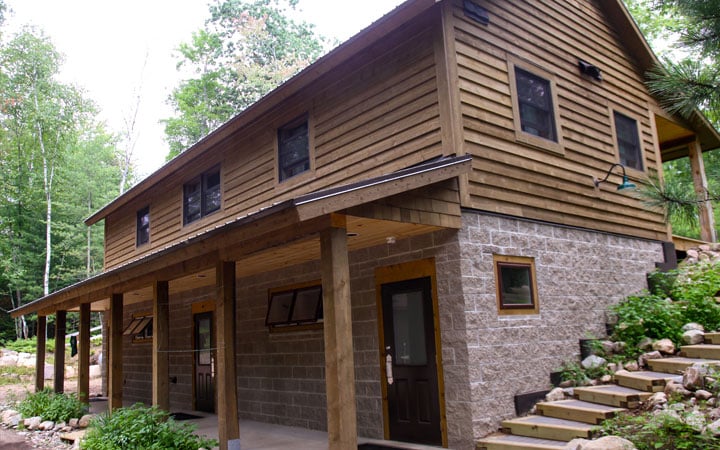 Bathrooms • Lab's modern facility gives the current generation of Labbers a quality experience.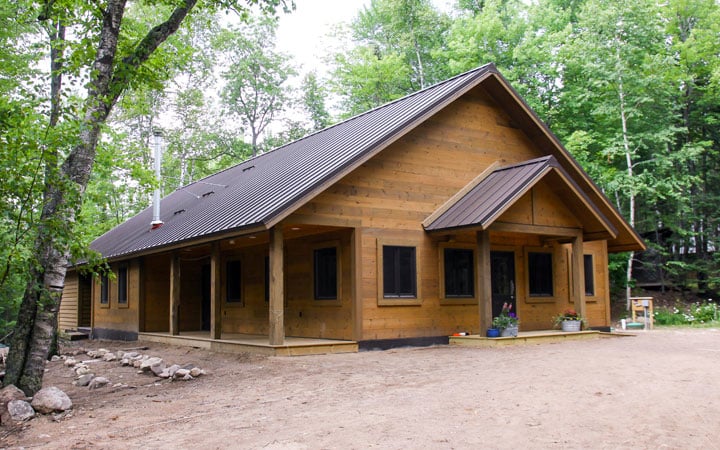 Dining Hall• With a recently upgraded building, the Dining Hall includes a State-certified kitchen, dining room, and storm shelter.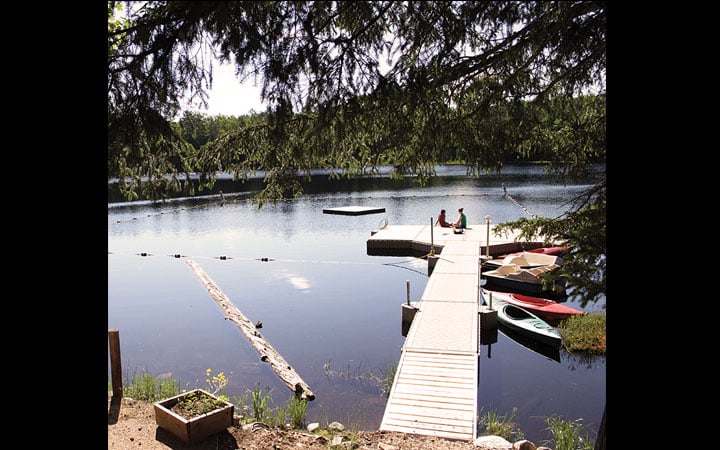 Blair Lake • A certified lifeguard oversees all swimming activities. Only Fort campers and staff can swim on 19-acre Blair Lake.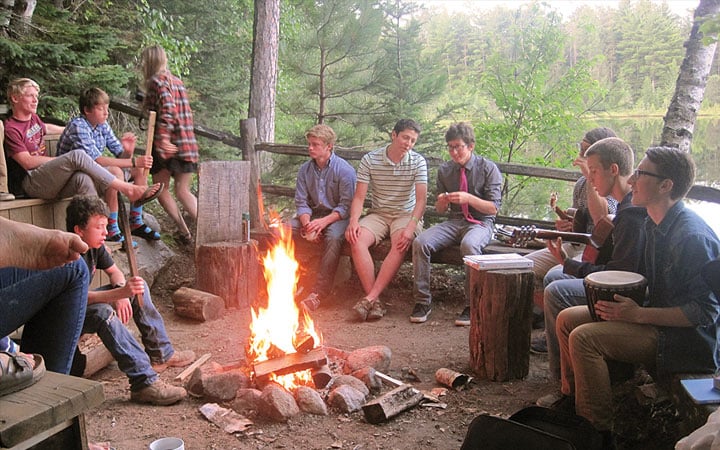 Campfire Circle • This unique circle built into a hill and overlooking Blair Lake is the place for fires, group reflection, Bible sessions and singing.