Did you enjoy camp this summer? Be involved in camp throughout the year!
The Fort Adventurers are elementary & middle-school campers whose amazing experiences at Fort Wilderness has inspired them to mobilize! We're making sure future campers, like you, can have just as much fun…if not more! These efforts are part of the Fort Future Campaign – supporting the Fort isn't only for adults!
Sign Up Below: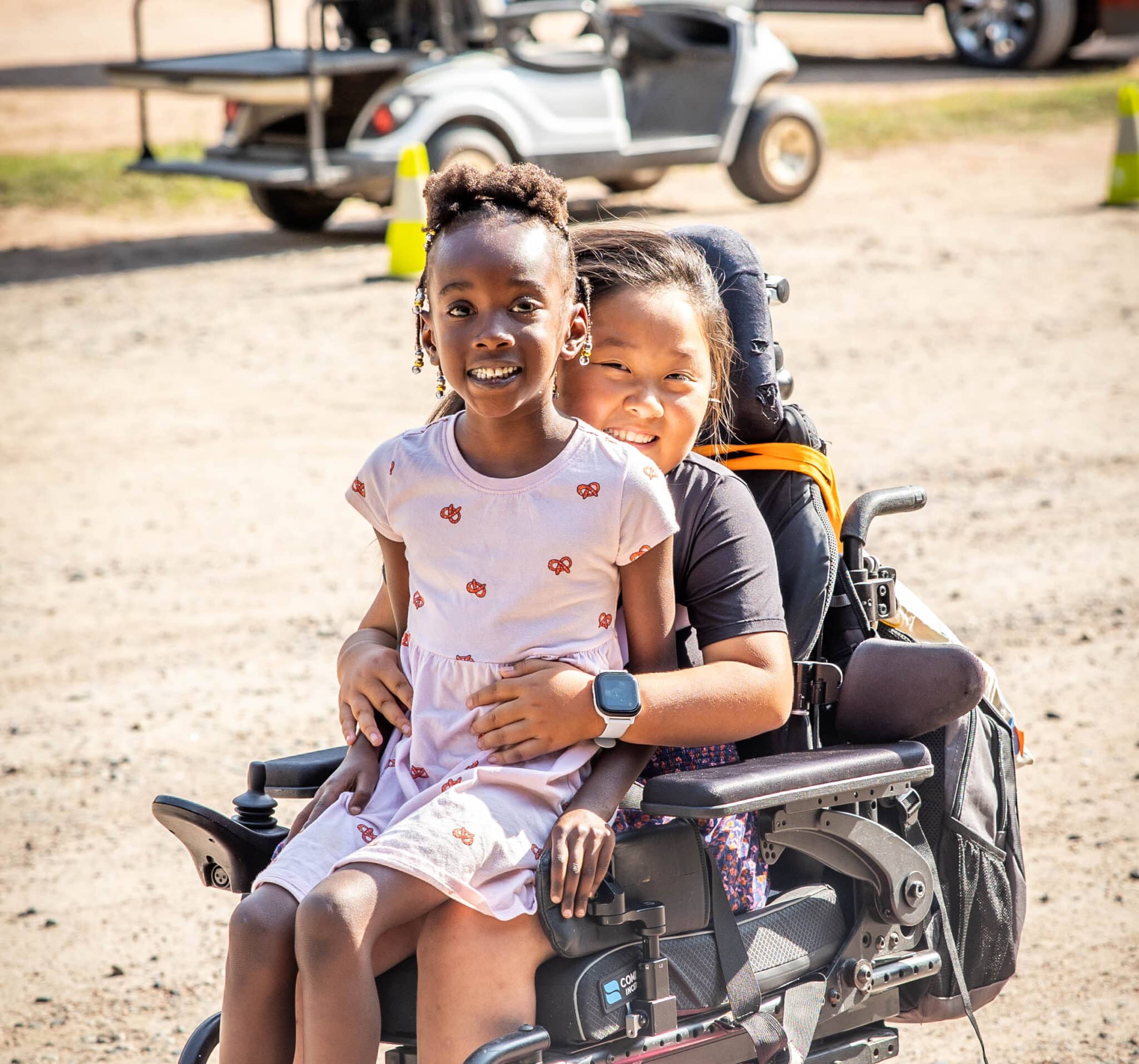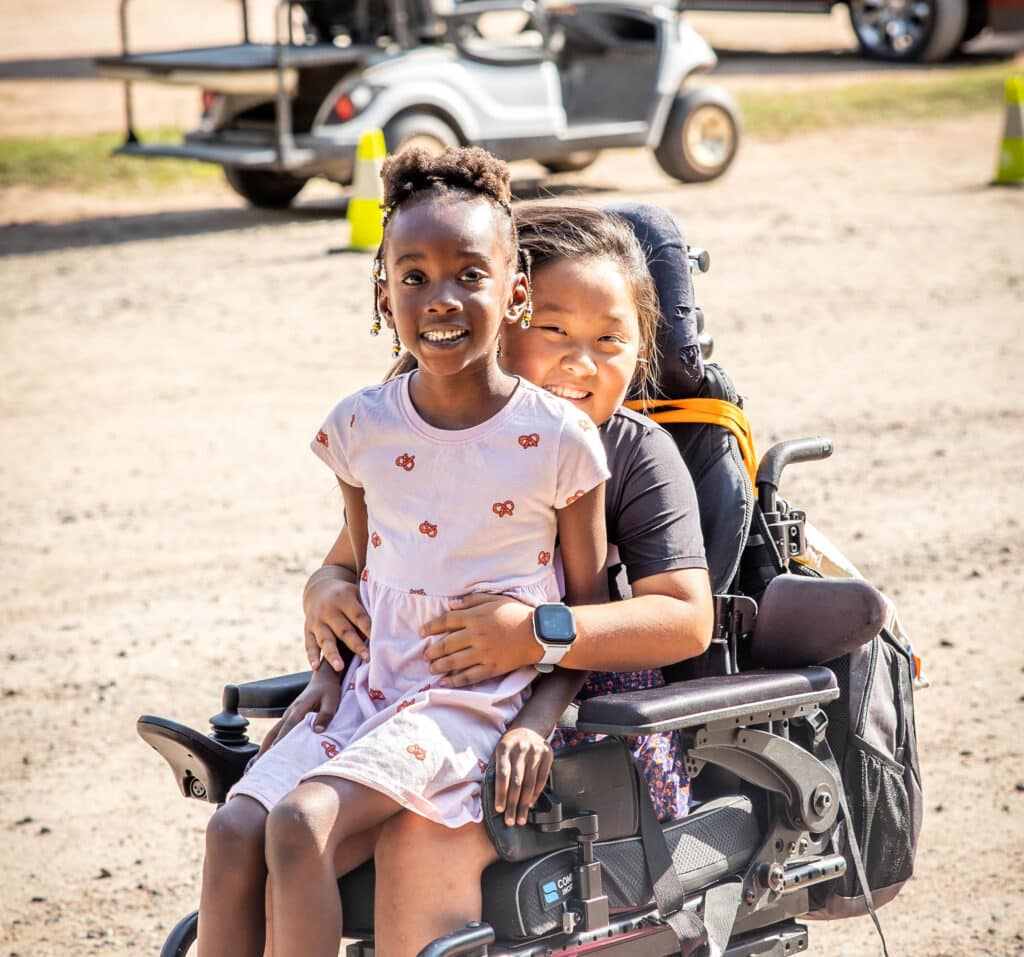 The Details:
What's the Goal?

To develop giving hearts through fundraising toward a new playground at Main Camp that'll make visiting Fort even more special. The adventure starts late spring/early summer '24.

The playground will be adjacent to the new Creative Arts and Nature Center – it is partially funded – they need our help to complete the goal.
How will it work?

Before the fundraising begins, you'll receive an Adventure Packet – your guide to fundraising success. It's full of step-by-step instructions and tips to make sure all of the Fort Adventurers have the tools they need to have fun raising & donating funds.
How will we raise money?

Get ready to set up Lemonade/Art Stands, participate in a Read-A-Thon, contribute through Tithing and more! We'll get creative and have fun.