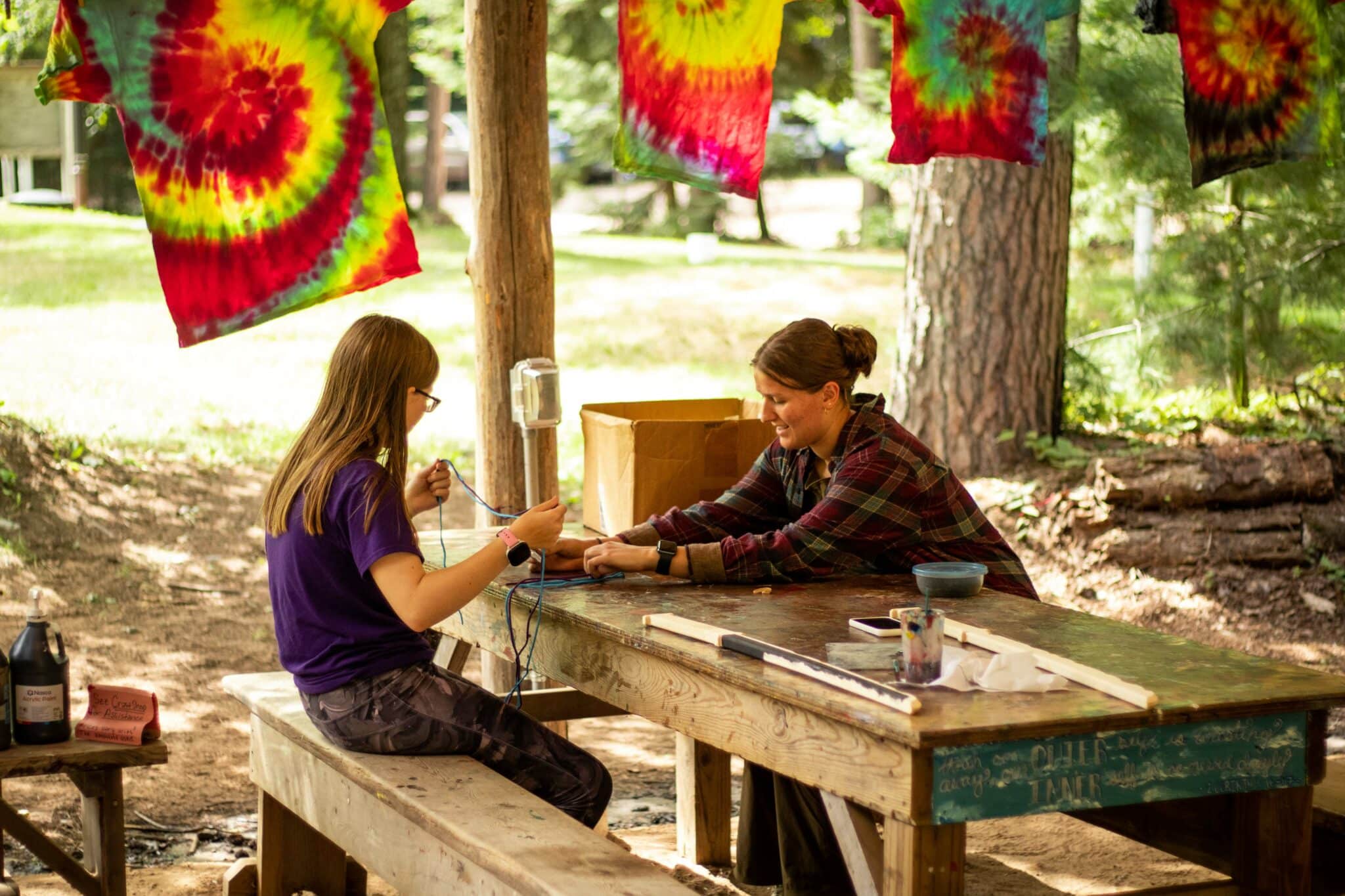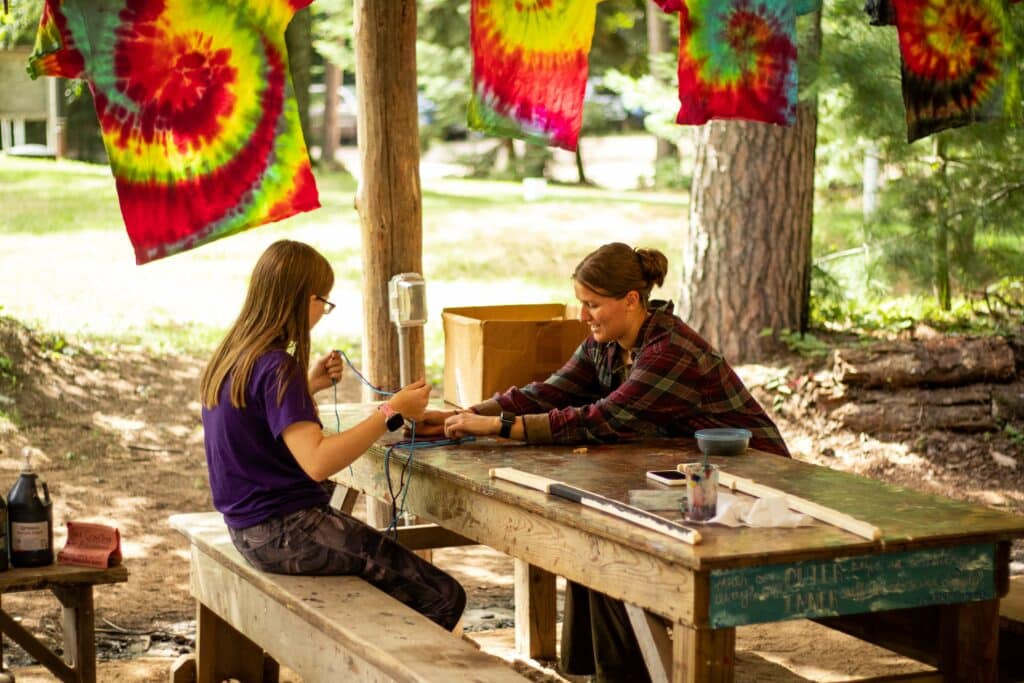 Project Details
This Creative Arts & Nature Classroom and Family Playground will provide a beautiful space for year-round connection with nature, the arts, and play! The vision is to have a space, in the heart of camp, that will hold nature center & craft shop classes, connecting campers to creation, God's Word, and each other.
The building and playground will occupy the site of the Jay Lodge, which is scheduled for demolition once the new staff and volunteer housing project is completed in 2024.
God raised up a generous and unexpected benefactor who has breathed life into this dream. Fort intends to name it, The Happy Day Creative Arts and Nature Classroom. The name reflects the everyday fun that the center will bring to campers, as well as the nickname of the donor's grandfather, based on his joyful demeanor.  We are raising funds for the playground, making this truly a special place for campers. We have raised funds for the Happy Day Creative Arts and Nature Classroom and we look forward to placing this facility into service sometime in 2025.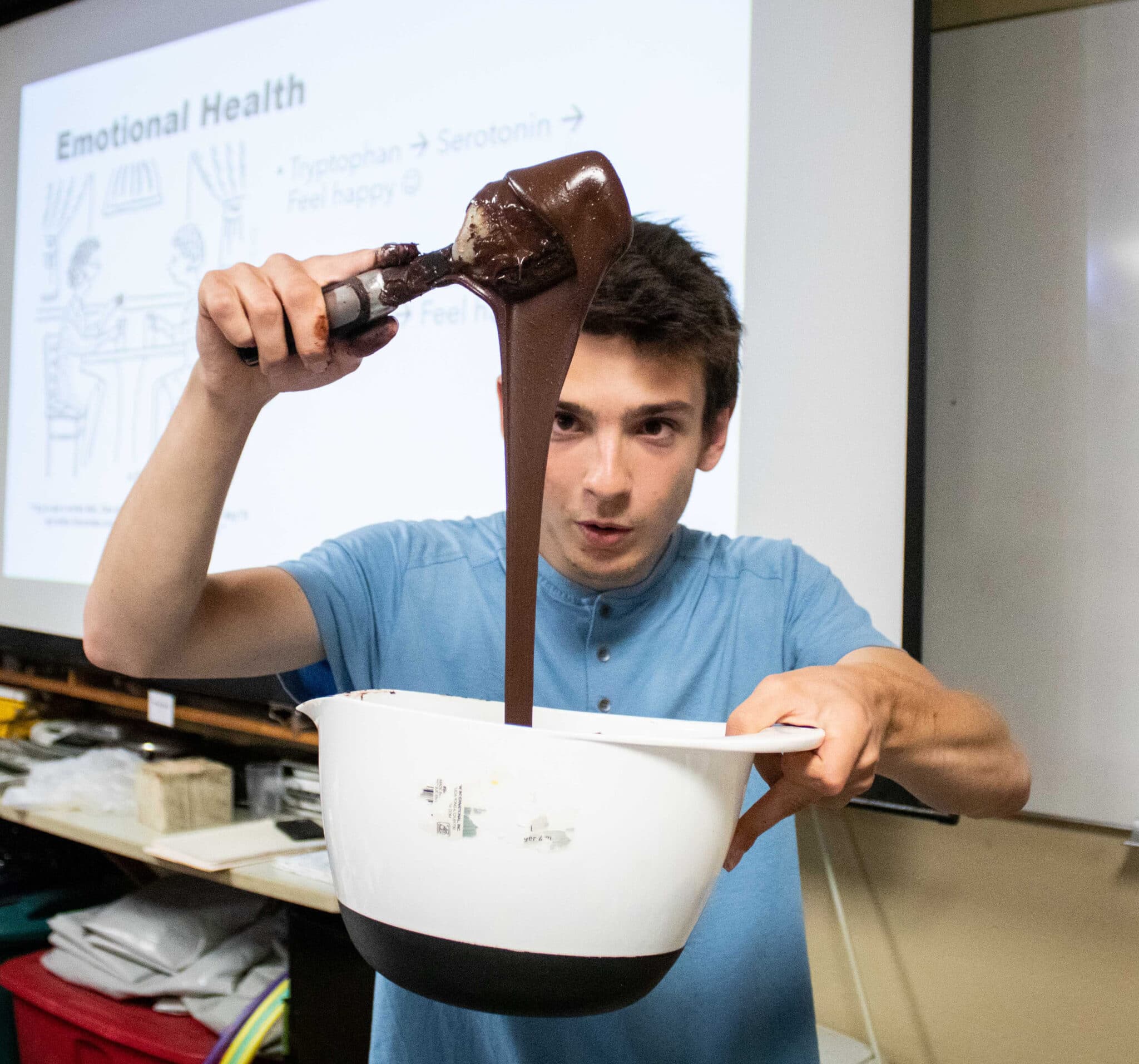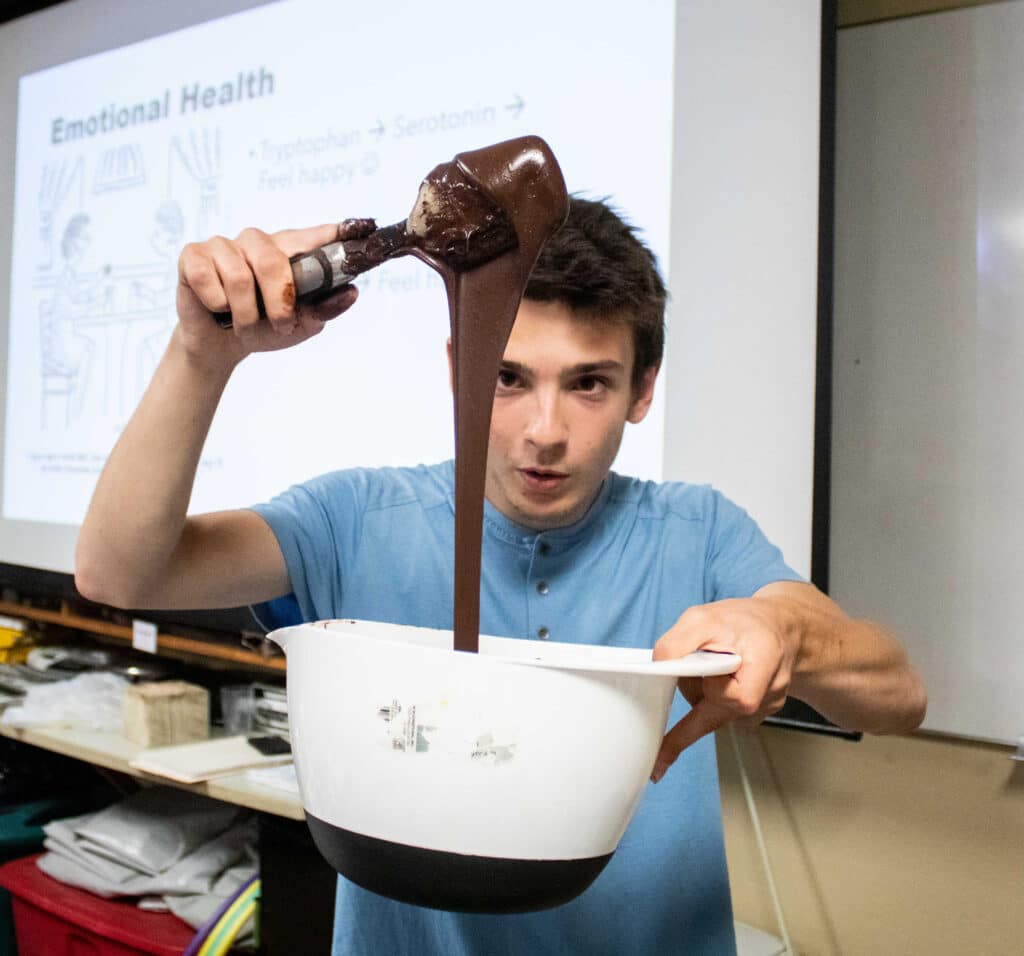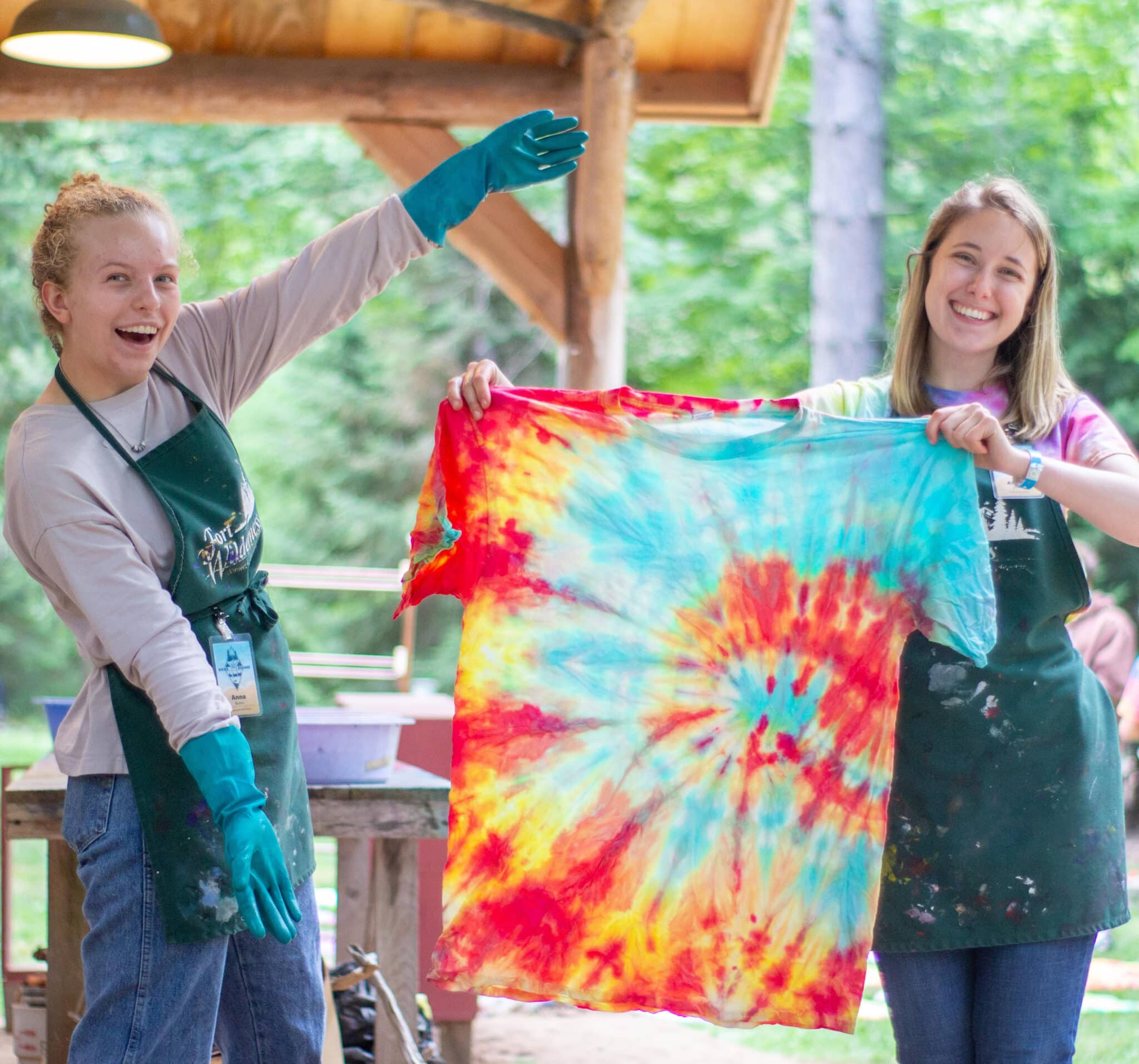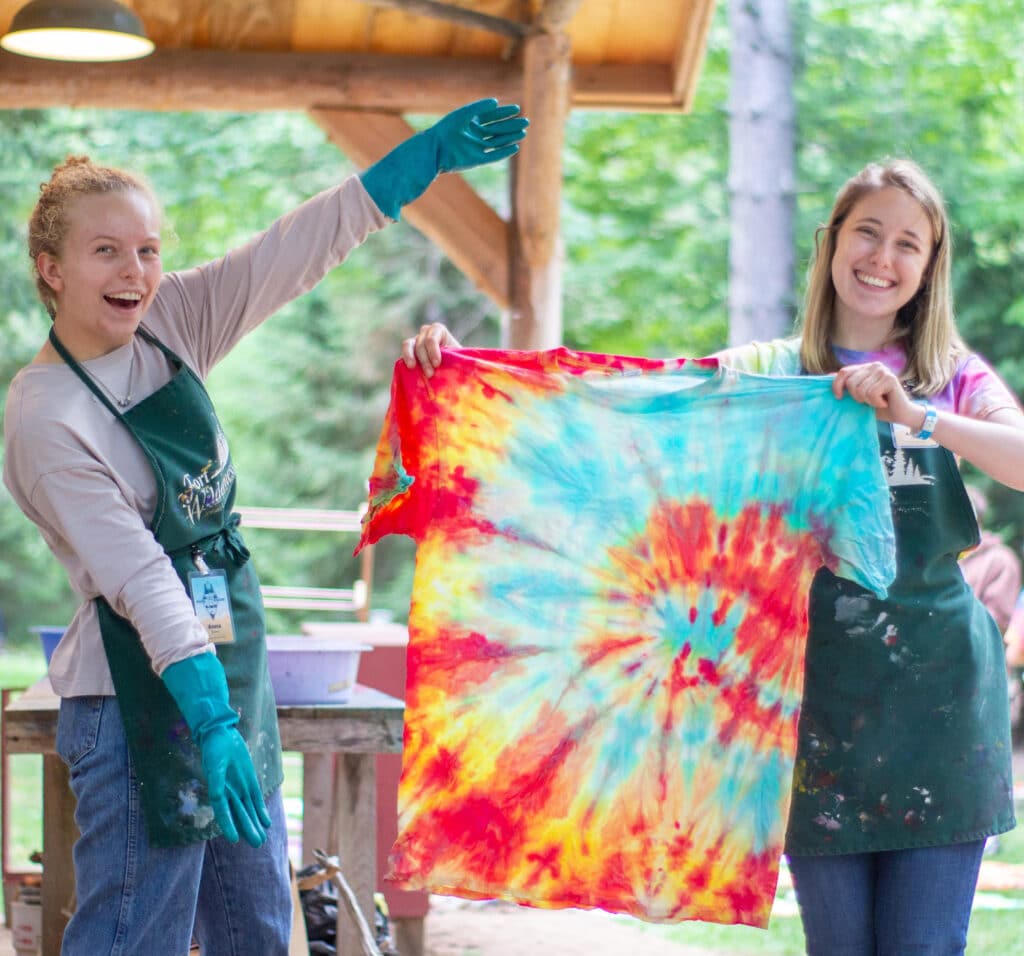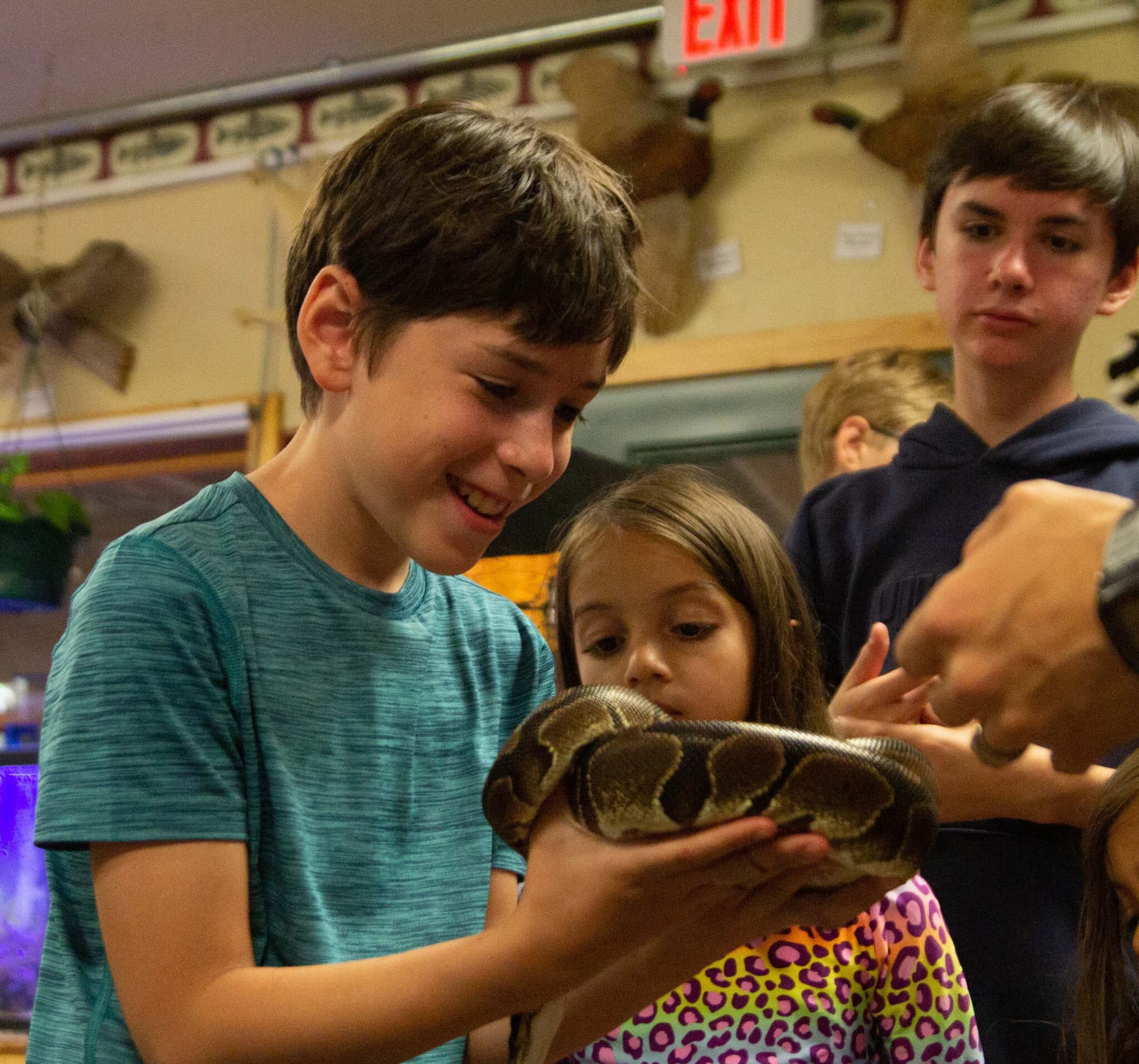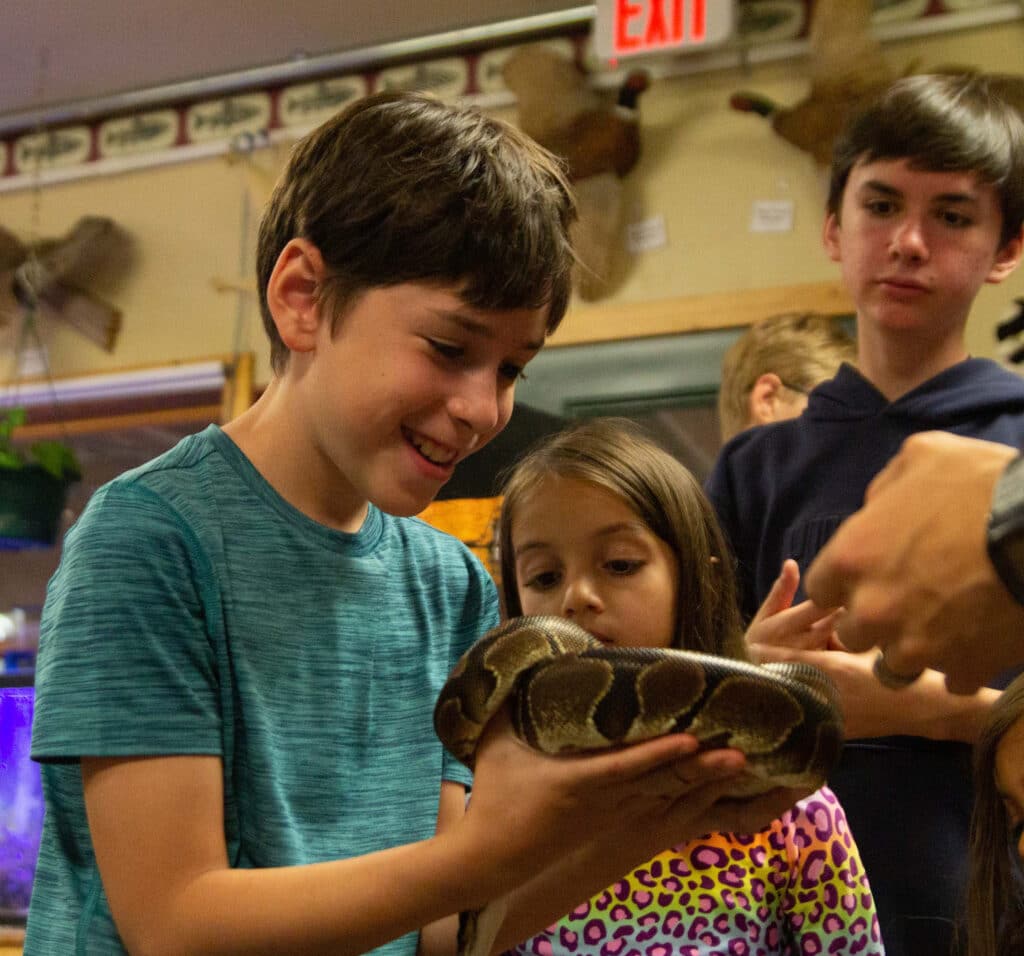 Updates
Design – In Progress
Permits and Approvals – To Be Completed Spring 2024
Construction will commence in 2024, after demolition of Jay Lodge, which will require completion of Summer Staff and Volunteer Housing
By the Numbers
Thankful for God's provision – stewarding your resources
62-70 Happy Camper work stations
3,500 Square Feet
2 Large garage doors for outdoor connections
30 feet of stone fireplace
LOTS of storage!