Behind the Scenes – Operations Team
One of the great joys of camp is everything being taken care of for you. Firewood is cut and ready for an evening campfire. Trash is hauled away. Boats at the waterfront are ready and available for you. Walking paths have new woodchips. As the seasons change, the picnic tables and gaga ball pit disappear and broomball courts and ice-skating rink appear.
These things are only made possible by the behind-the-scenes work of the Operations Team. As you can imagine there are a lot of projects, vehicles, and maintenance work happening around the clock.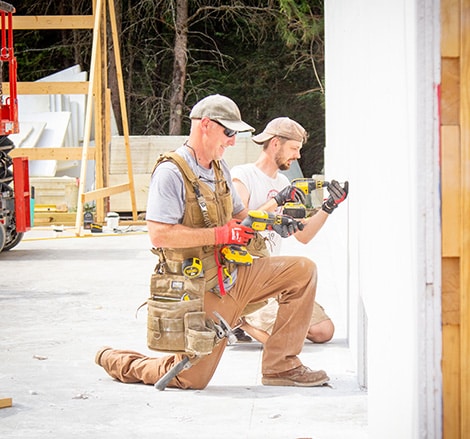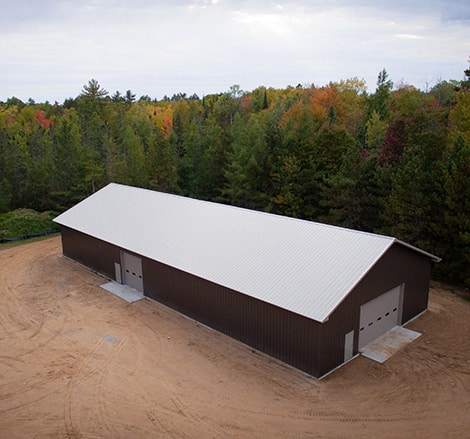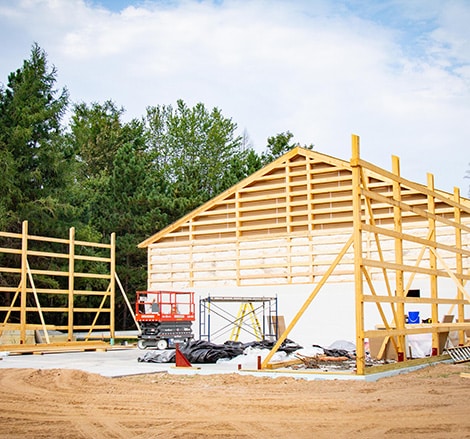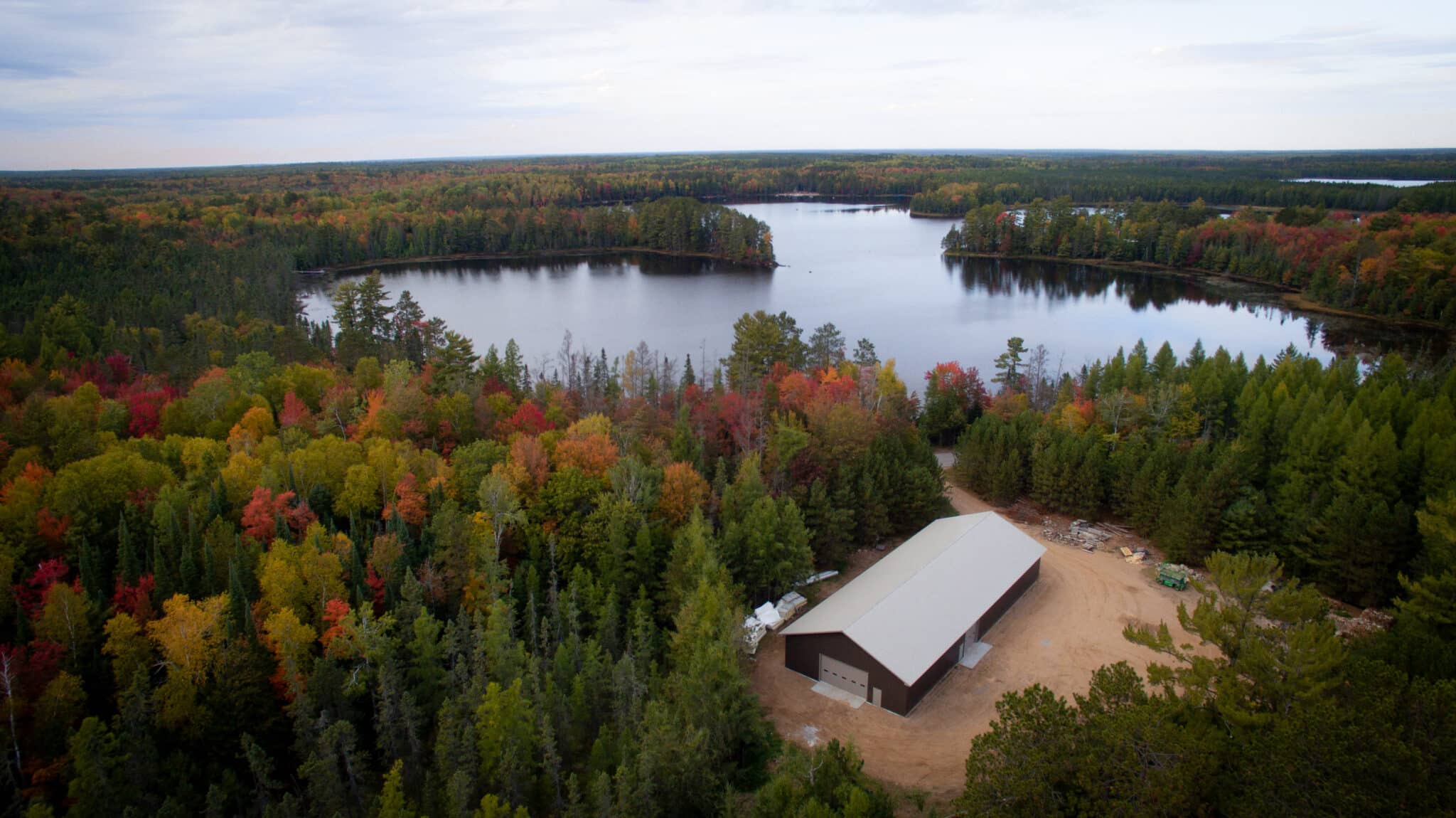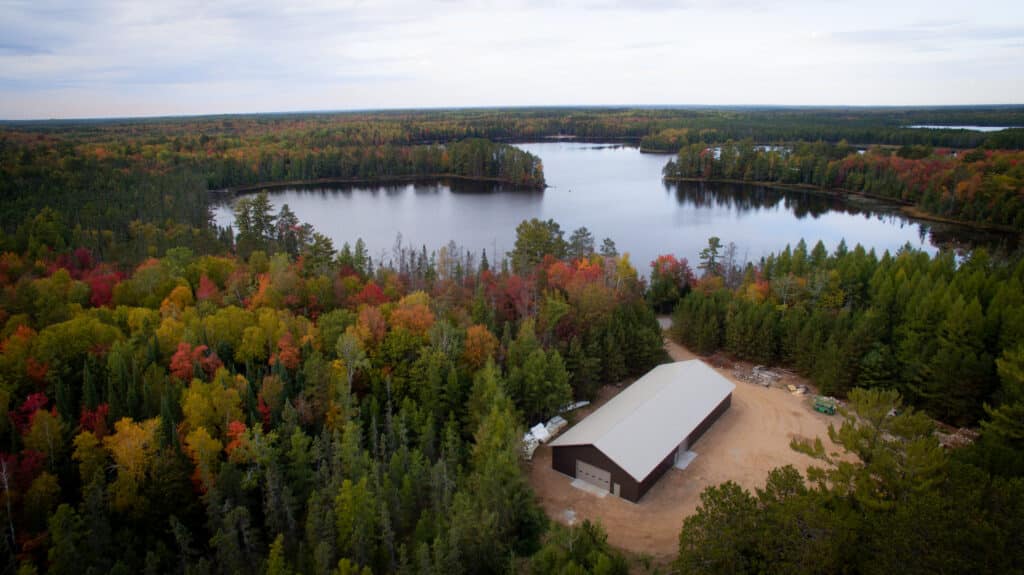 This new facility renovated an existing site approximately 1 mile from Main Camp that was an open, building-less yard that we endearingly called the 'gravel pit'.
This building will equip us to be better stewards of the many generous gifts of vehicles and equipment we use to run camp.
Paul Ziolkowski, Operations Senior Director shared, "The Annex building offers us high-quality off-season storage that will help us be better stewards of the tools of ministry that we own and utilize. The heated workspace will significantly increase our ability to work on projects and pre-finishing project material without inhibiting work being done in the wood shop or auto shop and not dodging the weather."
Youth Camp Registrations Opening Soon
Youth camps at Fort span from 3rd grade through High School and take place at three different sites – Main Camp, Adventure Outpost, and Lab yet the outcome is the same – students spend time in the outdoors (unplugged), experience adventure, grow in Christ, and have a really good time! Every summer we have the joy of watching students grow, mature, and ask deep questions. Many accept Christ as their savior.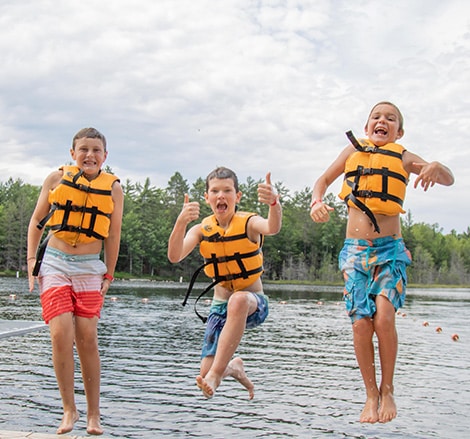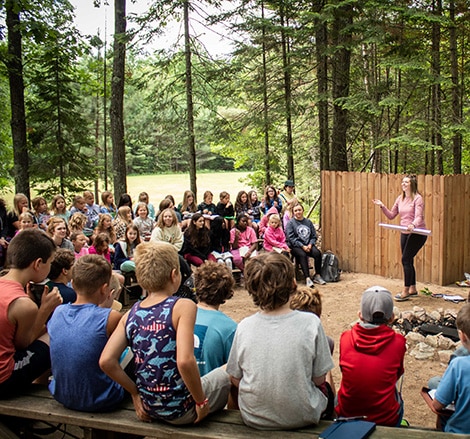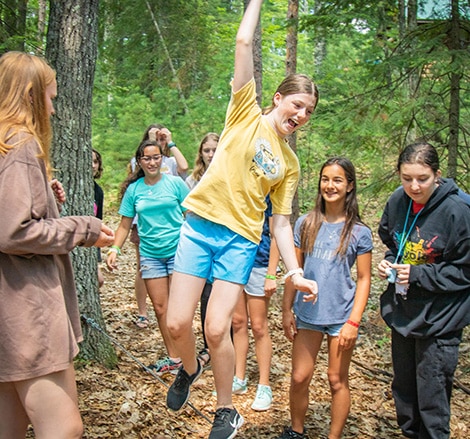 To offer additional spots for youth to attend while keeping camp sizes the same, we've gotten creative. (Cue the cheers from the parents who saw the dreaded "waitlist only" for their child's camp!)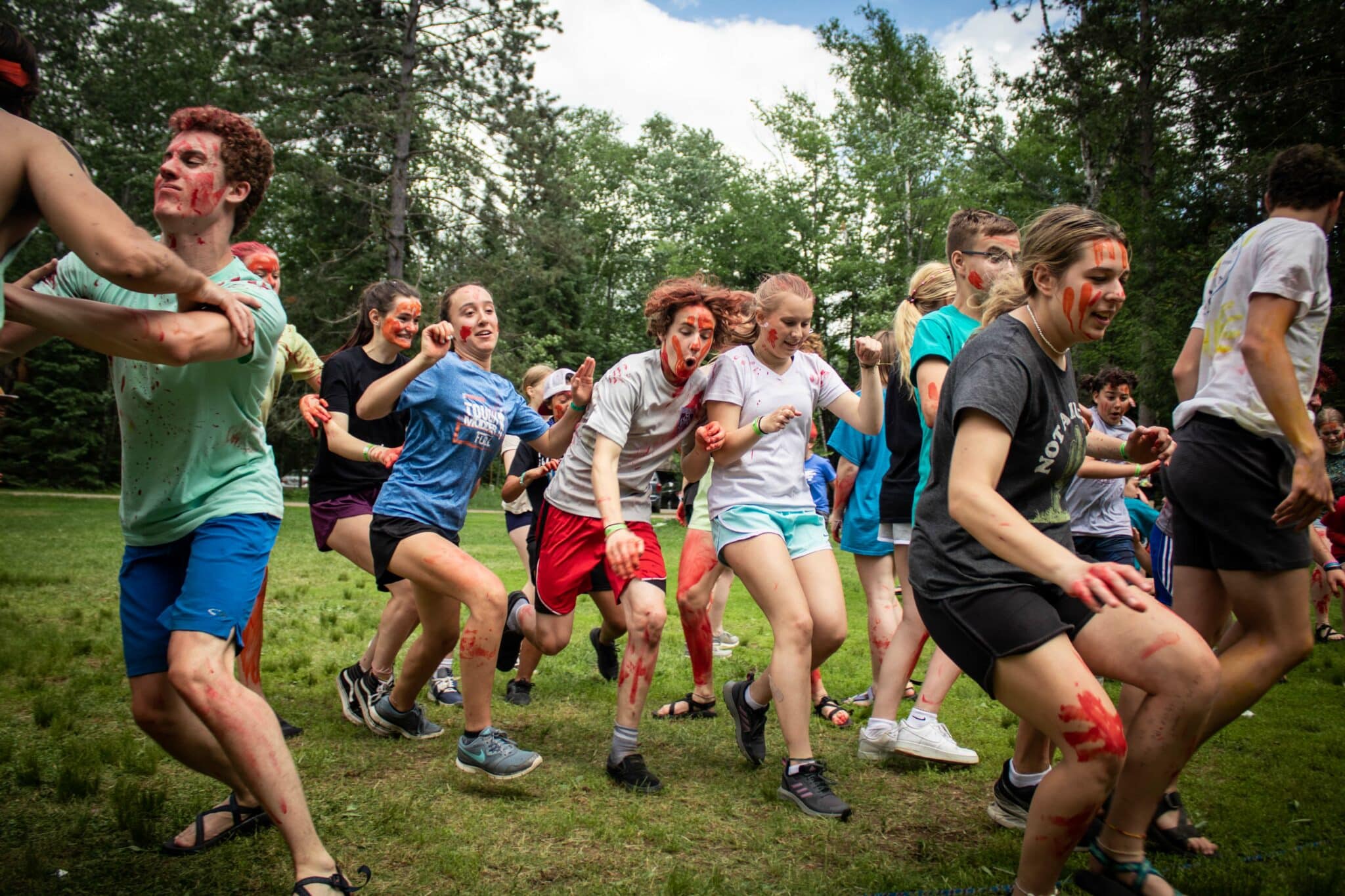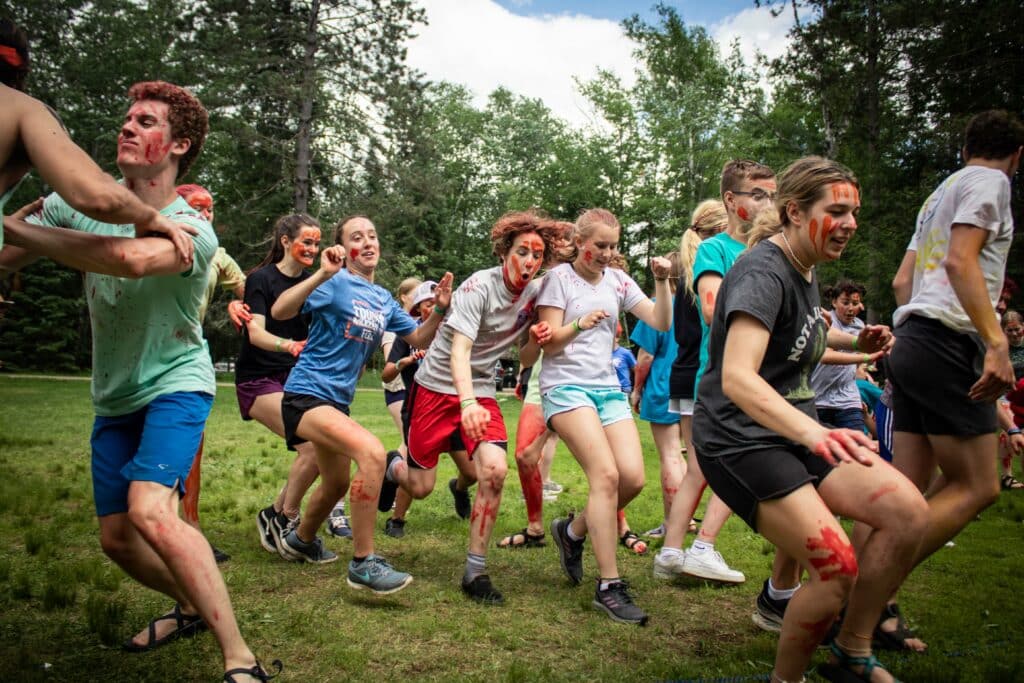 New for 2023:
Girls' Camp AND Boys' Camp have two weeks to pick from! The camps are the same, they are simply being offered twice.
In Depth will take place at the Lab site (formerly held at Adventure Outpost), allowing all the high school camps to be held in one location.
The Leadership Lab application form has been simplified and is much easier to navigate! Applications are open until November 1st. Students will hear back mid-November if they have been accepted.
Registrations and applications open at 10am Wednesday October 5th – Mark your calendar! Early Bird Specials are available through the end of the year.
Joyfully,
Laura Borkenhagen