Gunnar: Adventure Program Manager
Joined Missionary Staff: May 2022
One of the many ways God has provided in 2022 is raising up six new missionary staff to join the Fort Family. Gunnar and Jordan Koehn, a mission-minded couple with a long Fort-history, accepted the call and joined staff in May of 2022. Prior to working at camp, Gunnar and Jordan were based in Milwaukee, WI – Gunnar working as a Production General Manager at Stone Creek Coffee and Jordan working as a 4th grade teacher in the Lumin Network of Lutheran Schools serving underprivileged neighborhoods.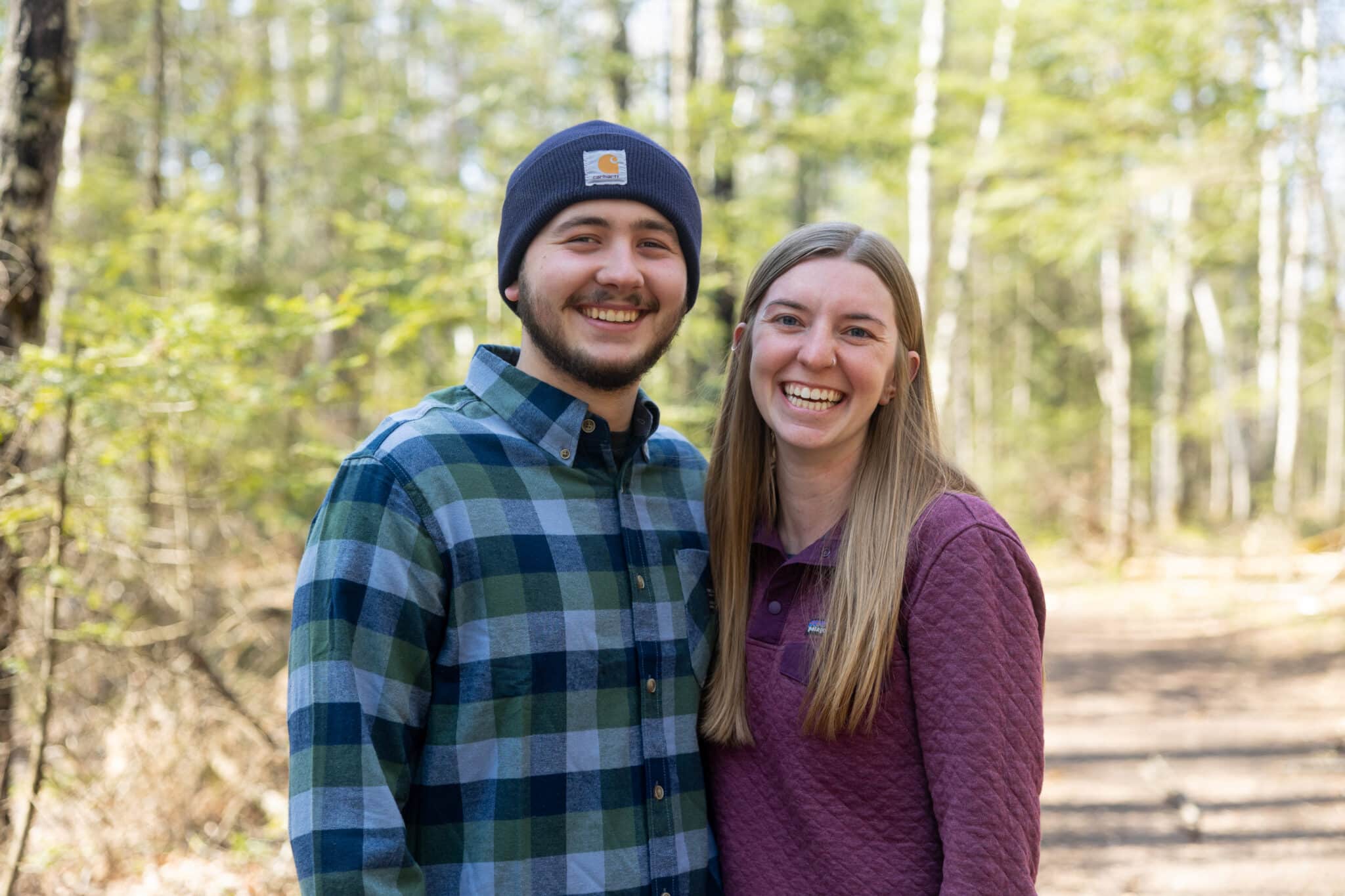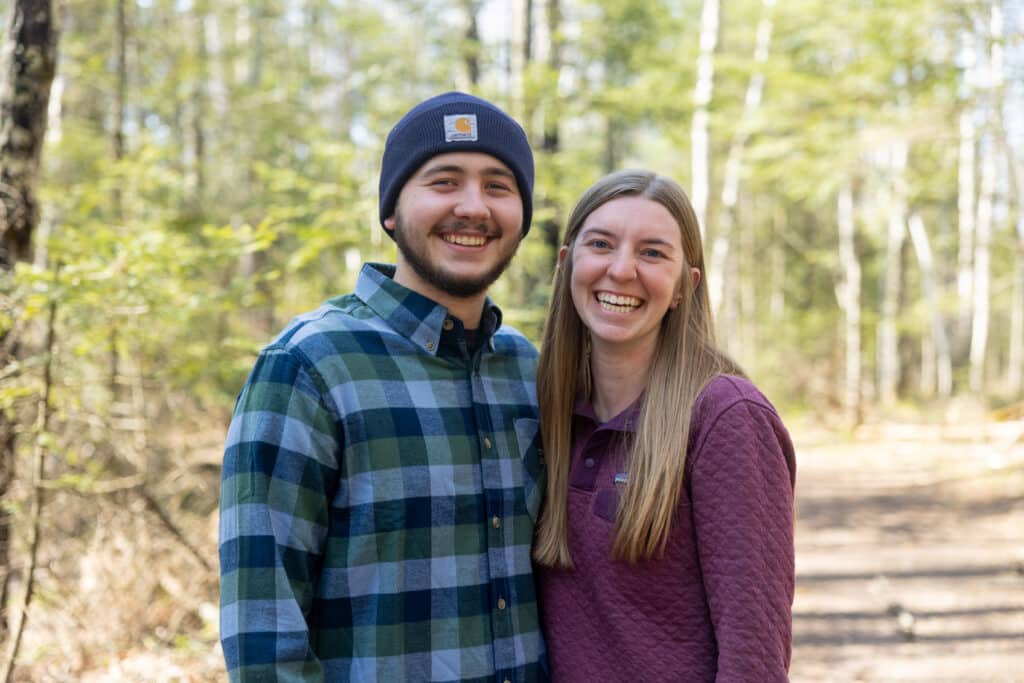 Jordan and Gunnar met in the summer of 2019 when they served on summer staff at Adventure Outpost. Jordan learned how to build a fire at Fort for the first time. It was Gunnar who taught her! Later in the summer they were paired together to lead a camping trip. The rest is history! Jordan and Gunnar were married in the summer of 2021. Jordan says, "We work great as a team and communicate well. Now we get to do ministry together."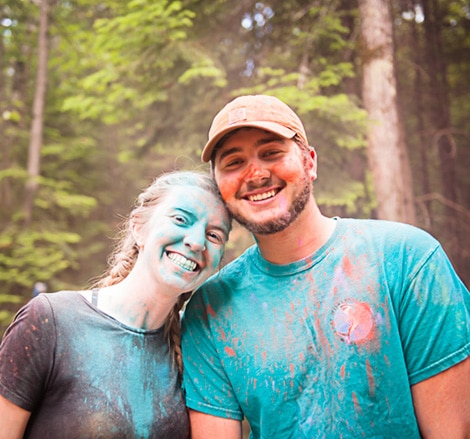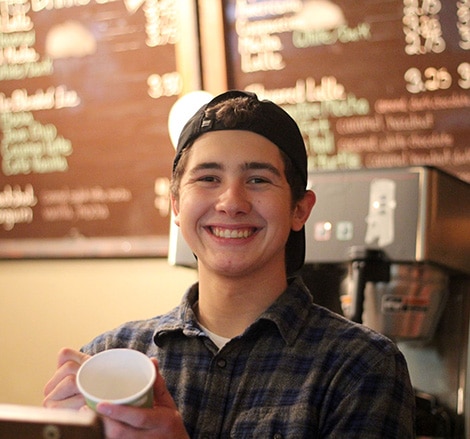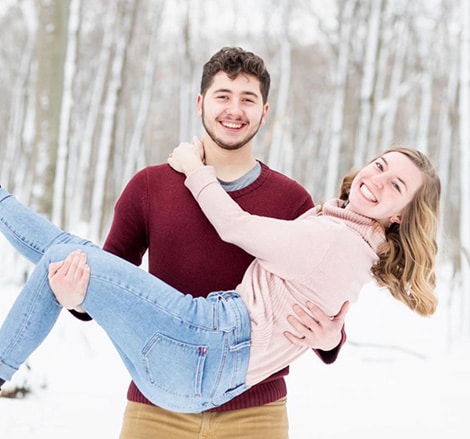 Meet Gunnar
Gunnar is currently serving as Fort's Adventure Program Manager, a new role at camp! Gunnar has been leading a team to develop a wilderness outfitting program that delivers high-quality and Christ-centered backpack and canoe trips all over the country. Coming in the summer of 2023, Journey Beyond will be available for high school students, college students, and families to participate in. His vision for this program is to create new adventures for campers to experience the Lord. He hopes to provide opportunities for growth through challenges in the wilderness. Gunnar says, "I love facilitating programs in the outdoors where people experience the Lord in a new way, in a new place, doing something they haven't done before."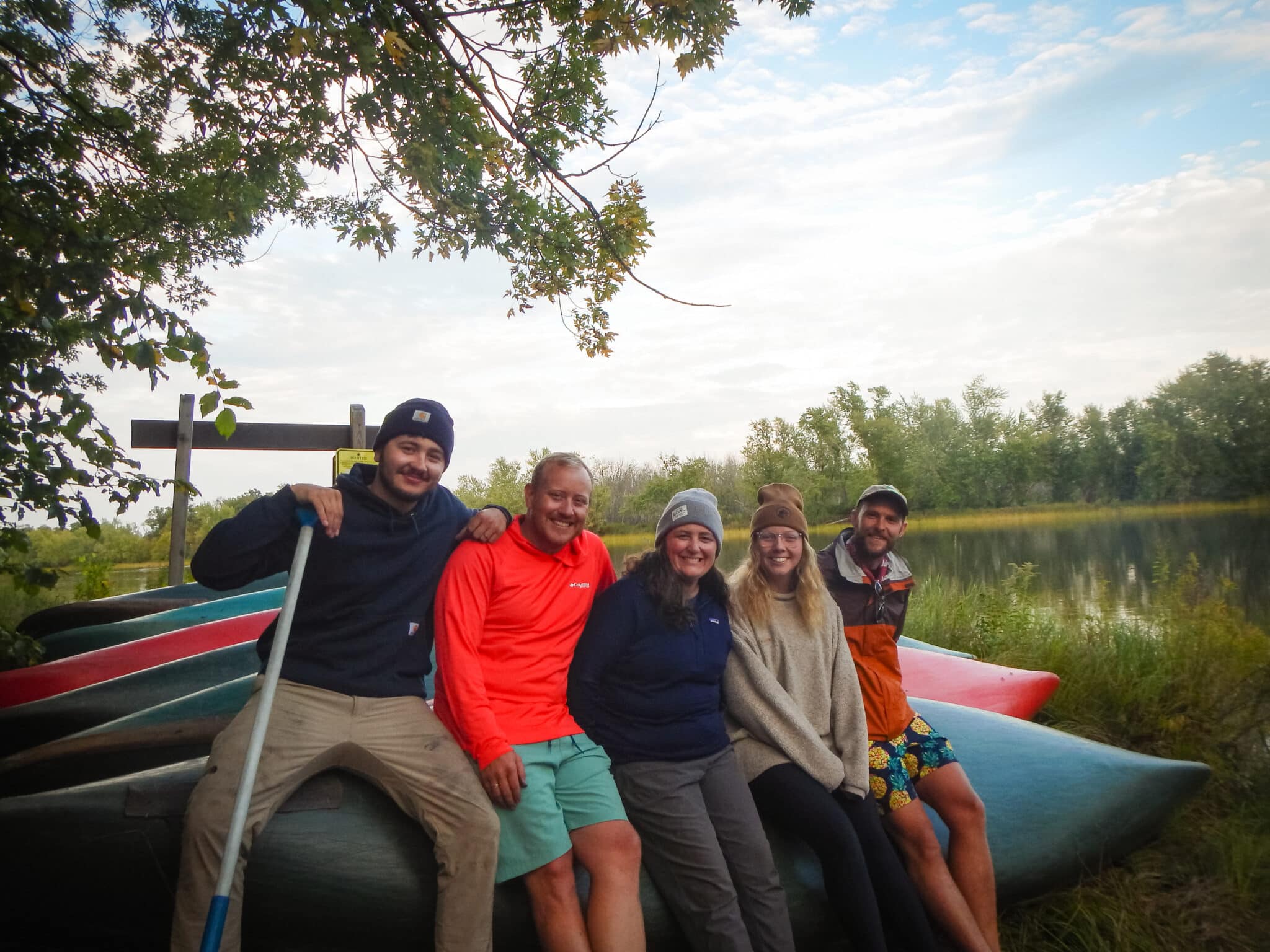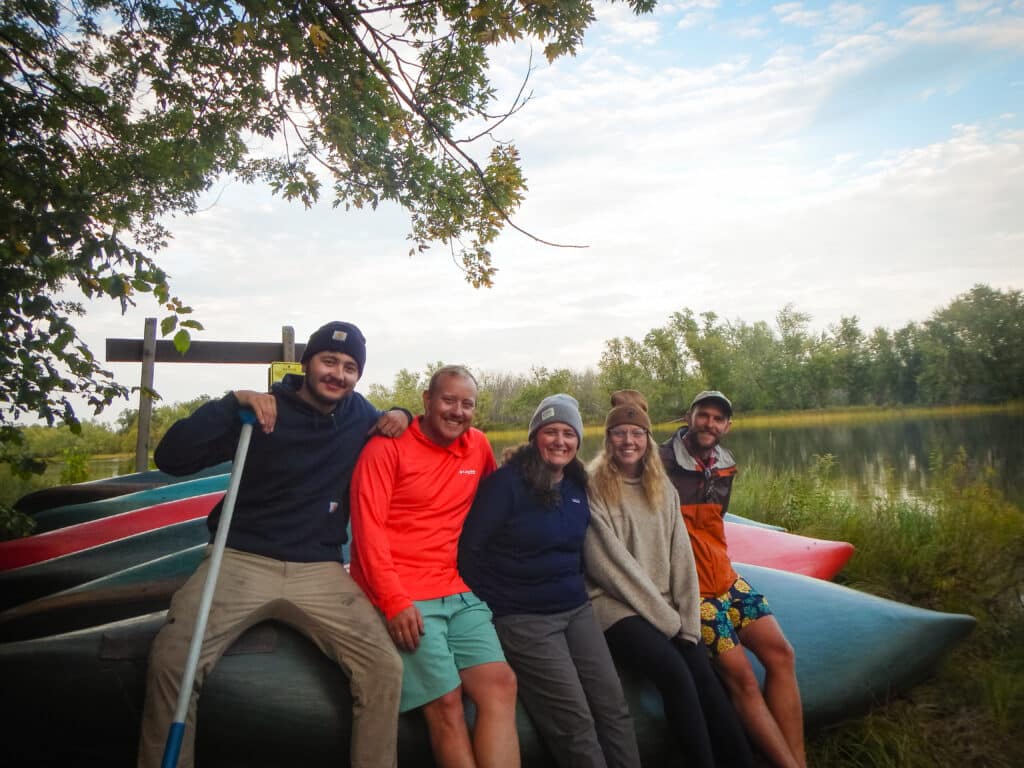 Q & A with Gunnar
How has the Lord provided for you (and Jordan) as you transition to be missionaries?
"The Lord provided for us in just so many ways! The Lord has been consistently raising supporters to come alongside us both financially and in prayer. God provided us with a great community of family and friends to support us through this transition and our housing came together in the nick of time for us to move up here."
What is your favorite thing to do at camp?
"It's a tie between Broomball in the winter and Epic Battle at Boy's Camp."
What special skill or superpower do you bring to Fort?
"I tend to be very mission focused. I am passionate about connecting the big-picture mission to daily activities at camp."
Which is the superior fry bread: powdered sugar or cinnamon sugar?
"Cinnamon Sugar"