Youth camps are full and we have a new leader for Adventure Outpost
Just In Time
With joy, I share with the Fort Family that Jordan and Gunnar Koehn, a mission-minded couple with a long Fort-history, have accepted the call and will co-lead youth camps at Adventure Outpost this summer. Camps are "full" with only two programs having a few spots…God has provided great leadership just in time!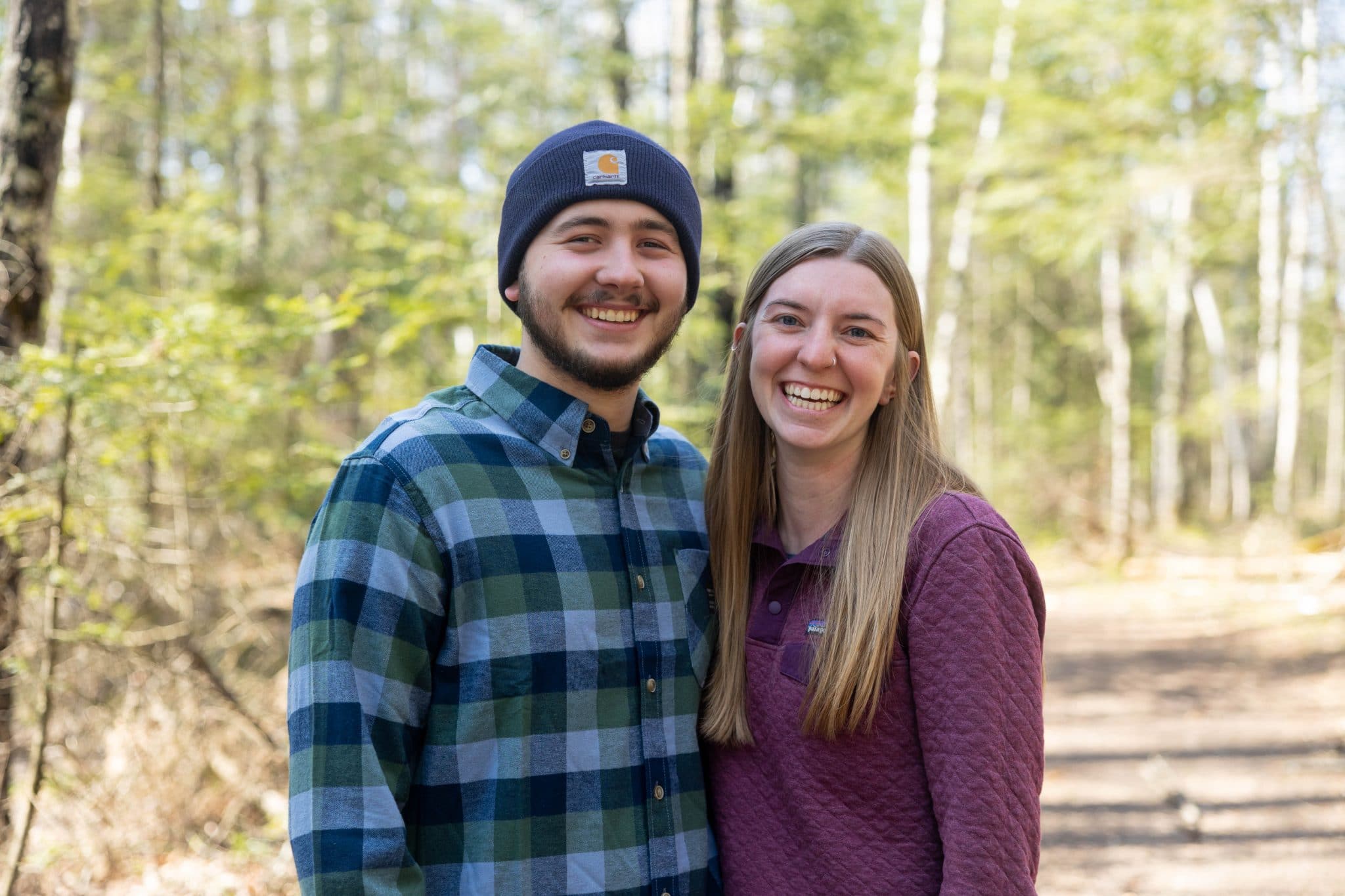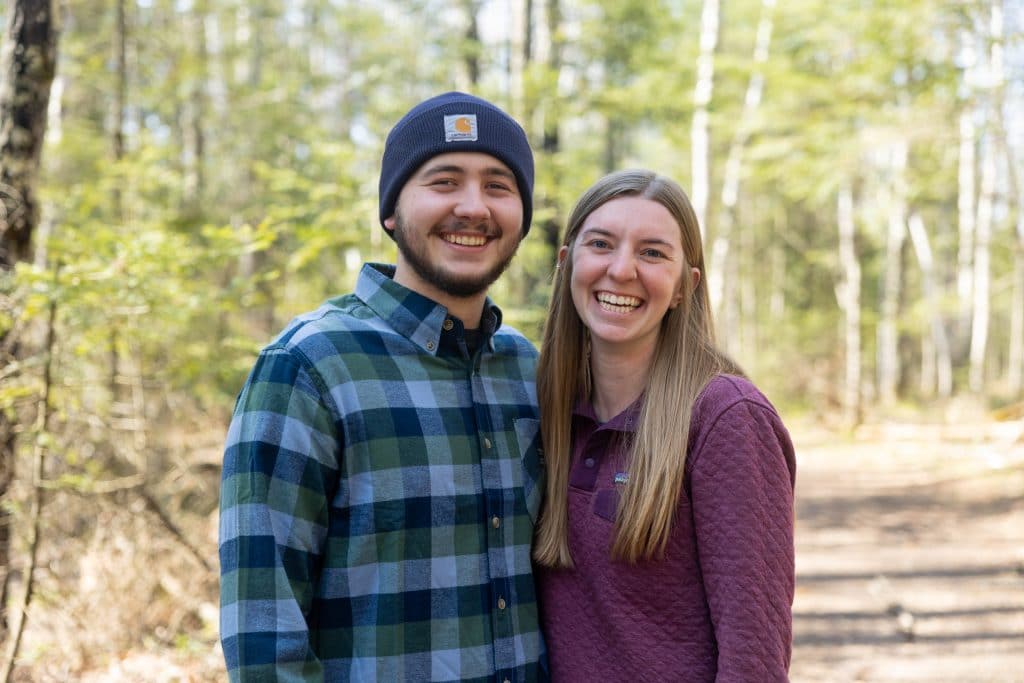 Jordan – Experienced, Eager: Ready to Lead
Jordan has Fort experience as a counselor and program director on the Adventure Outpost staff and most recently taught 4th grade in the Lumin Network of Lutheran Schools serving under privileged neighborhoods in Milwaukee. After summer, Jordan is assuming the Adventure Outpost leadership role going-forward.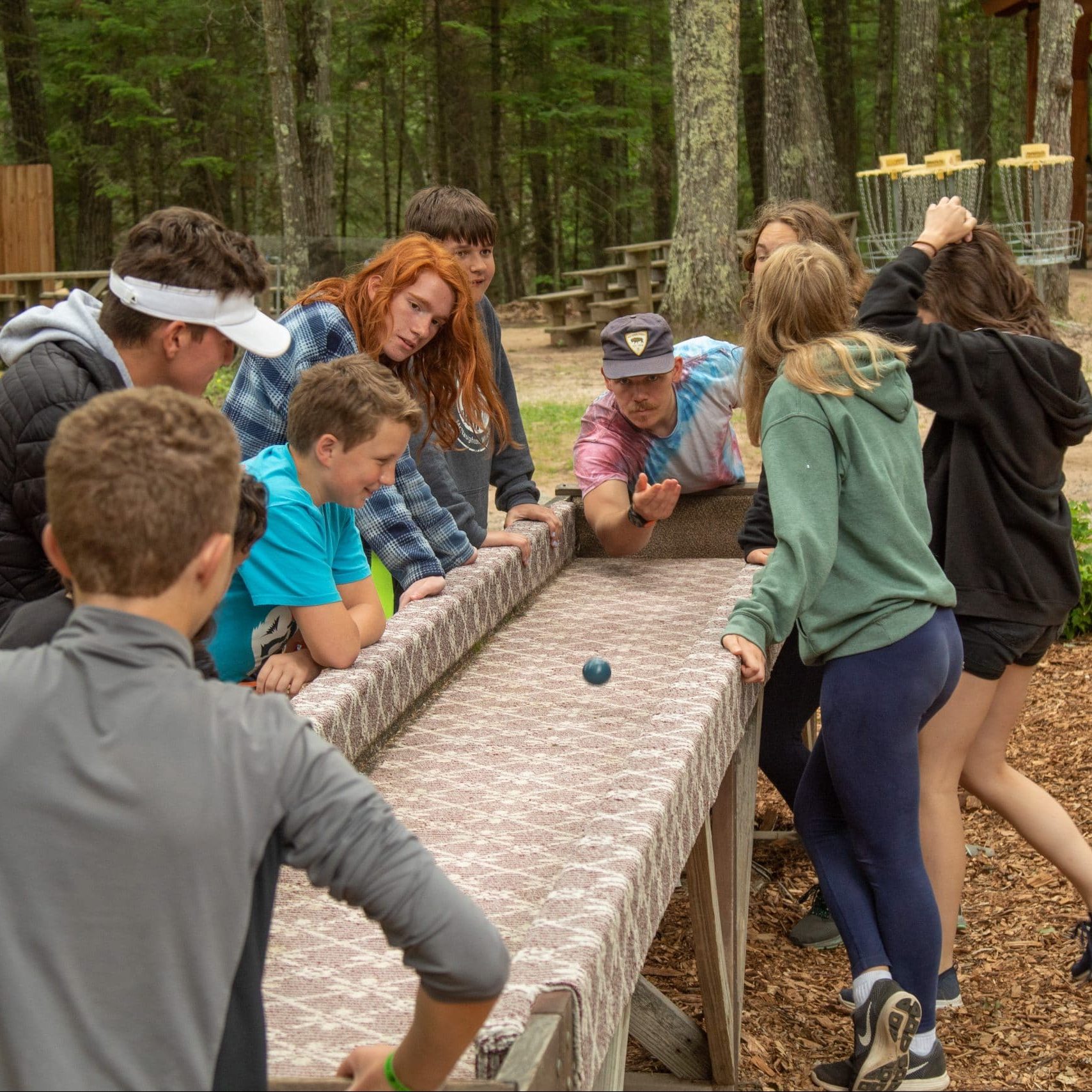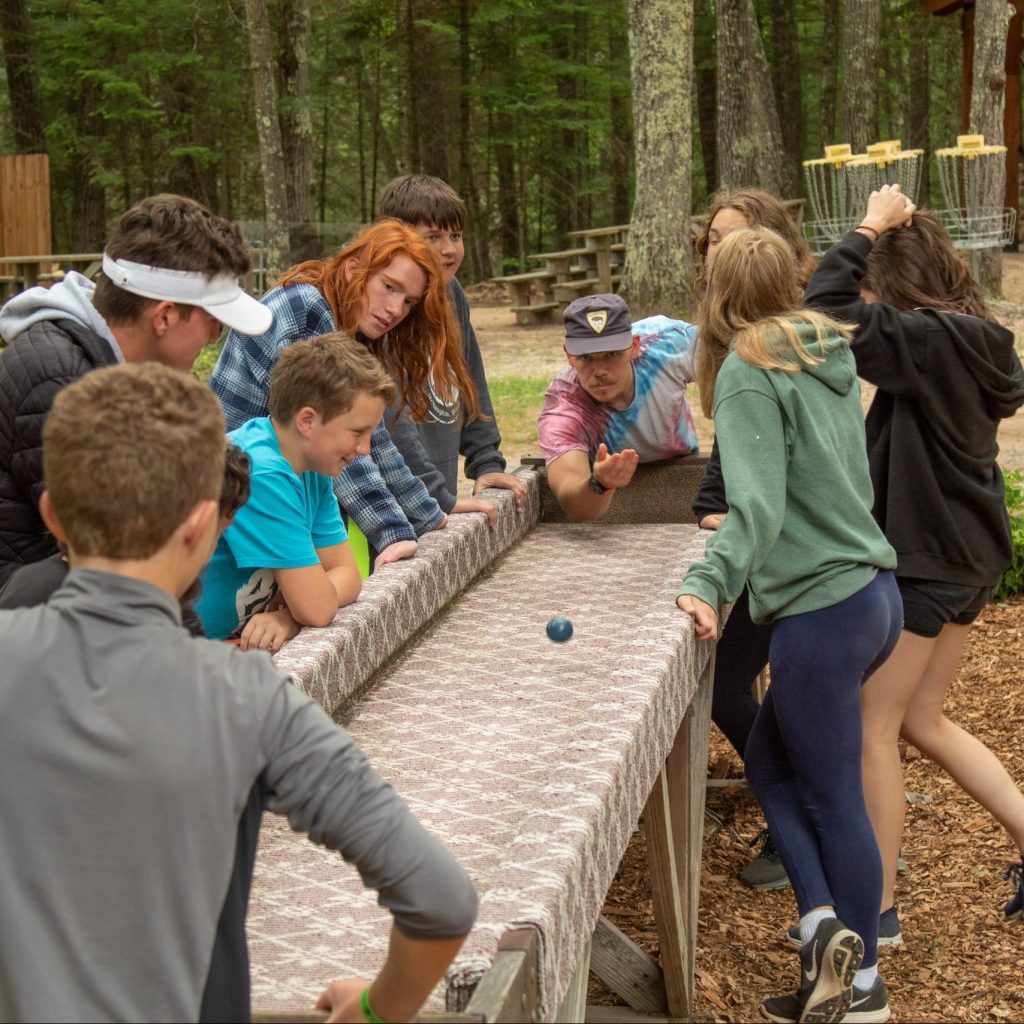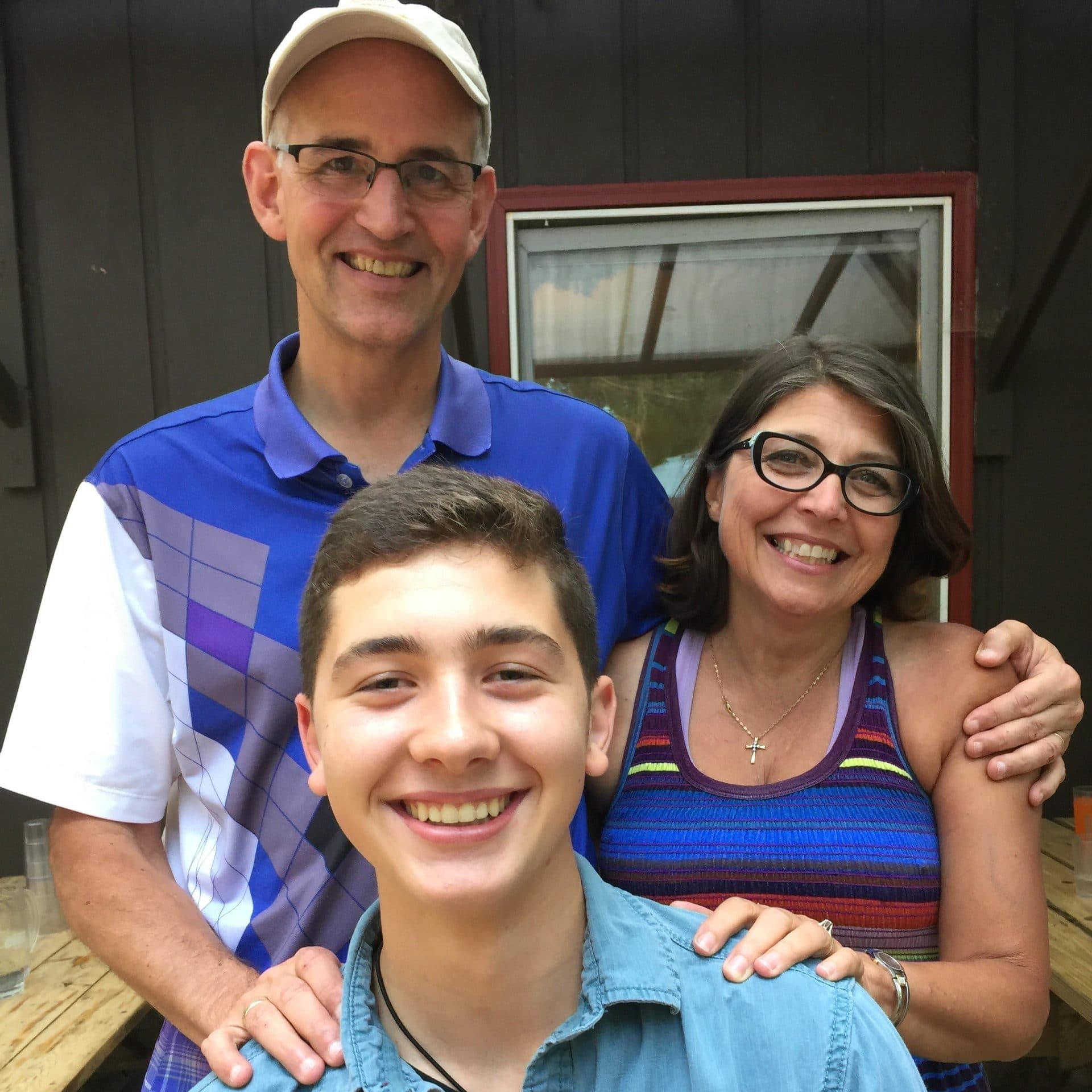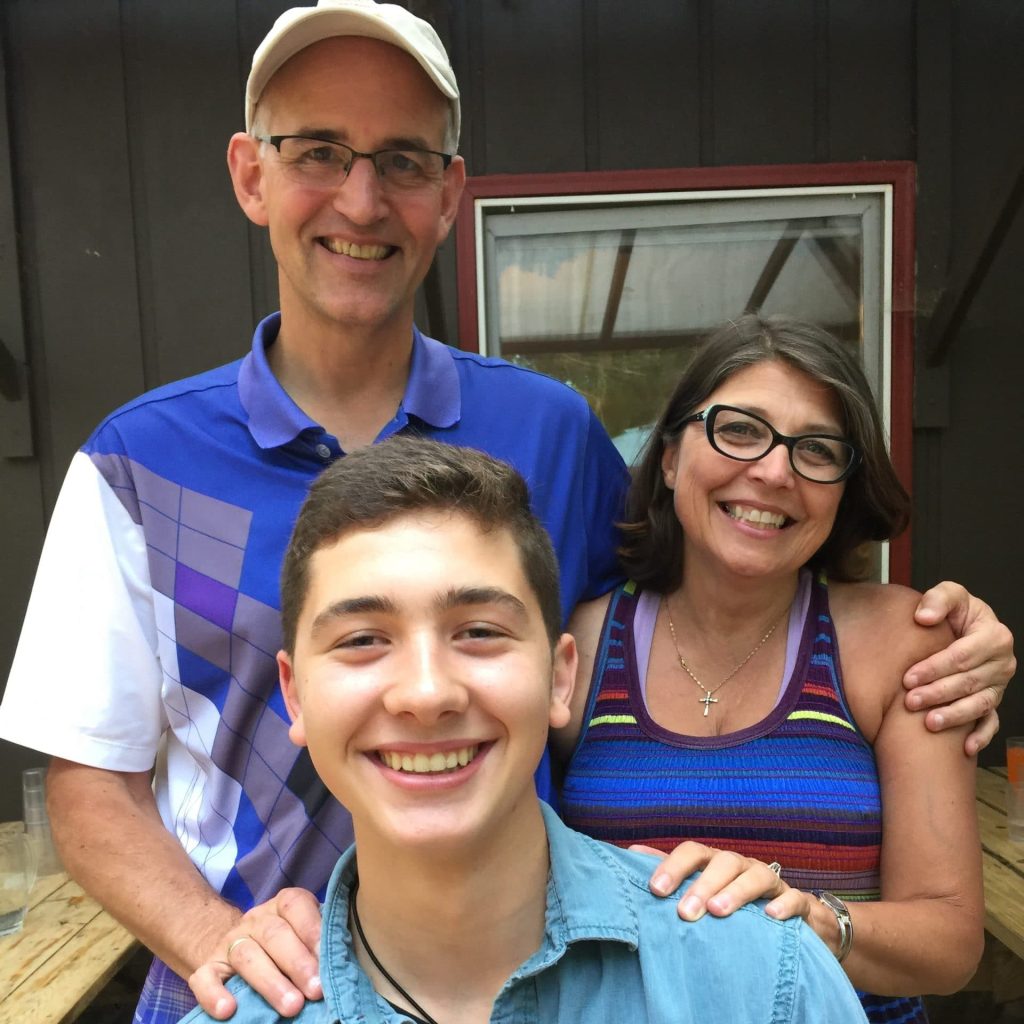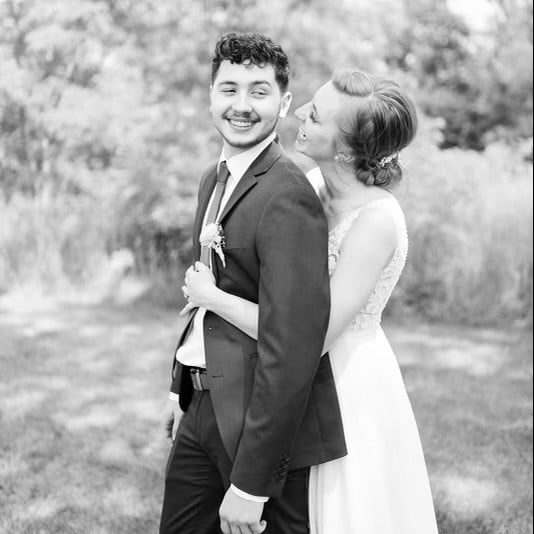 Gunnar – Advancing Adventure
Gunnar was in TruNorth and then became our Retail Manager (CampGrounds / Canteen) for two years before working as a Production General Manager for Stone Creek in Milwaukee. After co-leading AO this summer, Gunnar will serve as our Adventure Program Manager responsible for developing and leading fun, adventurous programs for both our student and adult & family ministries, as well as adventure-based activities outside of camp.
As a couple, they share a love for seeing God impact lives through camp. They are officially joining the Fort staff effective May 27.
Please continue to pray for Fort
As Gunnar and Jordan start their new roles, would you pray for the following:
Trust the Lord in the transition, including the adjustment of leaving city life for the Northwoods
Feel settled as they will immediately hit the ground running with little time to unpack / establish their new home
For their leadership of the Adventure Outpost staff this summer
Share the love of Christ with the youth campers at AO – camps are FULL!
Raise the necessary funds to join our team as a missionary staff
To support Gunnar and Jordan – Visit their Missionary Staff Page
Eternally thankful for your partnership impacting lives through Fort,
Todd Leyden
Executive Director
P.S. Would you also pray for us to fulfill other missionary staff roles: Building Maintenance Coordinator, Fleet Coordinator, Construction Superintendent, Bookkeeper, and summer staff roles as well!