Reflection, Beginnings and Endings, Opportunity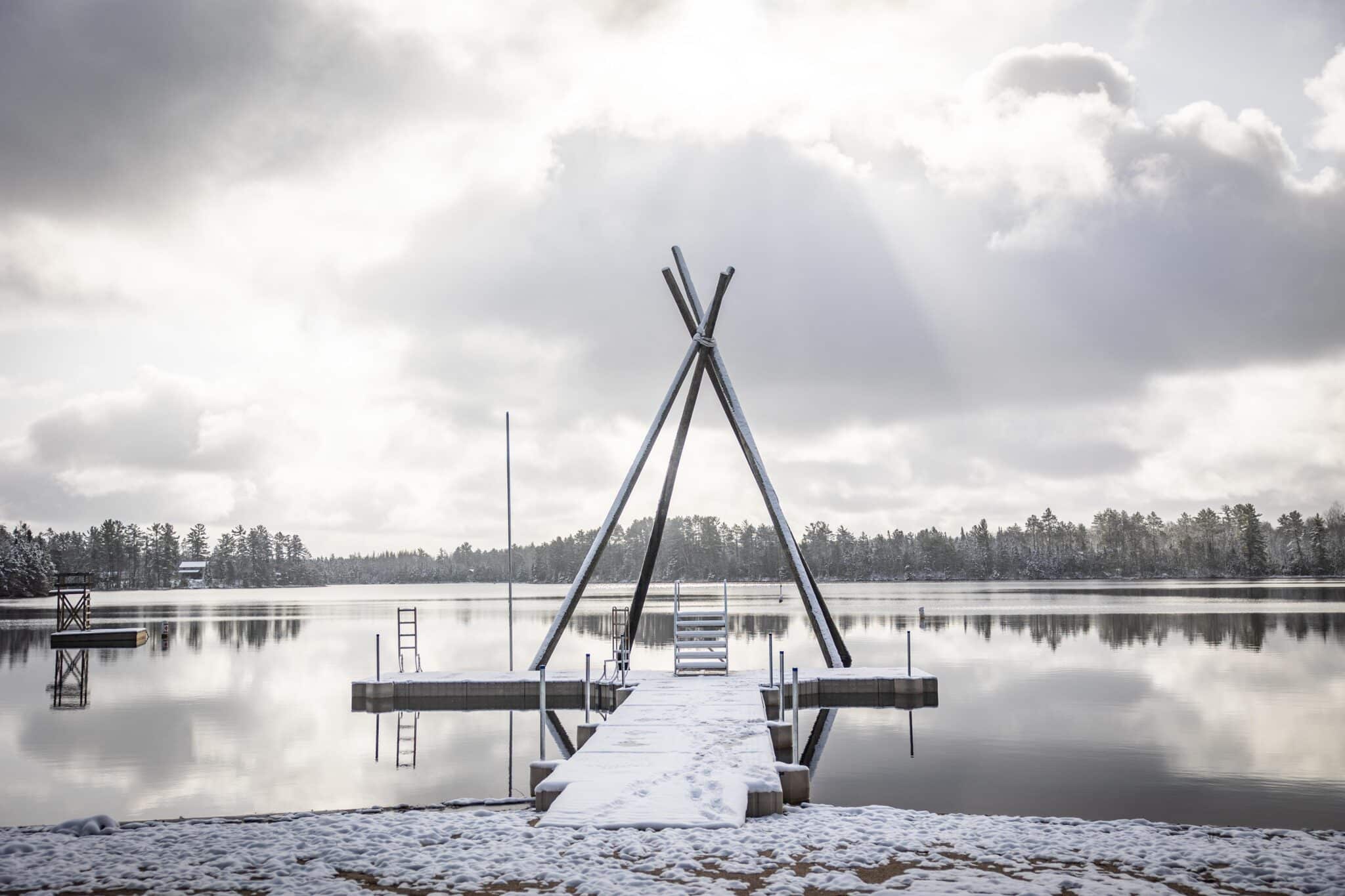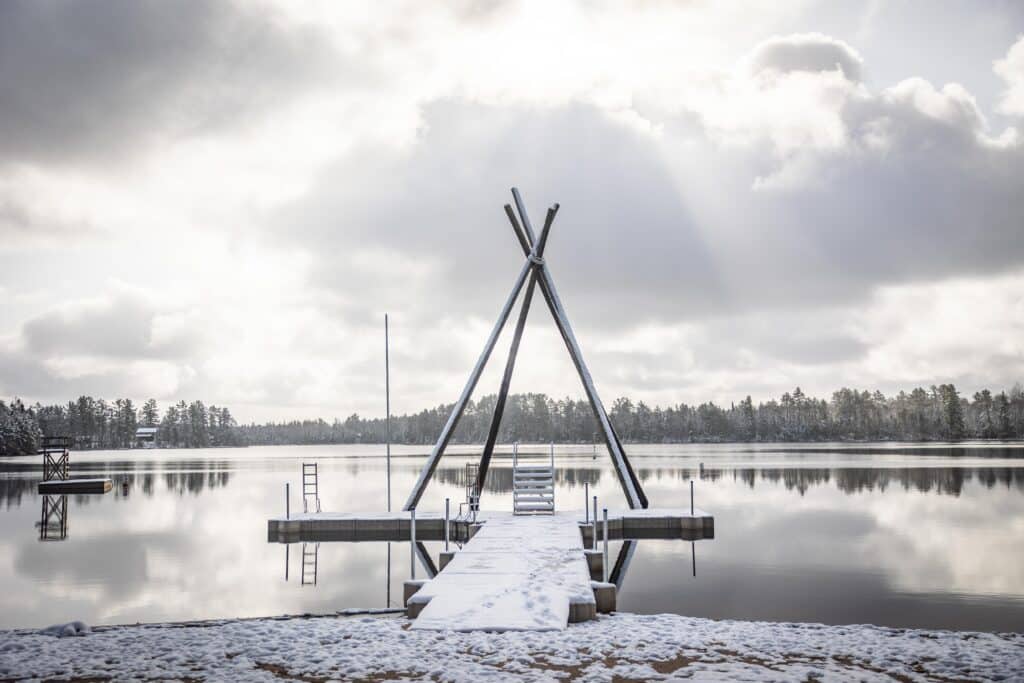 As the year comes to a close, we reflect on God's faithfulness and fruit at Fort.
All of us at Fort can share stories of meaningful conversations, experiences in creation, professions of faith, baptisms, and tears and laughter all shared with campers throughout the year. God's active work is evident in the lives impacted and the fruit bore in the hearts of the people that experience Fort's Ministry.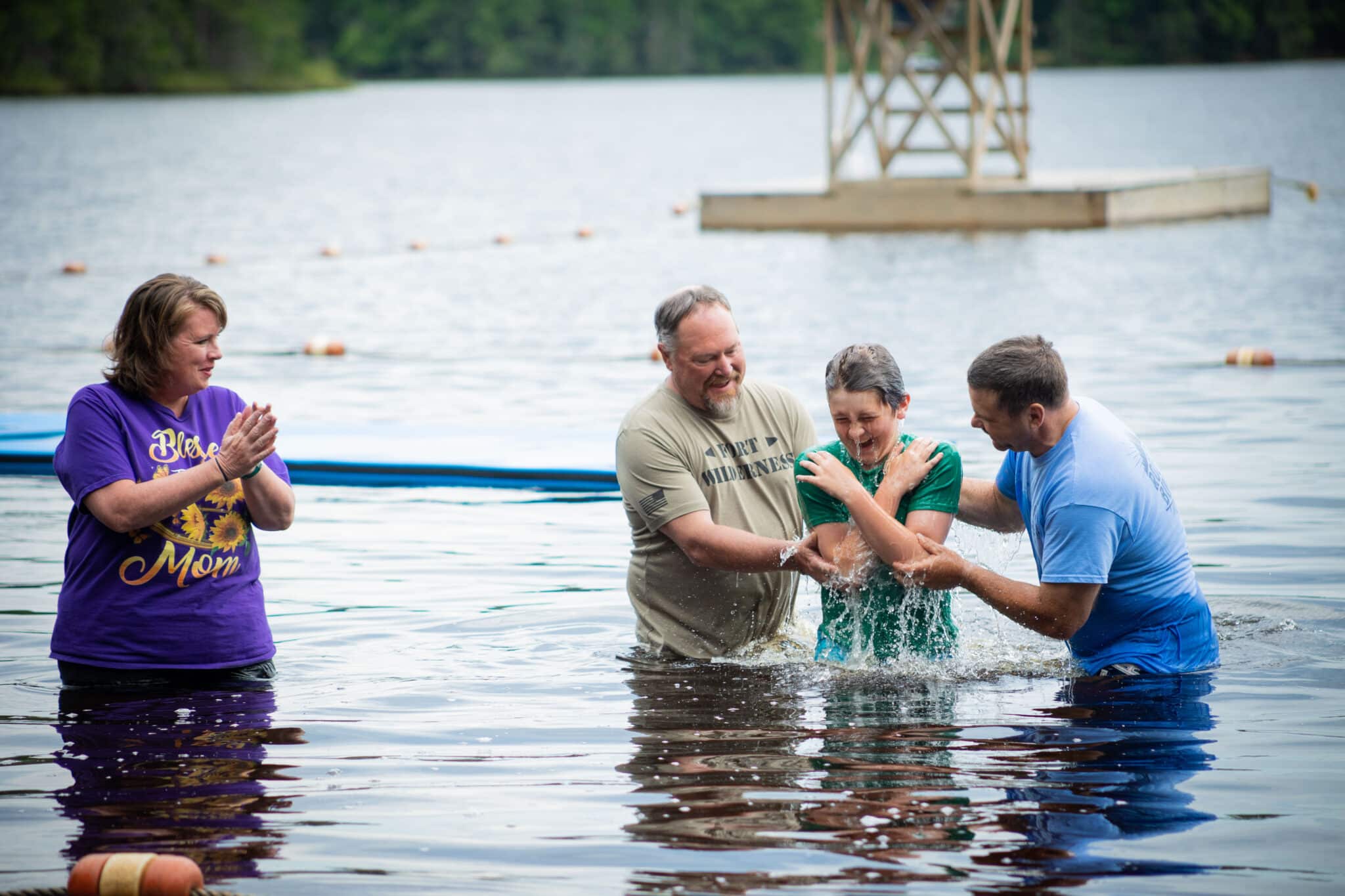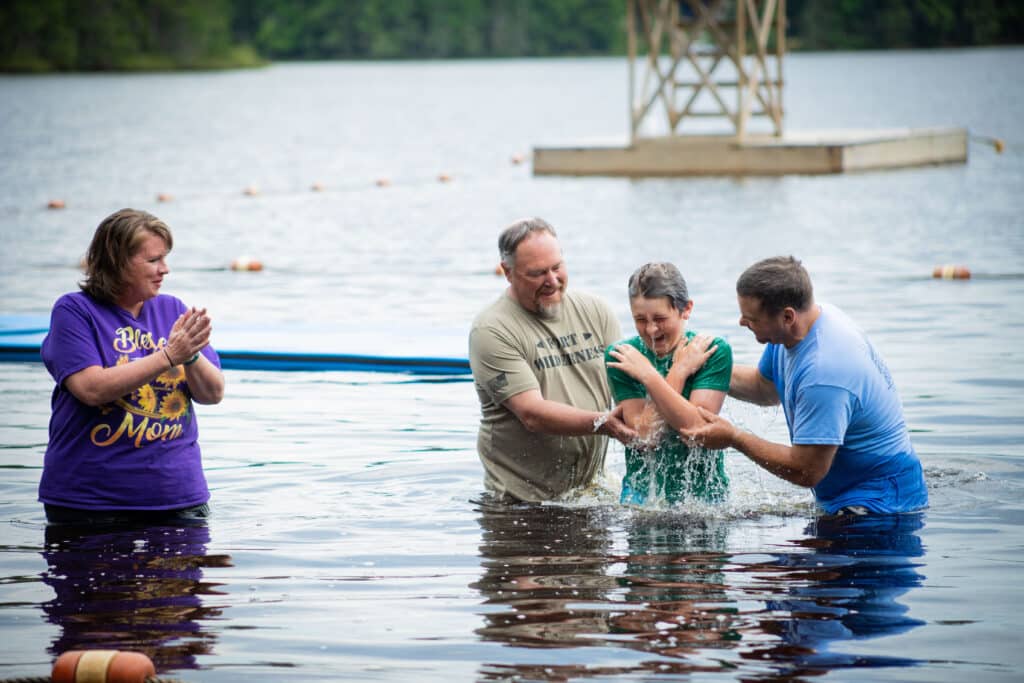 Staff meetings at Fort are not just a time to get work done. We share praises and prayer requests and spend time together in prayer. In December, the prayer requests seemed heavy – health challenges, unexpected diagnoses, death of loved ones and members of the Fort Family. We are focusing on the hope we have in Jesus and praising God. It's fitting of our 2022 theme – I Will Yet Praise Him.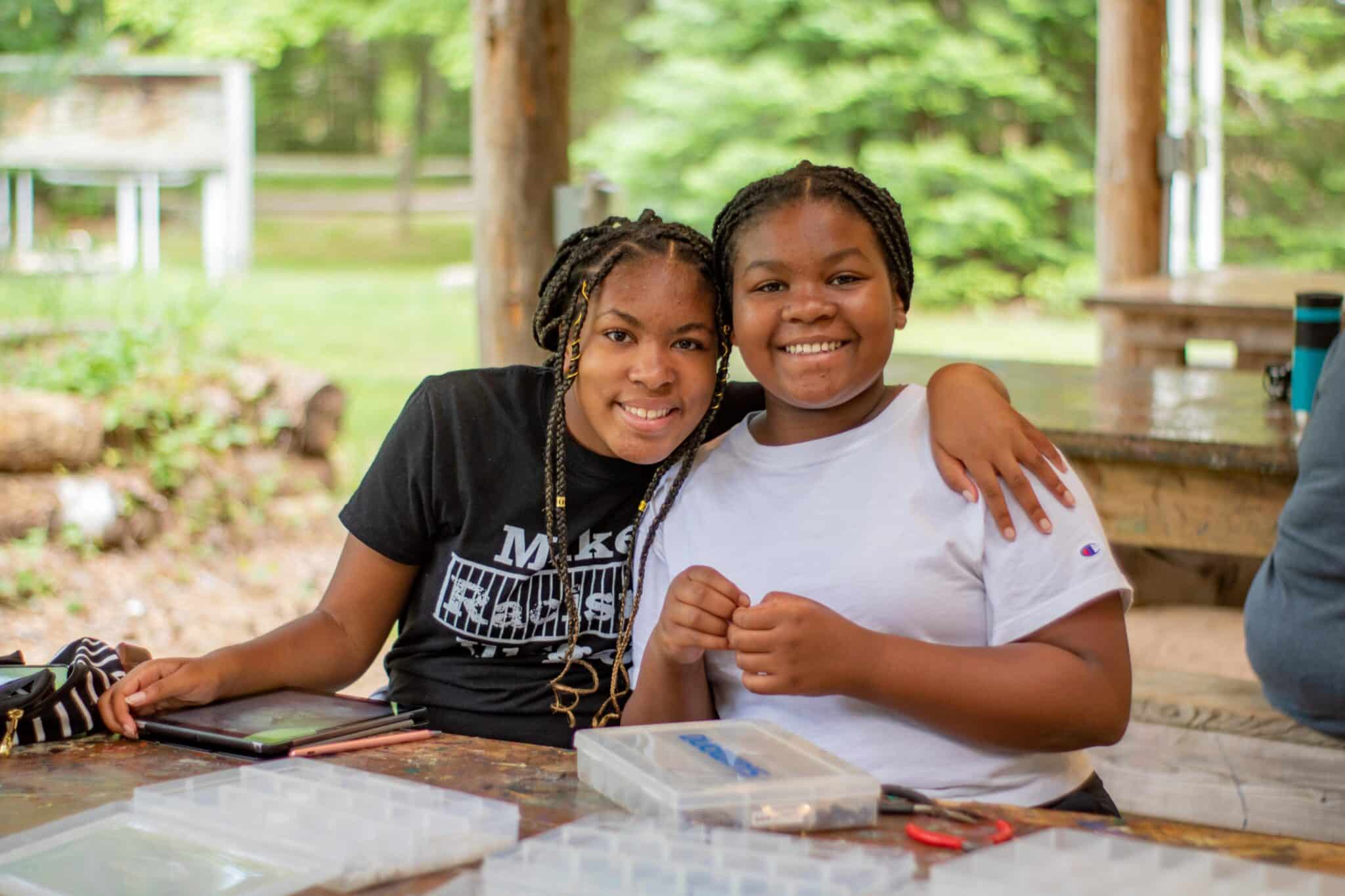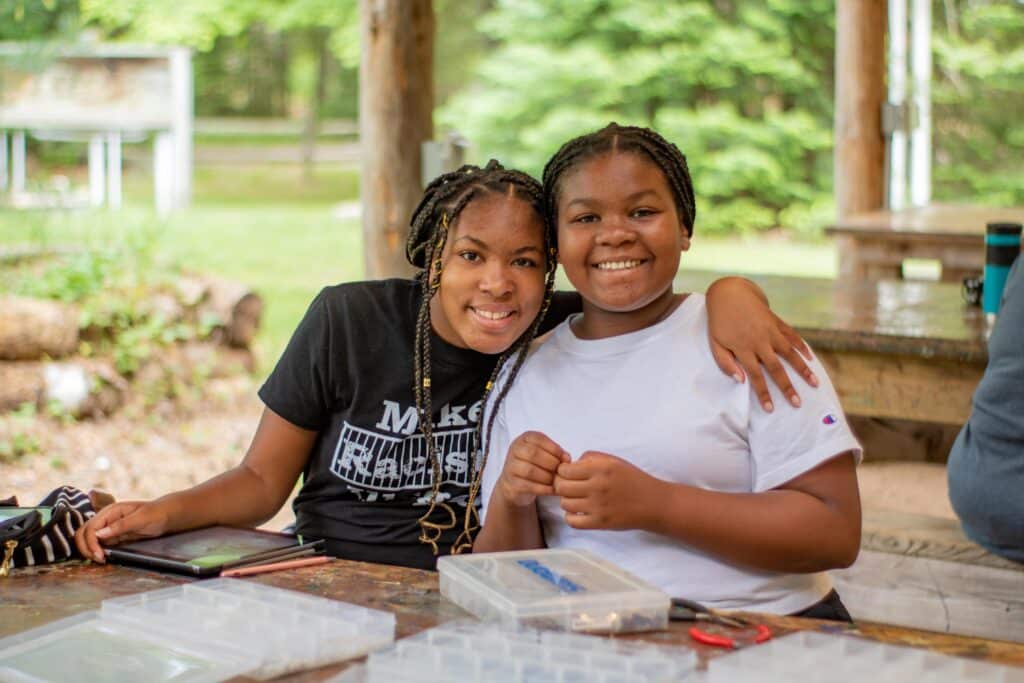 Beginnings and Endings
Two New Beginnings
Two open positions were filled in unexpected ways. The Lord has raised up Kurt Bjerga (long-time Family Camp 6) to serve as the Building Maintenance Coordinator and Cynthia Ziolkowski as the Bookkeeper.
Kurt is uniquely qualified after a long career in the construction industry. He is working in a part-time contract staff capacity. As the demands of the operations team continue, we are still actively seeking a full-time Missionary Staff Building Maintenance Coordinator.
Cynthia brings decades of Fort experience, as she has been part of the Fort staff since she married Paul in 2004. Knowing so many of the campers and having knowledge of how Fort works will help her get settled into the bookkeeping role. Cynthia is working in a part-time contract staff capacity which fits the needs of the business office at this time.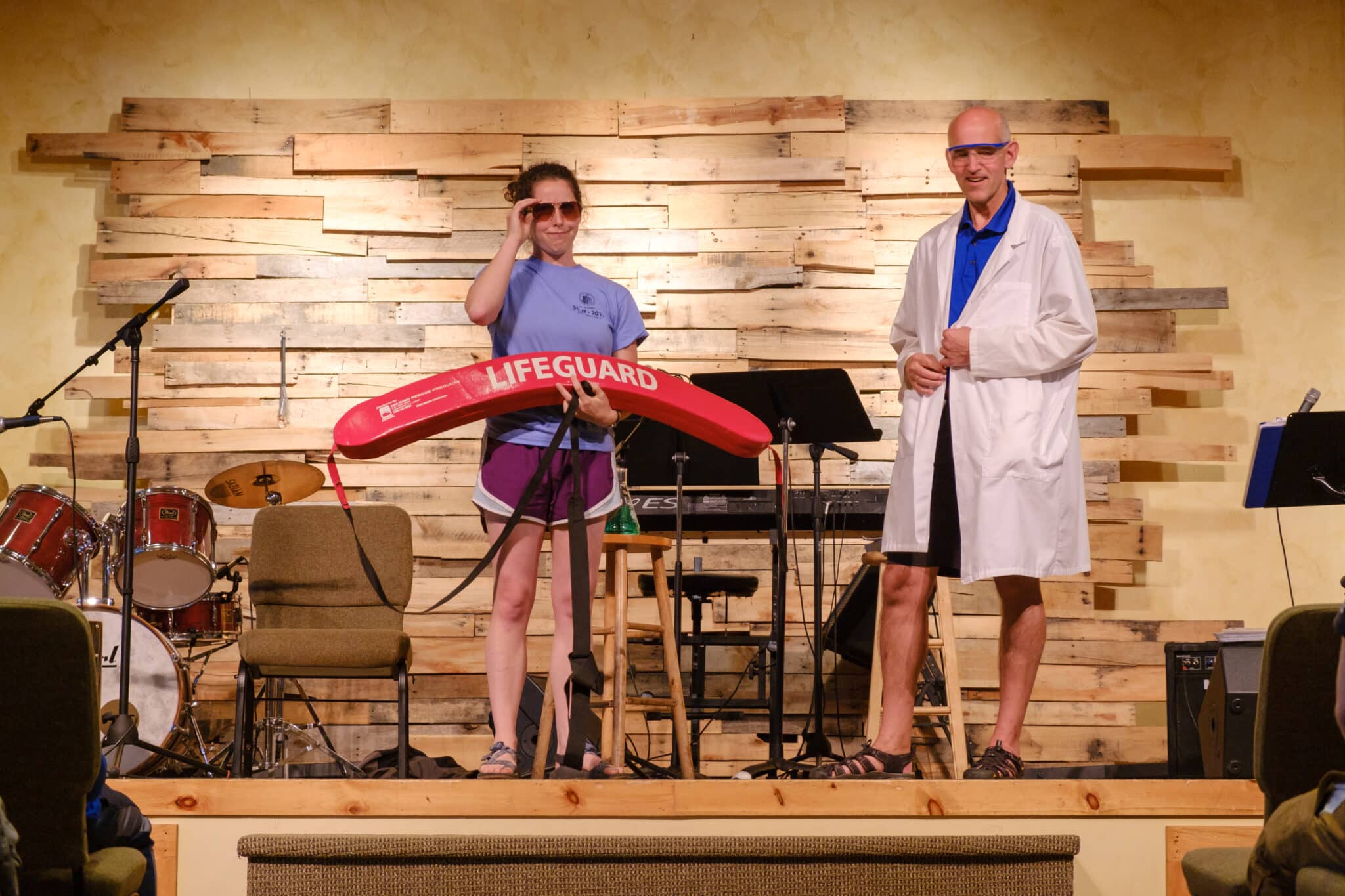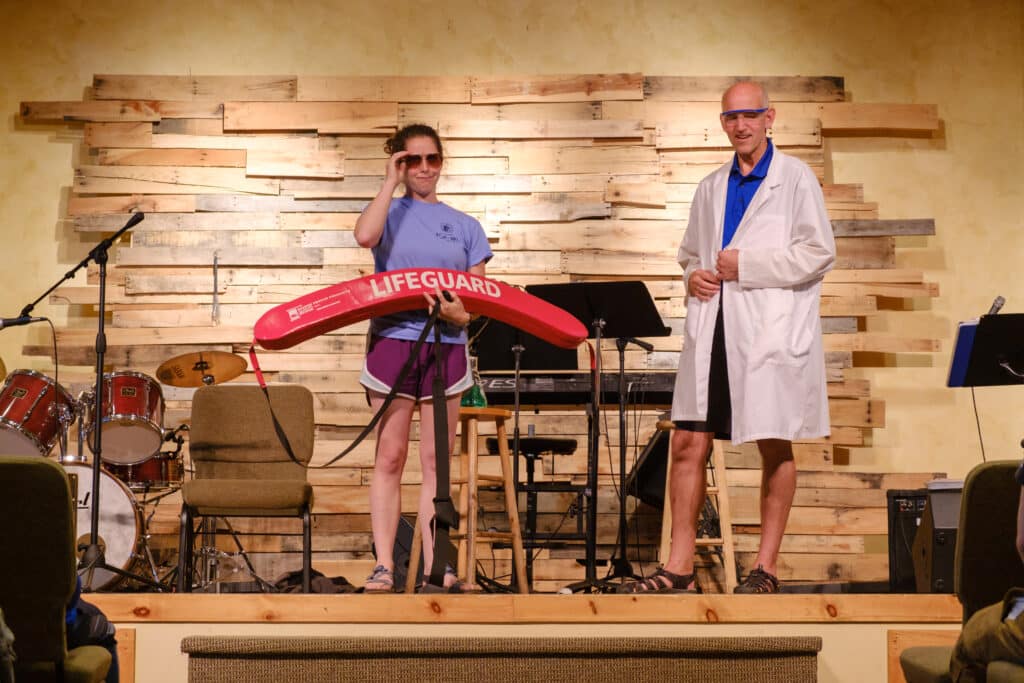 Hannah Keizer Transition – a Note from Todd:
In 2015 Robyn and I participated in our last summer family camp prior to joining staff. My highlight was participating in multiple Nature Center hikes and learning about God's creation. It is also when I met and was impressed by a talented Summer Staffer, Hannah Hacker (now Keizer). Three years later I recommended Hannah join the Fort Staff and support our Nature Center program.
After careful consideration, prayer, and discussions with her pastor at her home church, Fort leadership and others, Hannah will leave her role at Fort effective December 31st. Hannah has made tremendous and meaningful impact as she faithfully served campers, volunteers, and staff the past four years. She loved many things with her role including watching the wonder of children discovering insects under logs, to the rich conversations shared over cups of sweet fern tea. She enhanced a strong program and engaged well with campers in exploring how nature opens us up to the goodness and presence of God.
This past year she made significant contributions to the Fort Future and 2024 planned projects with the new Creative Arts / Nature Center facility and an expansion of our trails program to include a dipping platform on Lost Lake.
Hannah and her husband Jesse's immediate plans are to remain in the Northwoods. I hope to see them often at camp. We are confident the Lord will raise up the next leader to further our mission to use creation to draw campers to our creator.
We will begin a search process for her replacement in January. If you have candidates please contact Katie Lutz, Personnel Director katielutz@fortwilderness.com.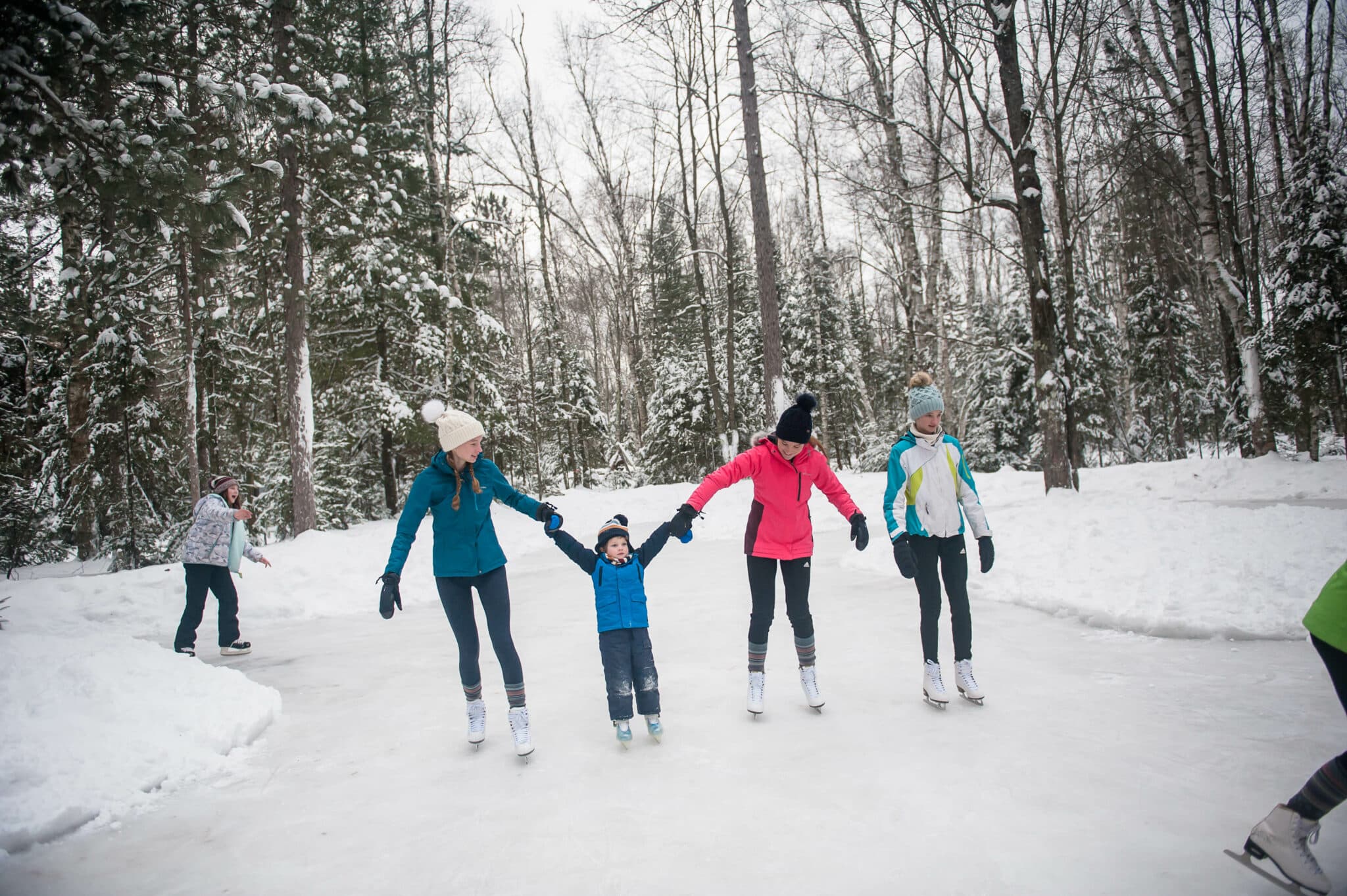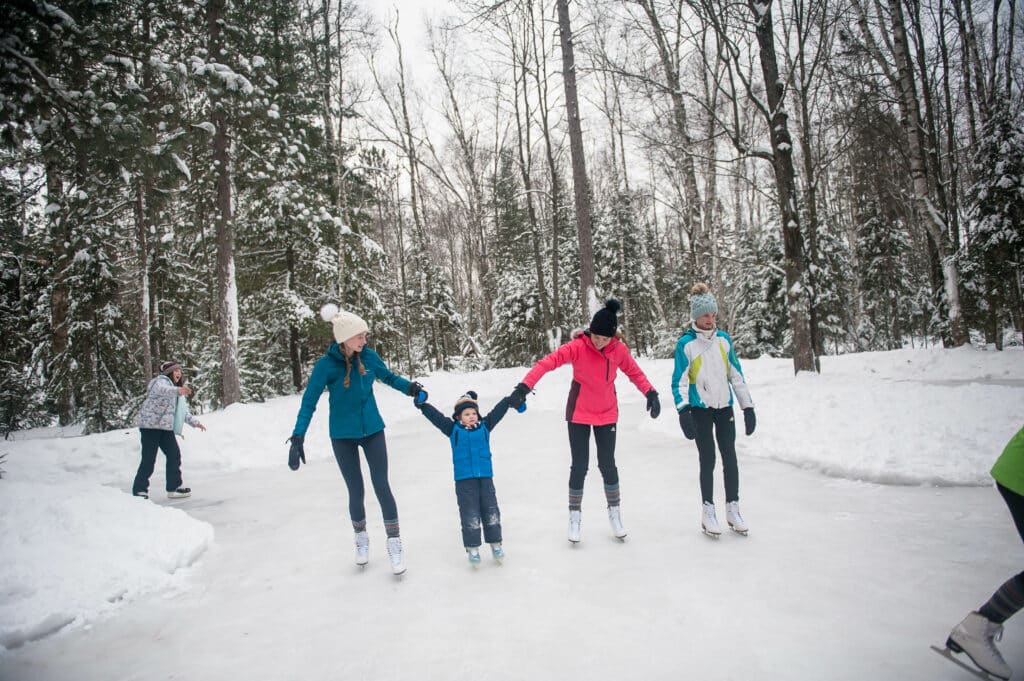 Opportunity Abounds!
Have you been to camp lately? Do you always attend the same camp? No matter the camp, we like to challenge campers to try something new… well what about trying a new season? A new camp?
There are endless opportunities to try something new- attend a winter retreat with your family or Dads Weekend with your children, volunteer with friends from school, serve on Summer Staff and more! Invest in your family, grow spiritually, immerse yourself in God's creation, and make memories… all at Fort!
End of Year Giving
Thank you for your generosity, and that of the Fort Family, who pray, bring friends and family, volunteer, give generously, and more! This keeps Fort in a good financial position to continue serving campers faithfully.
For those making an end of year gift and wanting 2022 tax credit, here's how:
Postmark checks by December 31st
Call 715.277.2587 by 4:00 on Friday December 30th as our office is closed on Saturday
Give securely online by midnight December 31st
Grateful to Serve at Fort,
Laura Borkenhagen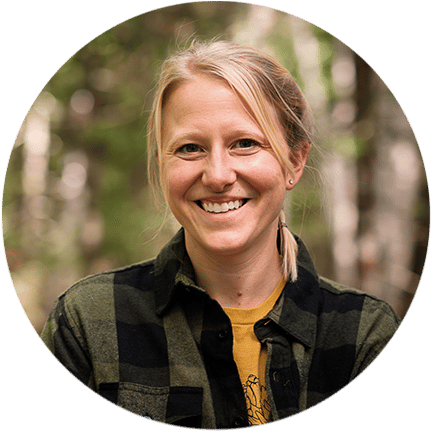 P.S. Early Bird Specials for youth camps ends December 31st!
P.P.S. Did you hear? Something new is being announced January 2nd. Here's another clue: