What if three weeks this summer could change your teen's life forever?
Yeah, we hear you snickering. But for more than 40 years, we have heard parents AND teens tell us that Fort's Leadership Lab is indeed life changing. At Leadership Lab, we walk with teens as they wrestle with life's most important—and challenging—questions. And the answers they are seeking are found by opening God's Word. Trusted and committed leaders who have been where they are help guide your teen to a deeper level of faith and friendship. What could three weeks do in your teen's life? Make this the summer you find out.
Two Opportunities
Traditionally spots fill quickly! To ensure that everyone has an opportunity to attend in the most fruitful way possible, fill out this application (link here) where you will have the chance to choose the dates that work best for you. Lab 1: June 8 – June 28 Lab 2: July 6 – July 26
Application Process:
In order to ensure that everyone has an opportunity to attend Leadership Lab in the most fruitful way possible, we ask that all those who are interested in attending fill out an application.

All applications received before November 1st will be reviewed and applicants will hear from Fort about acceptance mid-November. As applicants are accepted, they will be notified via email and directed to complete registration and payment.

If spots are still available, applications will continue to be accepted.

Apply Here!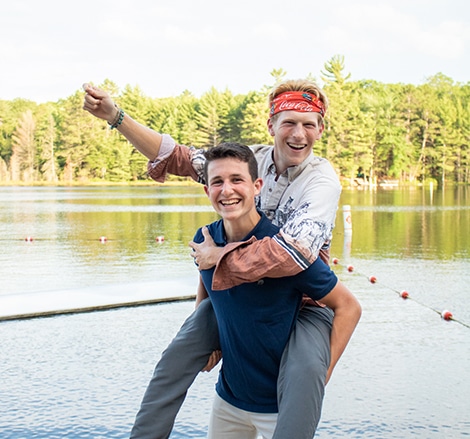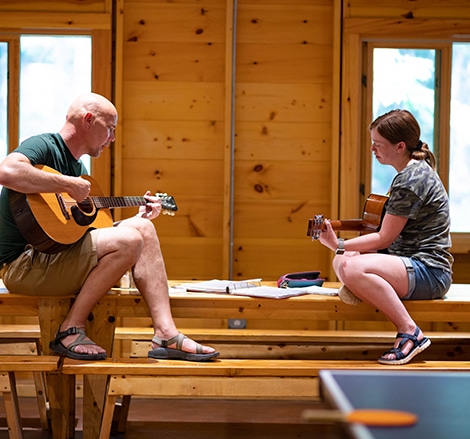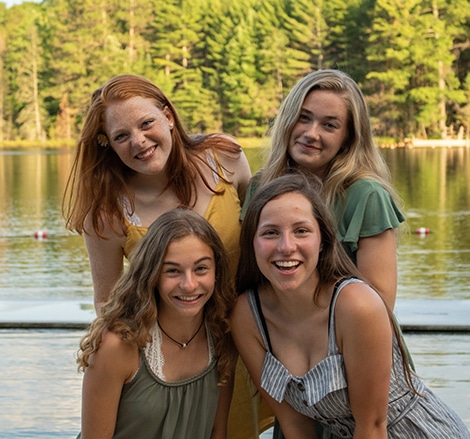 First time camper?
Read our Frequently Asked Questions! Don't forget to invite a friend and request them as a cabin mate on your registration form!
Transportation
We welcome your family to drive your child up to Fort, take a tour, and meet your counselor. New in 2024, Fort is helping to connect families to arrange a carpool – learn more here: transportation
Food Allergy Note
For any food allergy, we want to help. Please email no less than 2 weeks before the first day of camp. Contact the Youth Camp Food Service Director (Janet) at janetmer@fortwilderness.com