Do you long for a place your daughter can be part of a designed community where safe fun and spiritual growth happen simultaneously?
There's a window—a season of life—where our daughters are becoming young women while still holding onto elements of being little girls. Fort's Girls Camp is built around that idea. Fort is a place where growth happens—spiritually, relationally, emotionally. It's a place for friendships and faith to blossom and grow. Girls Camp is everything your daughter (and you) hope it could be.
Registration:
Registration for summer of 2024 will open on October 16th. Fort's Youth Camps typically fill and have a waitlist. Please register early!

2024 pricing and details are under review, updates will be made before Oct 16th – The listed pricing and details (from 2023) are available for planning purposes.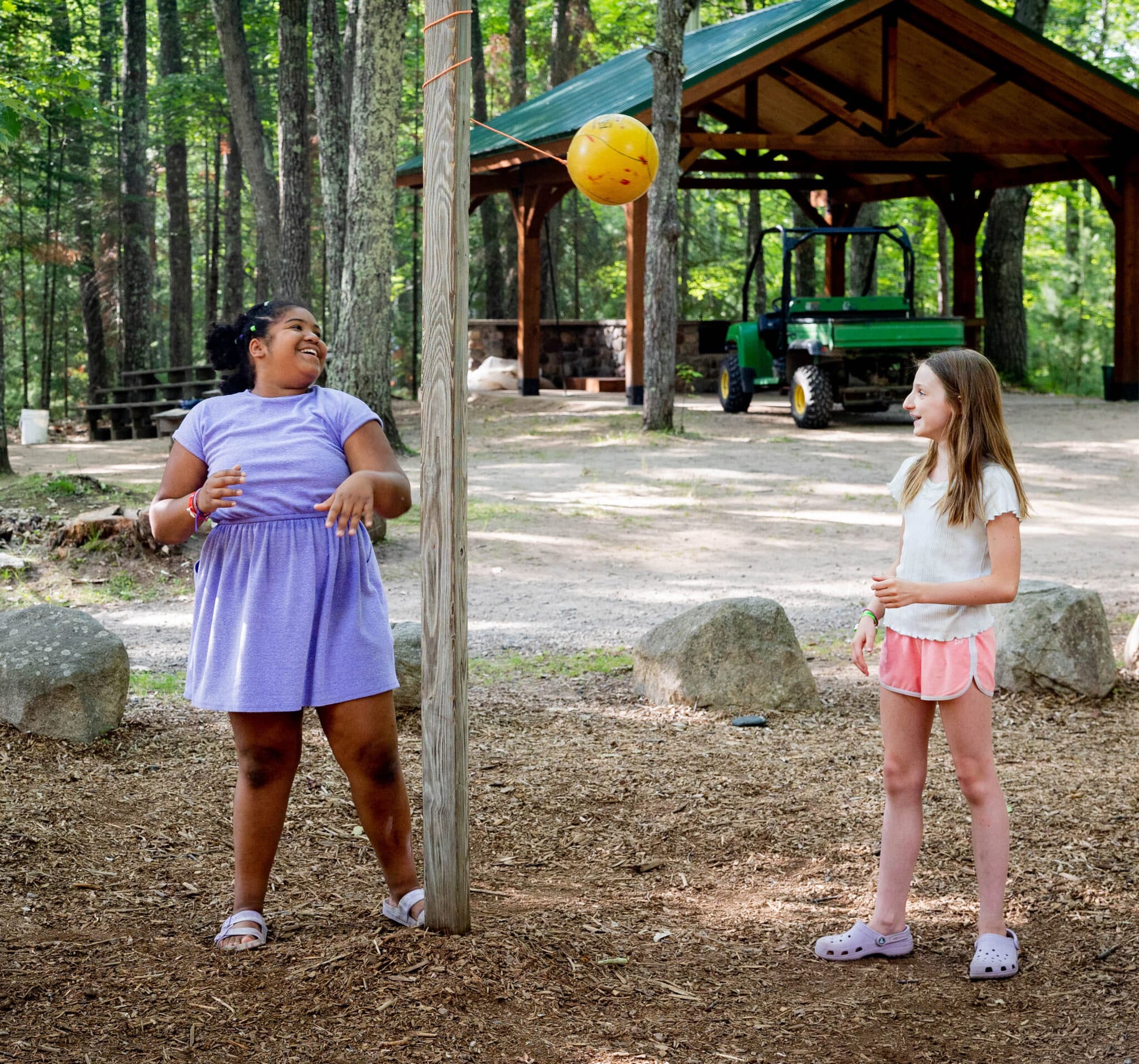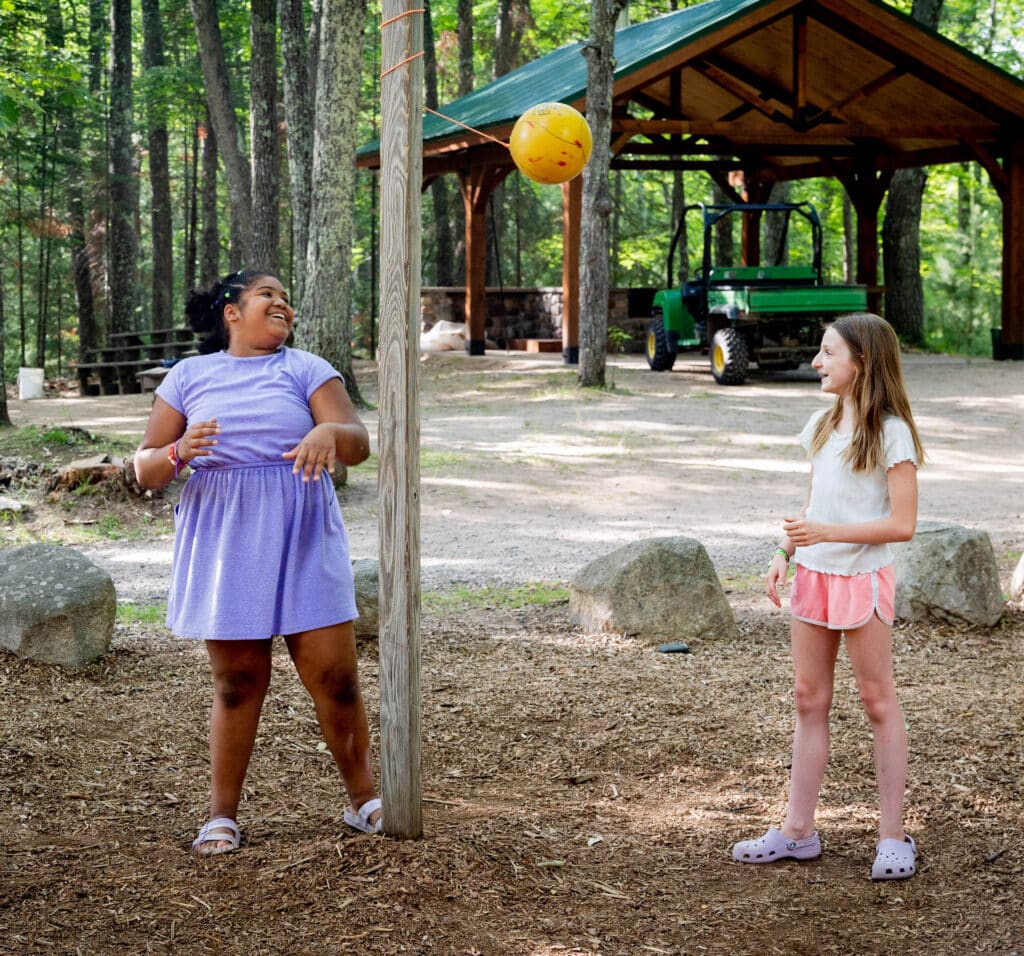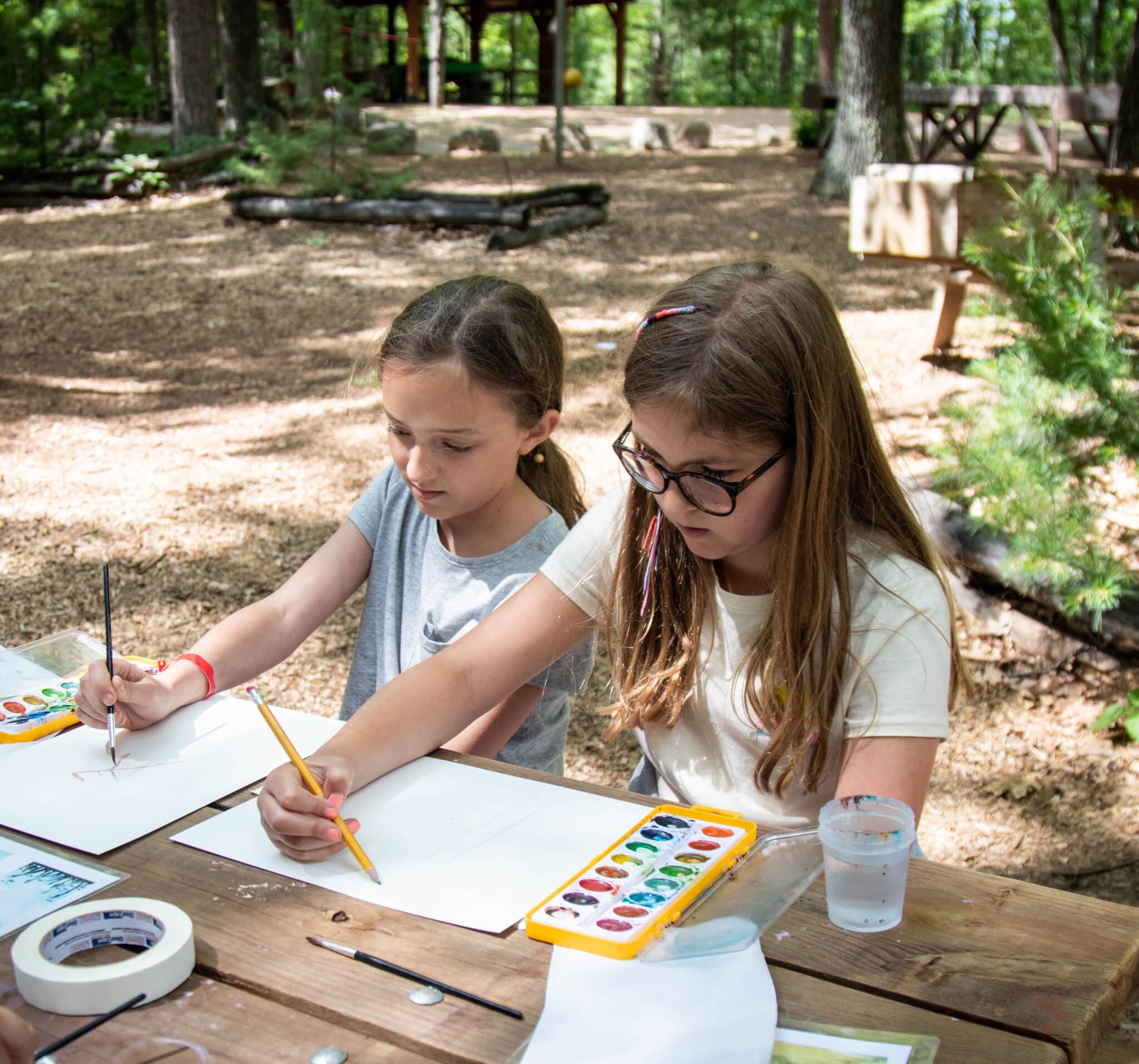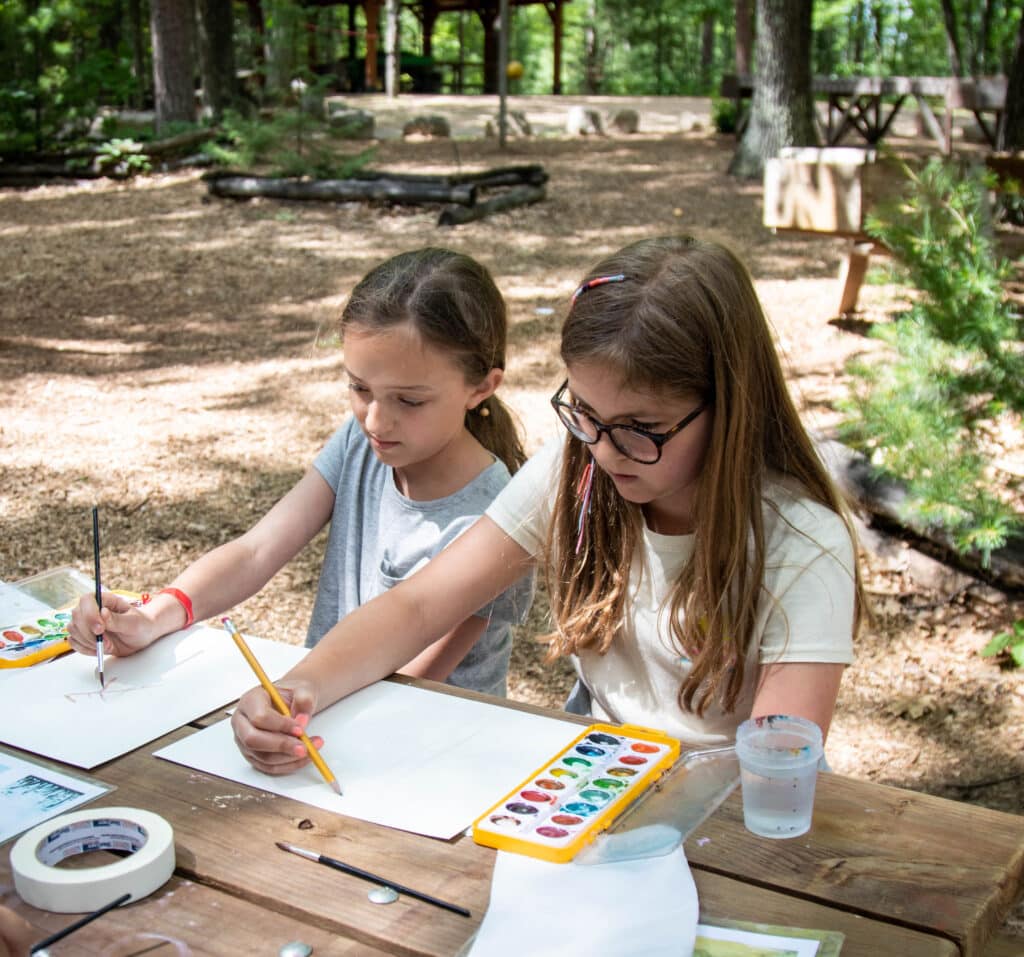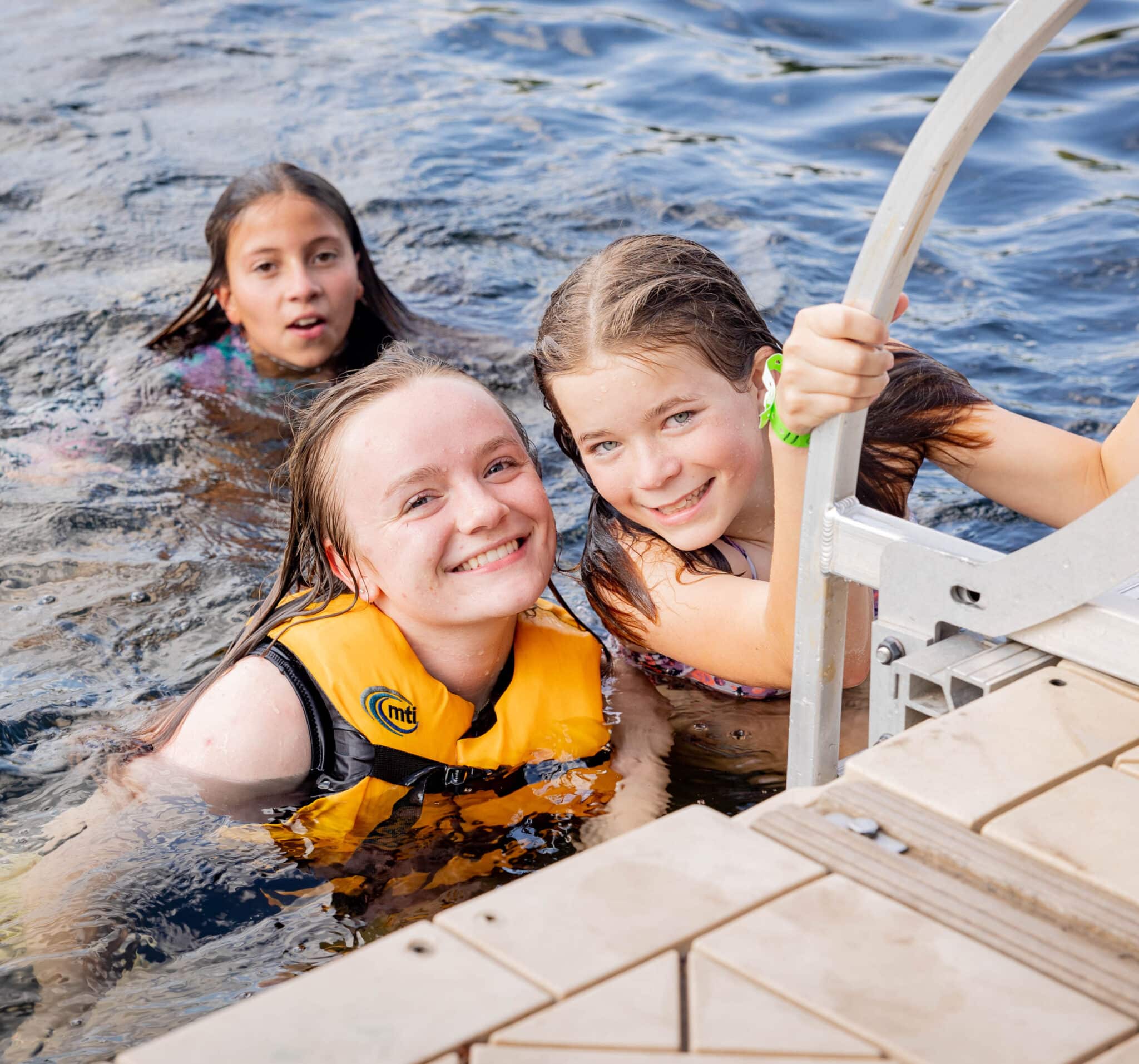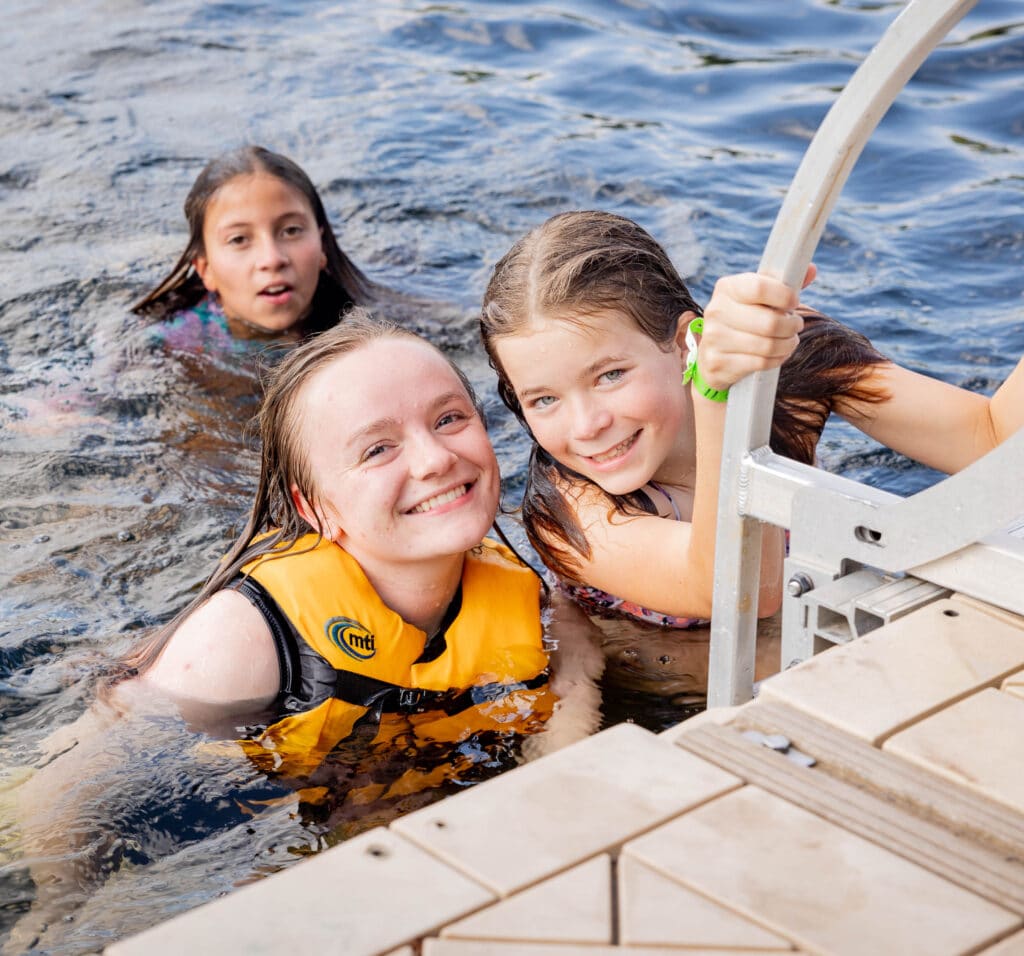 First time camper?
Read our Frequently Asked Questions! Don't forget to invite a friend and request them as a cabin mate on your registration form!
Activities
Campers engage in activities led by our amazing summer staffers. You choose your adventures! Waterfront, craft shop, archery, field games, horses, nature classes, team building, and so much more to enjoy each day. All activities are included with the exception of a few optional add-ons. Keep reading to learn more about our Horsemanship offerings.
Horsemanship Classes and Lessons
Horsemanship Classes and Lessons are an optional add-on for Girls Camp. Fort Wilderness is a member of the Certified Horsemanship Association and we follow their standards and techniques in order to promote a fun, safe, and educational experience. Classes are spread out over four days, weather-permitting.
Cowgirl Up! This class offers a chance for campers to learn about the fun sport of rodeo. Each class is one hour of mounted games and learning skills needed for rodeo life, such as barrel racing skills, roping, and much more.
Designed for the weekend rider, campers are on a horse for approximately 45 minutes per day in God's creation. Some riding instruction is given, such as crossing trail obstacles, controlling your horse at different gaits, and basic horse info. It's all done in a laid back, fun Fort way!
Transportation
We welcome your family to drive your child up to Fort, take a tour, and meet your counselor. You may also utilize our transportation. It is available for our summer youth programs, with pickups on opening Saturday and drop-offs on closing Friday of camp. We use a coach bus and/or vans, all chaperoned by trained Fort Staff.
Cost: +$135 Round Trip / +$80 One Way
Food Allergy Note
For any food allergy, we want to help. Please email no less than 2 weeks before the first day of camp. Contact the Youth Camp Food Service Director (Janet) at janetmer@fortwilderness.com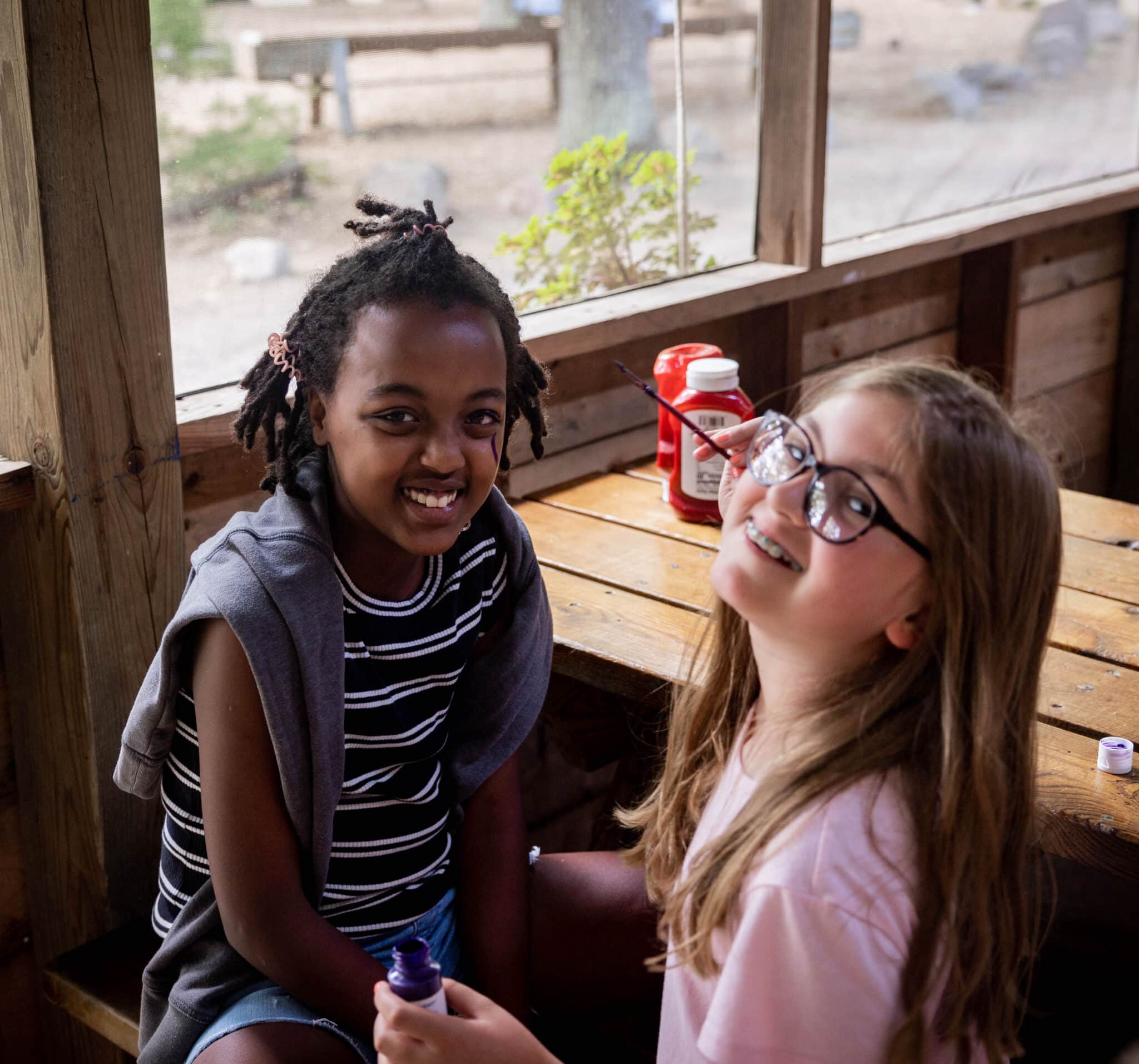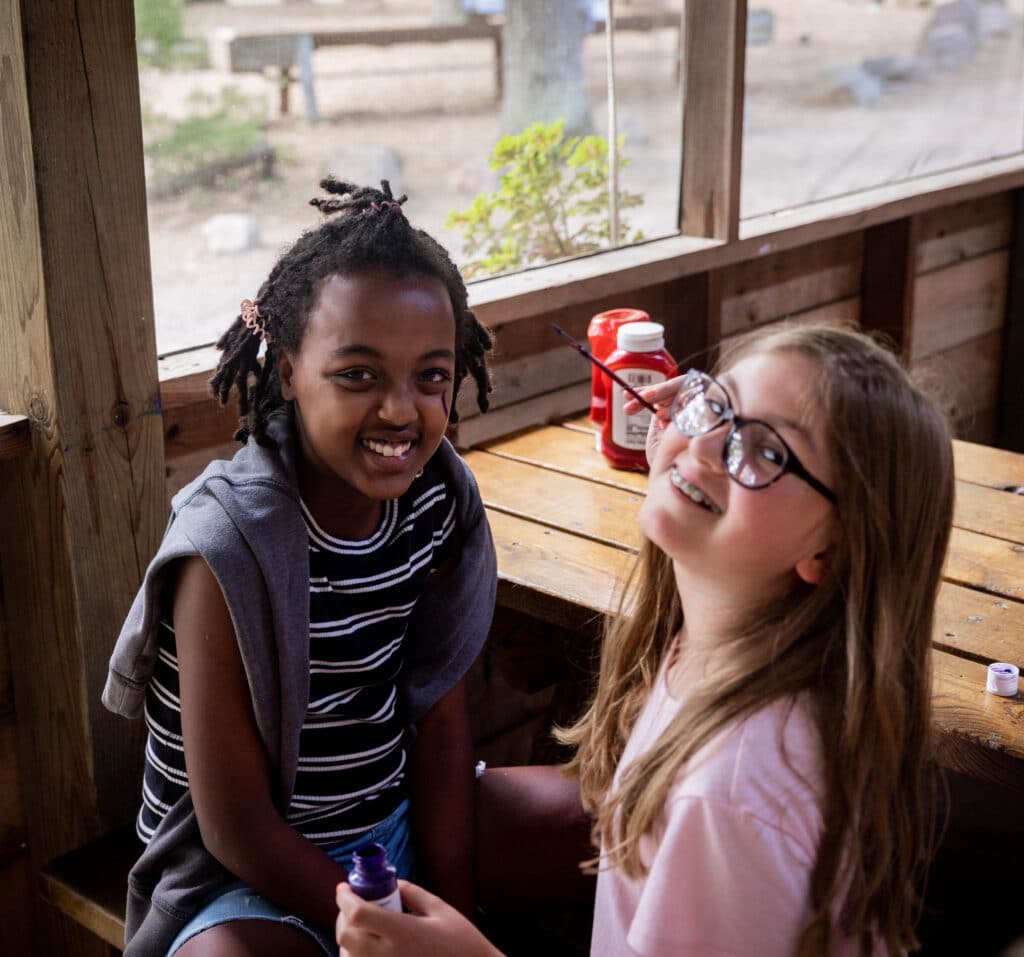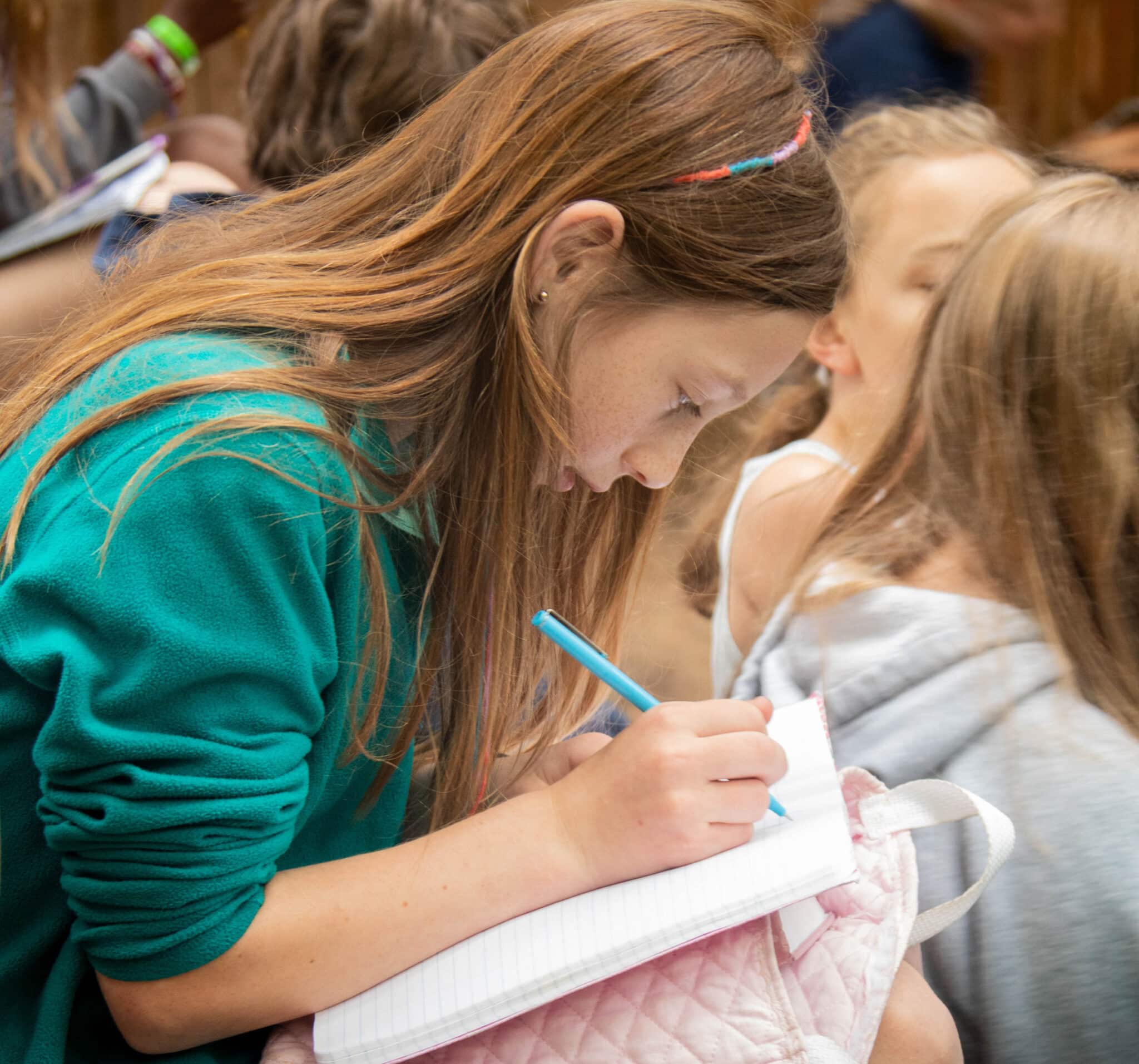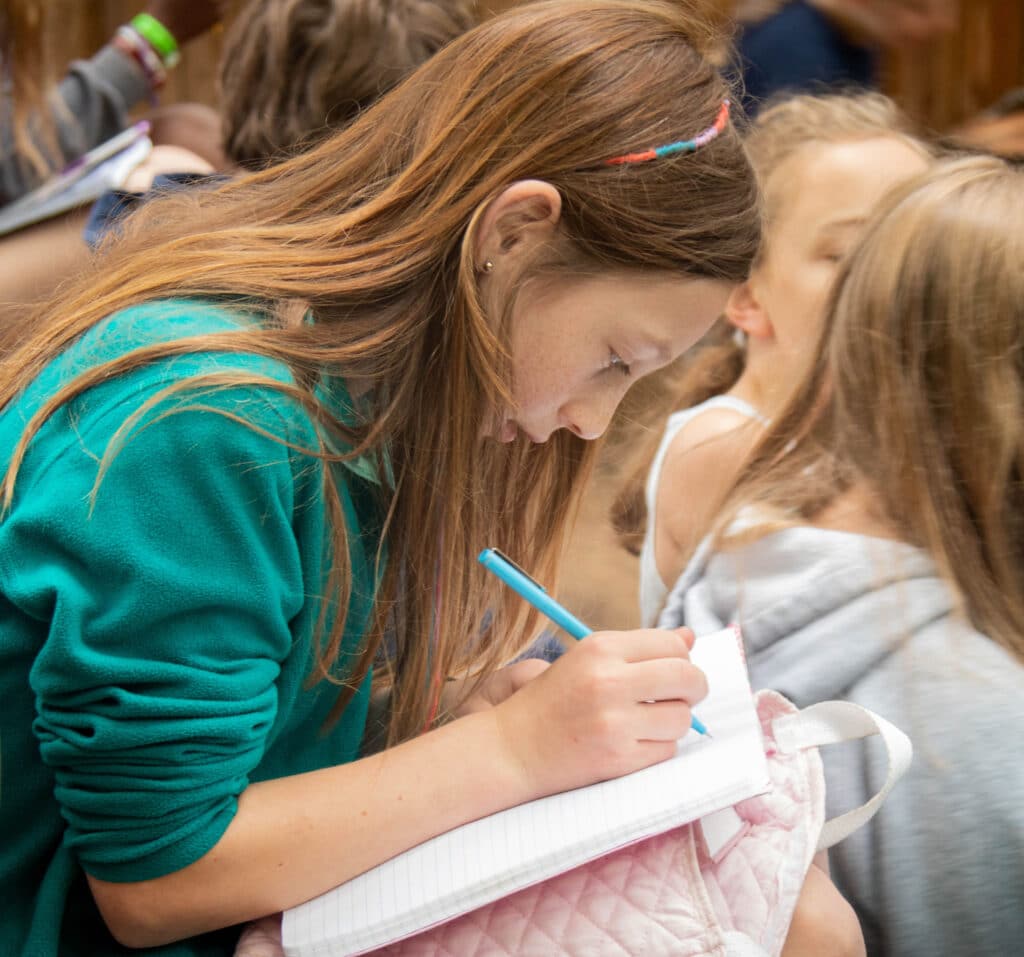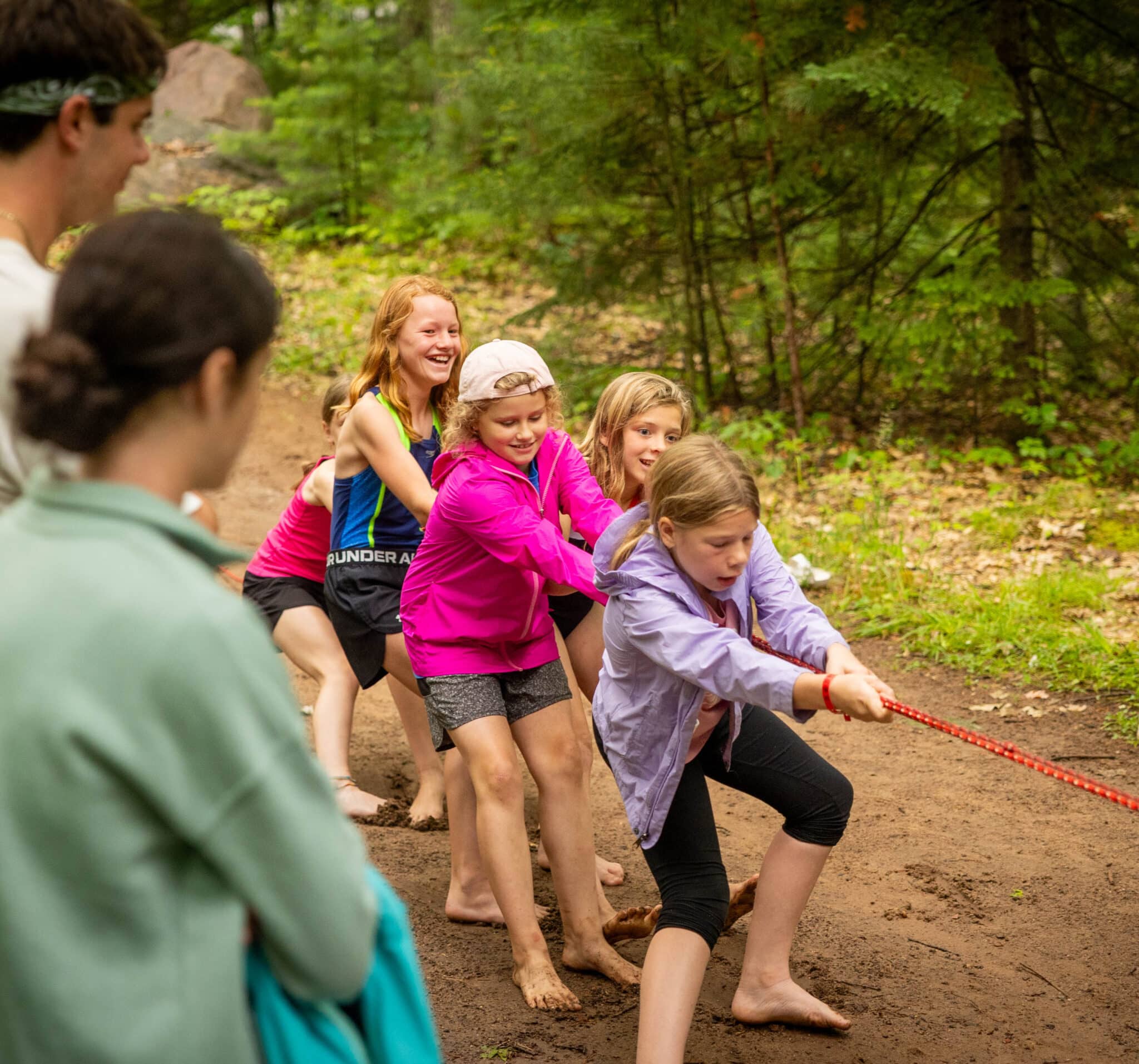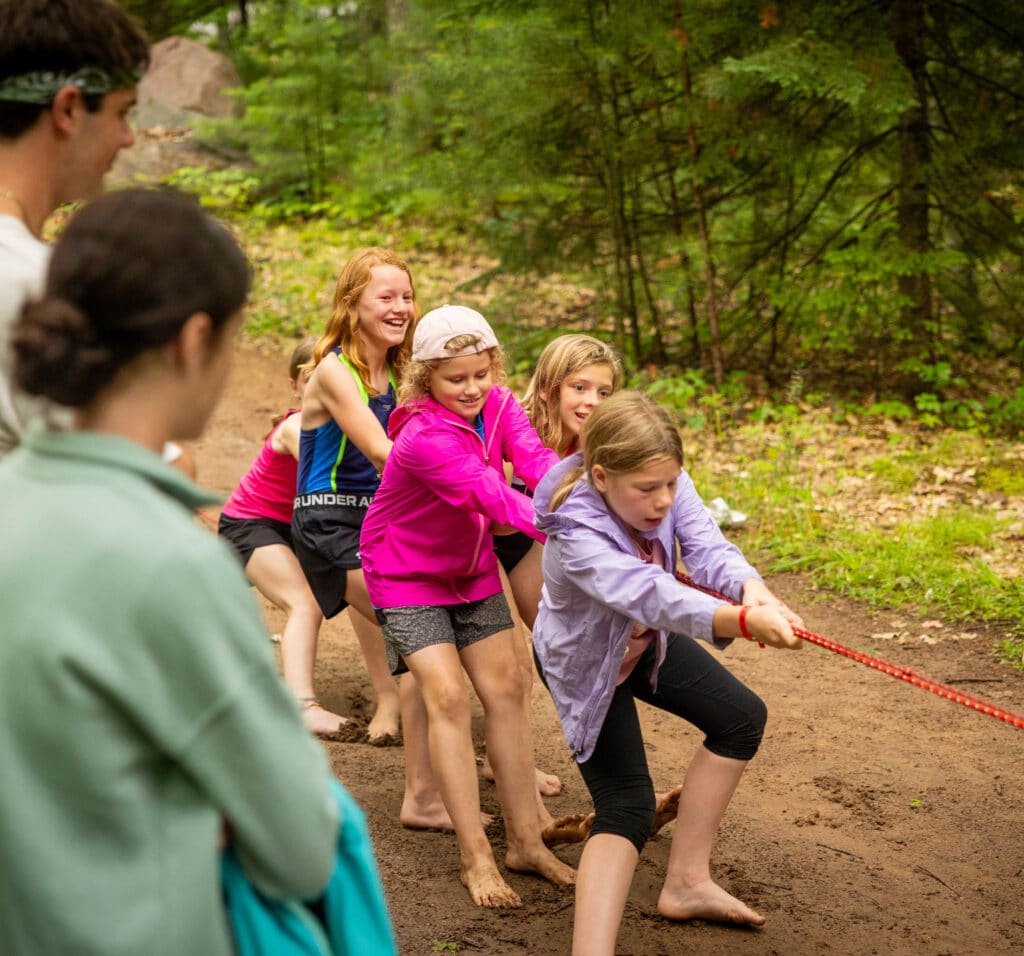 Basic Camp Schedule
Opening day
Arrive at Camp! (1:30 – 4:00 PM)
Meet your counselor and cabinmates, move into your cabin, and take a swim and/or horseback test. (Goodbye to parents)
First dinner and all camp activity
Day 2 to Last Full Day of Camp
Breakfast, lunch, dinner shared with campers and counselors.
Morning session with your speaker, followed up with cabin time.
Campers engage in staff-led activities. You choose your adventures! Waterfront, craft shop, archery, field games, horses*, nature classes, team building, and so much more to enjoy each day. *Involves additional cost
An evening group session followed by a nightly all-camp activity and a campfire.

Last Day

Pack up, eat breakfast, check out of Fort, and take camp transportation or be picked up by parents.