We are taking our youth group north for an unforgettable weekend in the Northwoods at Fort Wilderness!! Winter retreats at Fort's Main Camp are known to be a highlight of the school year. Imagine the shared experiences, special conversations and deeper relationships you'll experience.
Transportation Info
Students should arrive for check-in at our Brader Way location at 4PM on Friday, February 3rd. We hope to arrive to Fort Wilderness at 9:30PM that evening. On Sunday, February 5th, we plan to leave Fort at 12:30PM and arrive back at our Brader Way location around 4:30PM that day.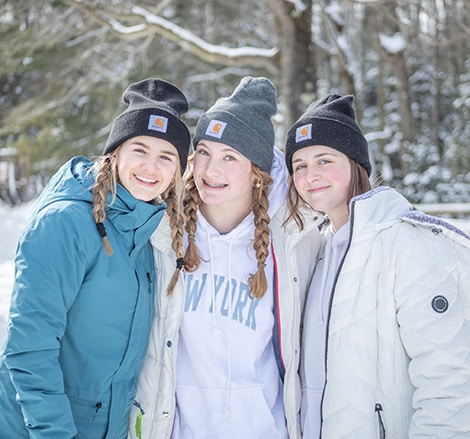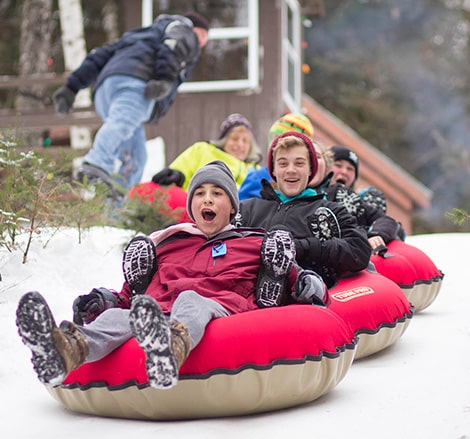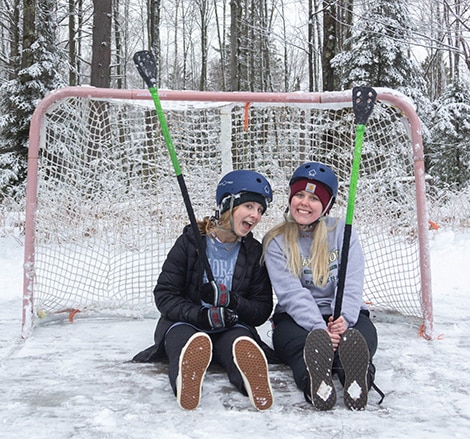 Sign me up!
This form contains all the information you need to supply both to Fort Wilderness and to Blackhawk Church.