Fundraising for Fort's Future
As a friend of Fort Wilderness, you have been selected to join our crew! We invite you to
be the heroes Fort needs, using our creativity and energy to raise funds at home to make our camp even more amazing. We believe in working together, having loads of fun, and shining God's light through our actions. Together, we can make a difference for our awesome camp, proving that no age is a barrier to create big change!
Sign Up Below!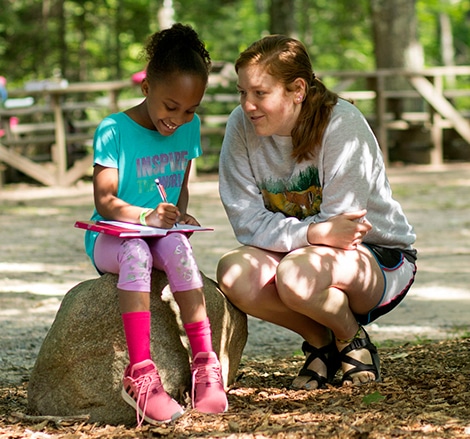 The Details:
What will be done with the money we help raise?

With the funds we raise, we will help enable Fort to build a new barn for the horses, a welcome center and staff offices, and more! (See all the Fort Future projects here.)
How will we raise money?

That is to be determined by the group. We are recruiting first so that we can get some great ideas of ways you can help. With your input we can make it fun & easy!
Who will be part of the crew?

We are recruiting past campers who are high school students & college-aged young adults for this Next Gen group. Younger campers and friends of Fort will be invited to participate after this planning period.
What's the timeline?

Summer 2023 is recruitment. 

You'll be contacted in fall to share your ideas for ways to support the Fort Future.

In winter, we will roll out ways the group can fundraise and any needed materials to set yourself up for success.

Actual fundraising will begin in Spring 2024 to be complete by Christmas 2024.
I have a friend who went to Fort once and would like to help. Can I invite them to be part of our crew?

Yes! Please feel free to forward this page on so they can sign up.
Should I share this page on my Social Media?

No. The recruitment for this crew is selective to past campers only. Once we determine our best fundraising strategy, we will most likely create a new webpage that will enable all our friends and family to help and donate to the cause.