God continues to raise up leaders for this season of camp ministry
I am excited to share with you that Shannon Lenox is joining the Fort staff in June as our Volunteer Manager. Shannon and his wife Heather have six children, ages one to nine. Heather served on staff during her high school years, and their family has attended family camp the past five years and men's and women's retreats the past decade.
A January sermon series "Move" led by their pastor Brian Dainsberg (2022 Family Camp 3 speaker) of Alliance Bible Church and awareness of the newly posted position convicted Shannon and Heather to open their hearts and started the trajectory of earnestly seeking God's wisdom in a call to full-time missionary service and what ultimately Shannon has called his dream job. Shannon got a taste for this role while serving in a similar capacity for three years with Hurricane Katrina recovery efforts.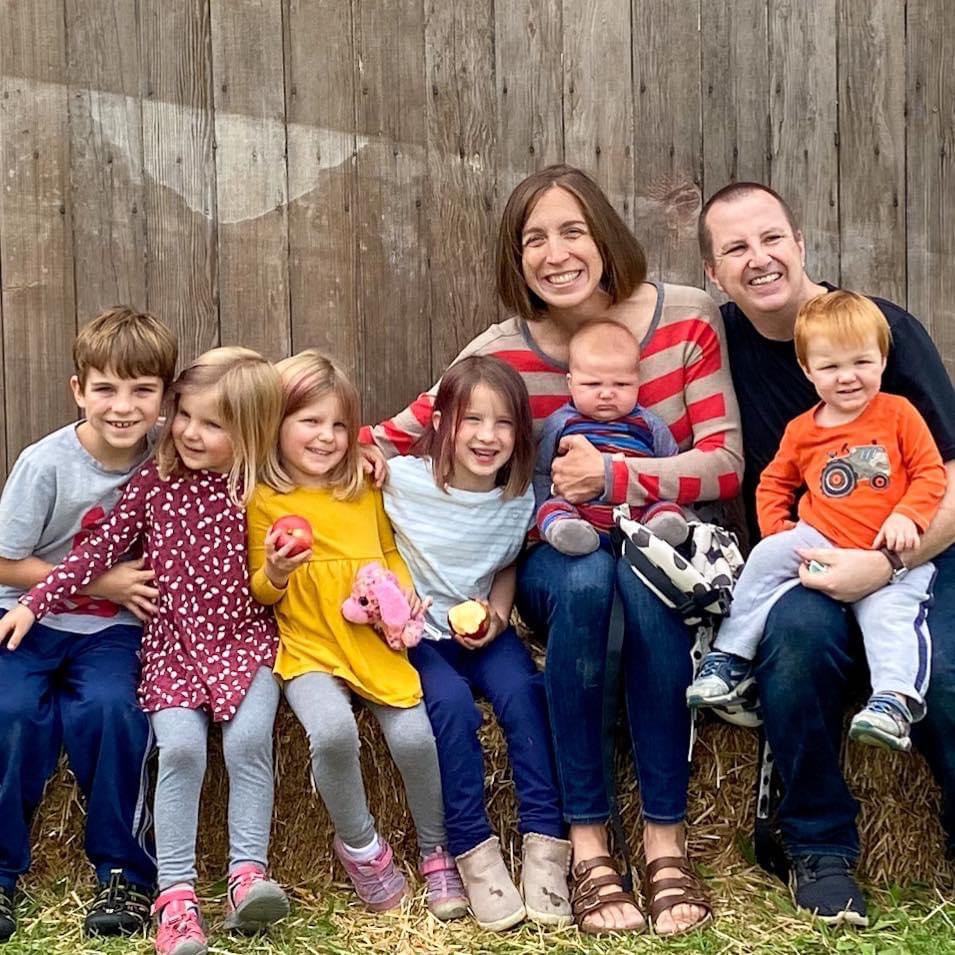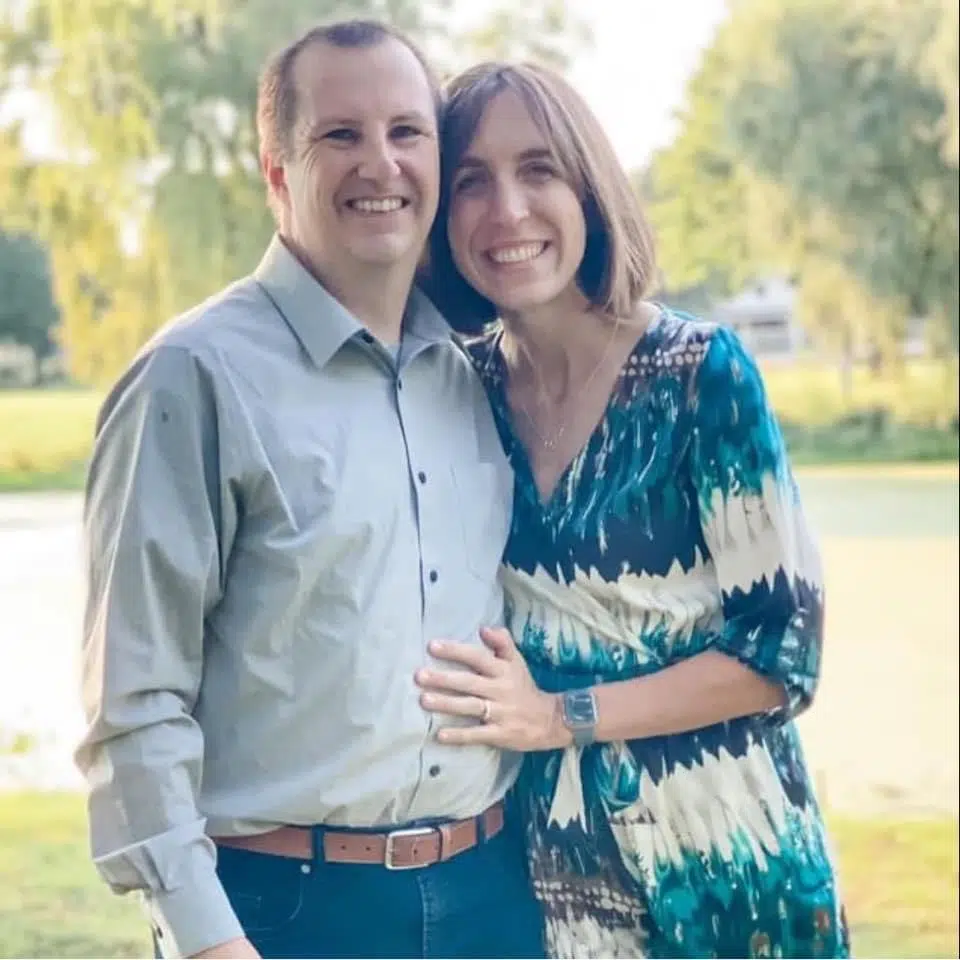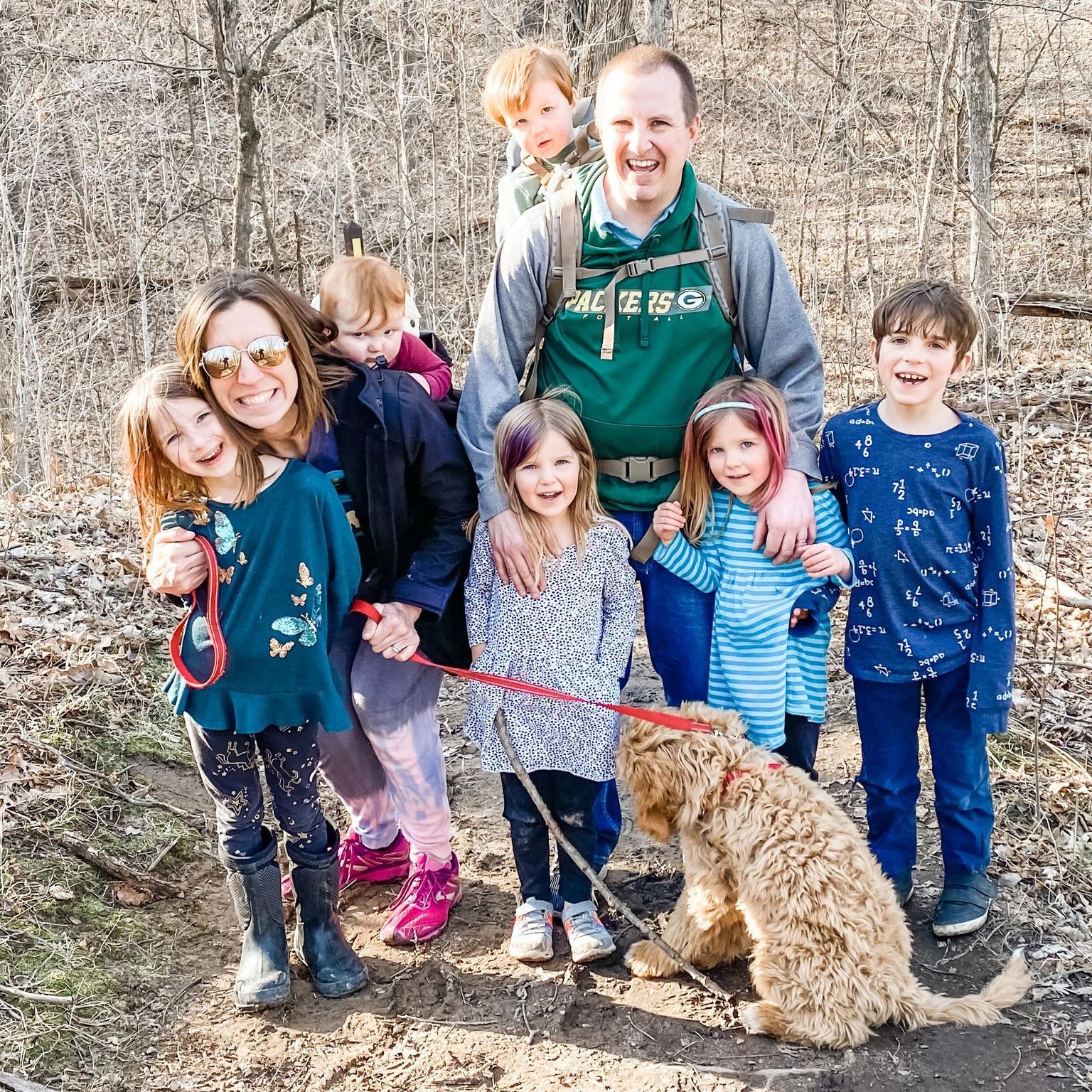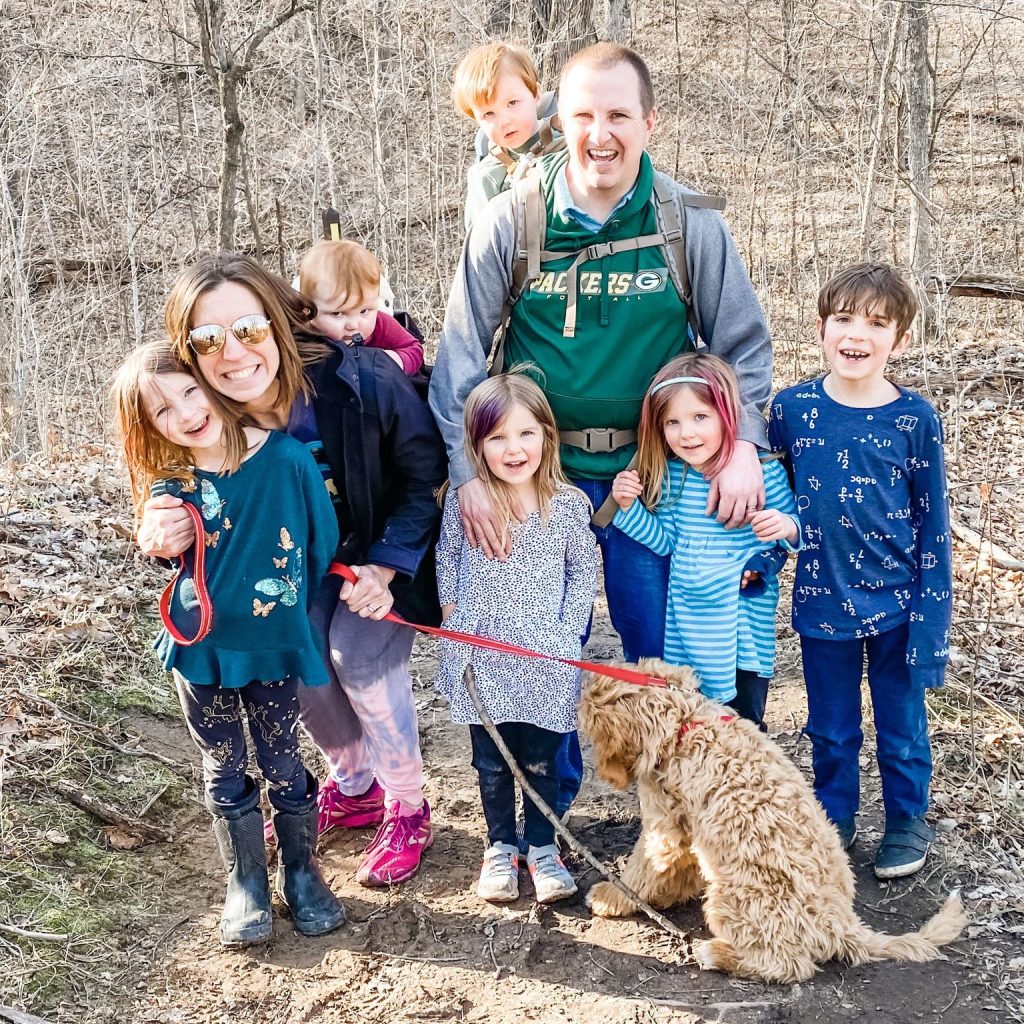 Volunteers are the life blood of Fort's ministry
Annually, we have hundreds of volunteers serve in a myriad of roles with tens of thousands of hours graciously given to meet the needs of camp. Shannon will have responsibility for recruiting and training volunteers and ensuring each week/weekend of camp has enough volunteers who are serving in life-giving and camp-enriching capacities. He and Heather have a particular passion for young people in their high school or early college years: a delicate period of self-discovery, asking big questions, and hopefully claiming one's faith as his or her own. They are excited for the opportunity to love, disciple, and grow the volunteers as Christ-followers.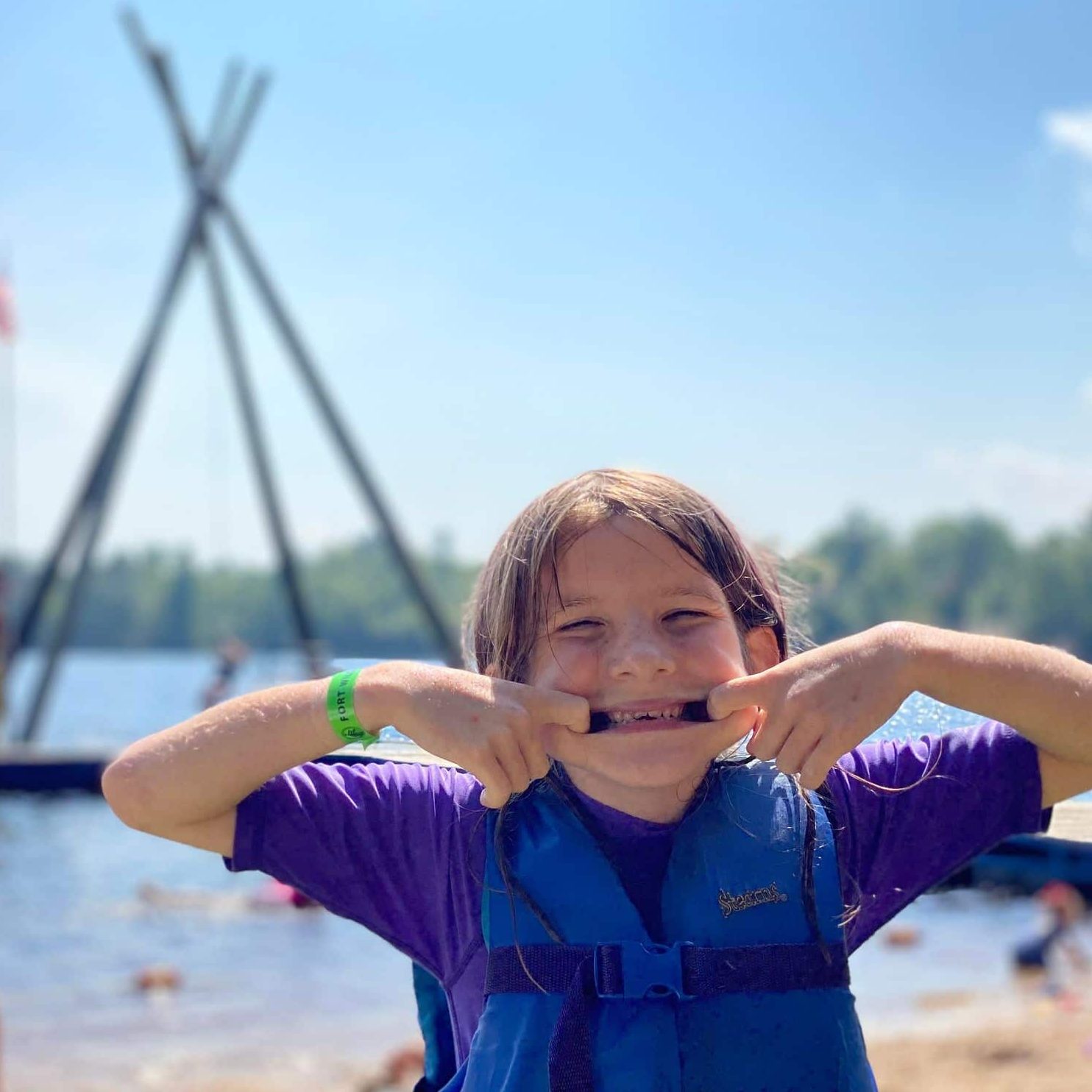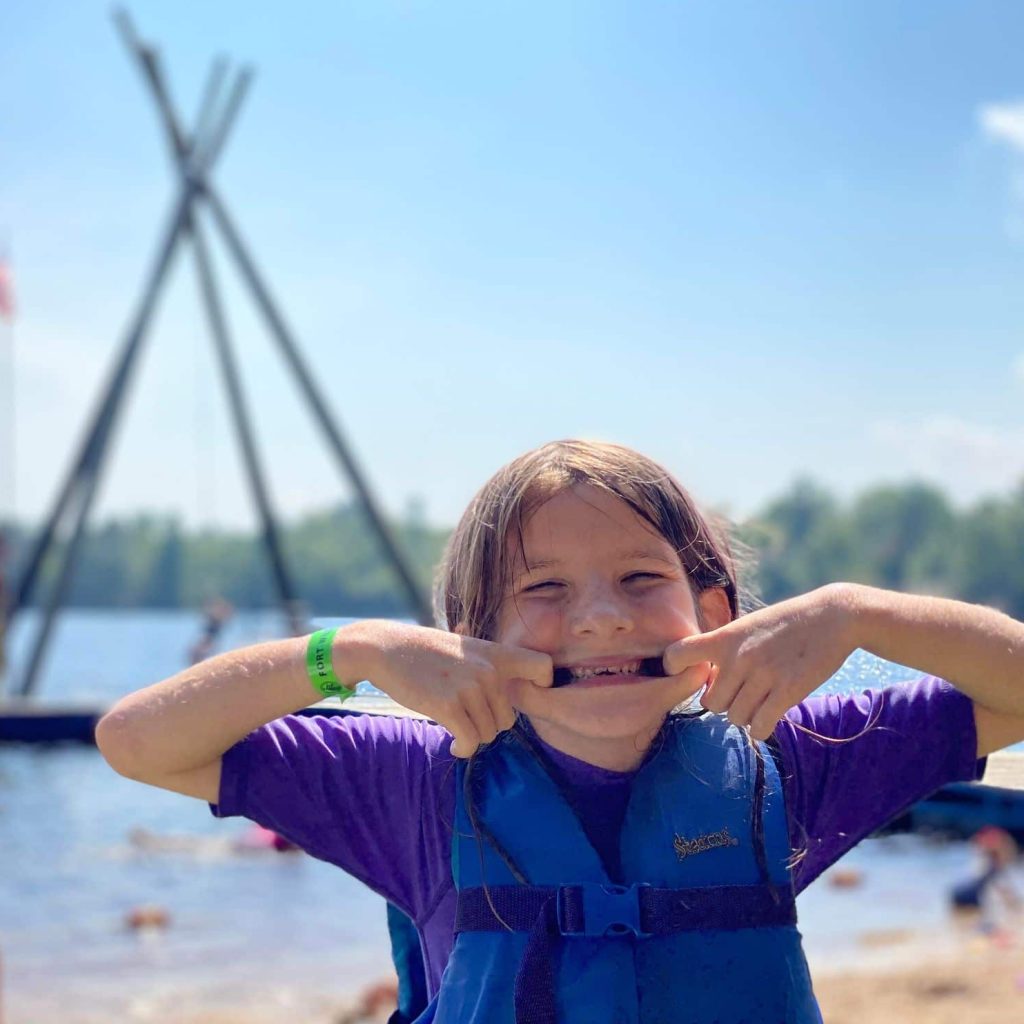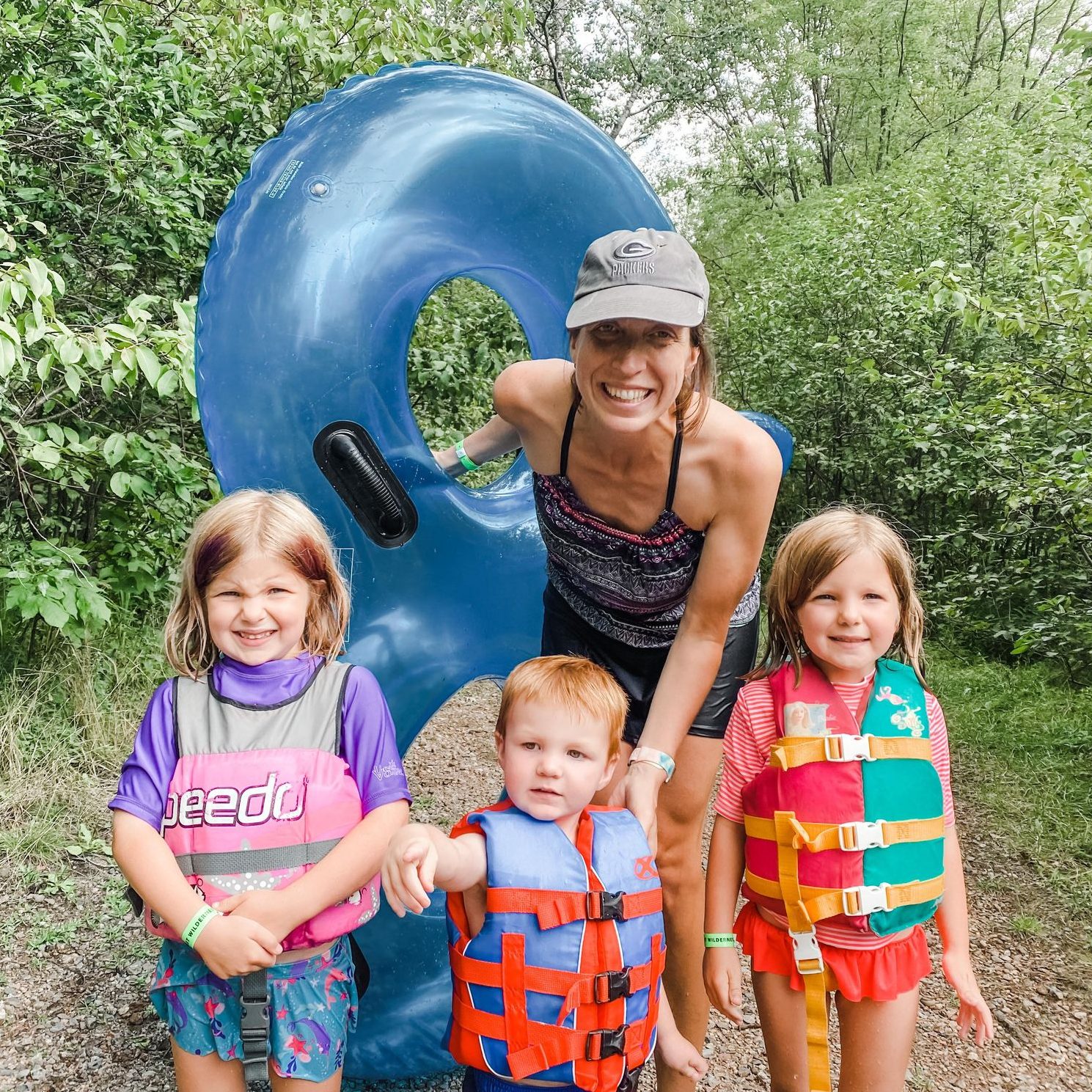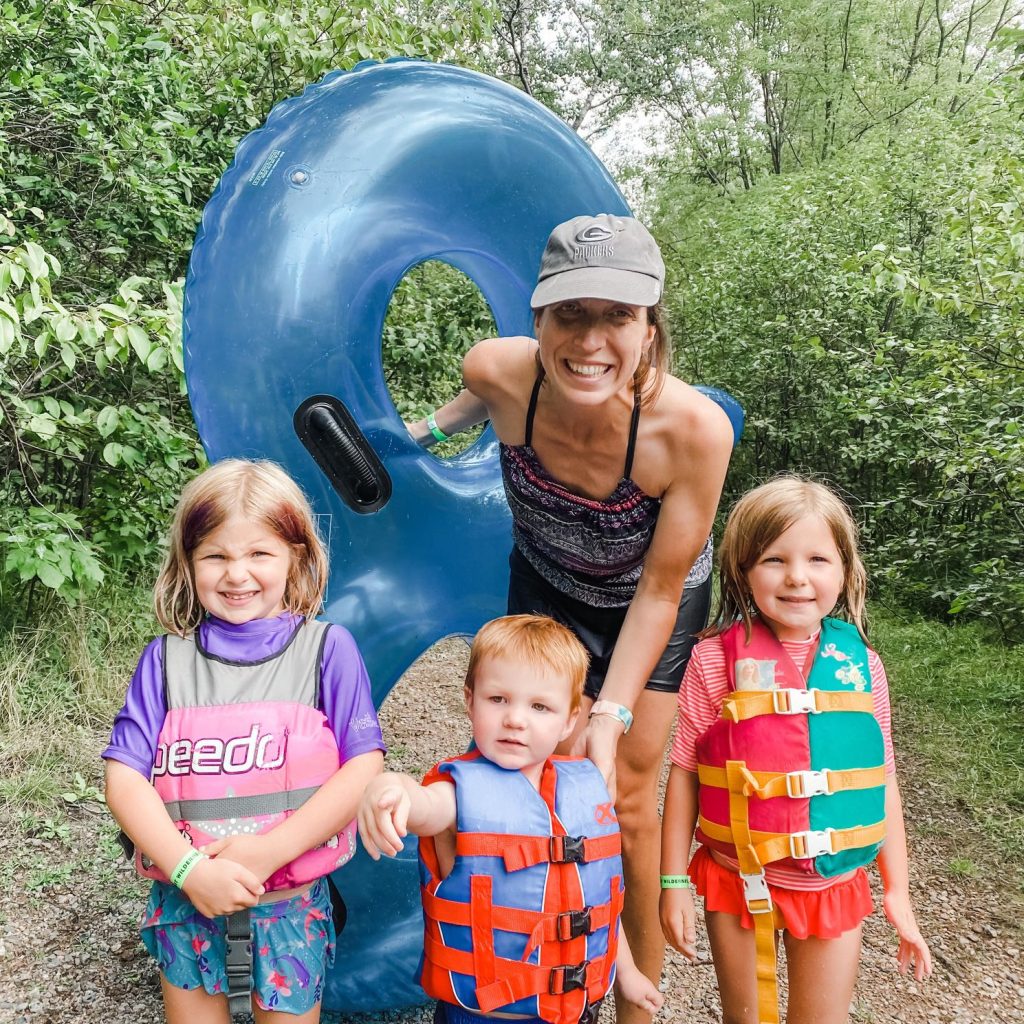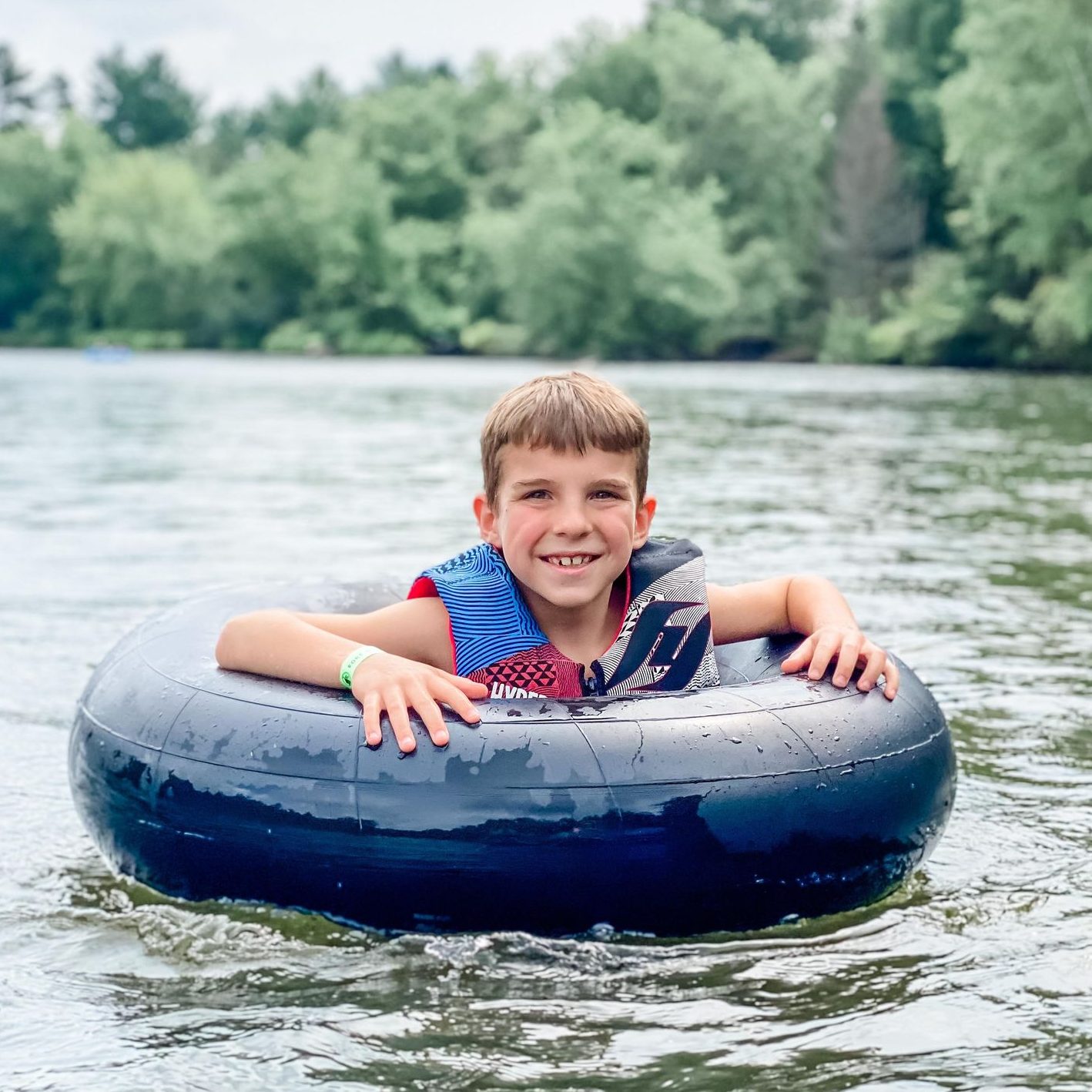 Please continue to pray for Fort
As Shannon embarks on this new leadership role with camp, would you pray for the following:
Praise God for His direct leadership in this decision and their family's deepened faith.
Pray as they grieve leaving their Cedarburg community, church, family, and school.
Pray for wisdom and God's provision in selling their home and finding a new one.
Pray for their children: Josiah, Karis, Mercy, Selah, Zeke, and Sully – that the move would ultimately draw them closer to Jesus.
Pray for individuals to walk alongside them in prayer and financial support.
Pray for God to be glorified in everything to come.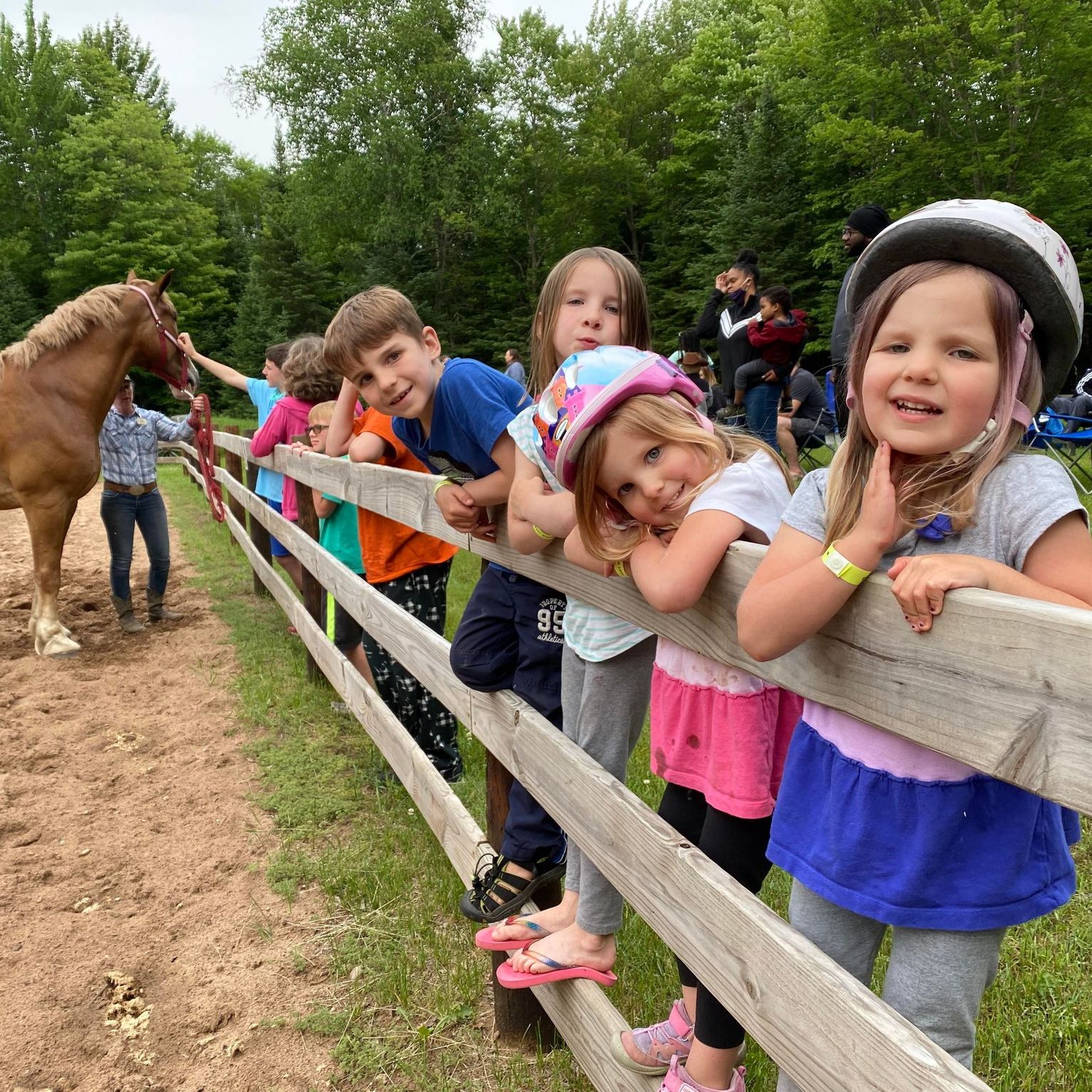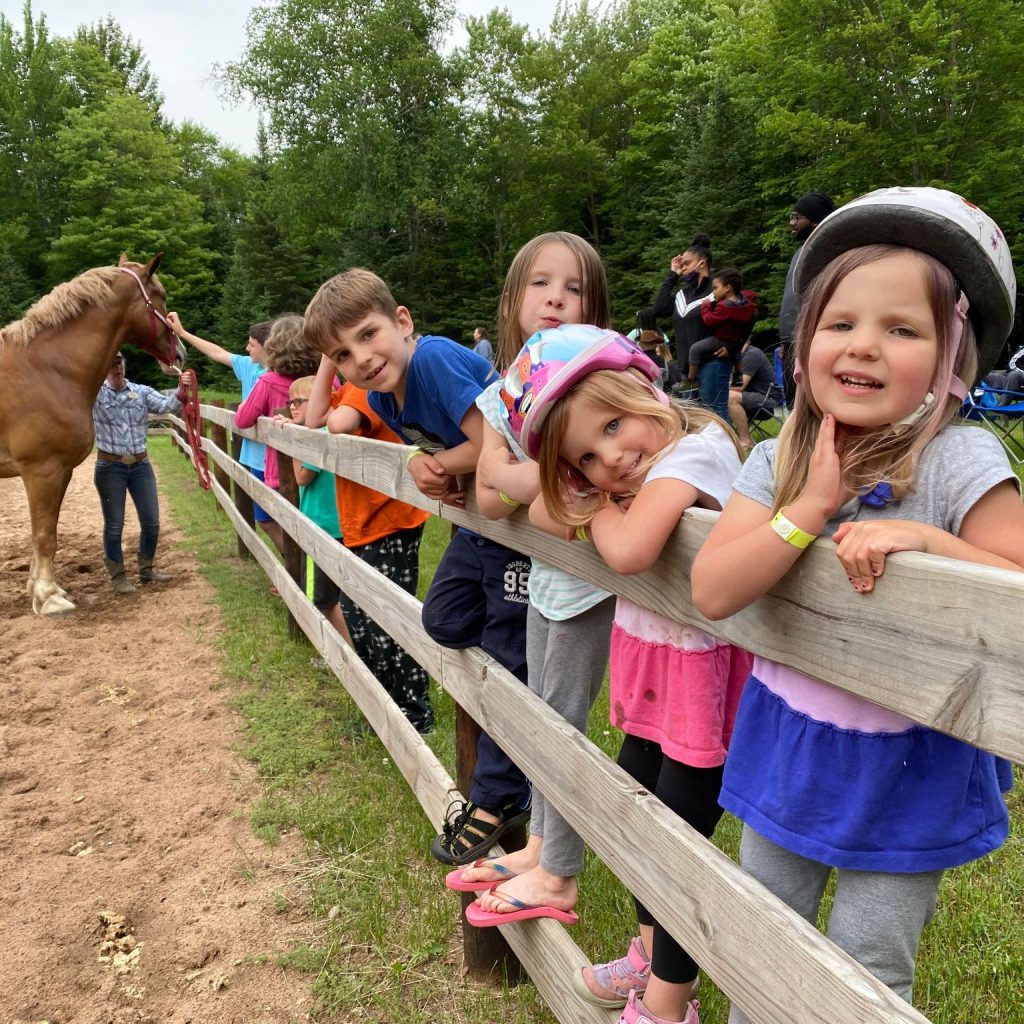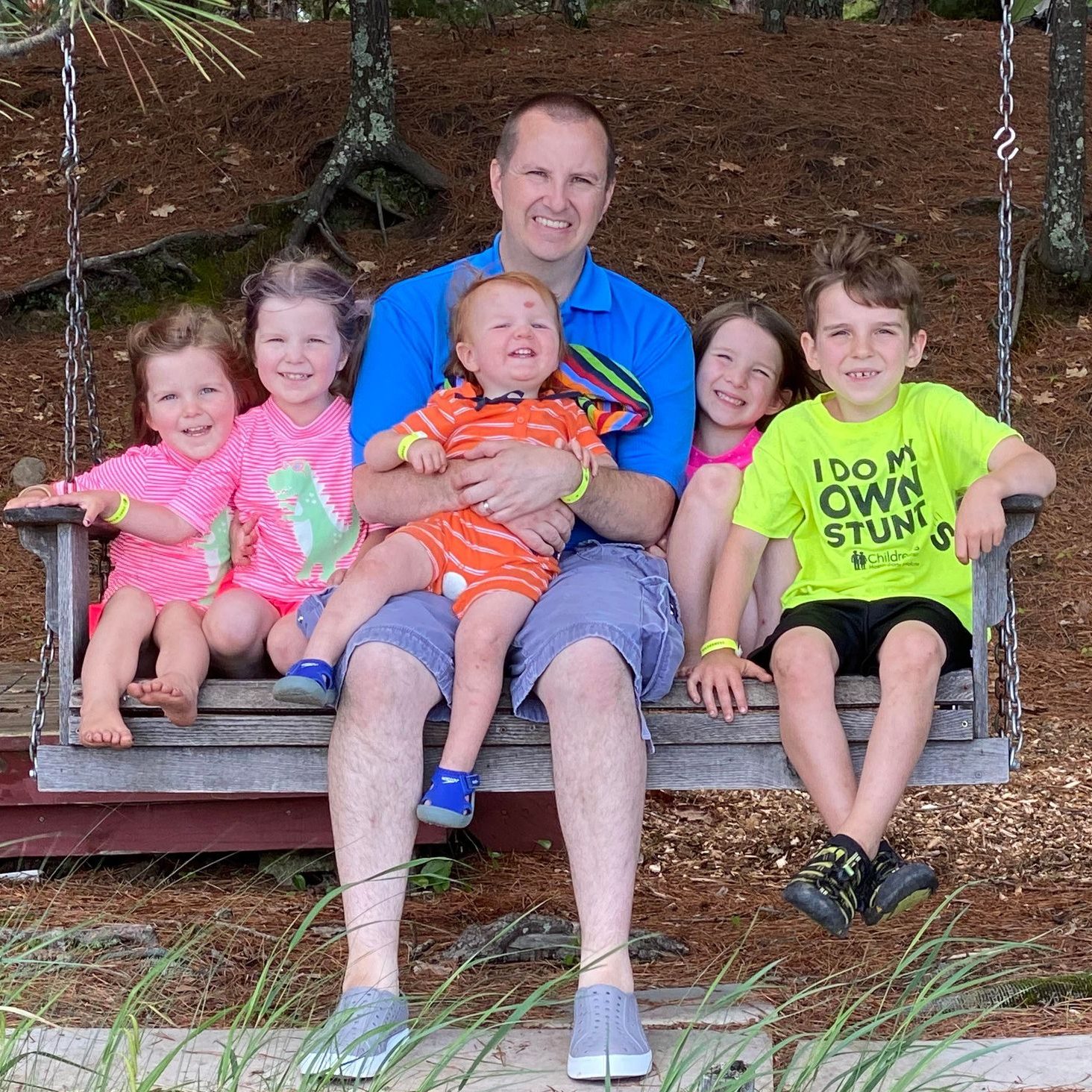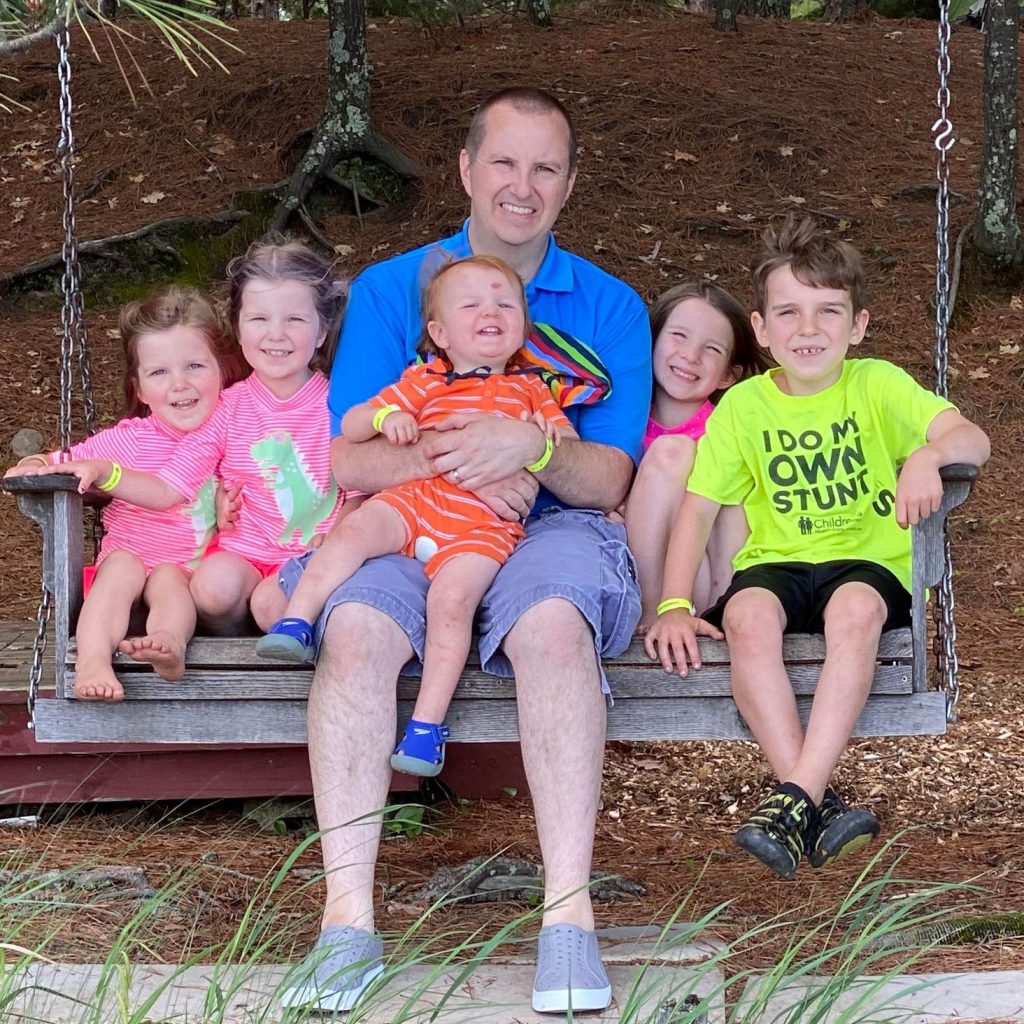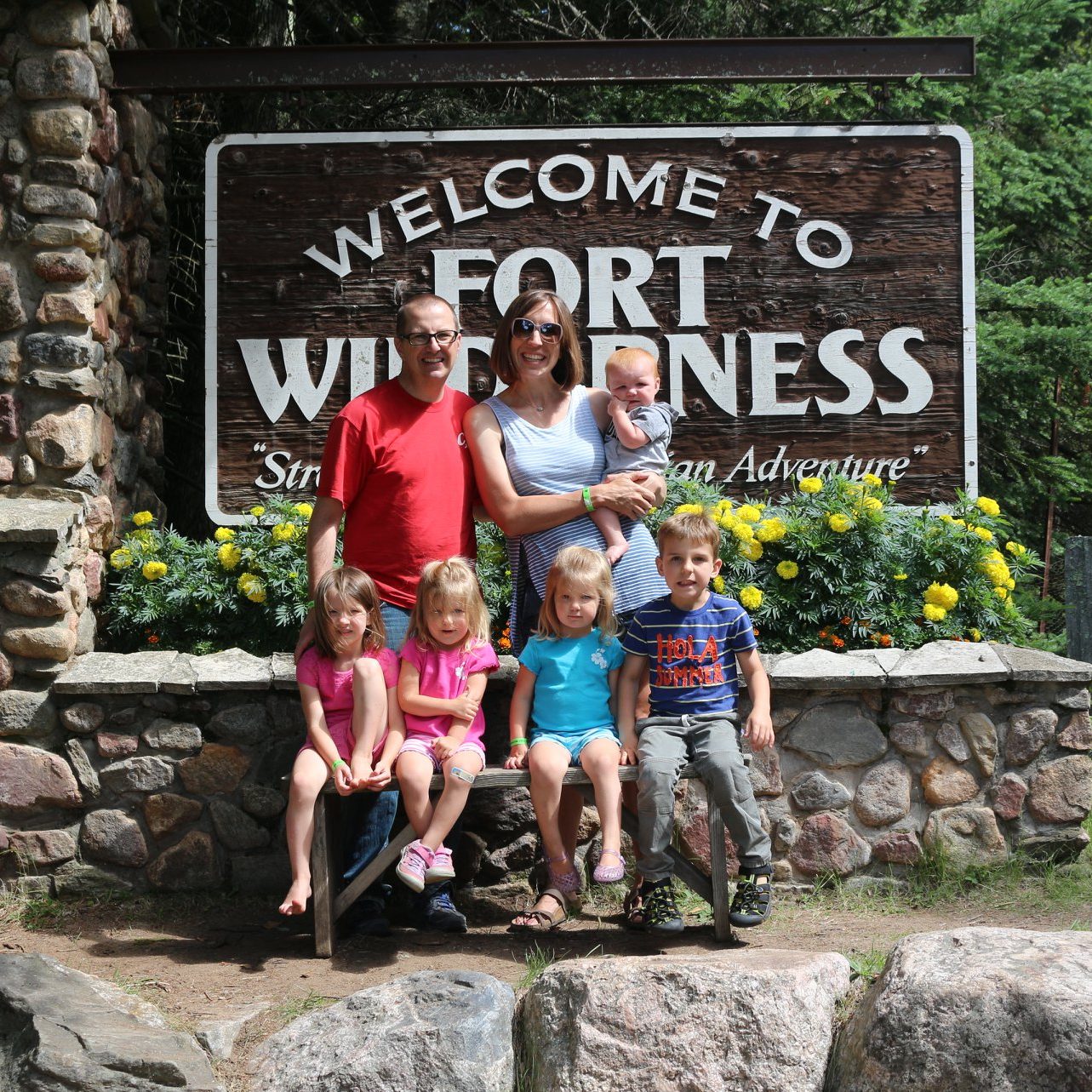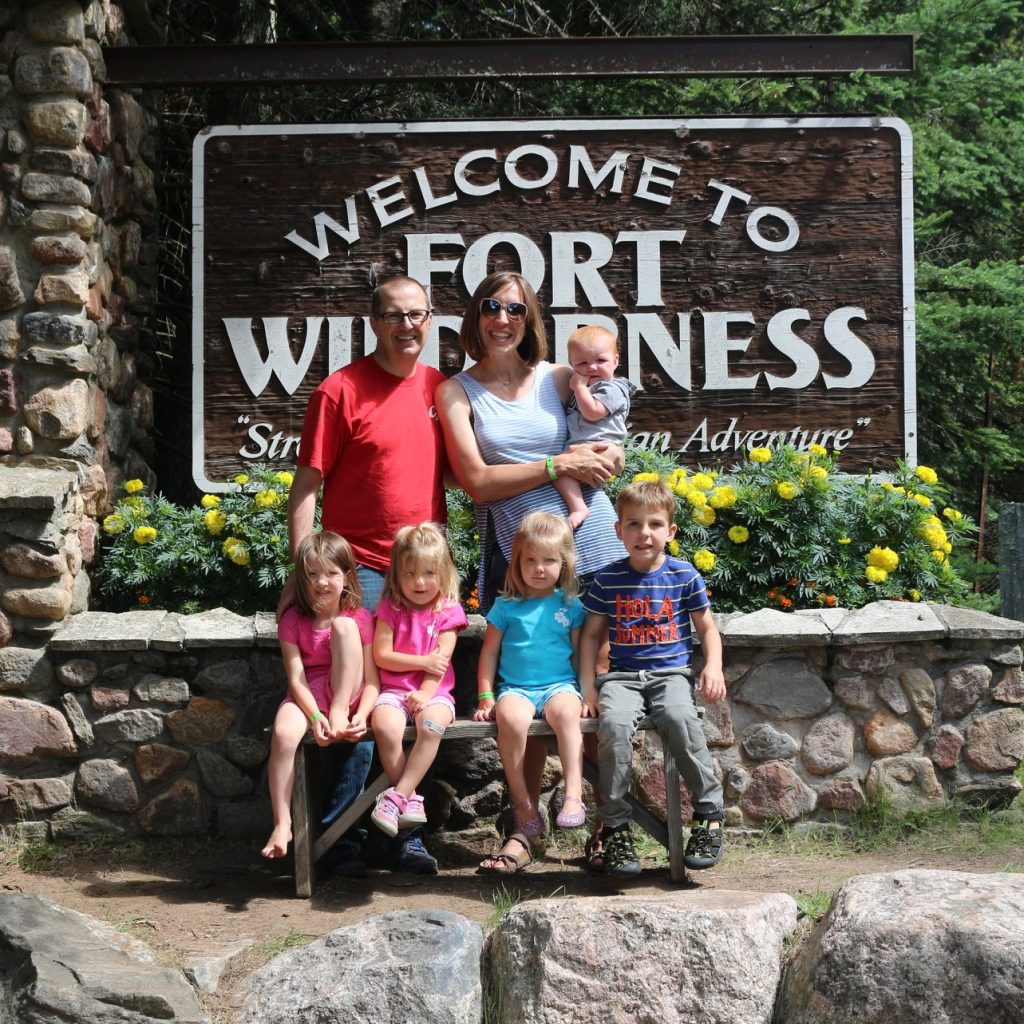 Eternally thankful for your partnership impacting lives through Fort,
Todd Leyden
Executive Director
Learn more about Shannon and Heather on their Missionary Staff page.