Fort Family,
It is with a very heavy heart that I share with you our beloved former colleague and Student Ministries leader, Seth Meeks, is now home with Jesus. The Fort staff grieve his loss alongside his wife Anya and their five children: Nate, Judah, Ezra, Sela, and Willow.
Seth was passionate in his love for Jesus and blessed many during his 42 years of life. We are thankful for the impact he made during his time at Fort as he faithfully served alongside his family. One of my precious memories was seeing the entire Meeks family serving chicken dinner on Saturday night.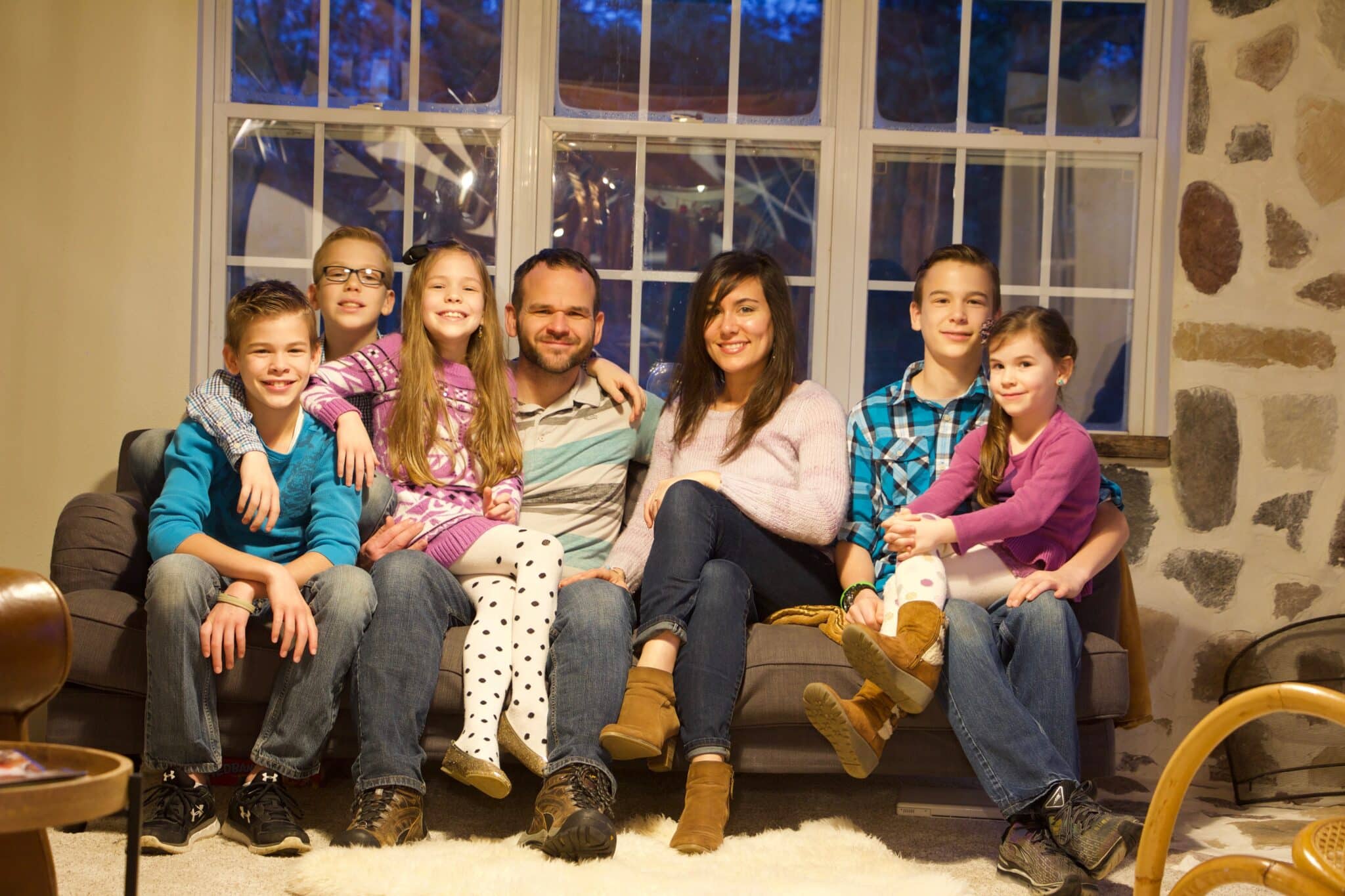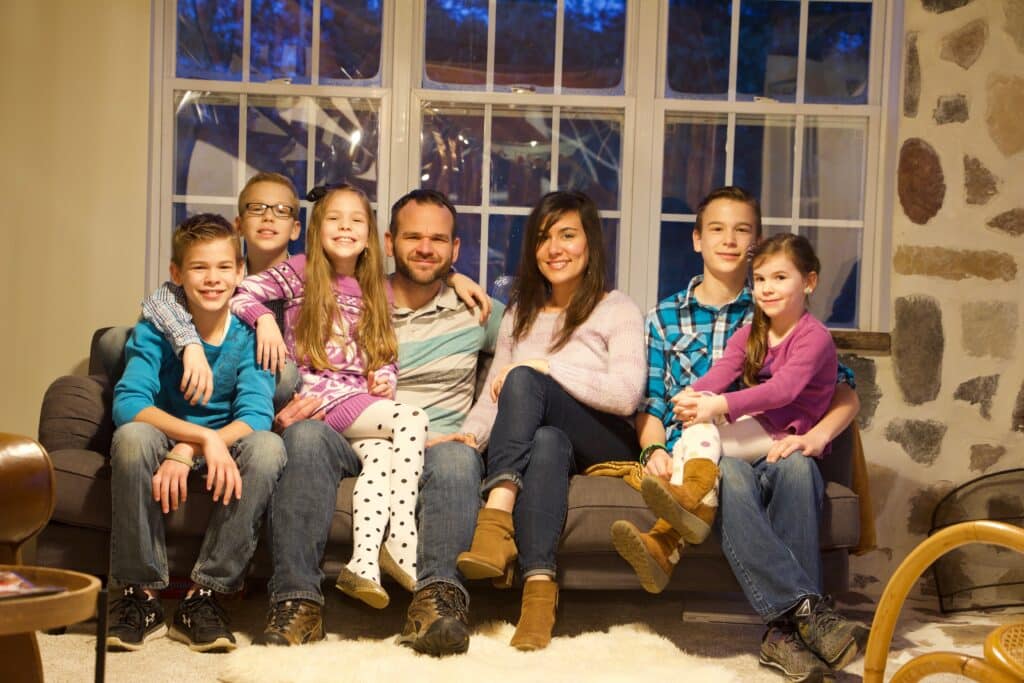 Please join the Fort Staff, Fort Family and Open Door Bible Church, where Seth served as Associate Pastor, in prayer for the Meeks family and those who loved him. Information regarding the funeral service and calling are below.
Todd Leyden
A friend and fellow missionary, Craig Holmquist, shares about Seth's significant impact below.
"Oh, may all who come behind us find us faithful"
"Oh, may all who come behind us find us faithful" are words from a song by Steve Green that can easily make my eyes water. They are true of my friend – Seth Meeks. With great sadness I share a few words:
Seth was a faithful man, husband, father, friend, brother, uncle, pastor, fellow missionary and more. He was also an avid fisherman, competitor / softball player, "good" coffee connoisseur (no cheap stuff), home remodeler and motorcycle enthusiast. Seth loved life and those near him had more joy just being by him. I remember many fun times sharing life with Seth and Anya. Our kids loved playing and fishing together all over camp.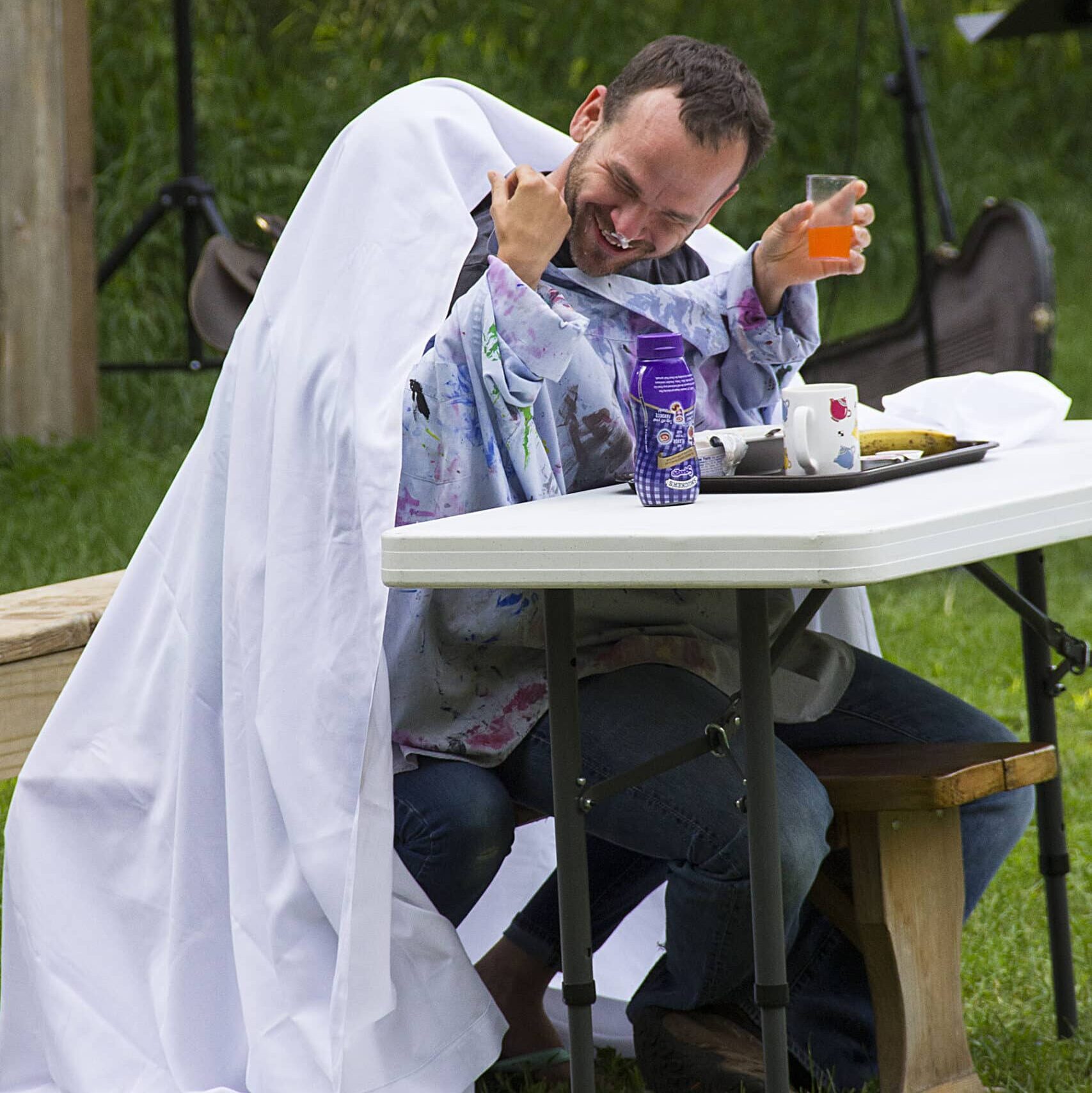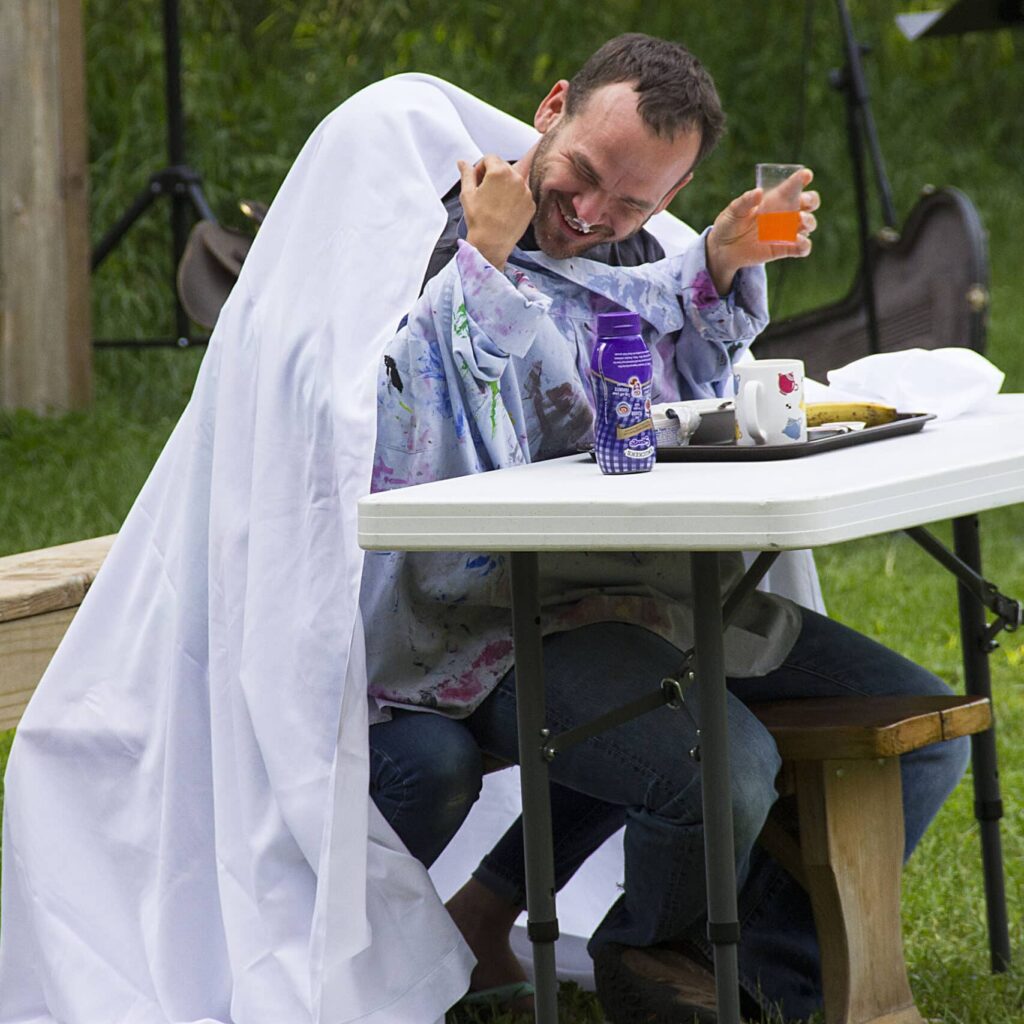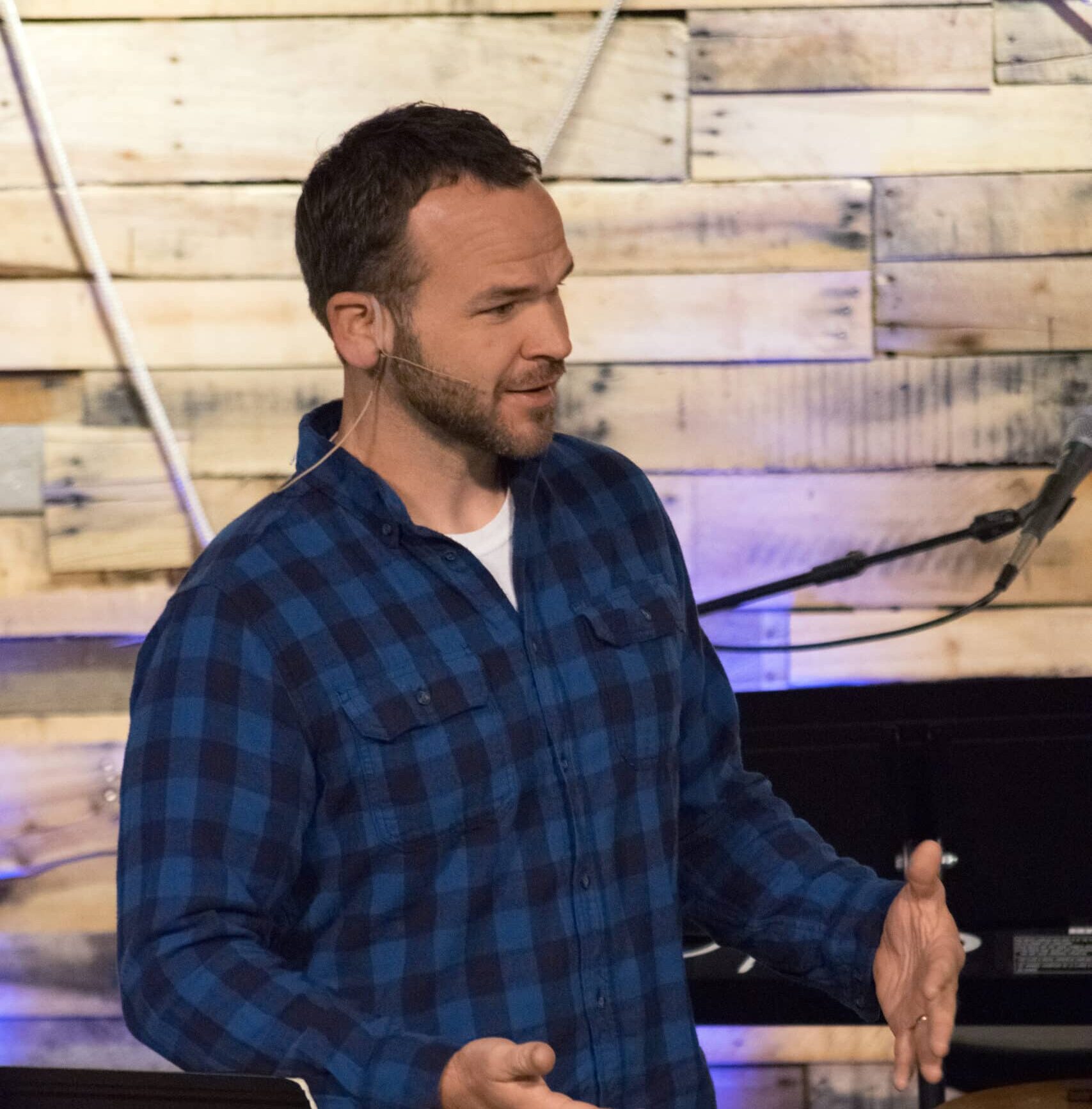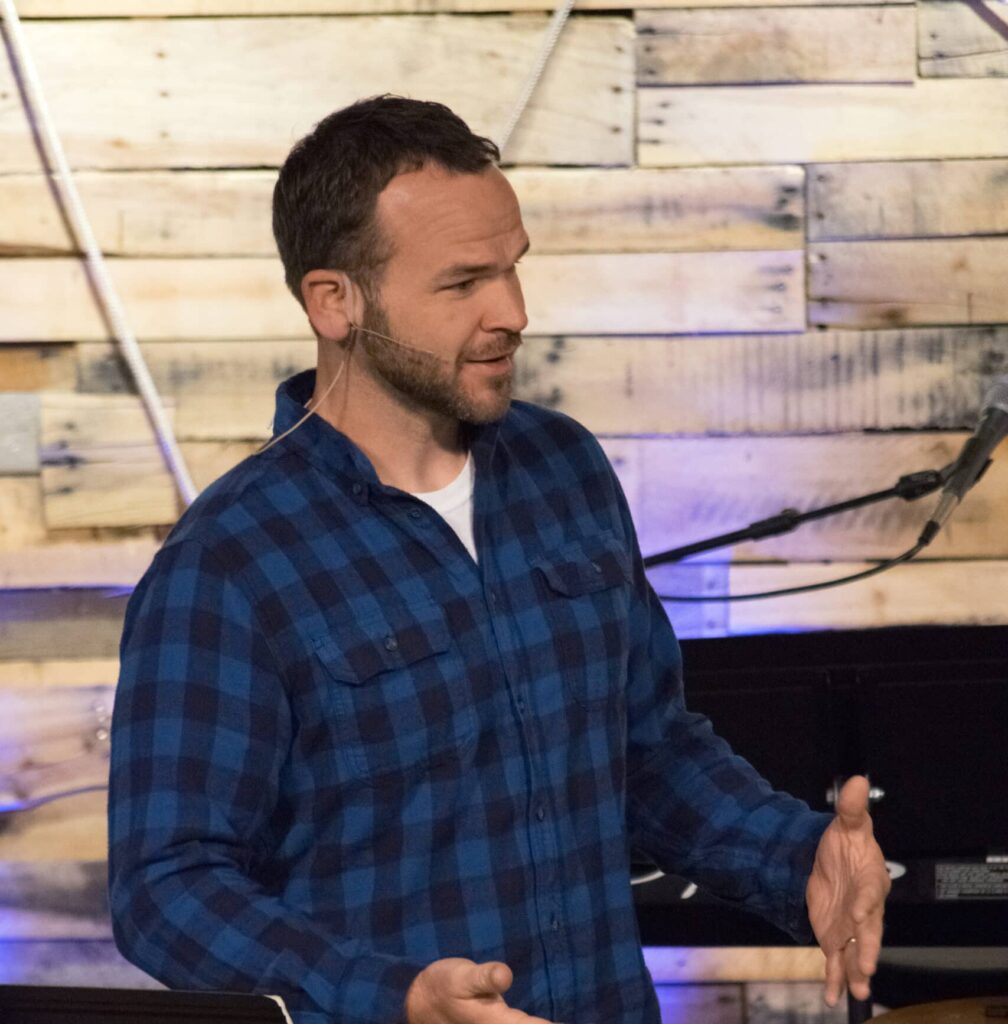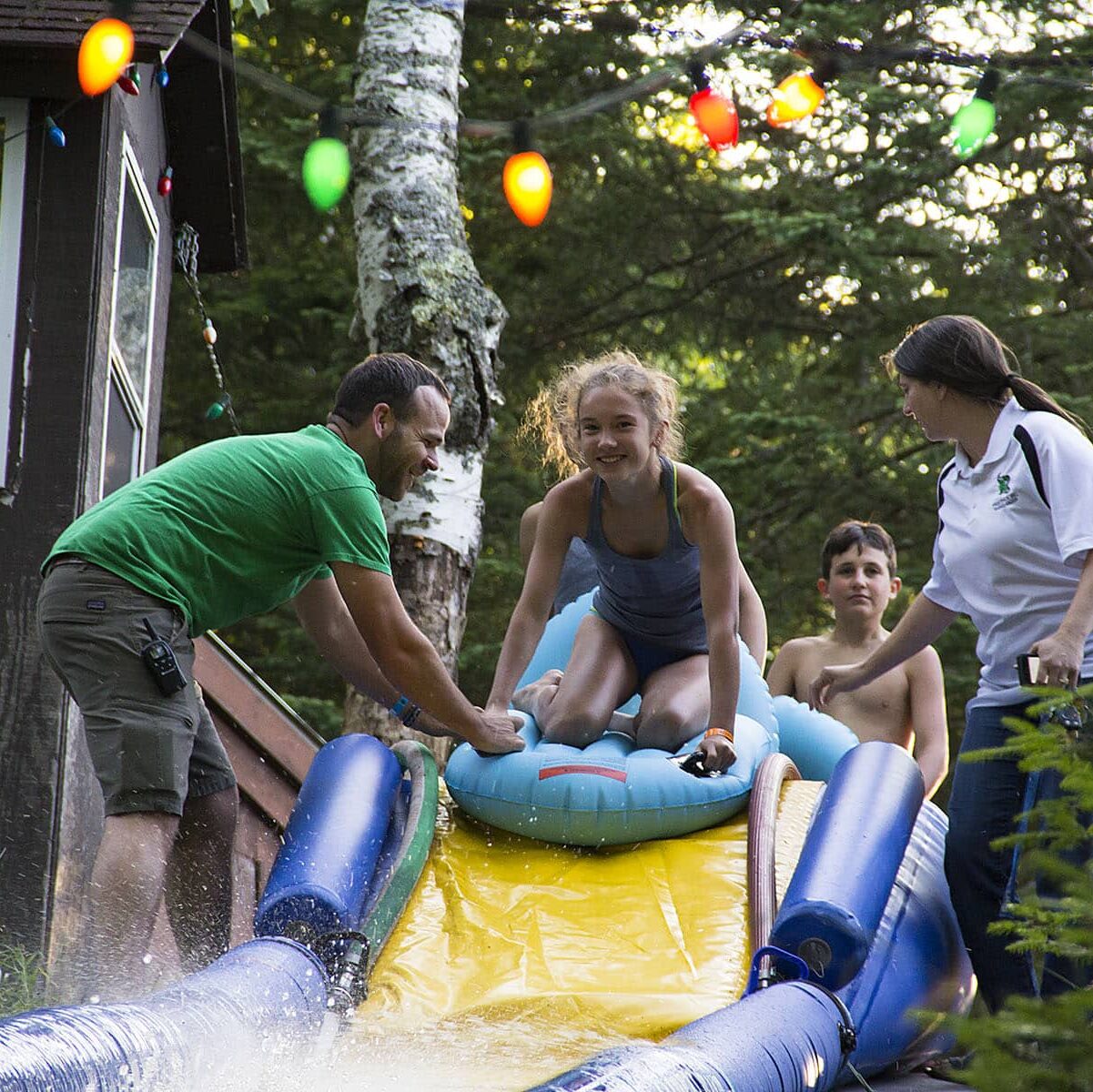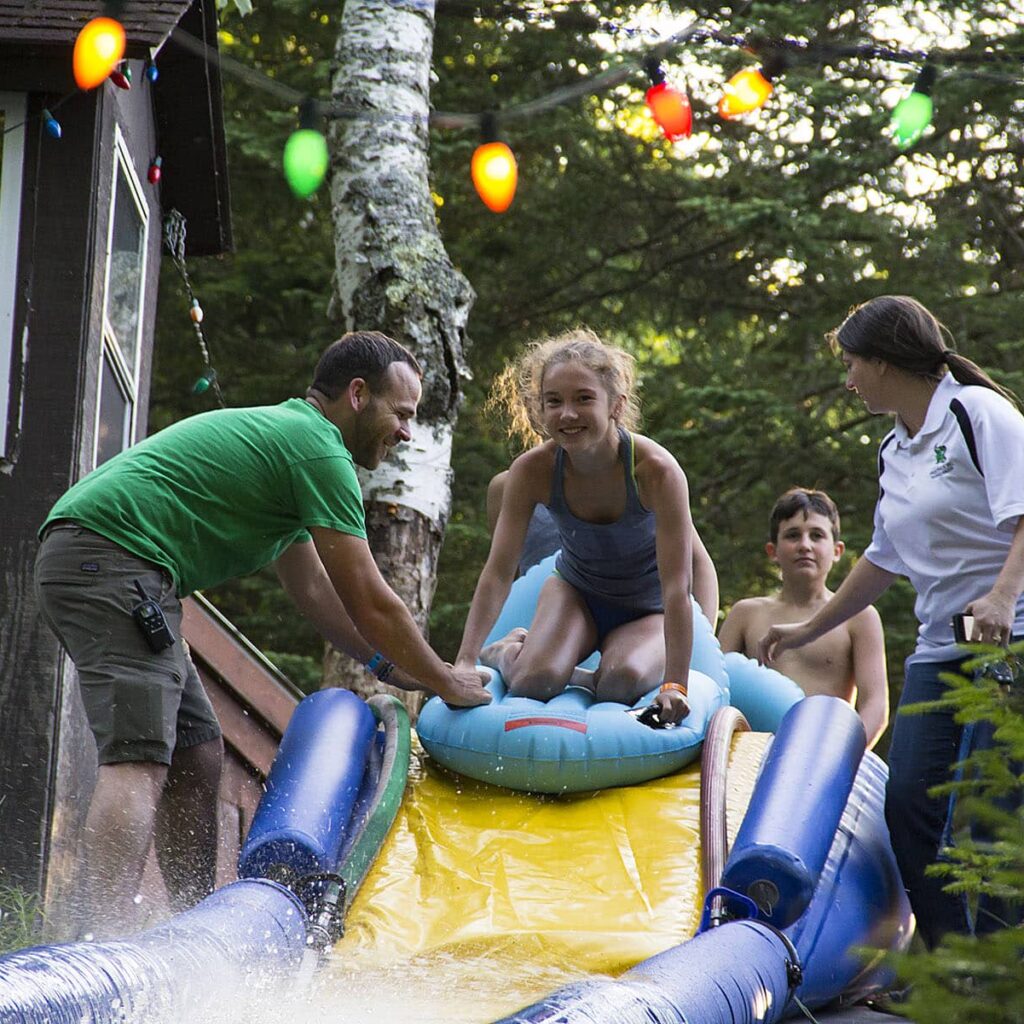 Seth's greatest passion was knowing Jesus, and telling others about him. I remember a local kid with little religious background who came to Junior High camp on Scholarship from a broken family. Seth was the speaker for the week; he was always very approachable. One day that week Seth happened to wear a Nike shirt with Air Jordans printed on, making it look like the shoes were hanging over his shoulder. This young man loved the shirt, and Seth saw an opportunity to show kindness. Seth literally gave him the shirt off his back. This young man heard the gospel from Seth's lips on the stage, and felt Seth's kindness. It was a life-changing week.
Here's how a couple other fellow missionaries remembered the lasting fruit Seth bore in their lives:
Justin Olson: learned from Seth that no matter the situation, "Can I believe the best about somebody?"
Jonathan Brood: Seth was always able to get to the heart of the matter quickly. He was a gift to the body.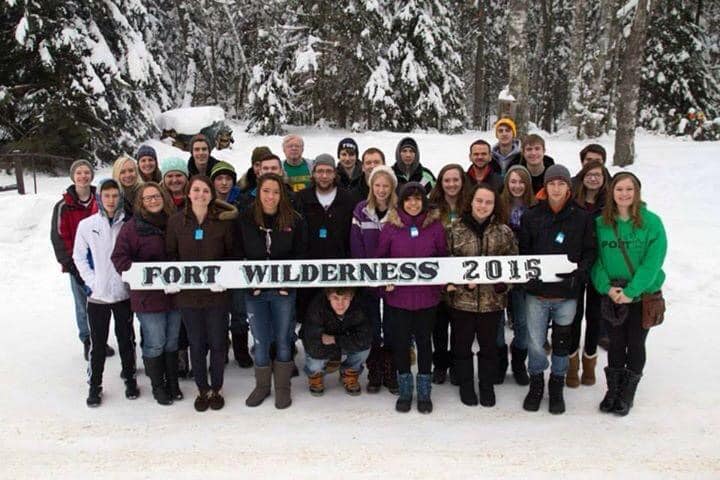 Please be diligent to pray for Anya, Nate, Judah, Ezra, Sela and Willow, and all family and friends who have been deeply affected.
Craig
Funeral services will be held on Saturday, December 17, 2022, at 5 PM at Open Door Bible Church, 3420 Highway LL, Port Washington, WI. Visitation will take place at the Church on Saturday the 17th from 3 PM until the time of the service.
In lieu of flowers, memorials are suggested to Moody Bible Institute, Chicago, IL, or Open Door Bible Church, Port Washington, WI.
More funeral information can be found here.