Thank you so much for choosing to allow God to work through you by speaking at Fort Wilderness!
You likely have questions about your time at Fort and our hope is that this page answers many of them. You have also received an email with information that is specific to your speaking week. What a privilege to minister together during such a time as this!
Speaker Information Form
All speakers need to fill out the Speaker Information Form. The purpose of this form is to:
Gather the information we need to serve you (and your family if they join you at camp).
Statement of Faith and Values (1st time speakers only) – It is important our speakers are aware of and can materially support the doctrinal views of Fort Wilderness. If you have significant concerns or questions with a specific statement(s) we are pleased to discuss.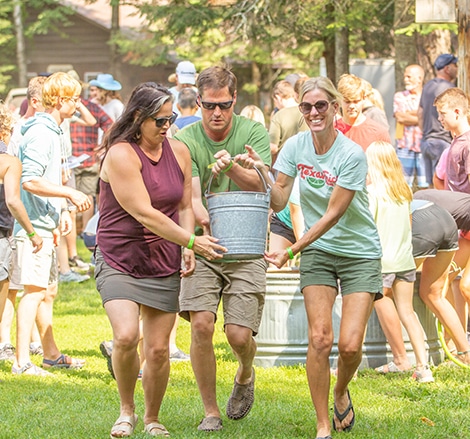 W9 Tax Form
This is the tax form that we need in order to give you your honorarium. Please send this back before you arrive so that our business office can write you a check. (Email to jonathanbrood@fortwilderness.com or mail to Fort Wilderness Ministries Box 715 McNaughton WI, 54543)