Rebecca: Program Coordinator
Joined Missionary Staff: May 2022
Rebecca's love for camping ministry started when, at ten, she attended a camp near her home in Michigan. As she got older, she felt God calling her toward a full-time career in camping ministry. After serving two summers on Summer Staff and spending a year on Contract Staff, she accepted the call to join Missionary Staff as Program Coordinator. Prior to working at Fort, Rebecca graduated from Grace College and was a reading specialist at Mentone Elementary School in Indiana.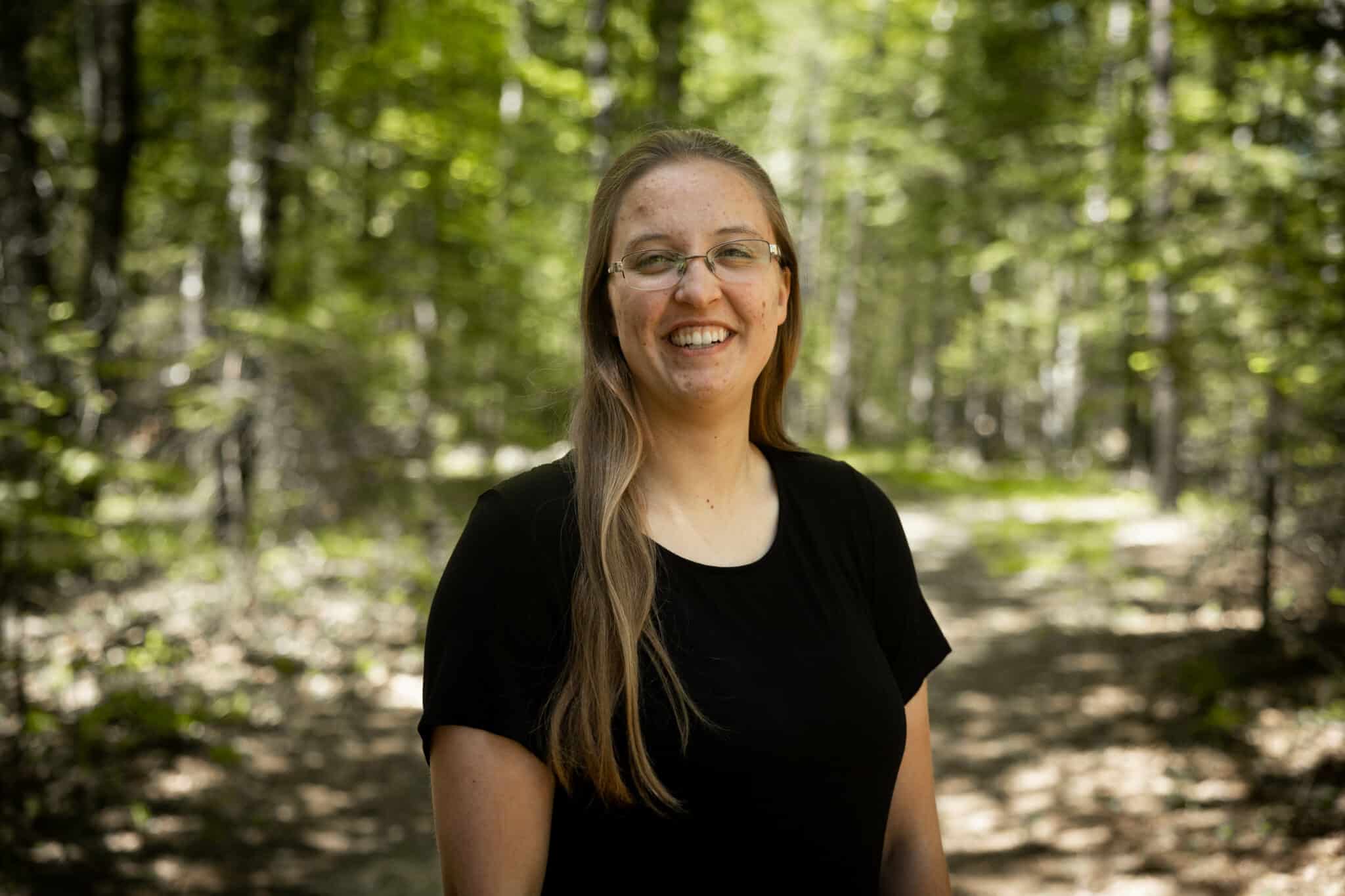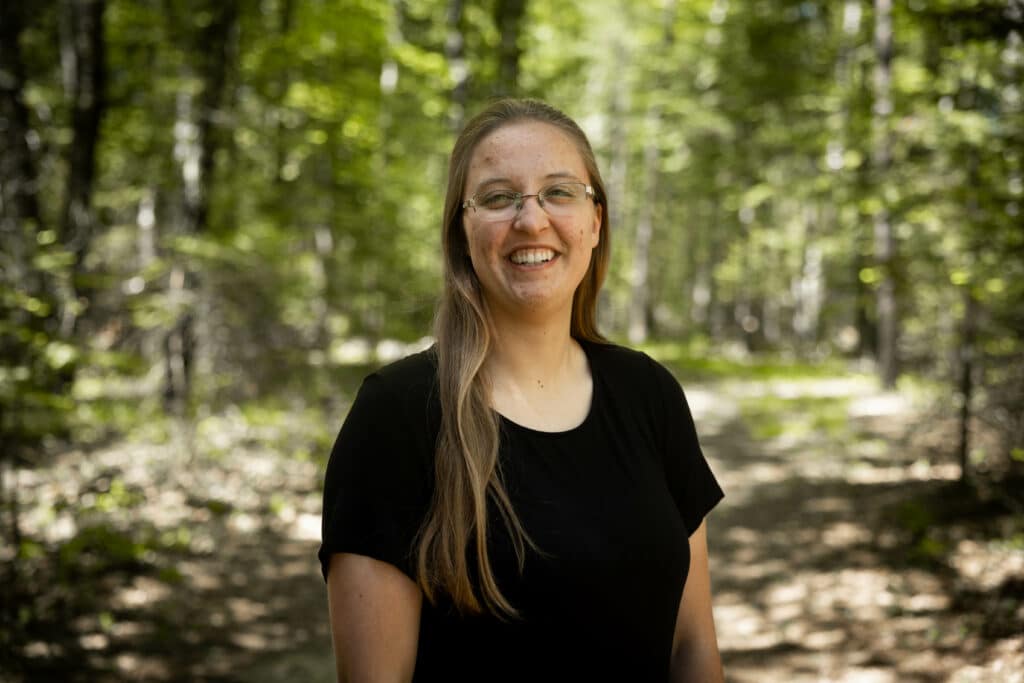 Meet Rebecca
Rebecca is one of Fort's Program Coordinators. She oversees all things related to the Children's Ministry program (writing curriculum, training summer staff, scheduling, and teaching) and manages the administrative side of all activities at camp. Rebecca's favorite part of ministry at Fort Wilderness is interacting with the campers. She says, "Camping ministry has had a major impact on my life. Getting to be a part of impacting other people is so huge. God is at work."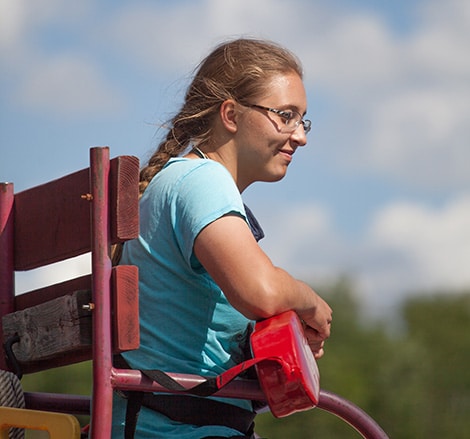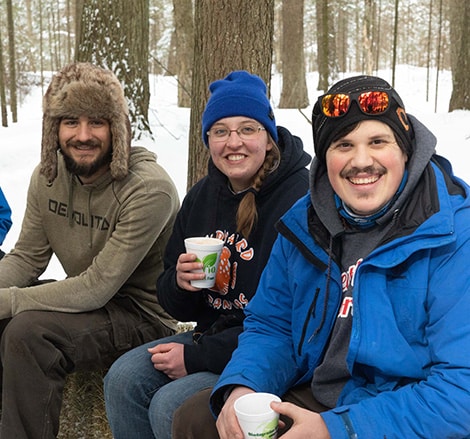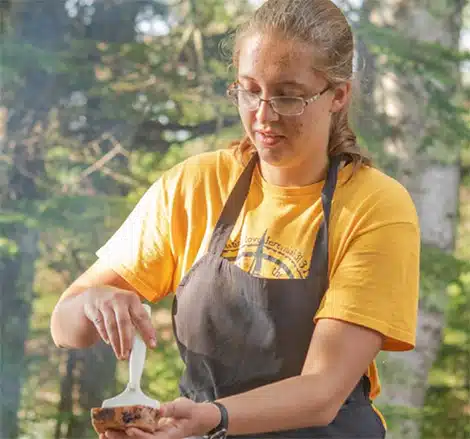 Q & A with Rebecca
How did you first get involved with Fort Wilderness?
"I have known about Fort my entire life because my aunt and uncle (Dyane and Jonathan Brood) work here, but I didn't really understand what it was. When I was 10, I started going to a camp close to my hometown in Michigan. As I continued to go to camp, I fell in love with camping ministry. As I got older, I felt like God was calling me towards a full-time career in camping ministry. In 2020 I needed a summer job for an internship credit at my school. I heard there was an opportunity to work at Fort. I applied, interviewed, and was accepted in a short two-week window. God made it clear I was supposed to be here that summer. I love how the staff poured into me during my time here. 'Developing relationships for eternal impact' isn't just Fort's mission statement, but something that the staff live out all around. I appreciated that and wanted to come back."
What is a specific way God has provided for you to be at Fort?
"A way that God has provided is seeing how many of my seemingly unrelated skill sets and interests are tied into this position. I didn't even know that was possible. In my job I get to make Excel spreadsheets, lifeguard, teach Children's Ministry lessons, disciple summer staff, write curriculum, do administrative work, be outside in creation, and lead snowshoe hikes. You can see God's fingerprints in the way these things come together. There are not many jobs where you can go on a hike through the woods in the morning, work on excel sheets in the afternoon, and lifeguard in the evening."
What is something you are looking forward to over the next year?
"I'm looking forward to the Children's Ministry program next summer and seeing that come together. Being able to invest in the summer staff and see them turn around to invest in their volunteers and campers is exciting."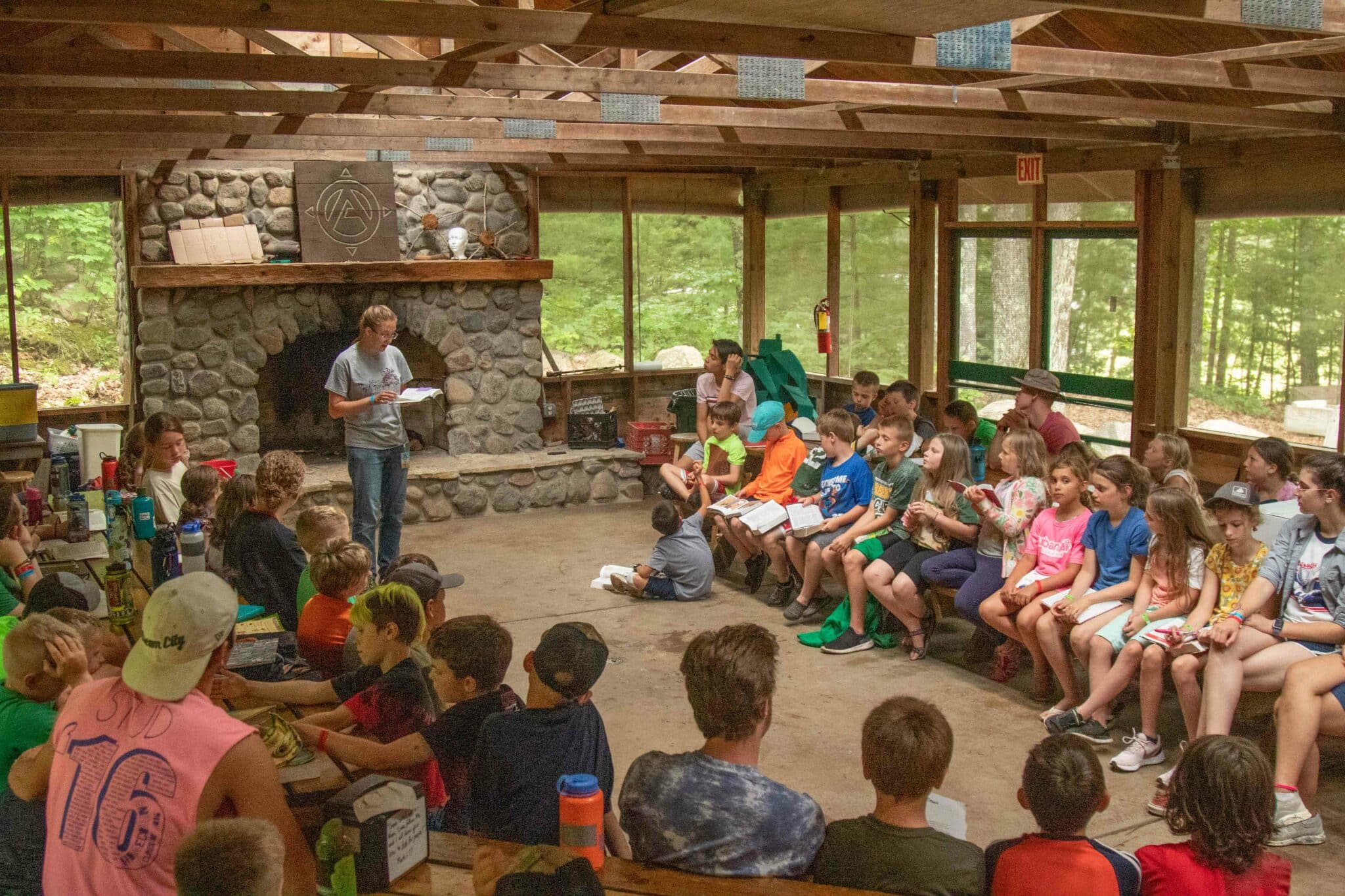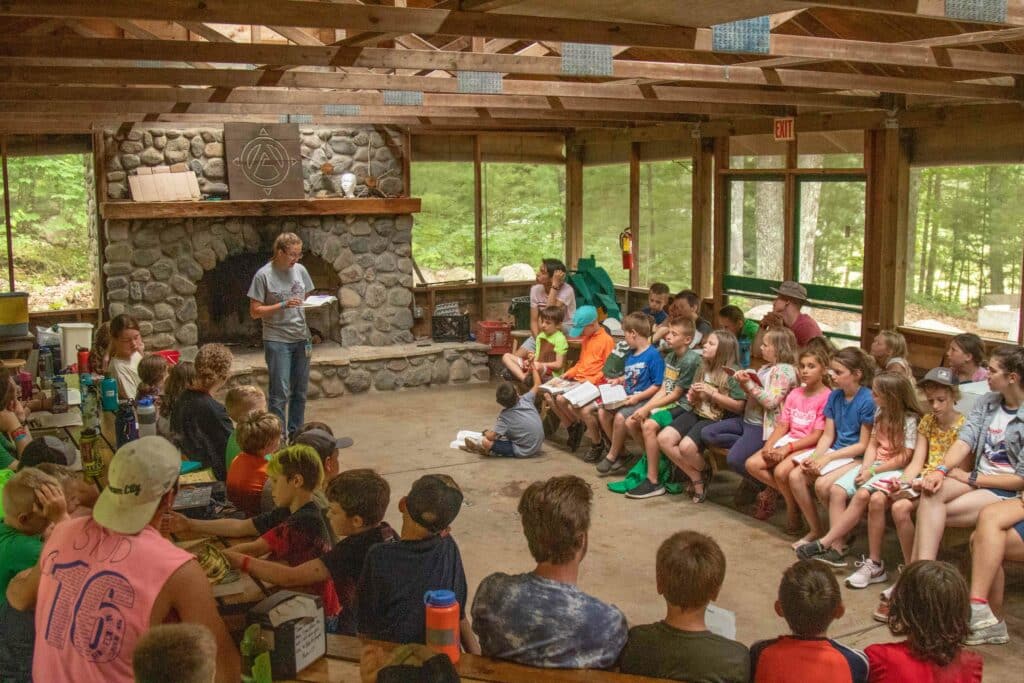 When you're not at camp, what do you enjoy?
"I love playing piano, swimming, traveling, spending time with my family, and being outside in God's creation."
What special skill or superpower do you bring to Fort?
"I would say the ability to ask questions. I want to understand the 'why' behind things. Other people might say that using Excel is a superpower. I love making spreadsheets."
What might someone be surprised to know about you?
"I like heights. I enjoy being up in high places and seeing the view. I figured this out while doing the high adventure course at the camp I used to go to."
Have you ever…
Gone down the waterslide? – "Yes!"
Done a flip off the quadrapod? – "Not a flip, but I've jumped off it."
Eaten more than ten pieces of frybread at one time? – "I don't think I've eaten quite that many, but it might be close."
Have you ever been on a trail ride? – "Yes"
Swam across Spider Lake? – "I have. Actually, I've pushed a pontoon boat across the lake. We were doing lifeguard drills down at the beach and Mason had us drive the pontoon boat out to the rock. Mason yelled, 'Everybody out!', and made us push the pontoon boat back across the lake. It was hard work, but we did it."
Eaten both Lumberjacks and Wranglers breakfast? – "Yes. I like the wagon ride out at Wranglers but as far as the food itself, I like the strawberry/chocolate chip pancakes at Lumberjacks."