Kurtis: Student Ministries Director & Retail Manager
Joined Missionary Staff: October 2020
Beginning at the age of 3, Carrie grew up attending Fort Wilderness Family Camp—an annual highlight for her family. Kurtis first came to Fort in 2009 on a Project Serve Volunteer Team. After marrying in 2012, the couple moved to Nicaragua in 2017 to start a discipleship program for college students. When the pandemic closed the country to them, God opened a door for them to serve at Fort Wilderness. They joined staff and moved to the Northwoods in 2020. They have two children, Evelyn and Kohen.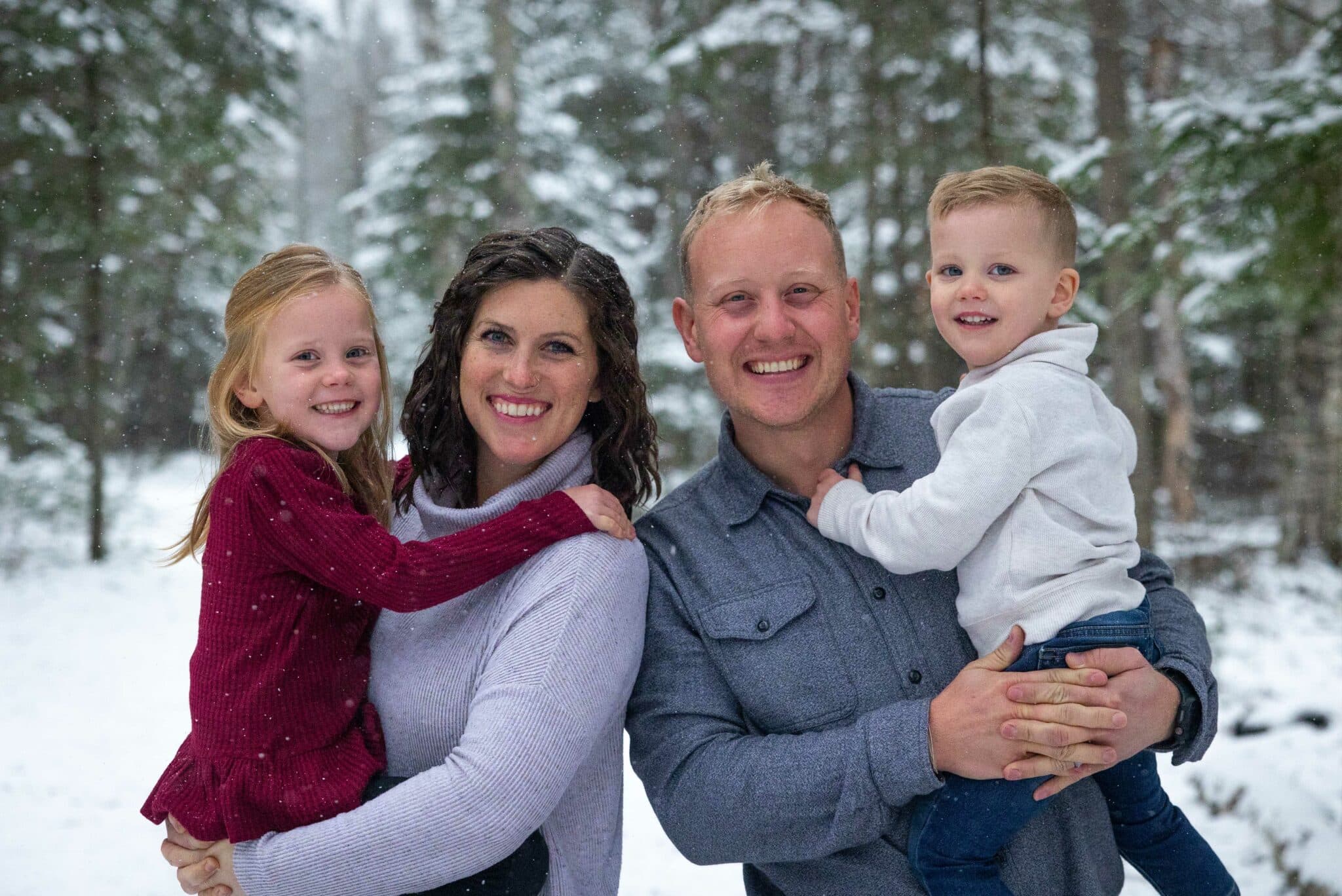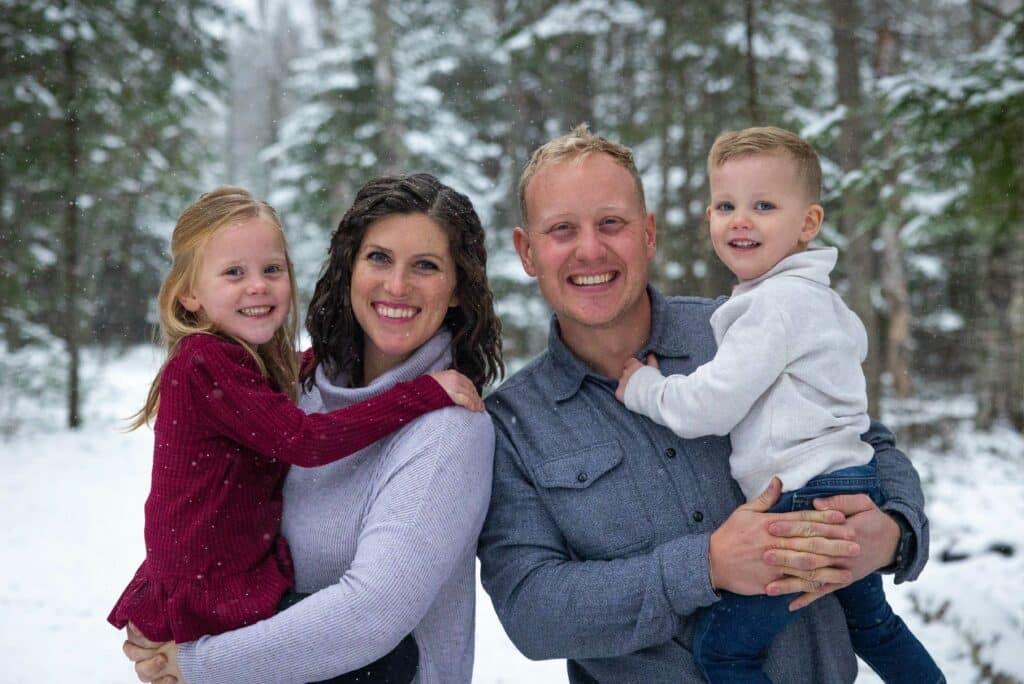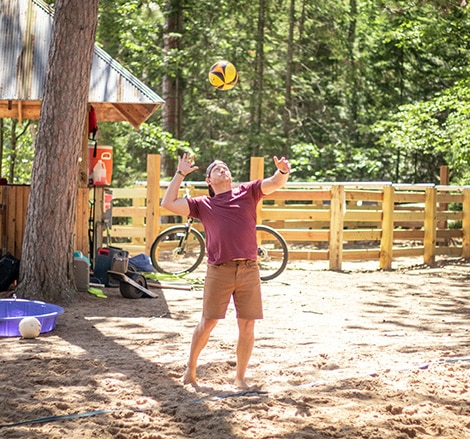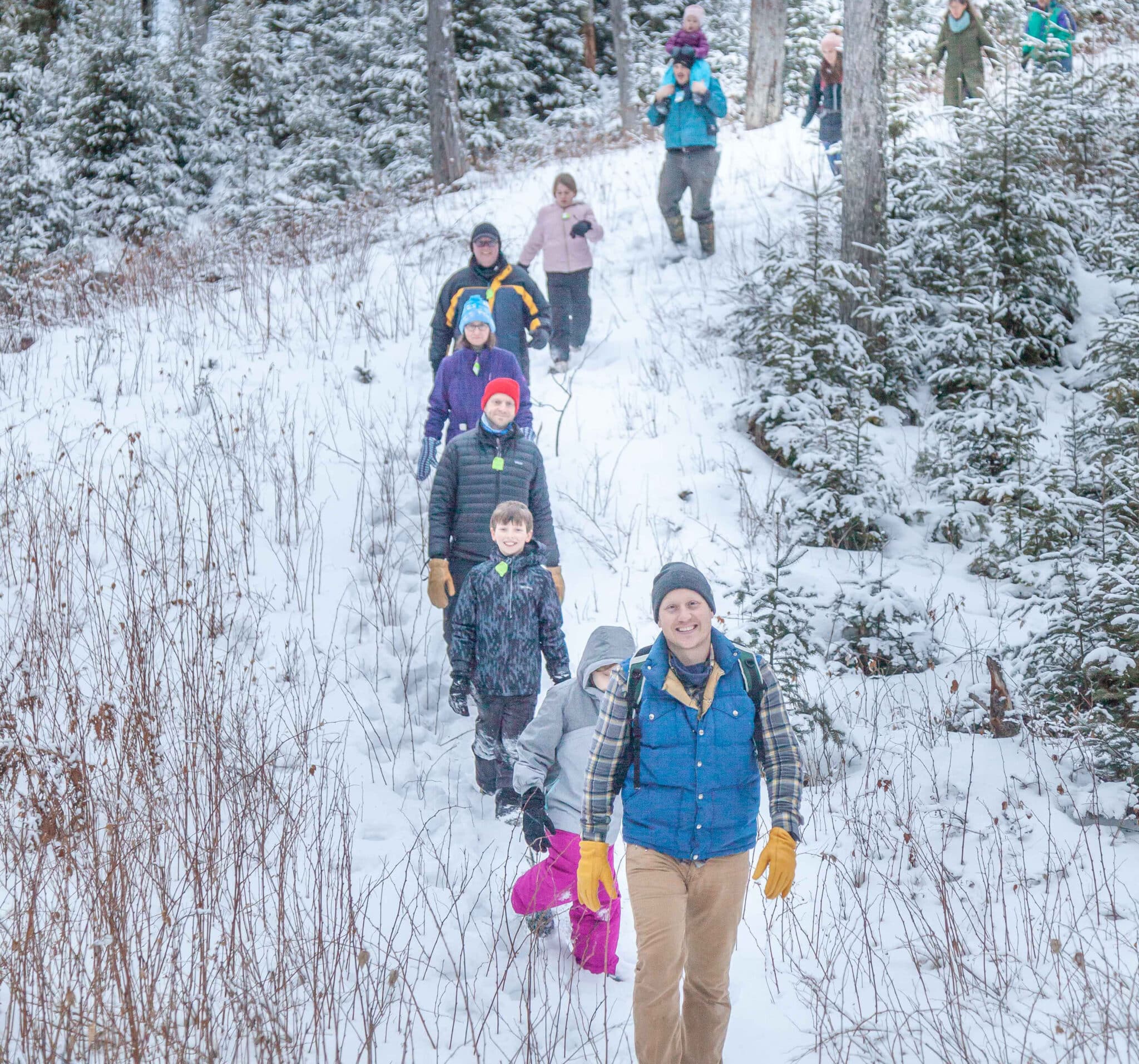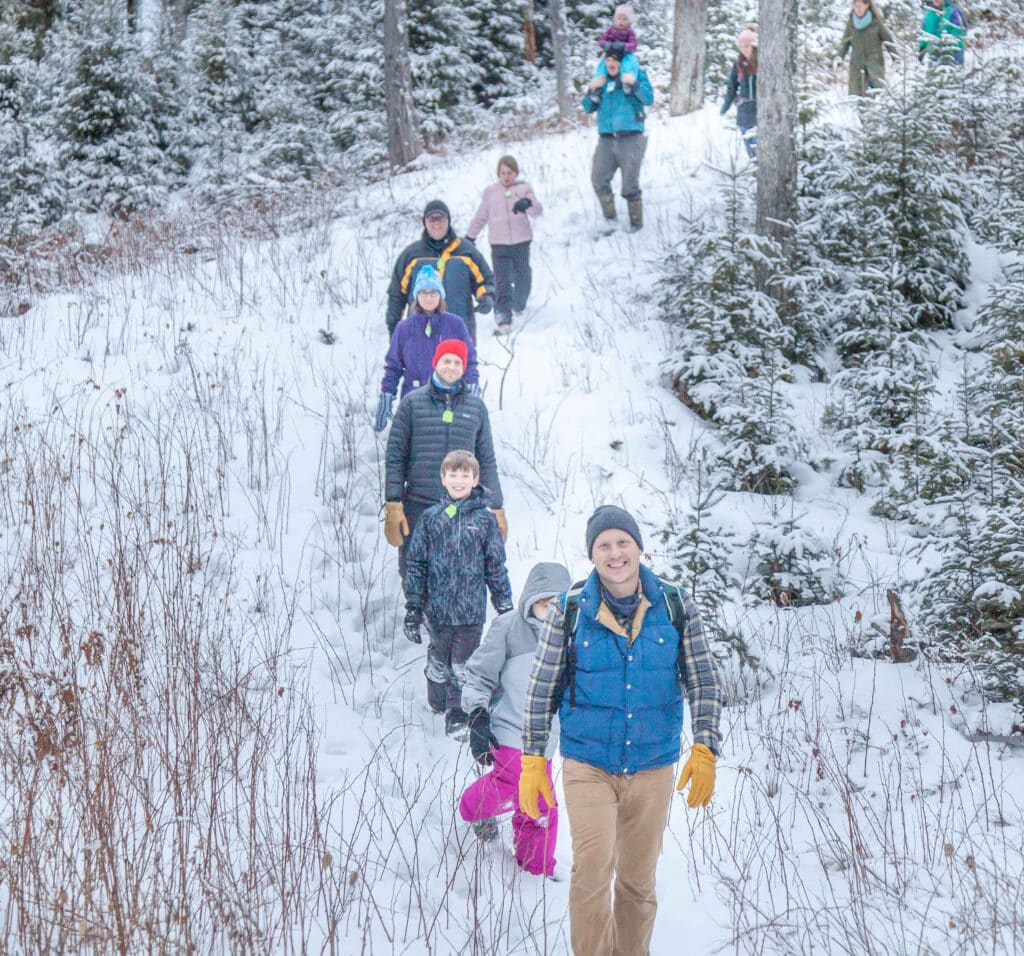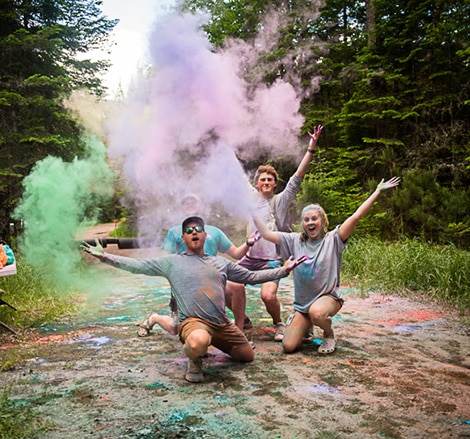 Meet Kurtis
Kurtis is Fort's Student Ministry Director and Retail Manager– that means he facilitates opportunities and supports people who directly work with youth to develop relationships for eternal impact. He also oversees the day-to-day operations of the Canteen and Coffee Shop. Kurtis' favorite part of ministry at Fort Wilderness is working with campers and staff to facilitate the Lord's leading in their lives and development of them as people of God. Kurtis says, "My greatest desire is to develop disciples and leaders through servant leadership."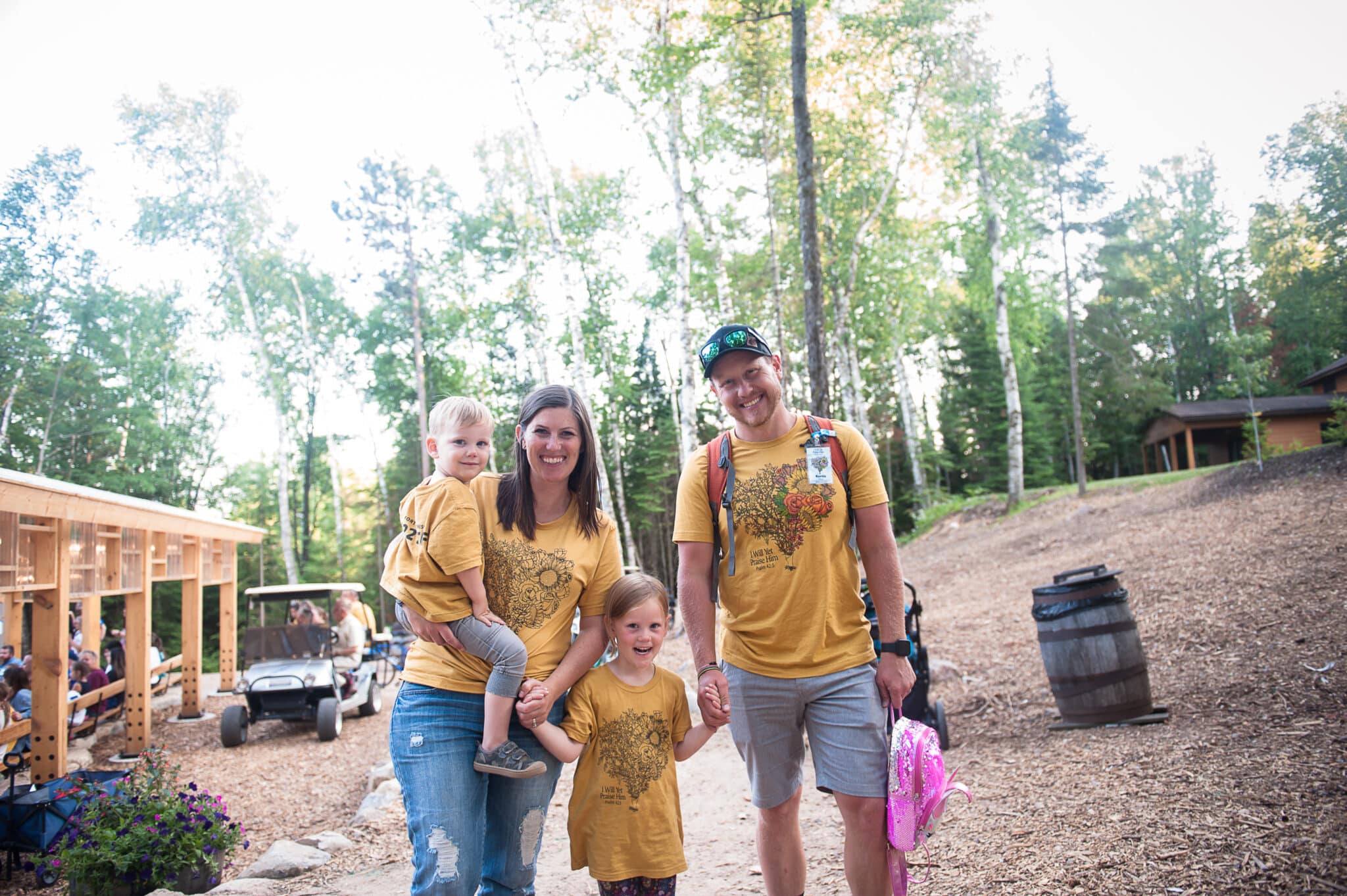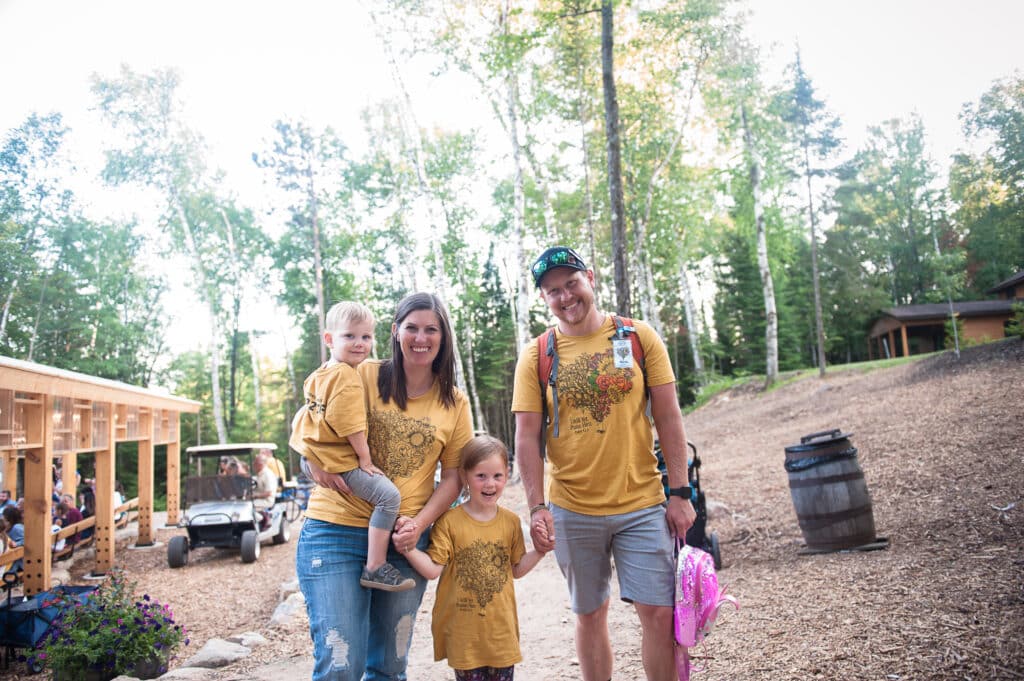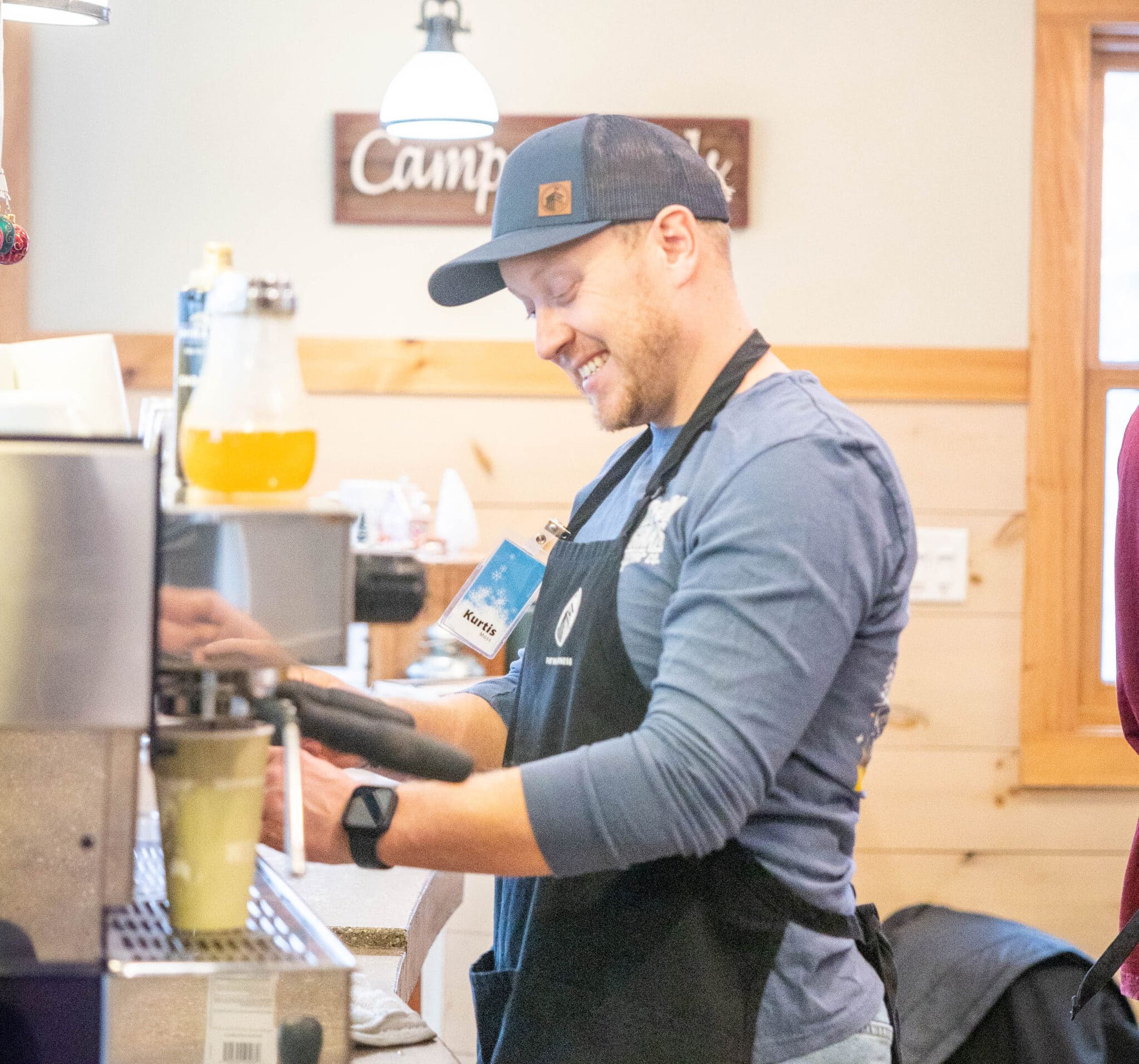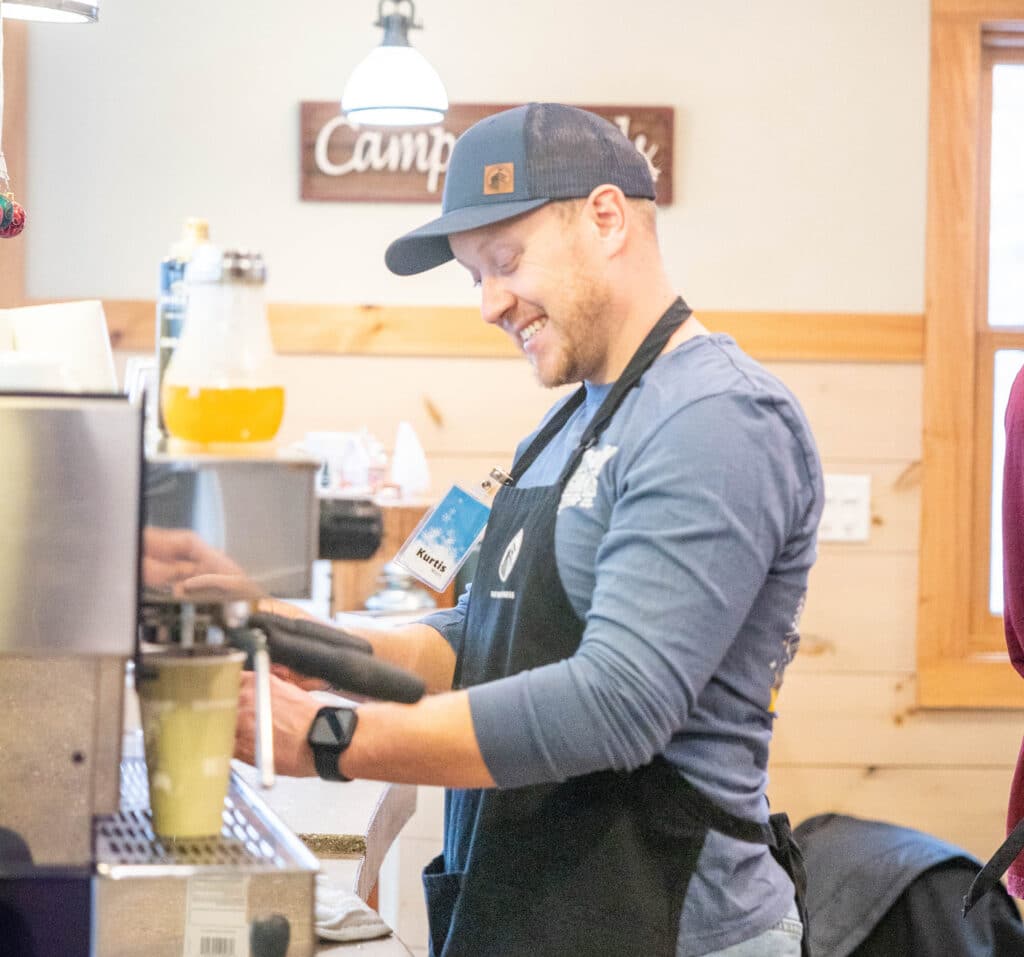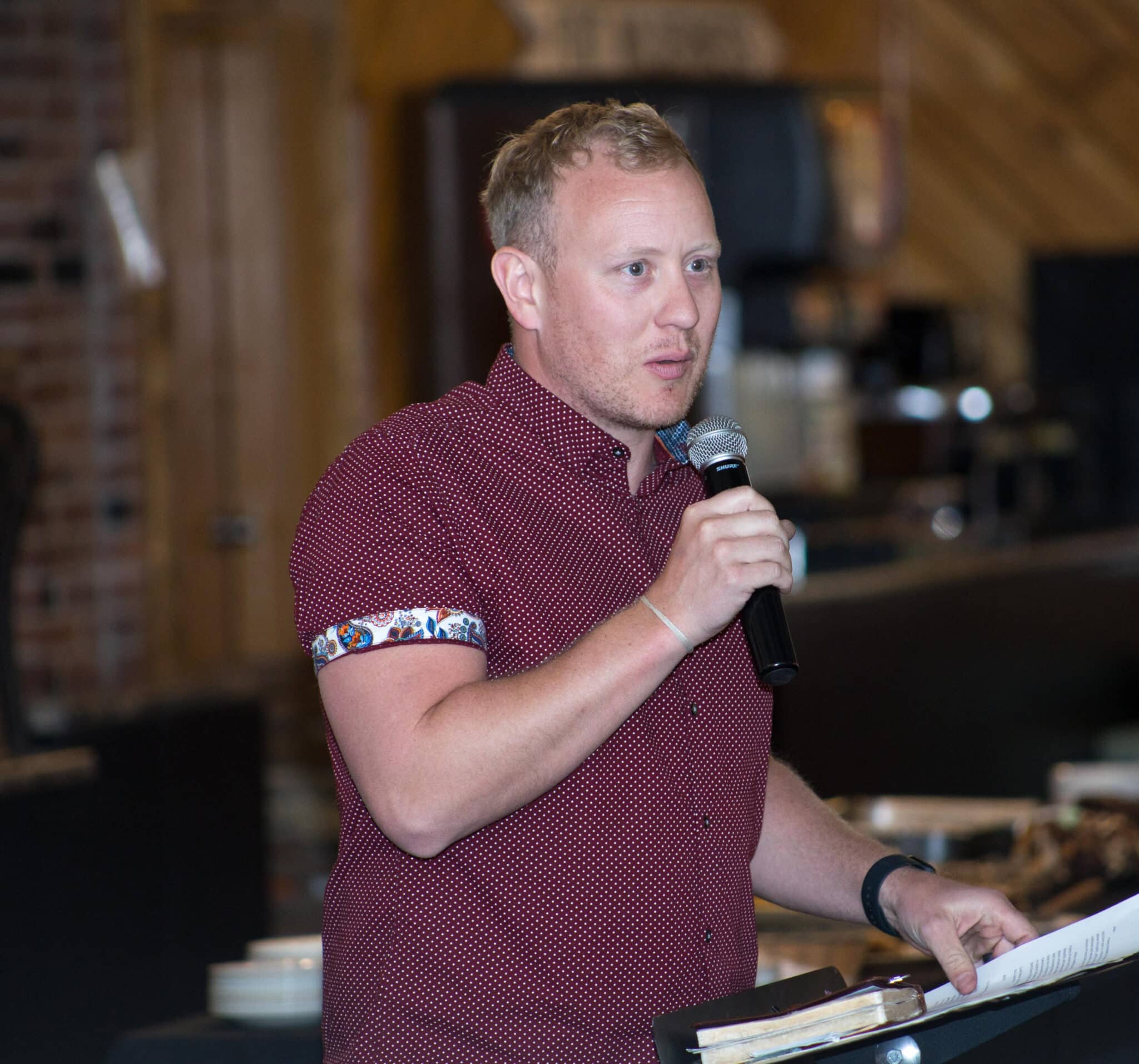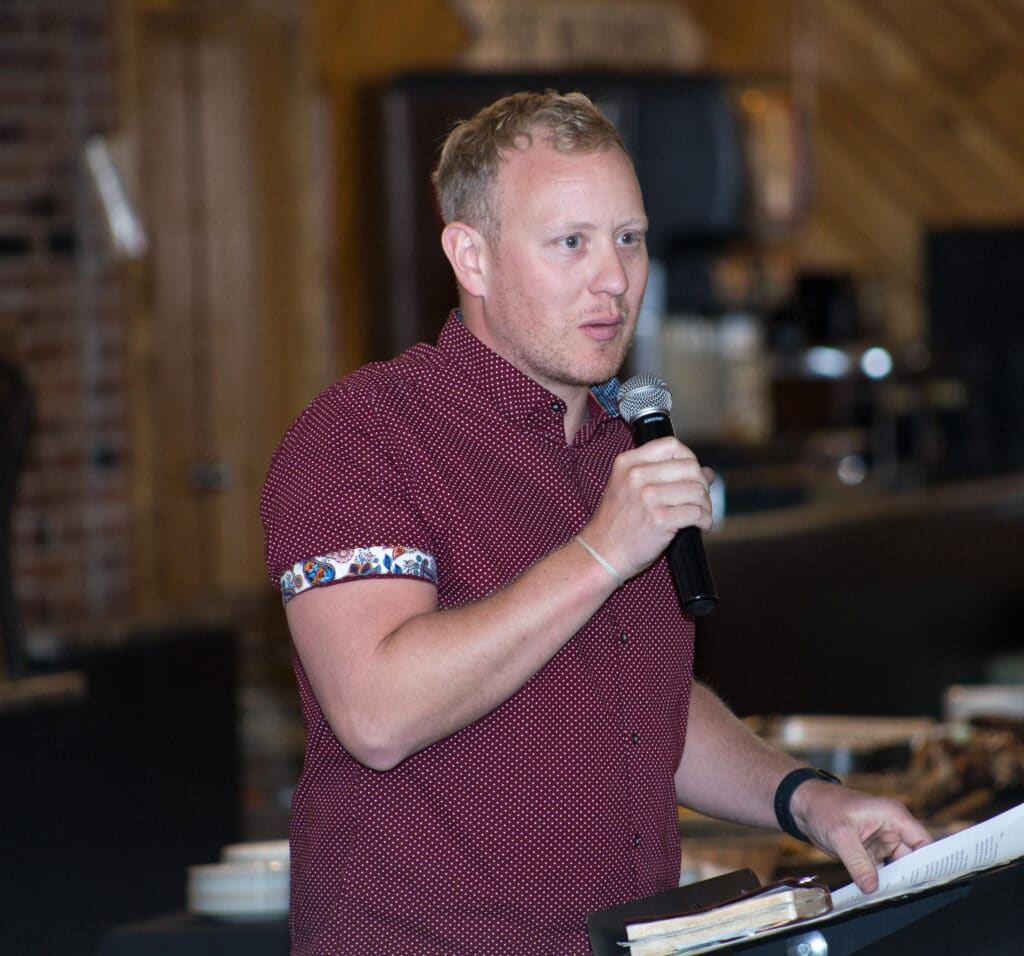 Q & A with Kurtis
What specific way has God provided for you to be at camp?
"For years Carrie and I have kept a running list called 'Jehovah Jireh – God the provider'. We started this before we moved to Nicaragua to keep track of the ways God has provided. Most everything we do is driven by ministry and there's no way all these things would work without God providing a way. The relationships that we have here were orchestrated by the Lord prior to our arrival. He has provided."
What special skill or superpower do you bring to camp?
"The ability to have a high-level view of our mission and incite participation in that at a ground level. Most often what I'm doing is raising questions, pressing in, asking if we're staying true to our mission."
When you're not at camp, what do you enjoy doing?
"My wife and kids are so much fun right now. Evie is 5, Kohen is 3, and they are a riot. I enjoy being with them so much. I love being actively engaged in people-oriented activities and spending my time with my family and community at large."
What is your favorite Fort memory?
"Participating in baptisms. These are sweet, sweet moments. They are physical washing, but also spiritual transformation. What an honor to participate in them."
What might someone be surprised to know about you?
"Back in the day when we were living in Zionsville, it was shocking to people that I welded, hunted, worked on farms, sewed, and practiced photography. Working with my hands is a passion."
Which is the superior fry bread: powdered sugar or cinnamon sugar?
"Powdered sugar! – You lose the bread and the texture in the crunchiness of cinnamon and sugar. Powdered sugar allows the bread to come through and fulfill the dream and desire of frybread."