Michael and Denise Lane relocate to Kewaskum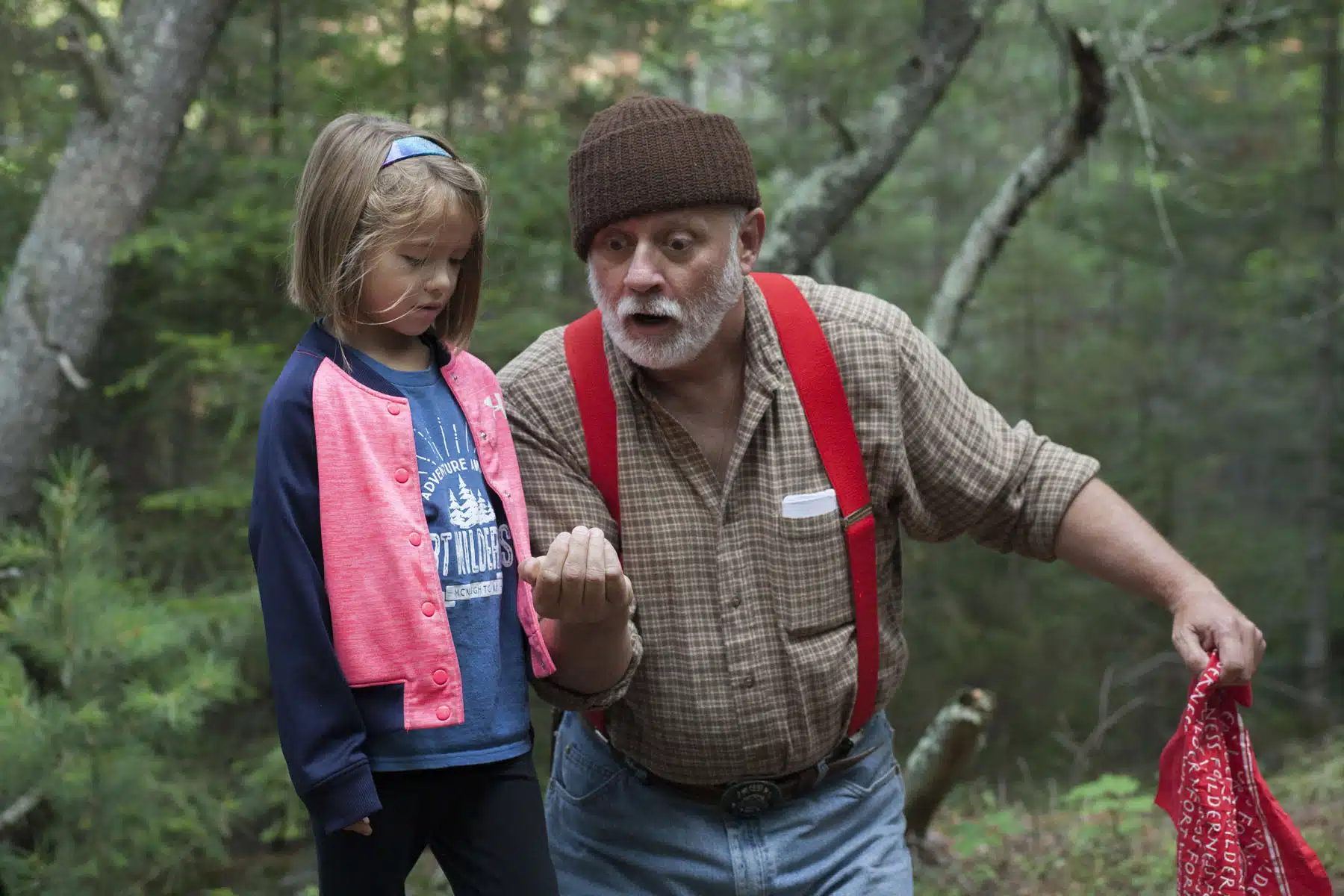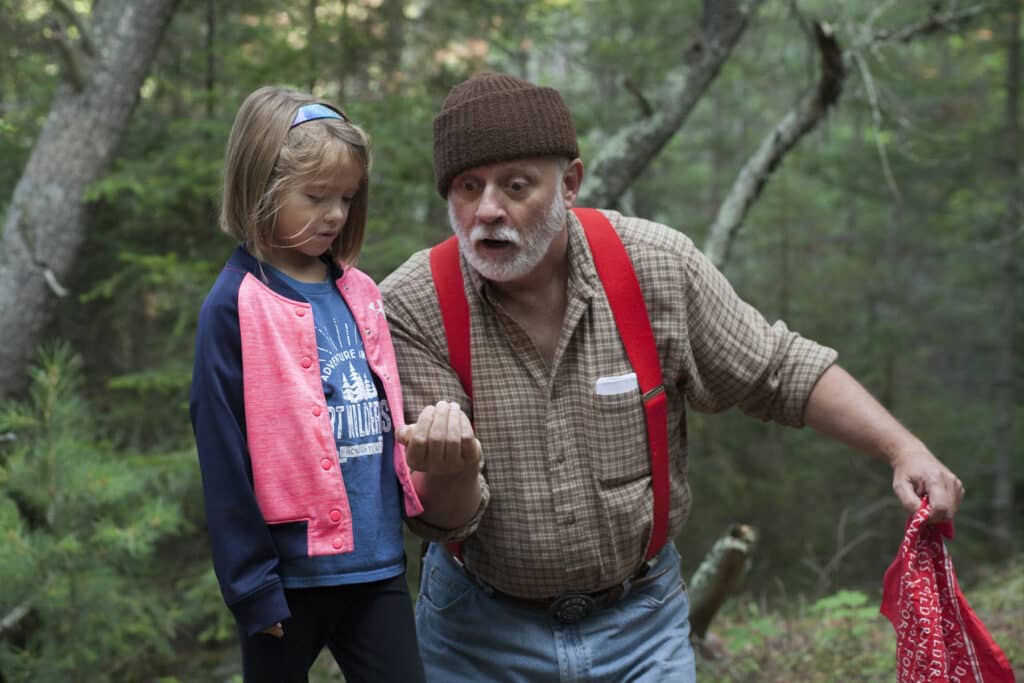 Michael and Denise Lane have spent the past 25 years impacting lives through Michael's role leading Fort's Nature Center program and teaching in various roles and Denise through her role with Children's Ministry and service in other areas. In May 2021, the Lanes left Fort to start Evidence4Faith (E4F). E4F is an apologetics ministry which points people to God through the study of history, science, and the Bible.
Michael and Denise Lane are moving this month (July 2023) from the Northwoods to Kewaskum, WI.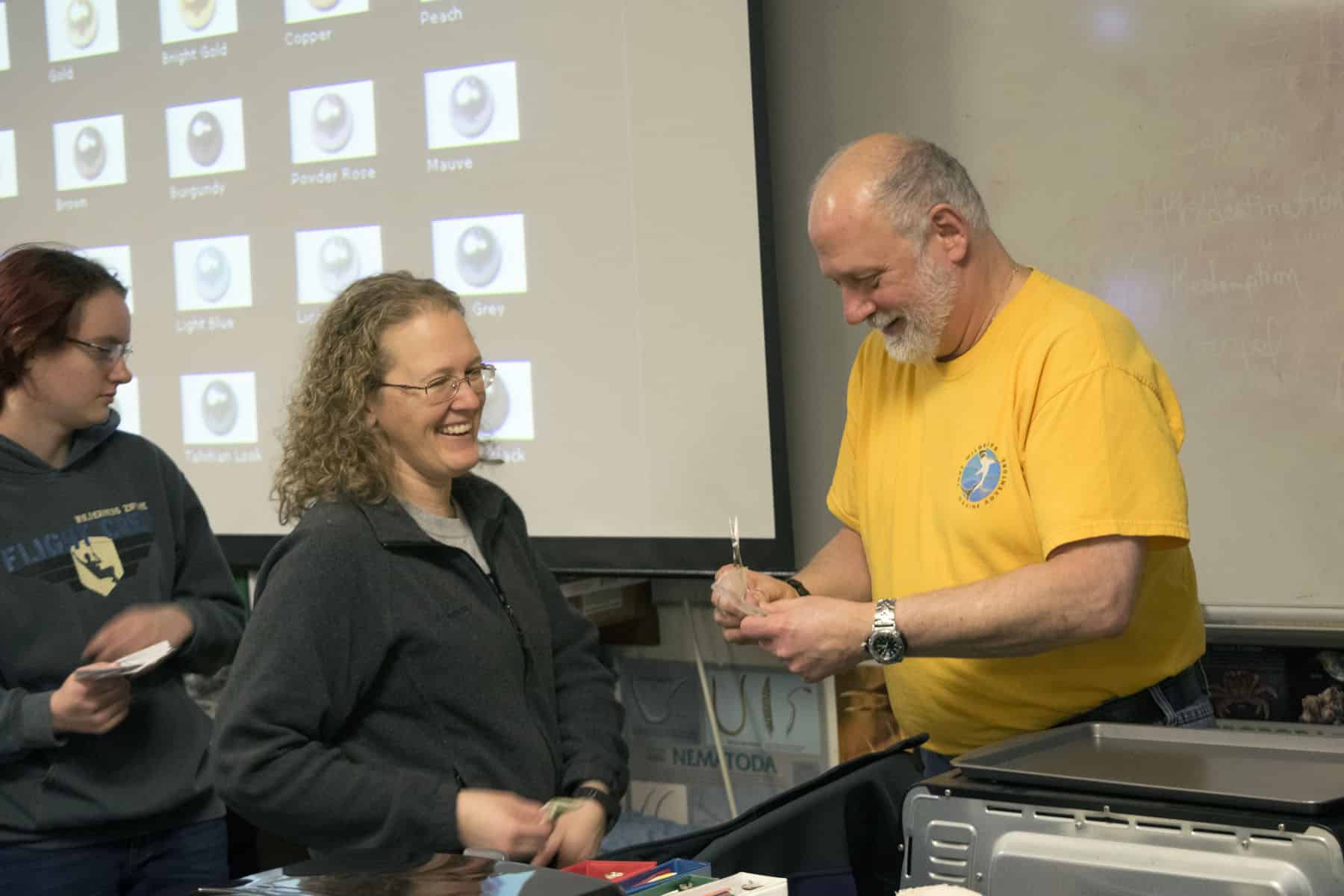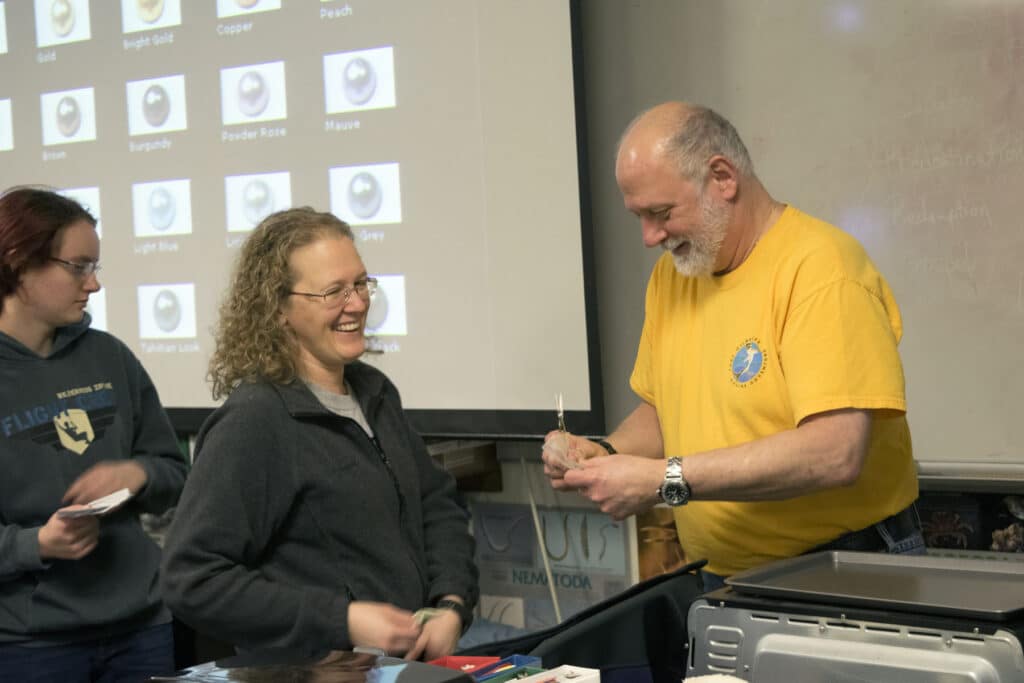 We are hopeful for the Lane's continued impact as they grow and expand the E4F ministry in the Milwaukee area near their family and with higher speed internet! You can reach the Lanes at info@evidence4faith.org or (715)490-6677.
Thank you and best wishes from the Fort!