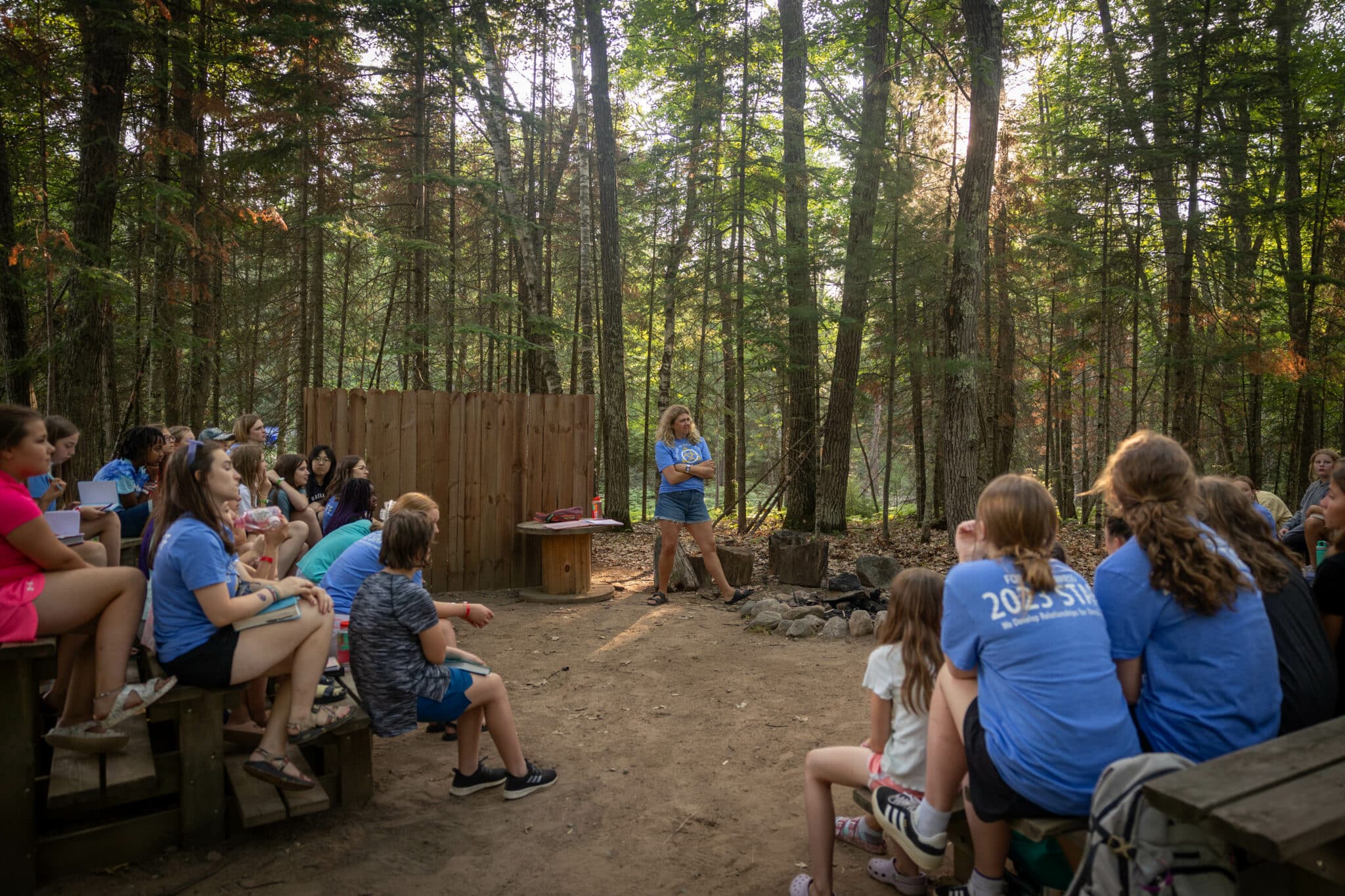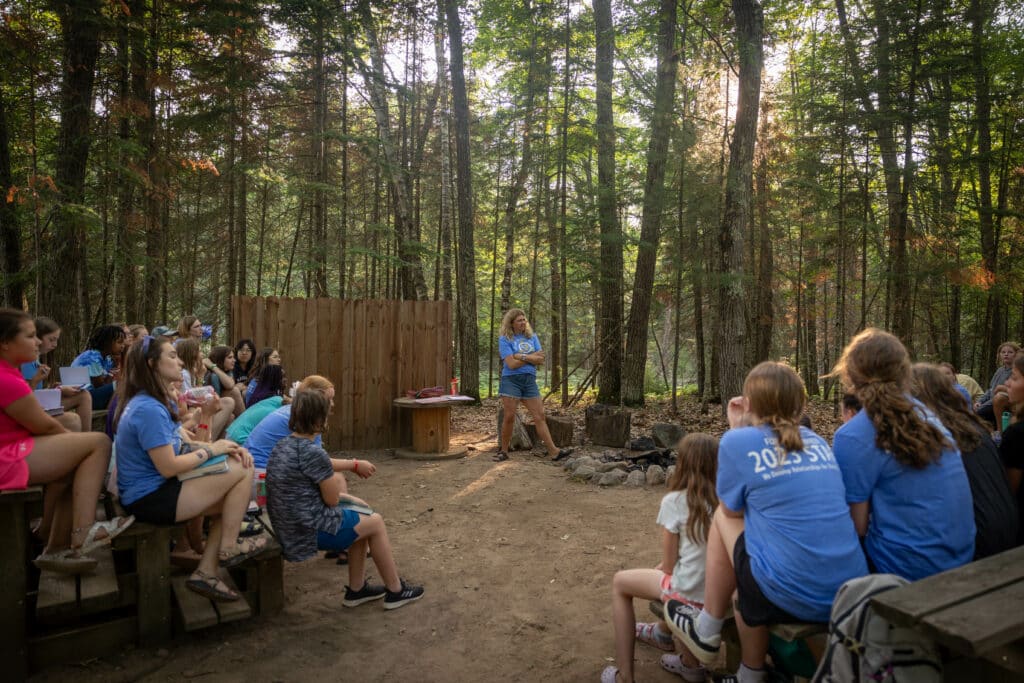 What does the Board of Directors do?
Perhaps you picture a Board of Directors sitting around a big conference room table in an all-day meeting. Although this may be true as the board led the way in the visioning, prayer, planning and giving for the Fort Future. The Fort Board of Directors is invested in the ministry beyond their leadership on challenging topics and big decisions.
Three board members volunteered a week of their time to influence the lives of the next generation at Fort's Adventure Outpost.
Emily Rygh spoke to girl's campers about having a personal relationship with Jesus. Jim Schaefer and Brad Feltz were assistant counselors at Boys Camp.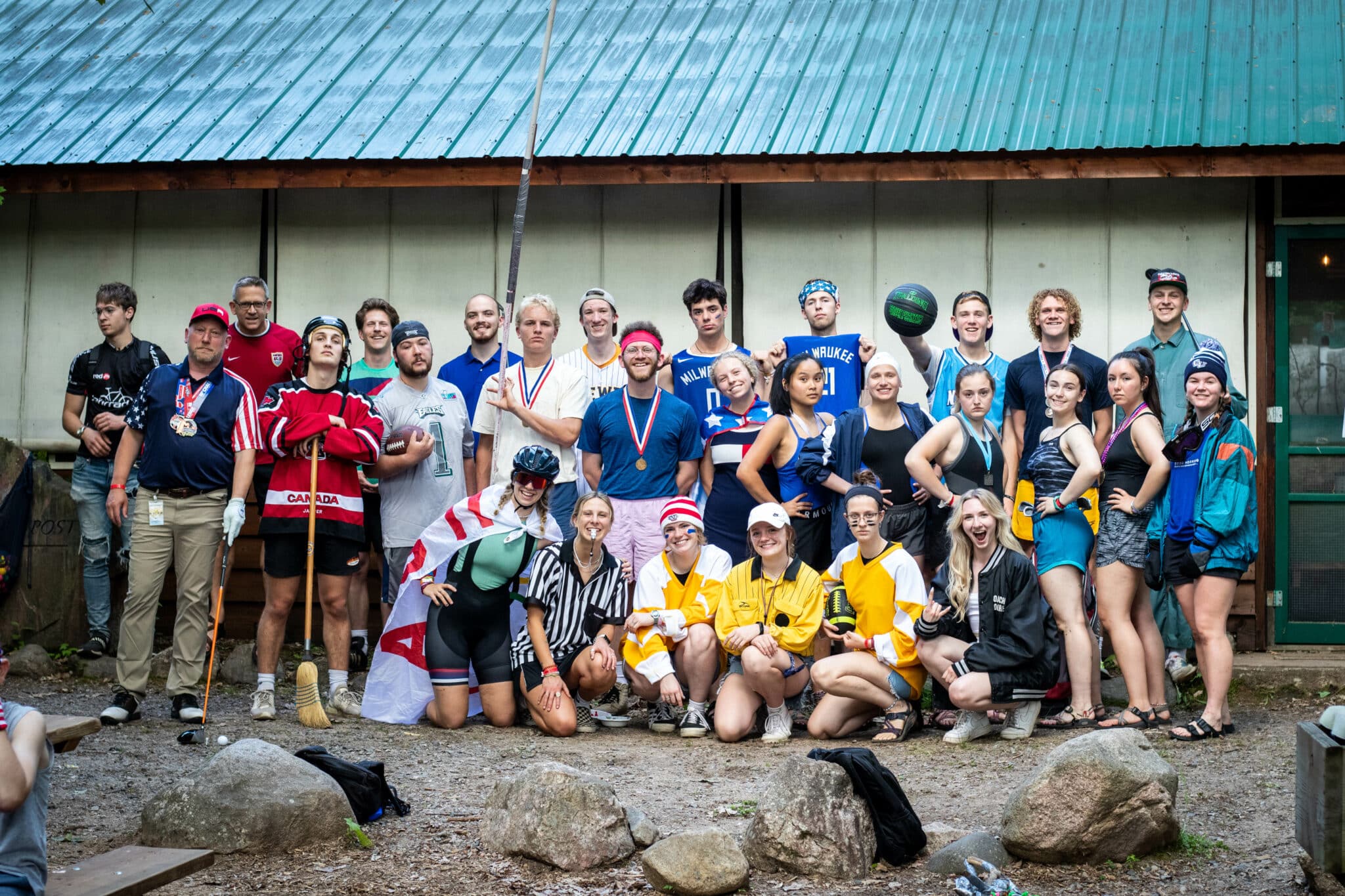 Emily, Jim, and Brad did not have to engage with camp in this way. They chose to give a week of their time because they believe in the power of camp and have a great desire to be part of the work that God leads at camp.
Influencing lives by showing up looks like being available when a girl's camper has a question about reading the bible, being there when a boy's camper is upset and needs someone to talk to, and even getting covered in mud, paint, and eggs for epic battle. The staff at Fort lead by example, showing campers that even grown-ups can have fun in healthy, silly ways.
The photos are fun, but what's not pictured are the challenging conversations, lack of sleep, and not-so-comfortable bunkbed living. How are you getting out of your comfort zone in your home, community, or church to build impactful relationships?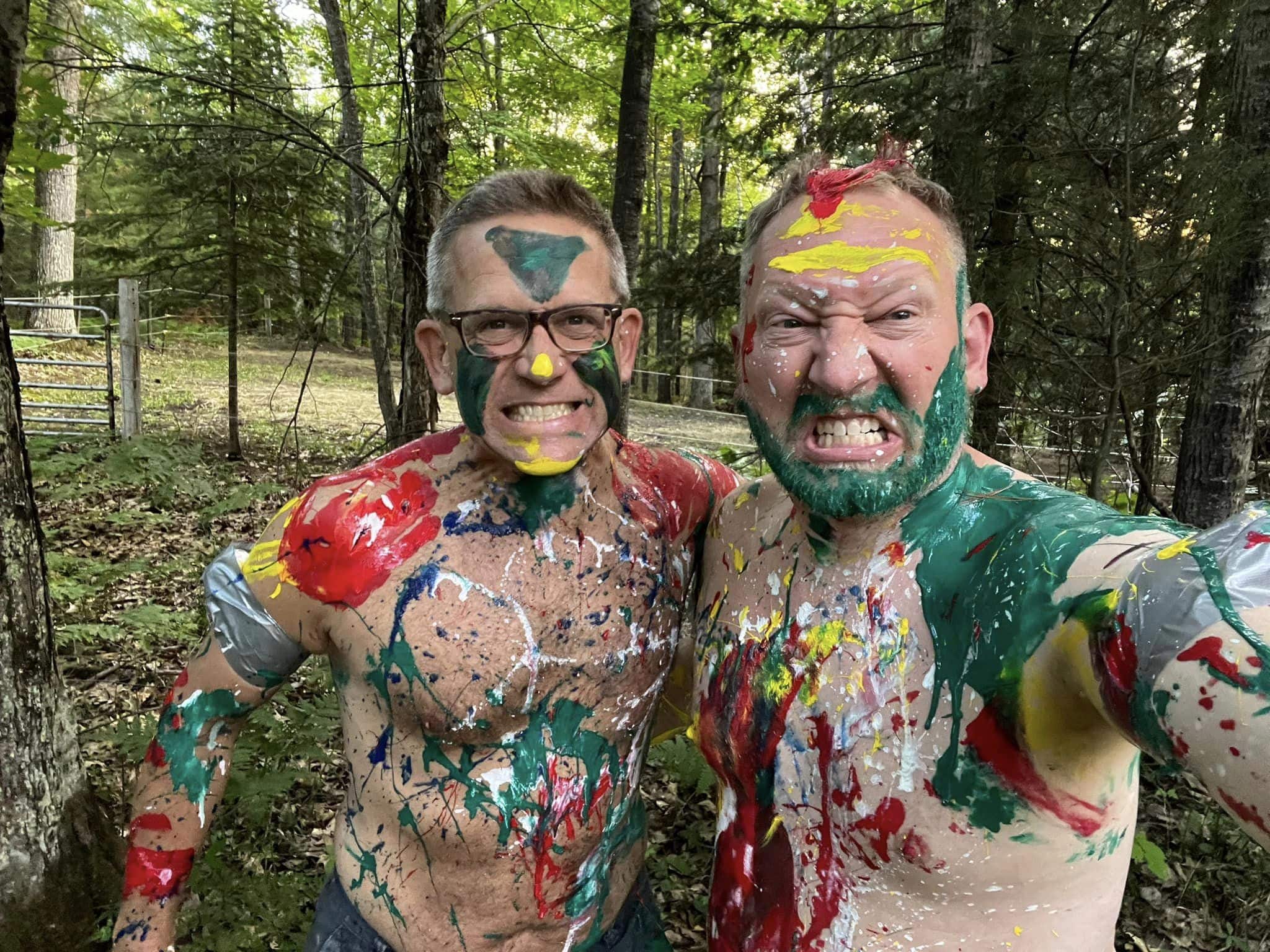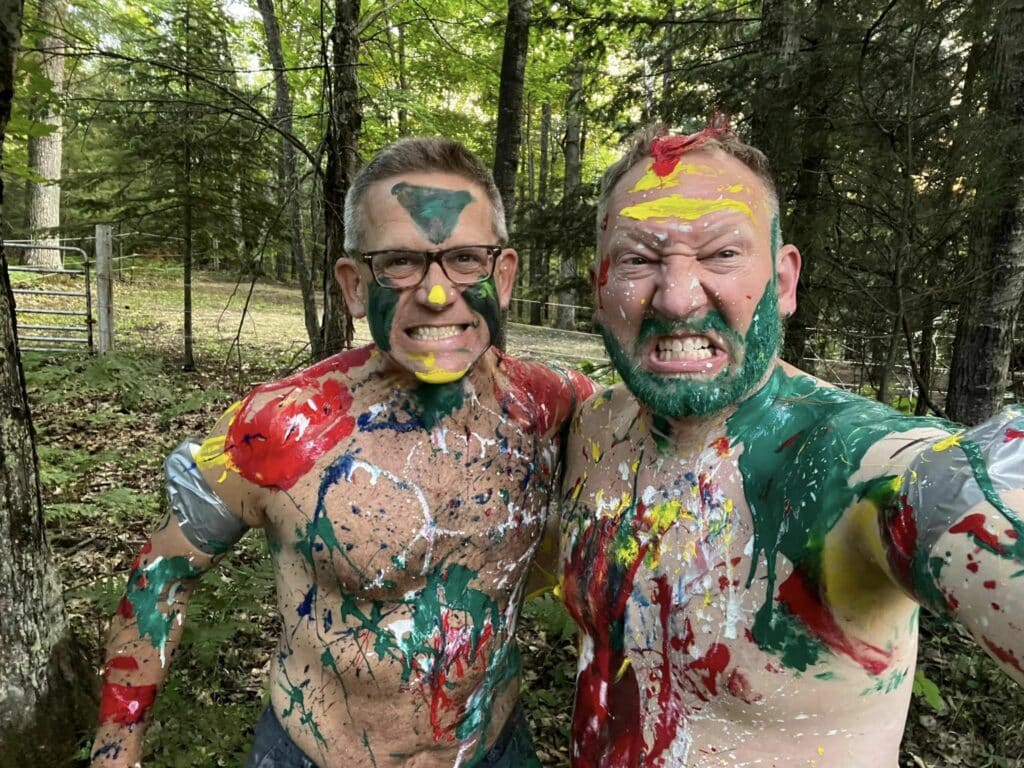 Three Sites Plus Not-a-Site
Did you know Fort operates 3 sites plus "not-a-site" all summer?
Site 1: Main camp hosts families back-to-back welcoming 230-300 campers each week
Site 2: Adventure Outpost, home of youth camps, engages with 60 youth weekly; different camp offerings available for 3rd – 8th grade
Site 3: Lab is the site for high school camps – two sessions of Leadership Lab plus In Depth happen here!
Not-a-Site: Fort's Journey Beyond takes campers into the wilderness on adventure trips, no site needed! When not on a trip, the Journey Beyond team leads family campers on smaller 2-hour trips.

The staff have been called to serve this summer and they desire to bear fruit! John 15: 1-6 tells us that Our Father is vine and we are the branches. "If you remain in me and I in you, you will bear much fruit, apart from me you can do nothing."

Would you pray for the staff that are serving at these various locations to remain in Christ – connected to the Father and that through the connection to Christ we would bear much spiritual fruit.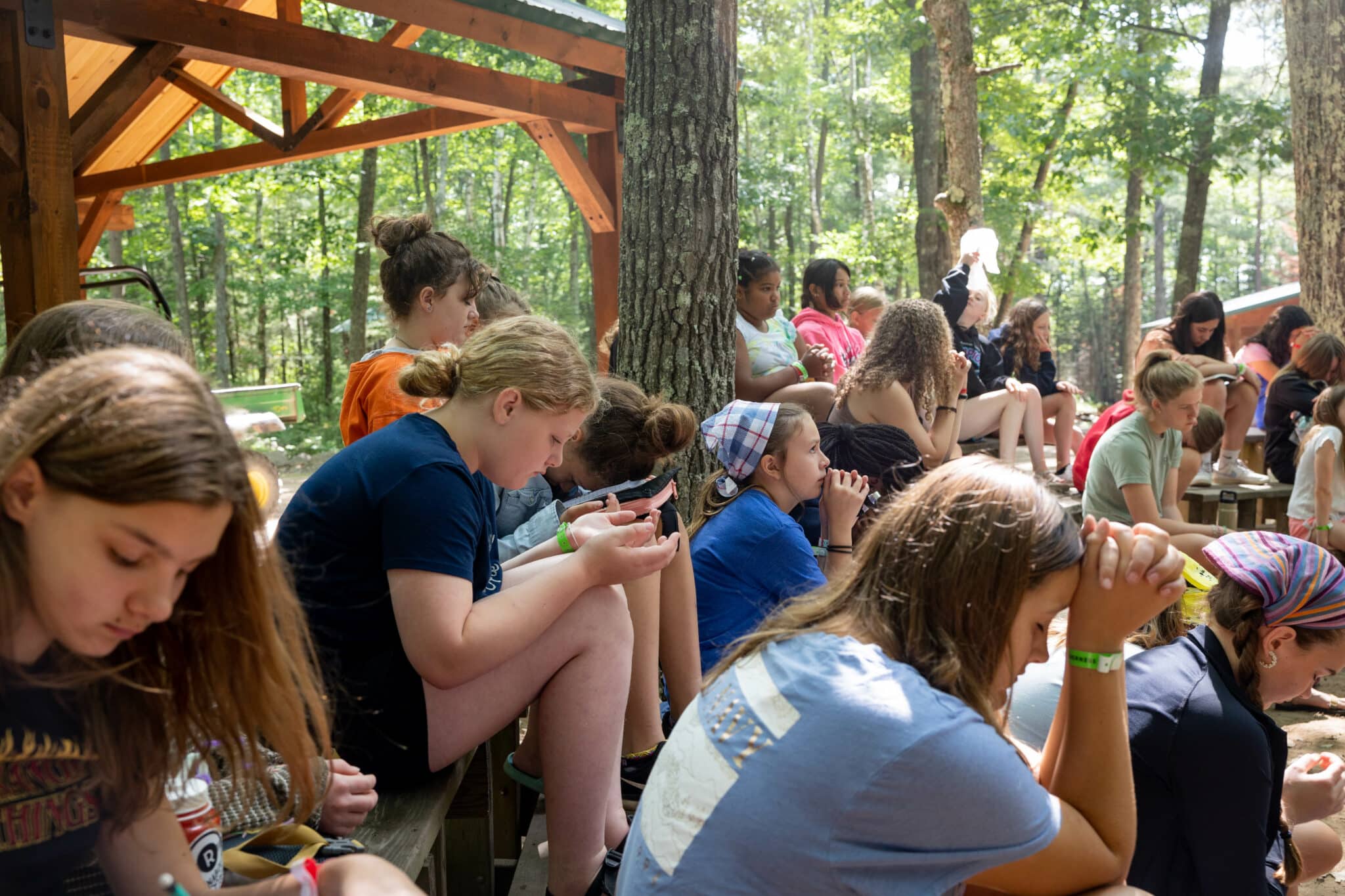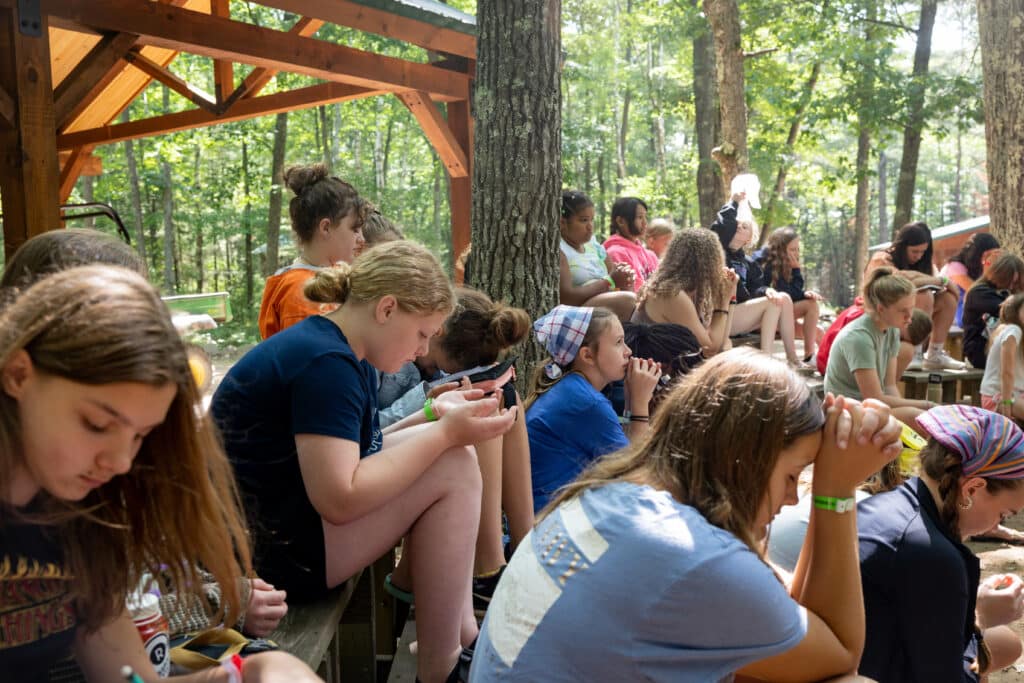 Long-time Staff and Neighbors of Fort Relocate
Michael and Denise Lane, Fort Missionaries for over two decades through 2022 and then continuing to teach classes for the TruNorth and Leadership Lab students are relocating. Read the full story here.
Come see us soon!
Fall and Winter happenings are booking now!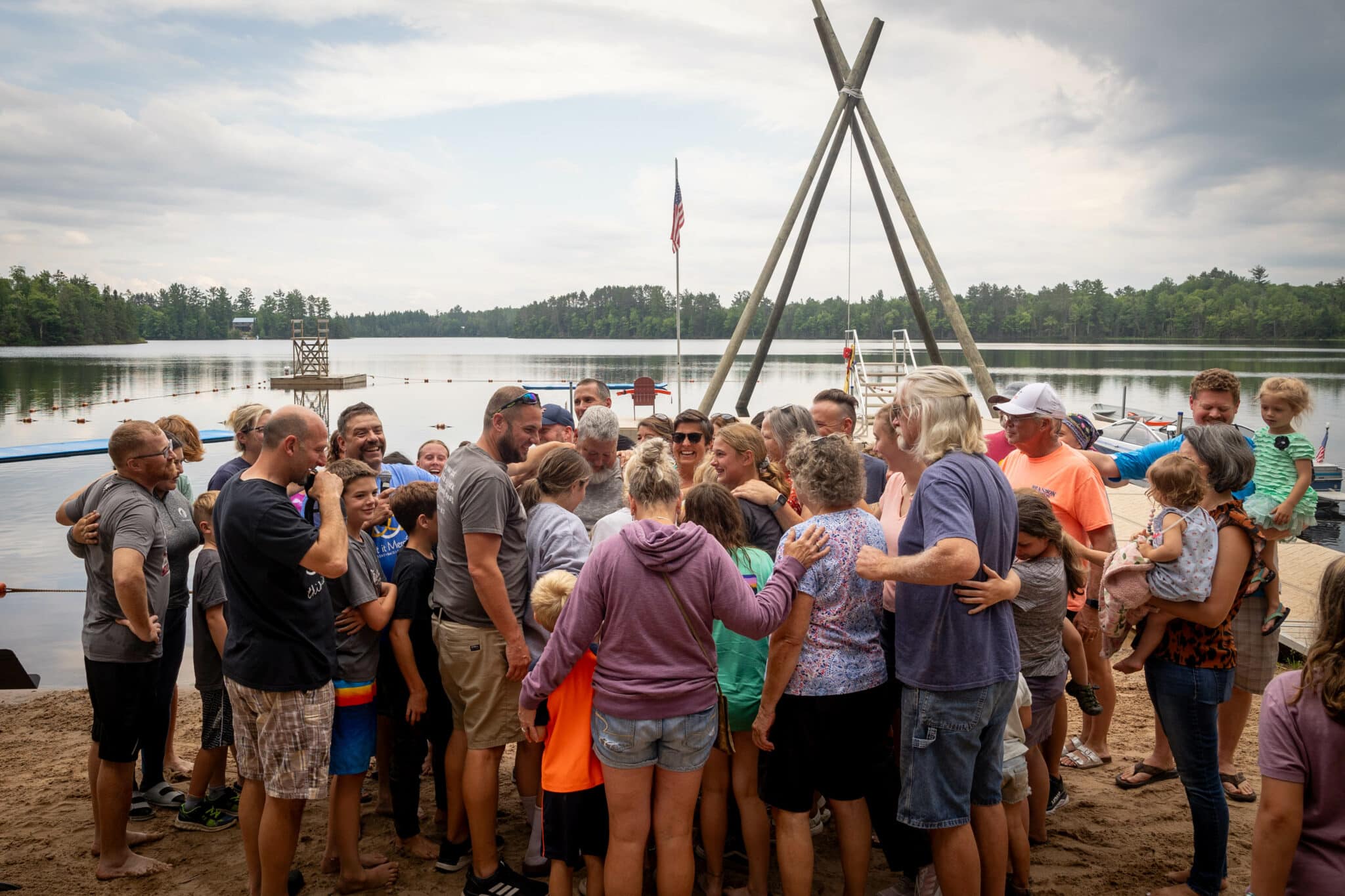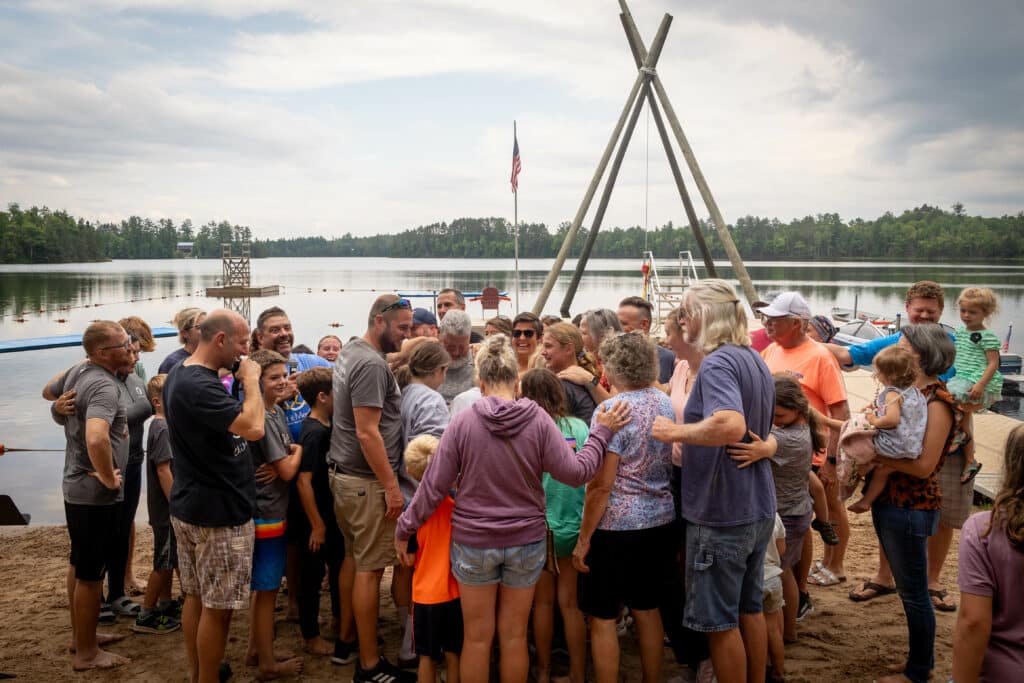 Thank you for sharing in the ministry and impact of Fort Wilderness!
Grateful to Serve at Fort,
Laura Borkenhagen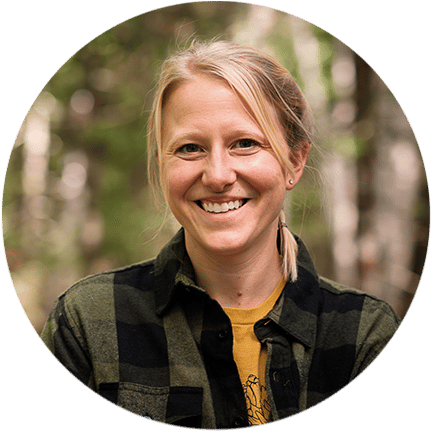 Laura Borkenhagen
Marketing and Communication Manager
lauraborkenhagen@fortwilderness.com
715.277.2587
fortwilderness.com