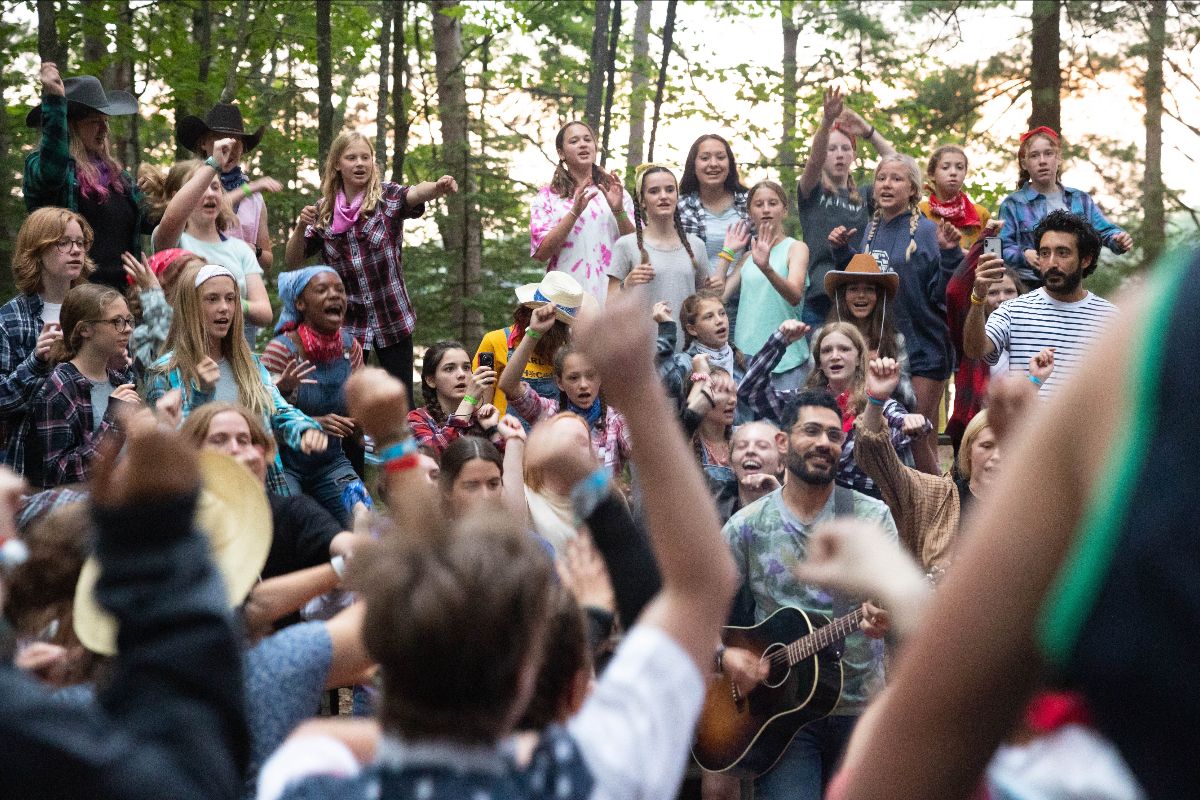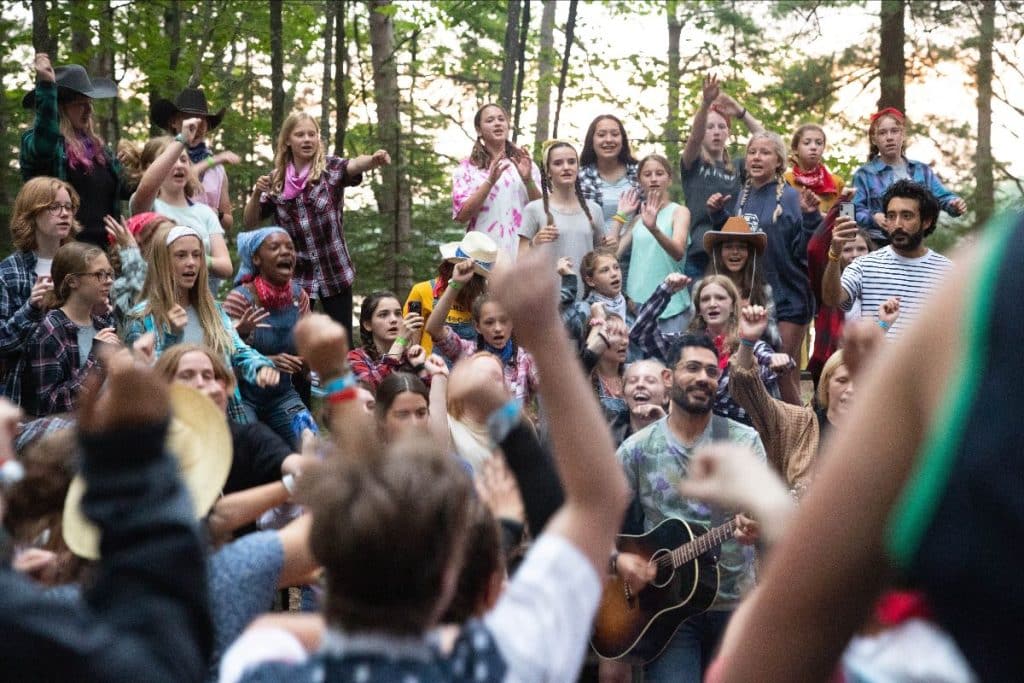 Adventures Continue
Summer and fall were FULL at Fort:
Full of campers.
Full of adventure, outdoor activities, and fun.
Full of life change and God moments.
Enjoy reading this update from Fort's executive director, Todd Leyden. There is a ministry recap, an introduction of new staff, SIX open Missionary Staff positions that may be for you, and information about winter events. Check it out below. (I suggest you click the bottom right button to view it in full screen mode – enjoy!)
Fun in the Snow
We are now preparing for winter when broomball courts get made, the waterslide turns into a tubing hill, ice skates, snowshoes, and skis come out of storage, and CampGrounds (Fort's coffee shop) not only serves up great drinks but provides a place to knock the snow off your boots and warm your hands.
As usual we have Winter Family Getaway options for you. These 3-night events provide fun for the family (all ages) plus the spiritual growth that comes from worshiping together and digging into God's Word through biblical teaching.
These two options are nearly full, so we've added another!
Winter Family Getaway 1: Dec 27-30 – Limited Openings – Call to Register
Winter Family Getaway 2: Dec 30 – Jan 2 – FULL!
*NEW* Winter Family Getaway 3: Feb 18 – 20/21 Register Online or call the office at 715.277.2587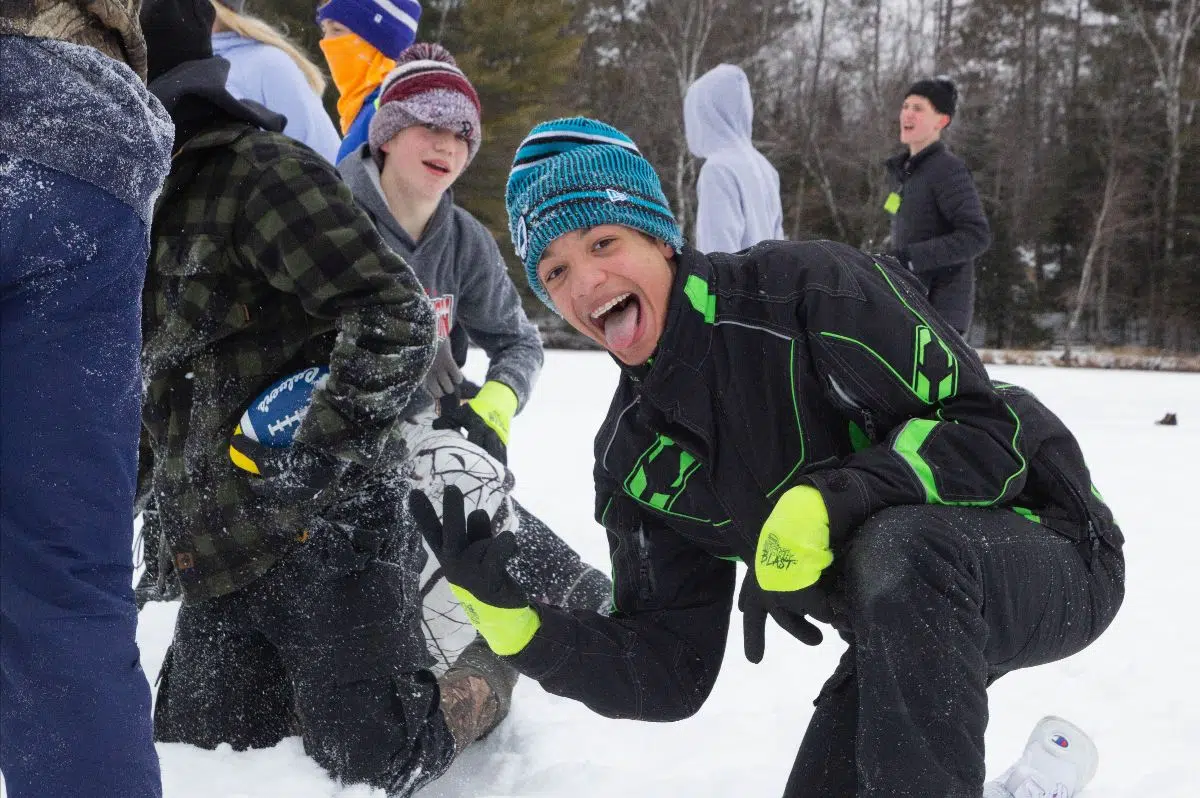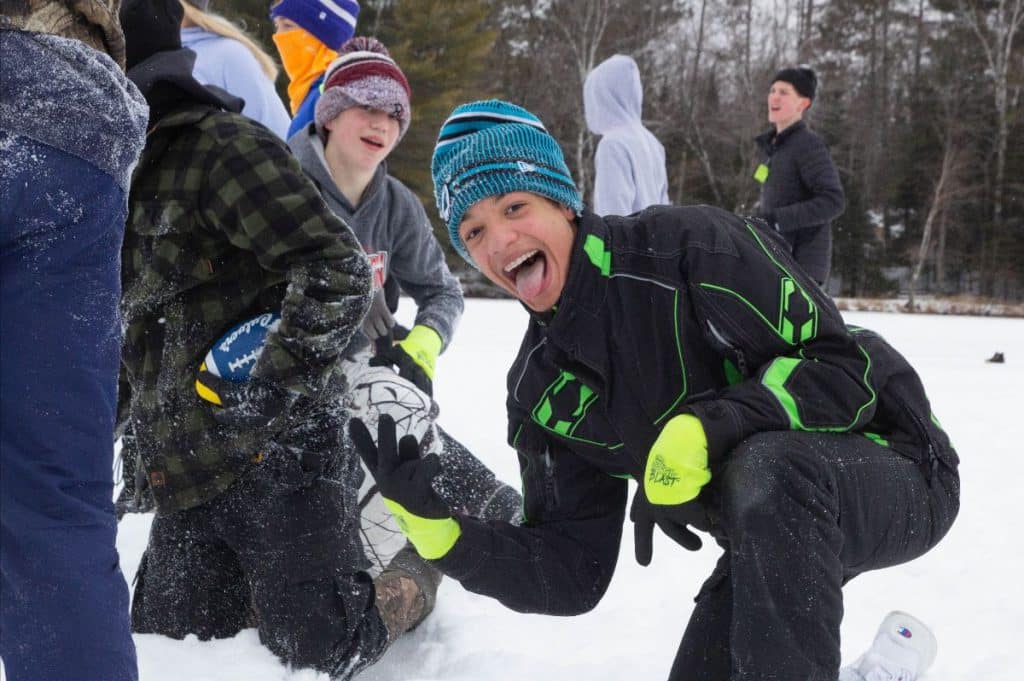 Youth Groups
The snow sticks around many months in the Northwoods – perfect for winter ministry! Winter weekends are shared with youth groups from near and far. Youth leaders bring their students for an intentional weekend of ministry… and adventure!
New this year, Fort is hosting a youth group weekend where we handle it all – a speaker, worship leader, and activities will all be planned. You simply bring your group!
*NEW* March 4-6th – Fort Hosted Youth Group Weekend
For this specific Fort Hosted weekend or any youth group planning, email Molly: mollyregier@fortwilderness.com
Dads Weekend
Actually, it's not just for dads! Fort is calling all you father-figures to bring the young people in your lives to camp for an intentional weekend of bonding, adventure, and memory-making at Dads Weekend. We've had grandparents bring grandkids, uncles bring nieces and nephews, an influential neighbor bring a special friend. Kids from age 5 to adulthood will cherish this special time.
February 25-27Register Online or call 715.277.2587
Leadership Lab
Are you trying to hang on to summer? Soaking up the last bit of fall? Here's an update for you: we are accepting applications for next summer's Leadership Lab. The three-week long camp for 10th, 11th, and 12th graders is known to book very quickly!
All those interested in attending can fill out an application – you'll automatically be placed on a "wait list" as we review applicants. This process helps us ensure that everyone has an opportunity to attend Leadership Lab in the most fruitful way possible. Info here.
(Note: When filling out the application, there is no "confirmation screen" – we are aware and working on it. Once you answer the questions, you're all set. We will be in touch the first week of December).
Joyfully,
Laura Borkenhagen