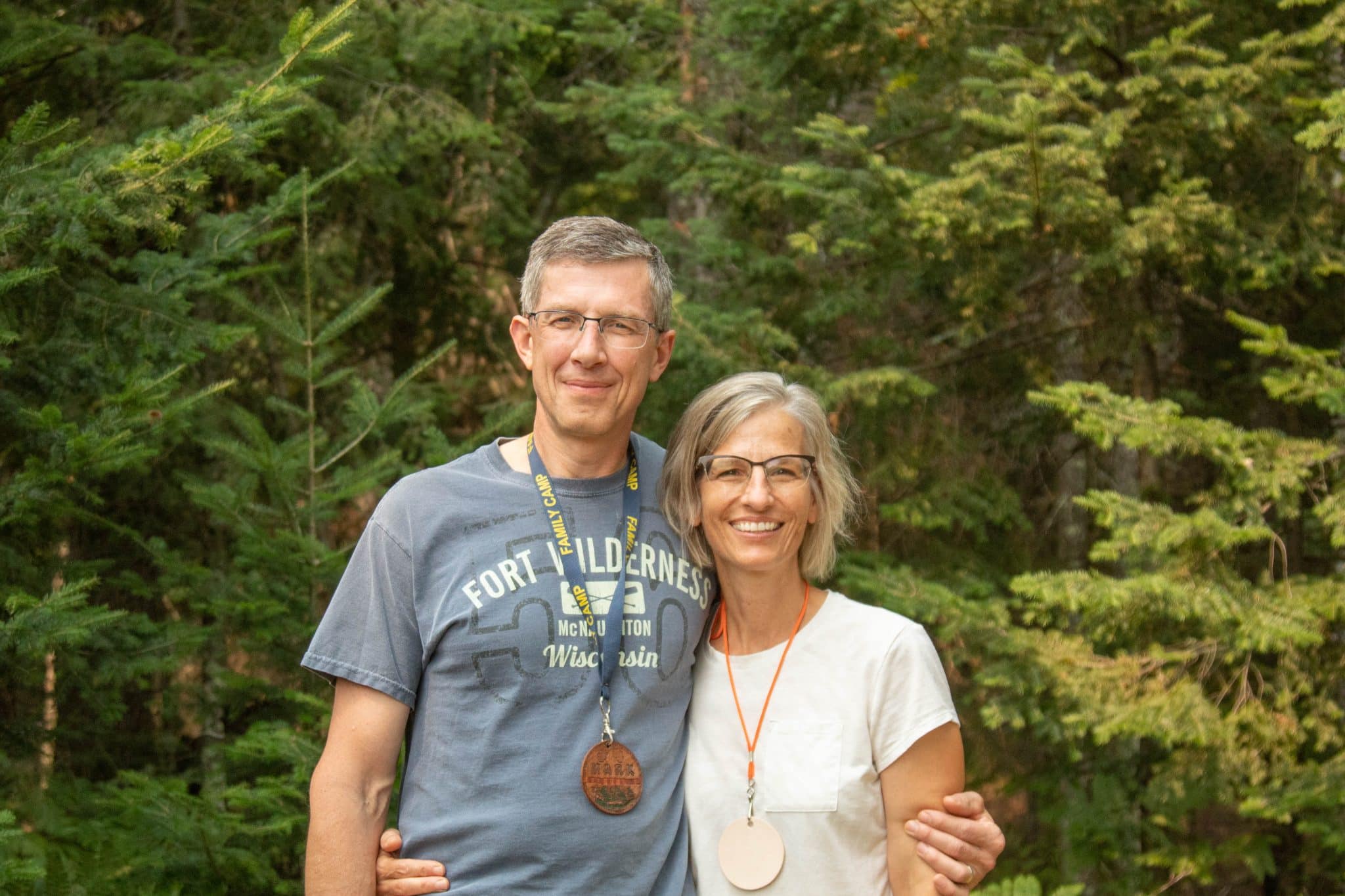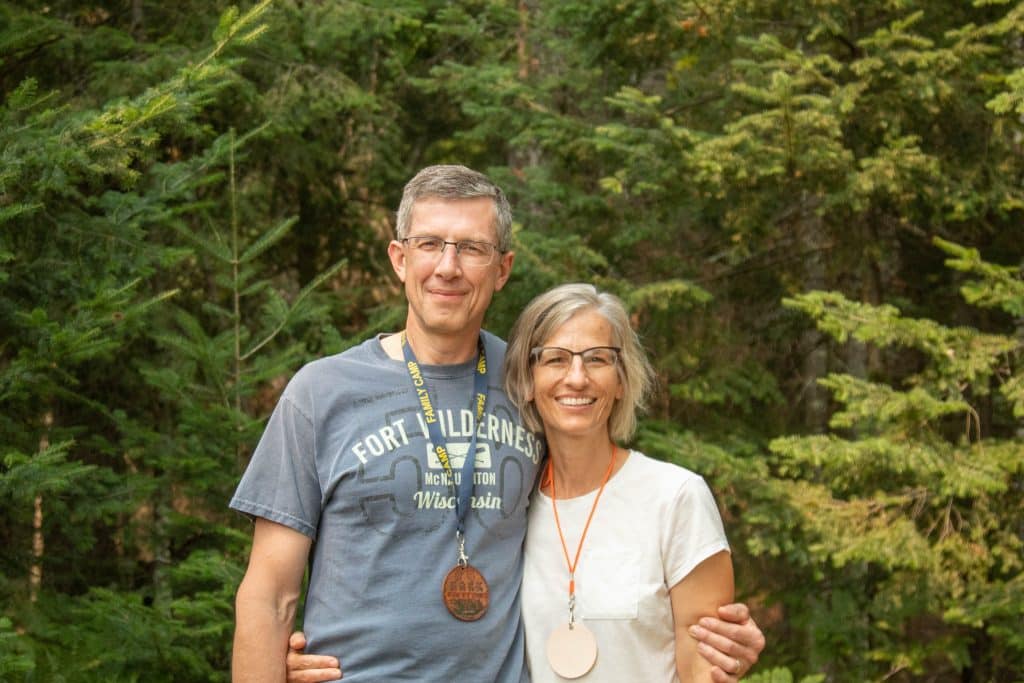 God continues to raise up leaders for this season of camp ministry
Mark Foley – New COO
I am delighted to share with you that Mark Foley is joining the Fort staff in February as our Chief Operating Officer. Mark, his wife, Julie and their family have attended camp with Autumn Ridge Church (ARC) since 1999. Mark fostered the idea of a "camp week" for their church body and his ongoing leadership and administration of their "week" has resulted in over 3,000 distinct individuals coming to family camp. Their recently retired senior pastor called family camp the "crown jewel" of the annual ministry of ARC.
Fulfilling a Calling
Joining Fort is a literal fulfillment of Mark's calling. Thirty years ago, while in seminary, he had a desire to enter family camp ministry; few options existed at that time. Mark then spent his professional career at Mayo Clinic in Rochester serving in various leadership positions in information technology and – most recently – artificial intelligence. Mark has a strong desire and track record of building teams, operational systems, and processes to meet organizational objectives. Mark has served as an elder at his church for more than a decade in various capacities, including Treasurer, Personnel, and as Board Chair responsible for creating their strategic vision.
It is my desire and a passion for Mark to keep Fort the "Fort" as we continue to see God raise up the next generation of leadership at camp. I look forward to personally introducing you to the Foleys!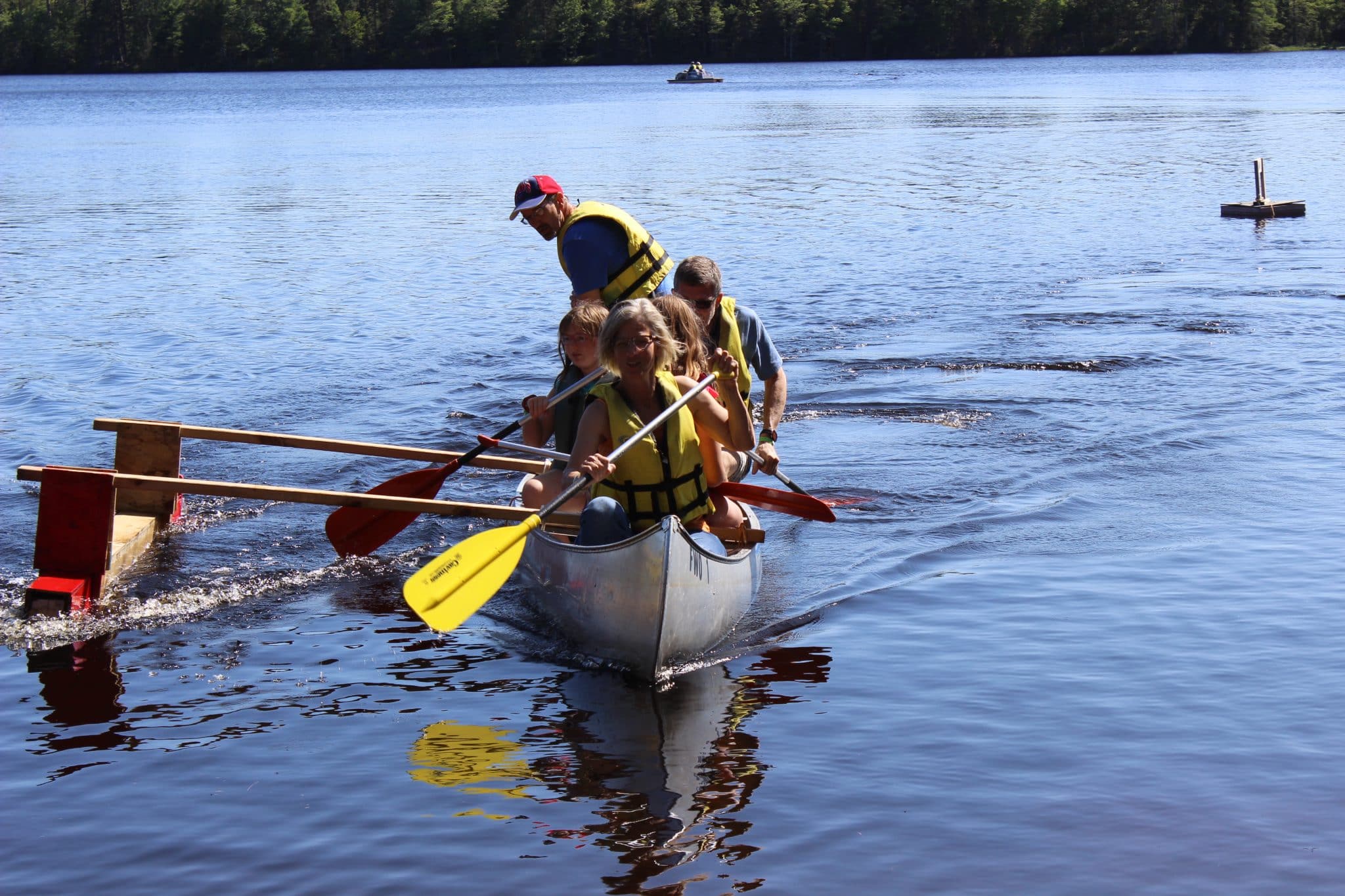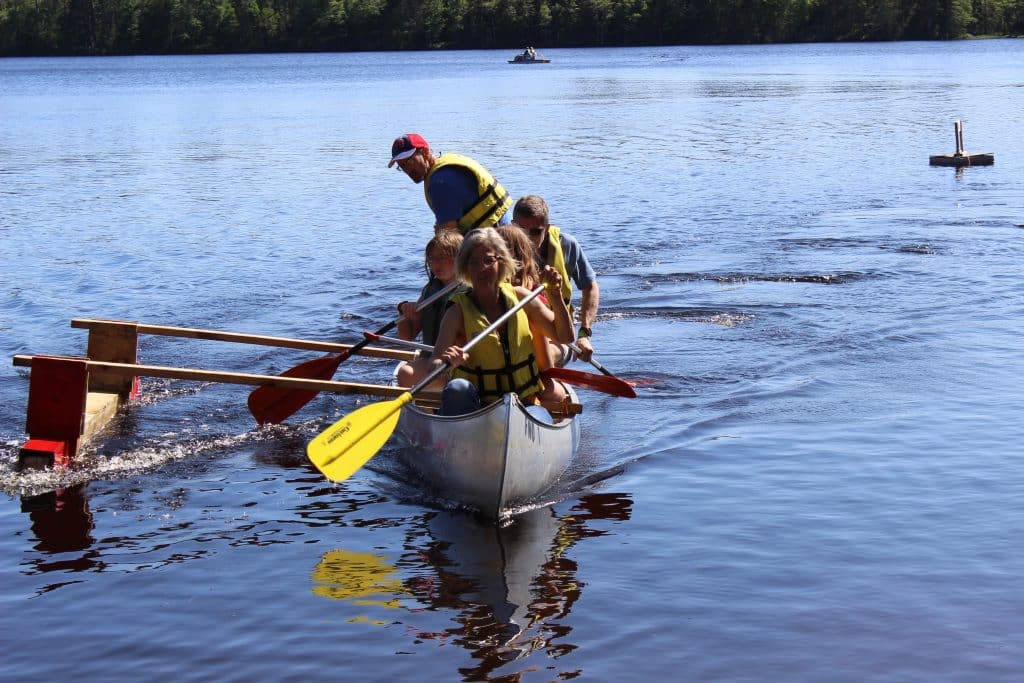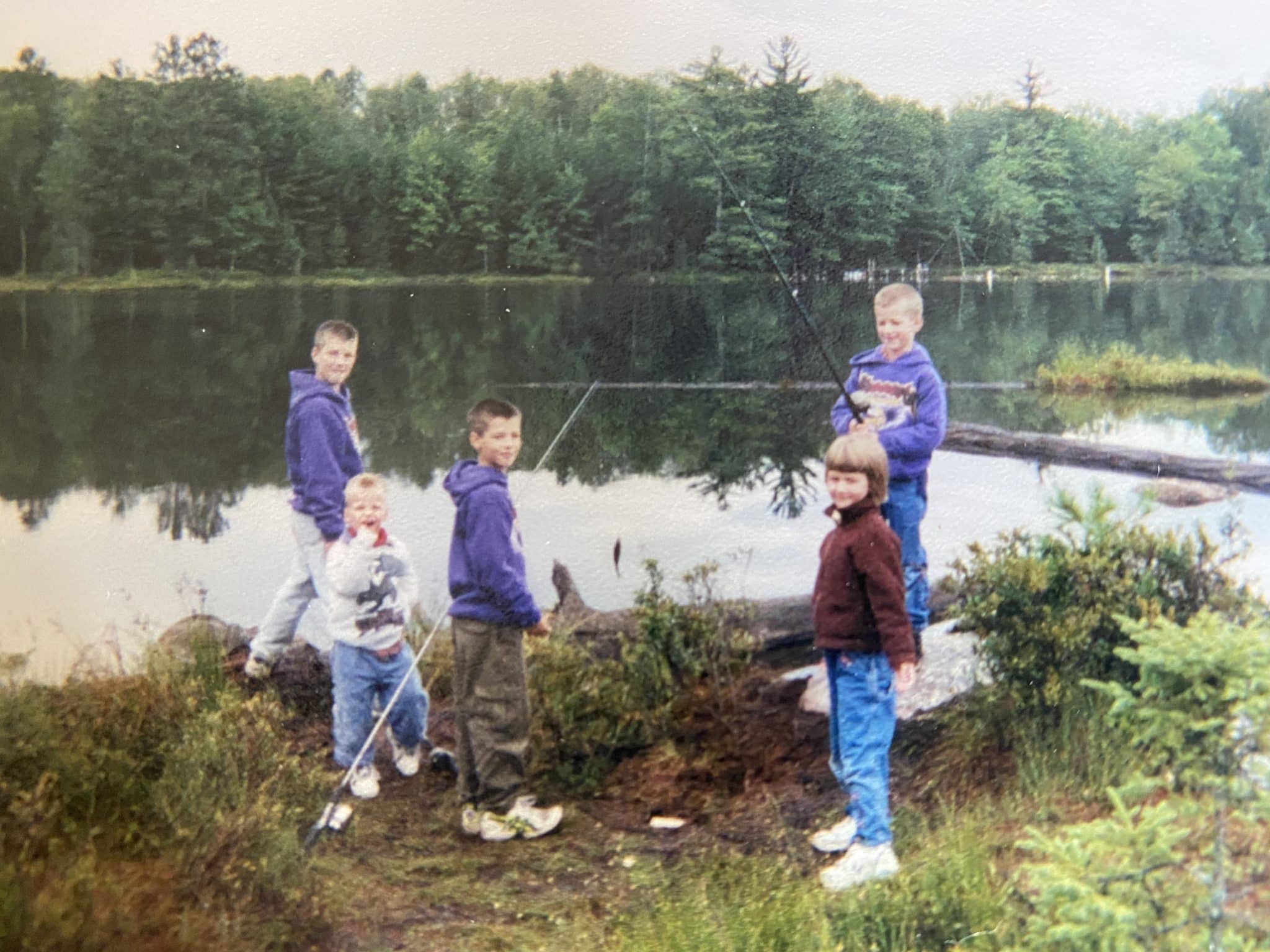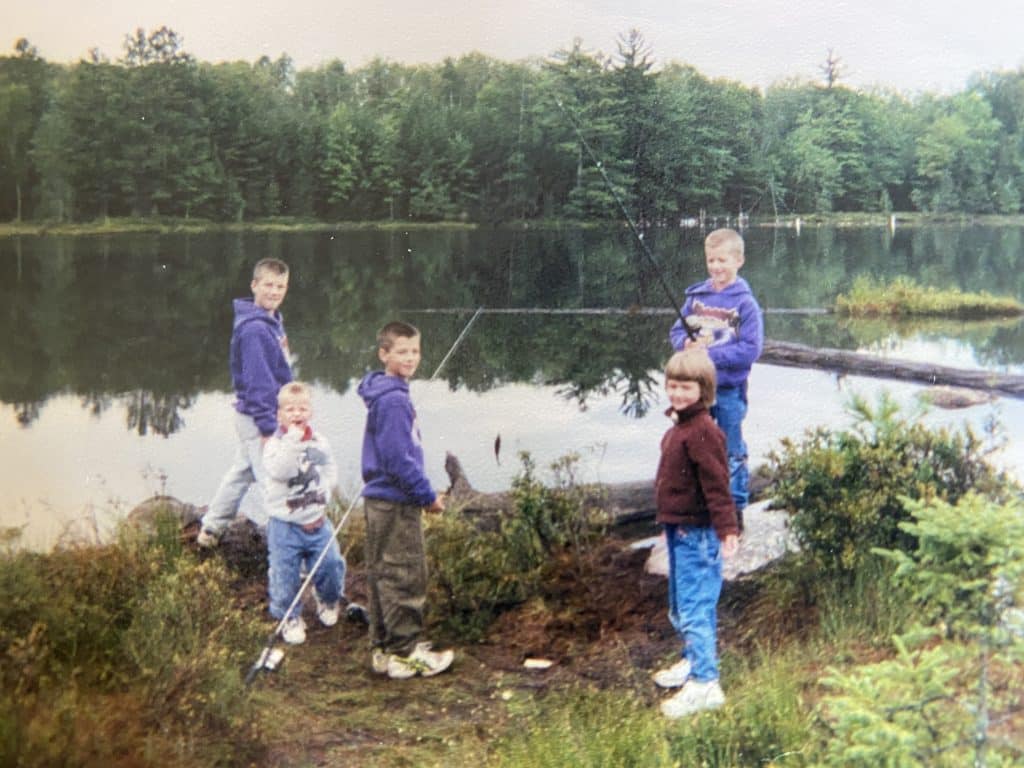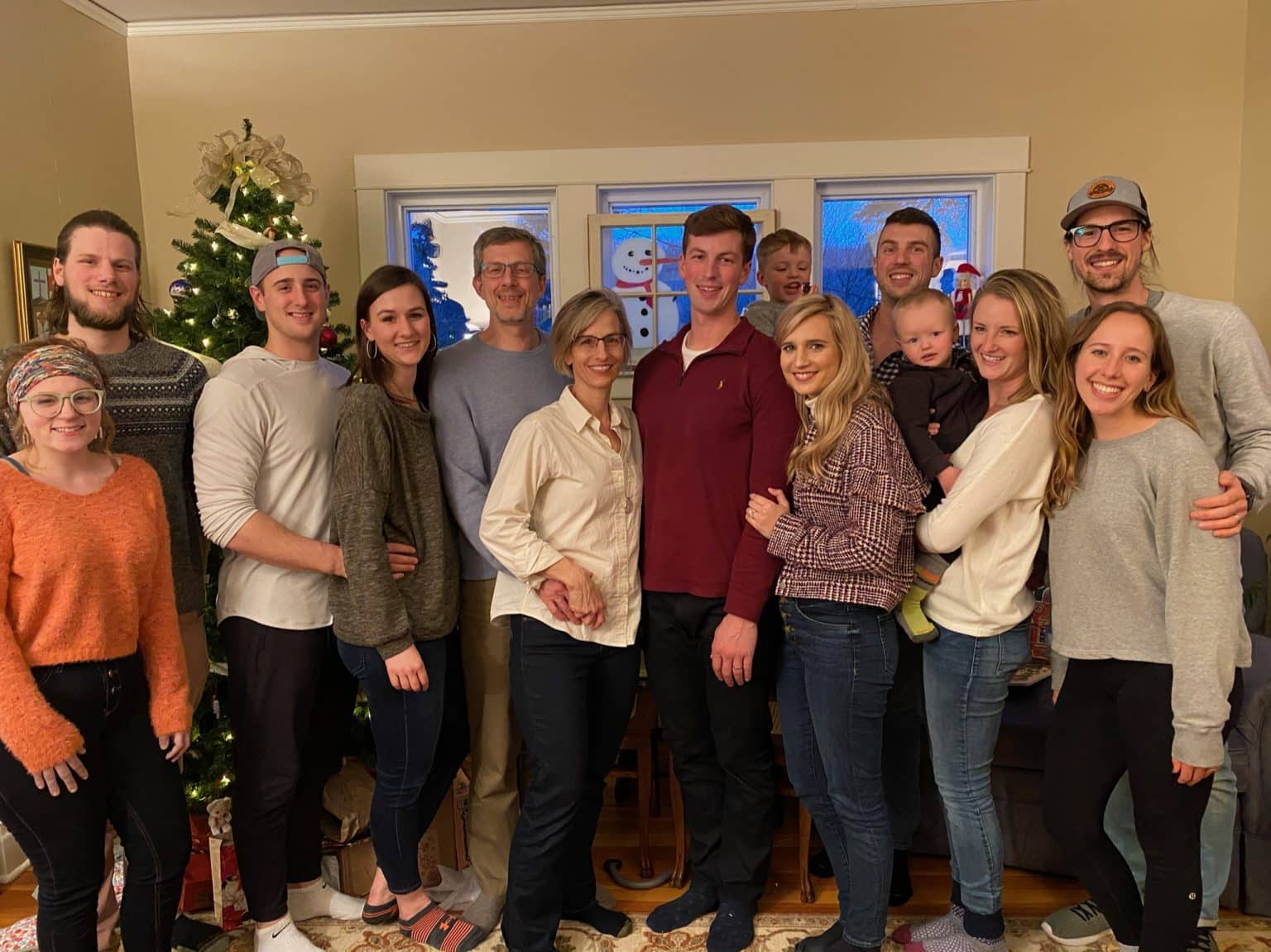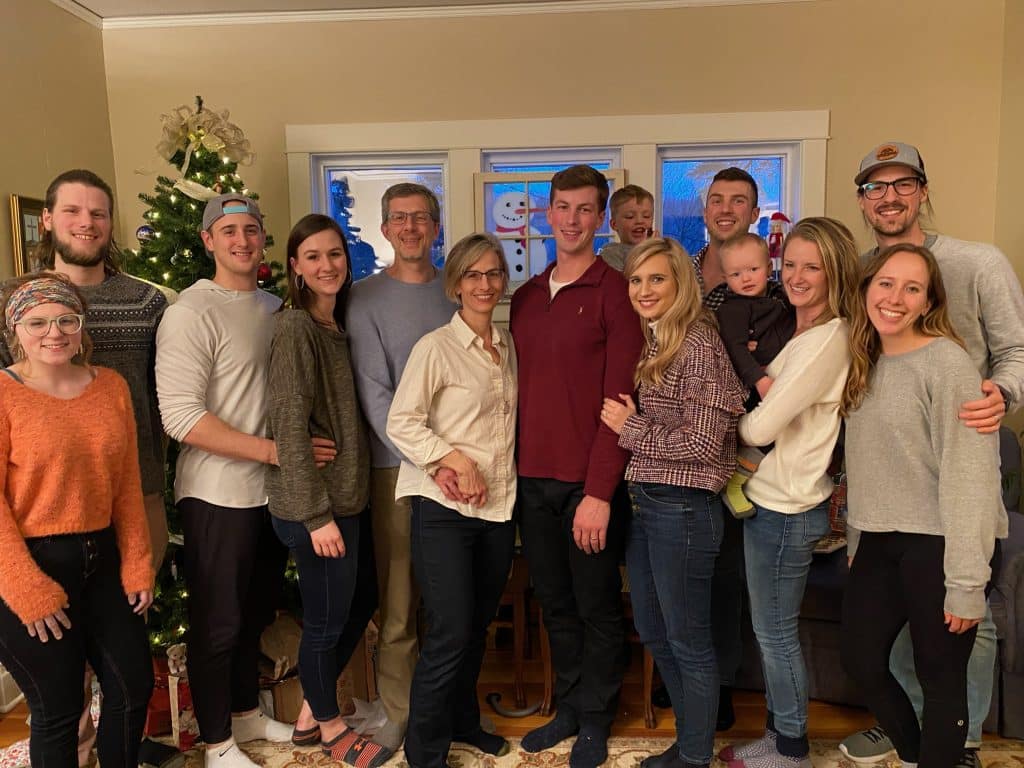 Prayer for the Foleys and Fort
As Mark embarks on this new leadership role with camp, would you pray for the following:
Peace and contentment in Mark and Julie's new life in the Northwoods while maintaining strong relationships with their five married adult children, grandchildren and friends in Rochester and spread across the upper Midwest
Sale of their Rochester home and purchase of a new home
Raise the necessary funds to join our team as a missionary staff
A replacement at ARC to administer their week of family camp – a big job!
Develop strong working relationships with Fort staff, and unity among the Leadership Team.
Fill other vacant missionary staff roles: Building Maintenance Coordinator, Vehicle Coordinator, Construction Superintendent, Volunteer Coordinator, Program Manager (Main Camp) and Adventure Outpost Director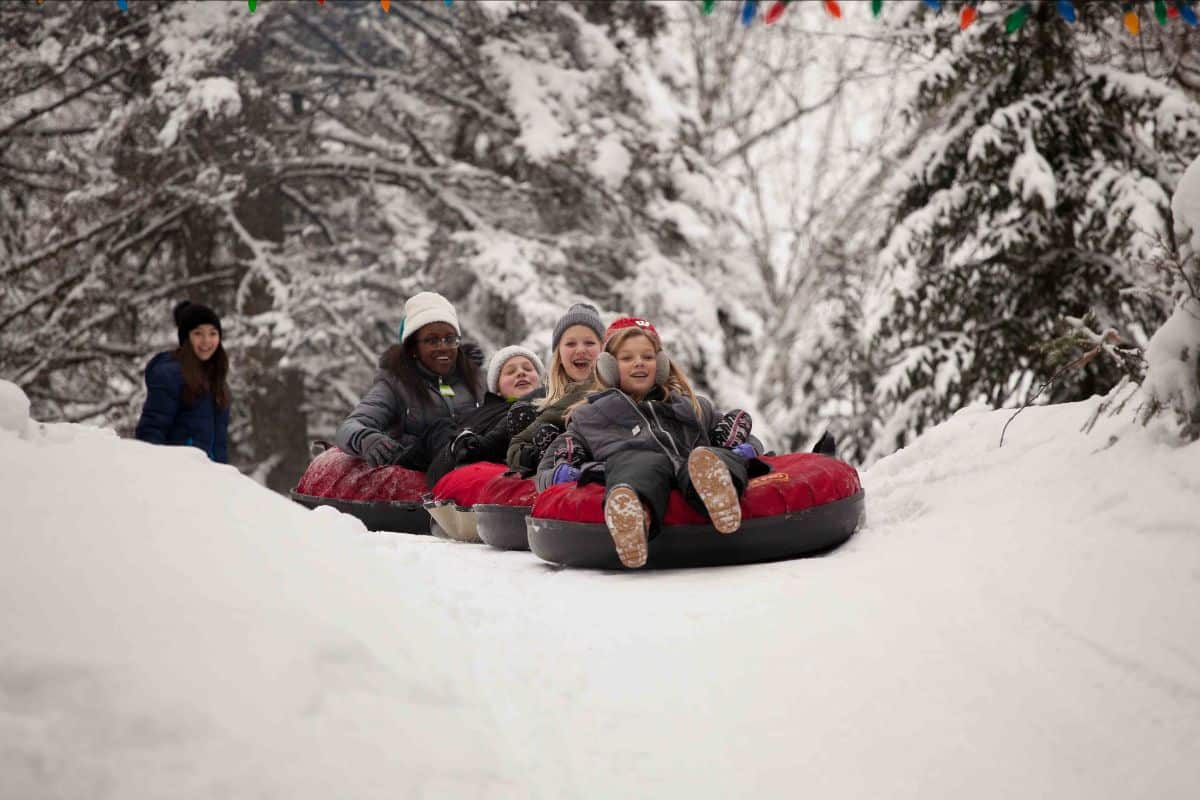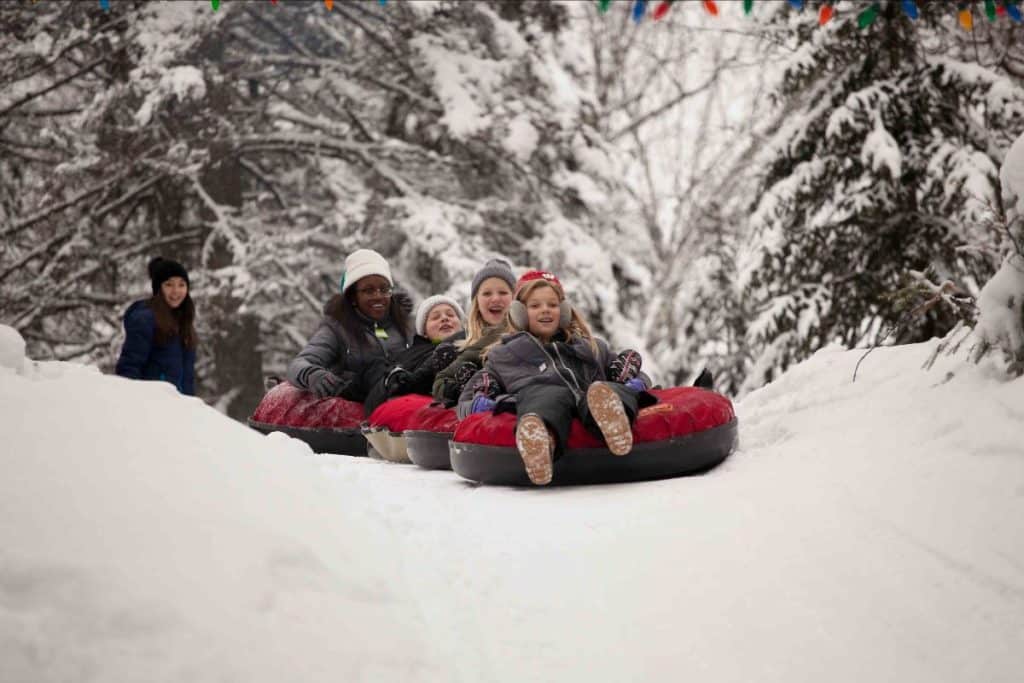 2021 – A Year of God's Continued Work
At Fort, we develop relationships for eternal impact. What does that mean? Take a look at these stories:
My boy came home exhausted, stinky and with socks and a bible that were not his own….that's the usual. BUT he also came home loving, encouraging and a lot less "toxic" towards his siblings. You have aided in his spiritual, mental, physical and emotional maturity. I cannot be more thankful. Thank you to all of you.
A young boy asked to be baptized with hundreds of campers and Fort staff watching. He chose a verse we don't typically hear at a baptism. "Even the demons believe in God…" (James 2:19). With conviction, the boy said, "I don't want to be like them (the demons – who believe and do nothing else)." He declared his commitment to follow God for his whole life.
These stories are made possible by those that work, give, and volunteer at Fort. Thank you for being part of the Fort Family!
End of Year Giving
As 2021 comes to a close, there is still time to make an end of year gift. For those making an end of year gift and wanting 2021 tax credit, here's how:
1) Postmark checks by Dec 31;
2) Call 715.277.2587 by 4:00pm on Dec 31;
3) Give securely here by midnight on Dec 31.
We can only minister as God uses friends like you.
Questions: email give@fortwilderness.com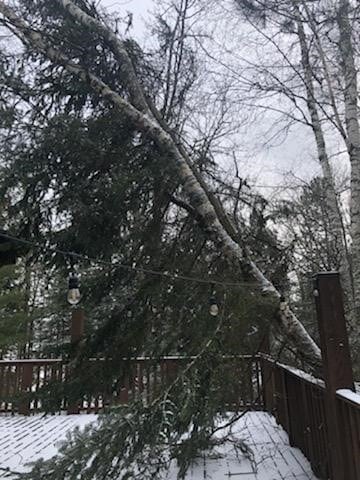 Another Storm and Power Outage
As you may recall, right before summer a major storm brought powerful lightning, taking out most of the audio equipment in the Gathering Place, and other damage. Two nights ago, and very close to winter camps, another storm has shaken us. The devil must not like the good work happening at Fort!
In this most recent storm we experienced very high winds, some gusts up to 75 miles per hour. We remain without power along with hundreds of community members. Power is not expected to be restored until Sunday at the earliest.
There are 40-50 downed trees requiring hours of clean up. There is no structural damage that we are aware of.
Pray with us for the hundreds in our community who are still without power and for Fort as we clean up from the storm damage, navigate without power, and prepare camp for Winter Campers to arrive in 10 days!
Due to our office being closed as there is no power, please email if you need to reach Fort. fortwild@fortwilderness.com
Eternally thankful for your partnership impacting lives through Fort,
Todd Leyden
P.S. In the new year, we are unveiling a new website!