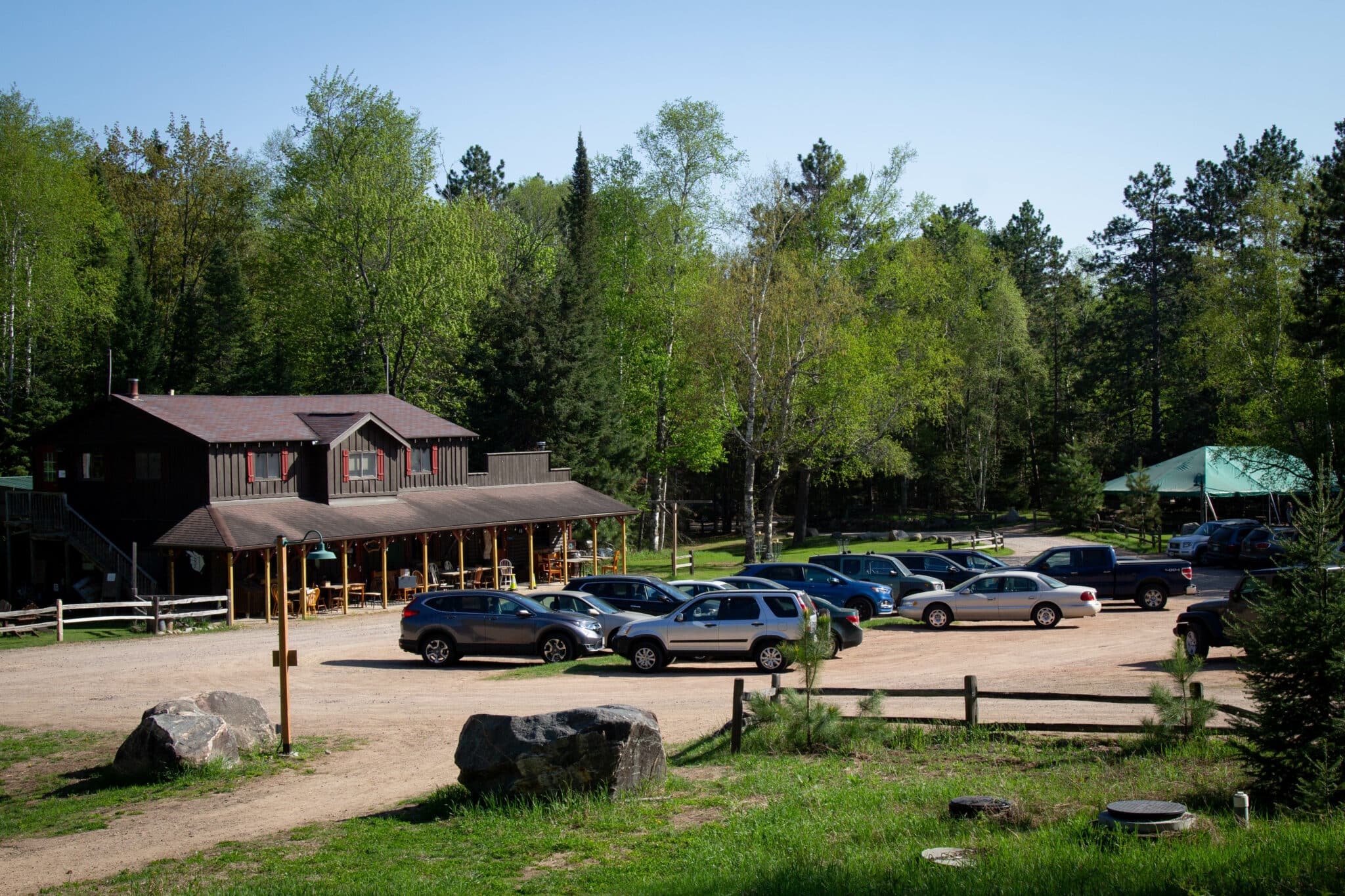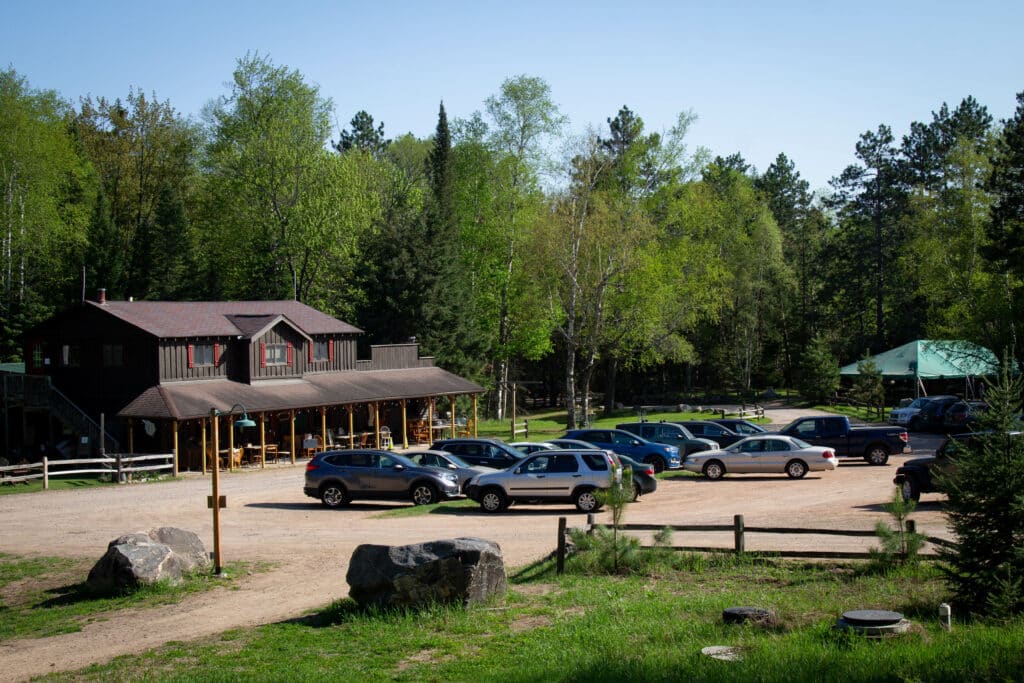 Project Details
It's no secret that Fort has outgrown its Canteen/Trading Post building, historically used as a place to welcome and register campers upon arrival and for check-out when departing. It has had many other purposes through the years such as a ski haus, business, program, and personnel offices, IT hub, lodging for staff, a restroom, and a place for a snack bar!
The building, despite its iconic status, is not in good shape and is located where the new road will veer around the heart of camp. A new welcome center, including staff offices, is desperately needed to welcome and orient campers and meet the growth in staff since "temporary" trailers were introduced to Fort over two decades ago.
The estimated cost for this much-needed building is in excess of two million dollars. We plan to begin the planning and design process in 2025.
We ask that our Fort Family join with us in praying for the funds to complete this building to assure we take good care of you, the campers, and the Missionary Staff that faithfully serve you.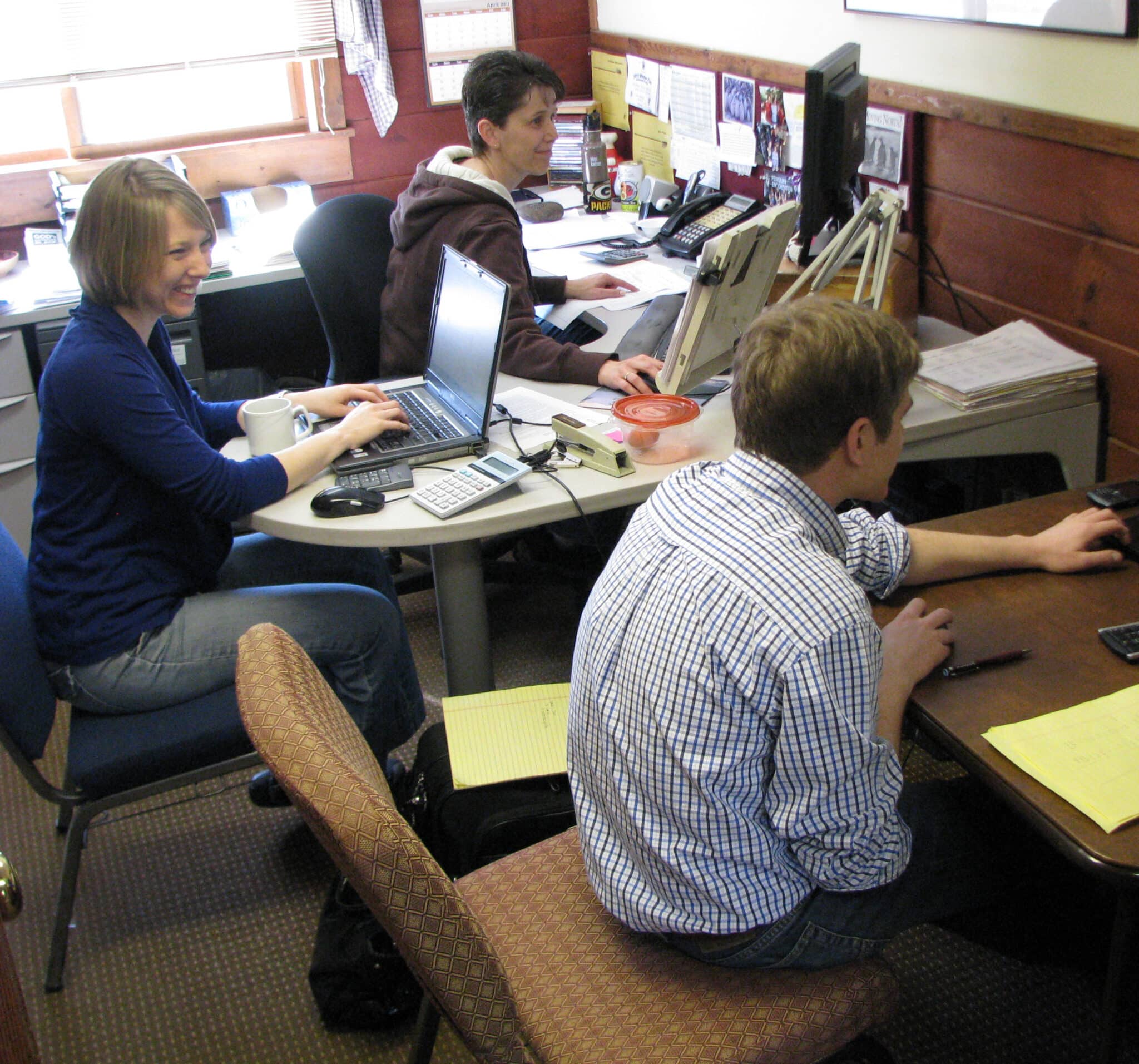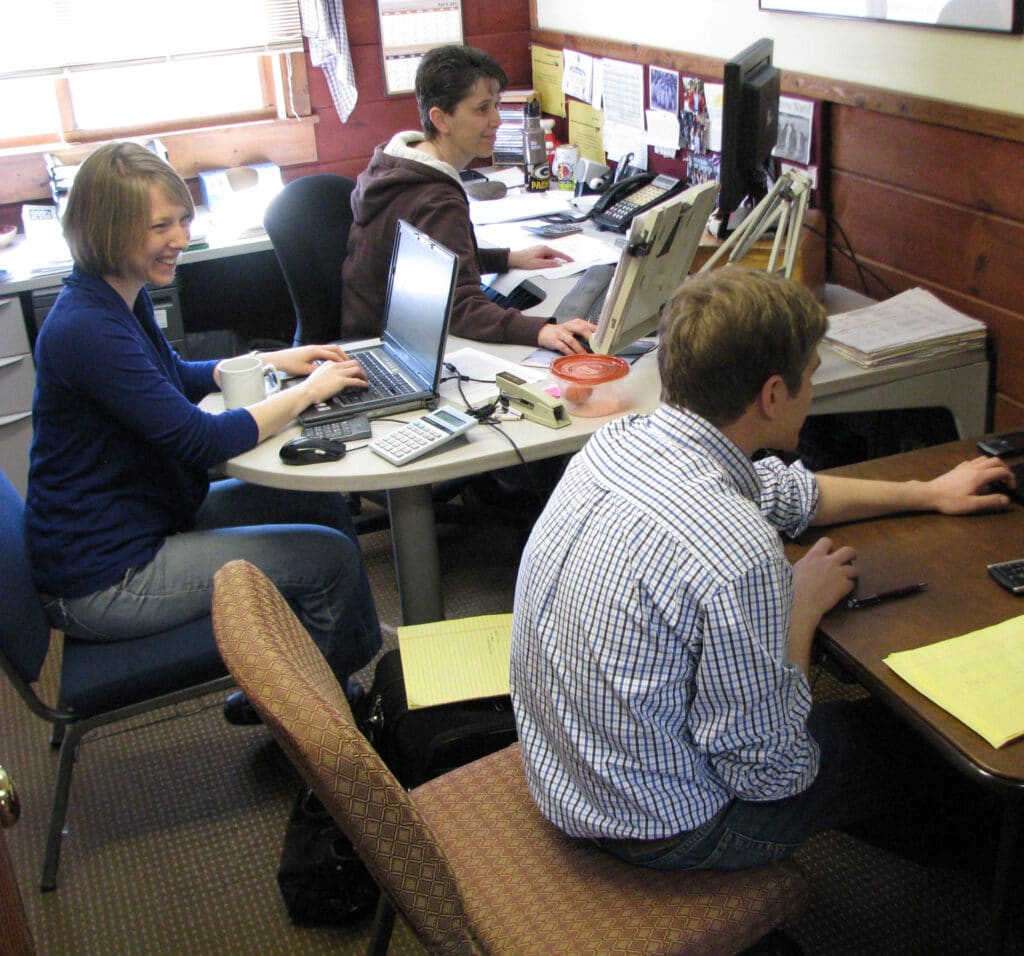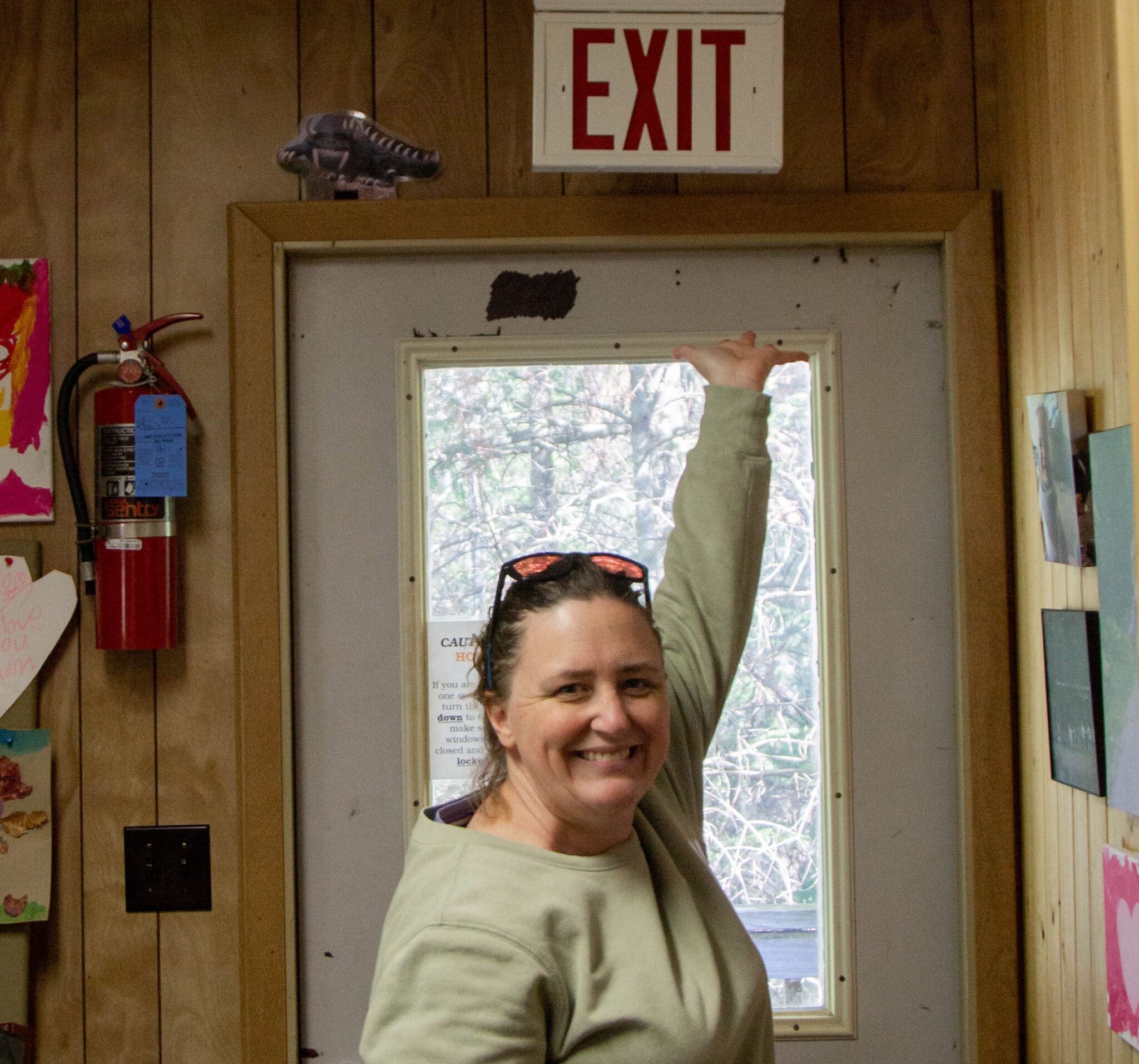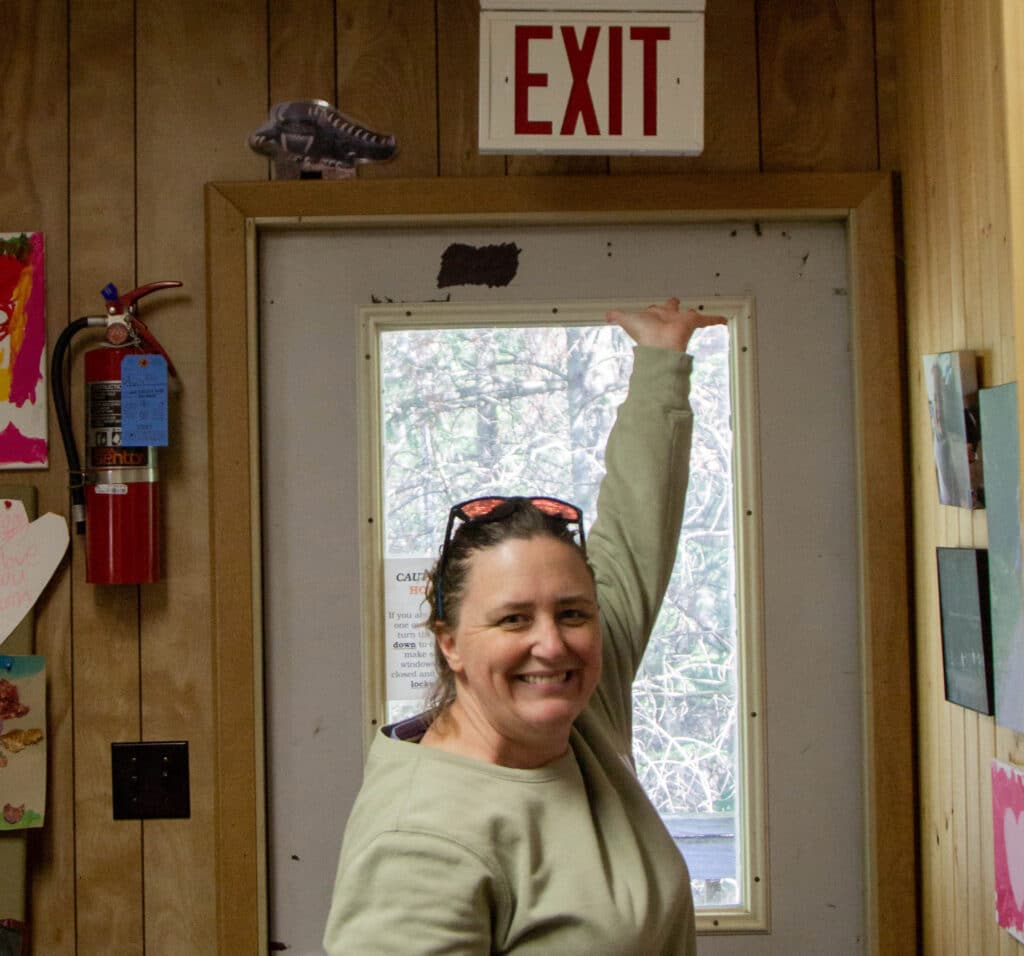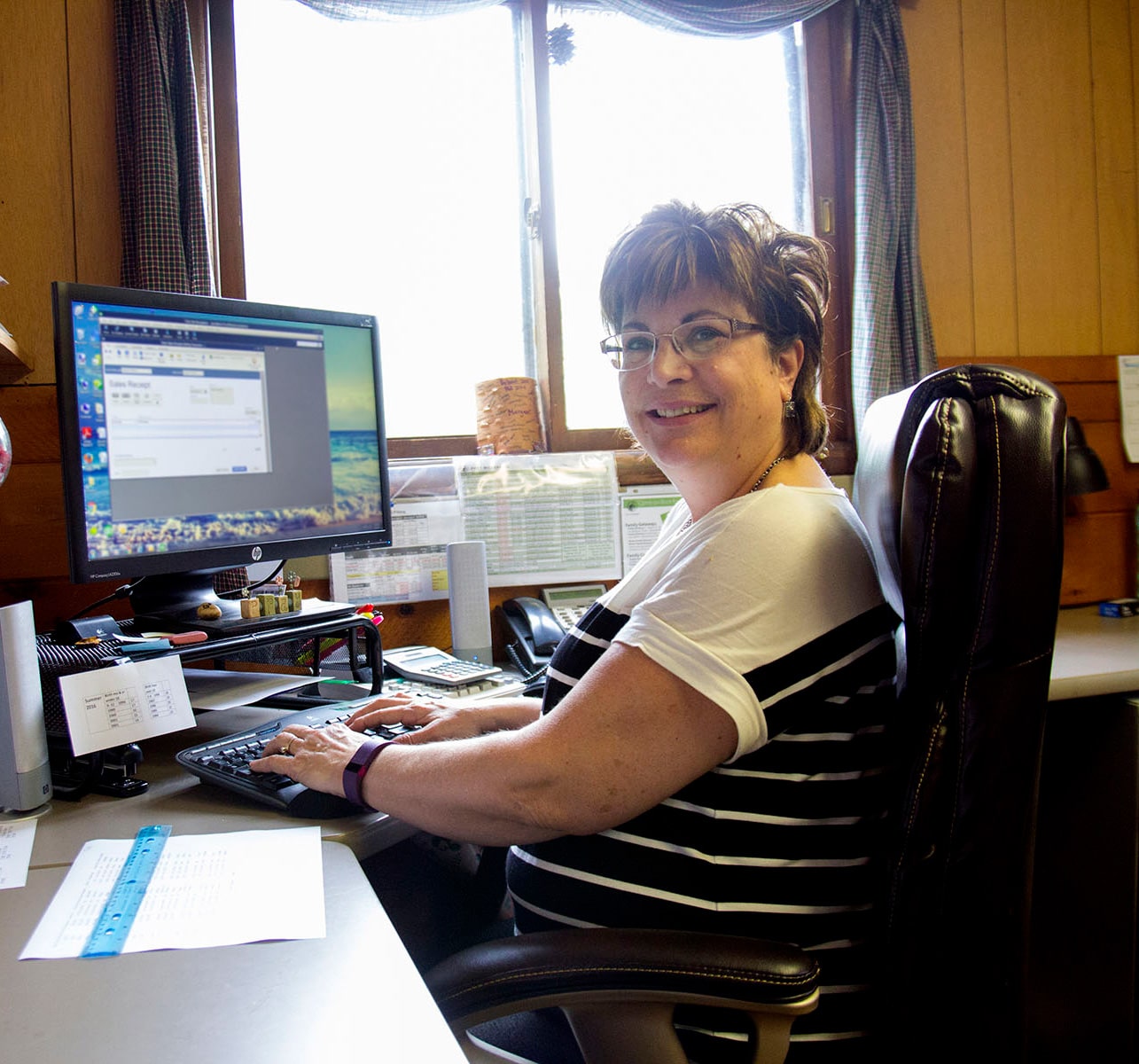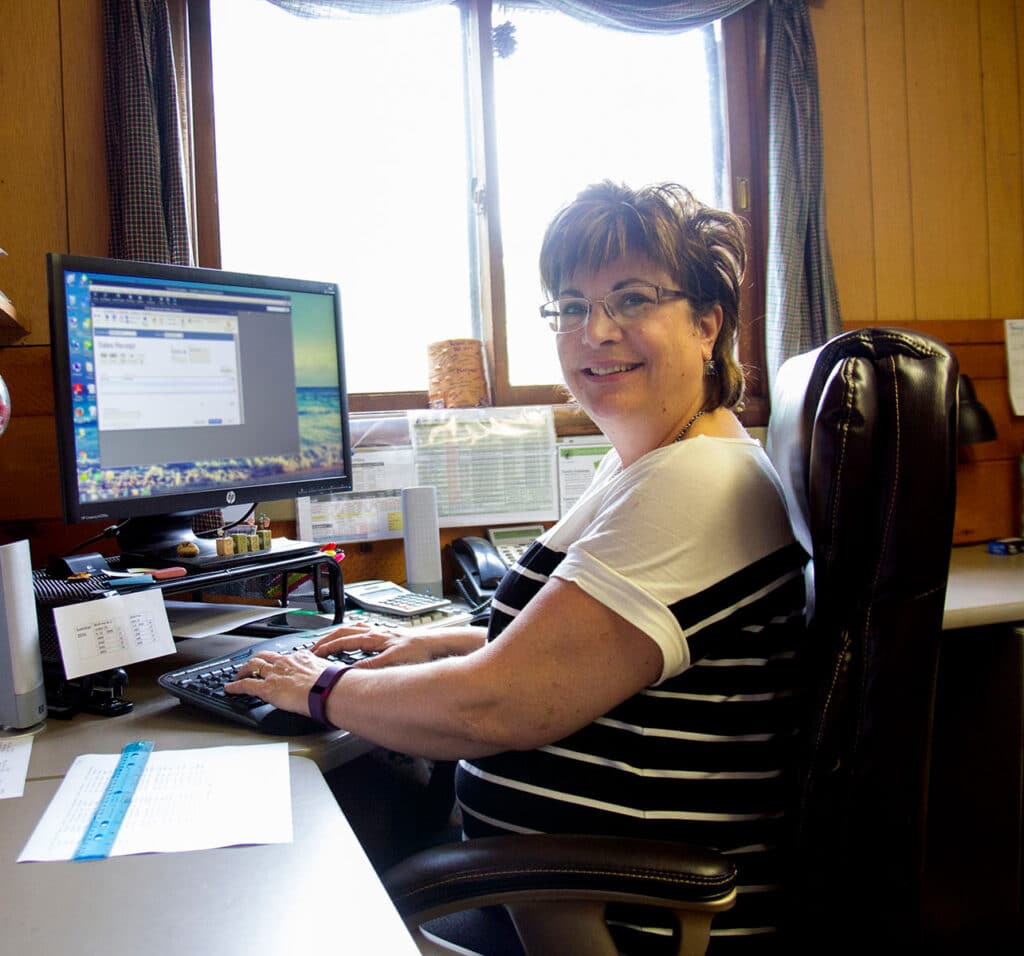 Updates
Anticipated project timeframe is 2026/27