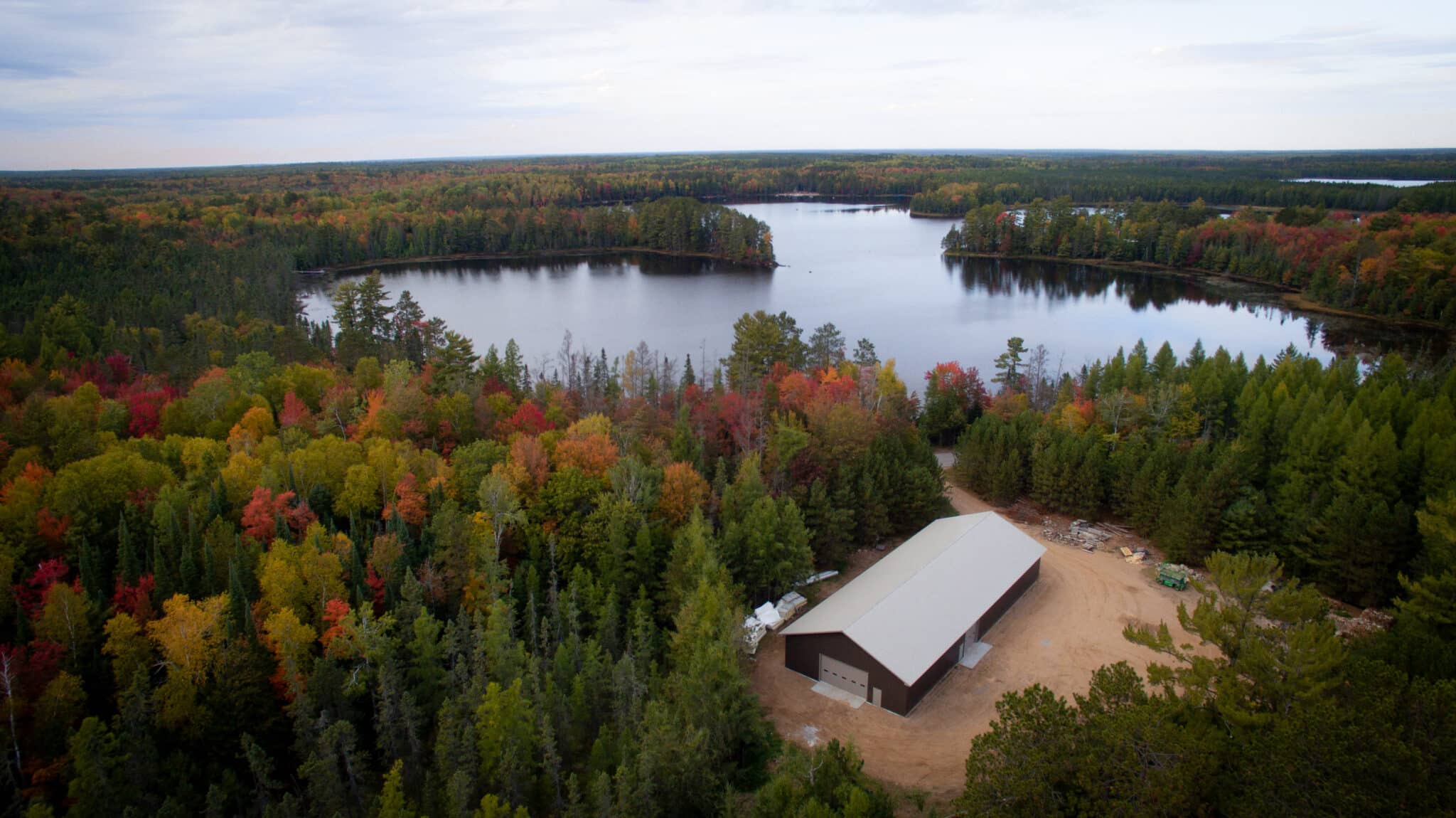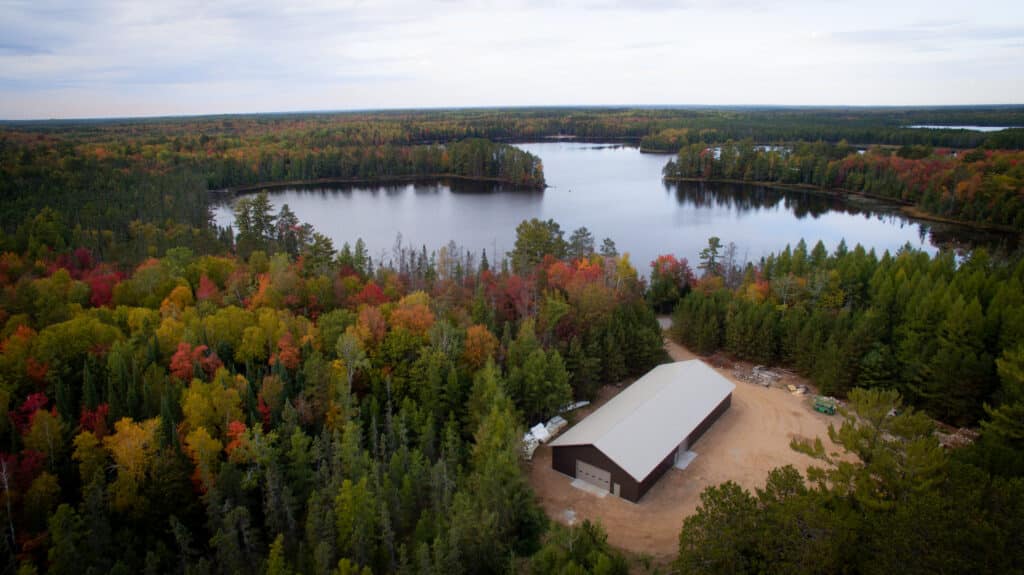 Project Details
The focal point of this project is a metal post-frame building that, on one side, contains approximately 4,450 square feet of uninsulated 'cold' vehicle and equipment storage and, on the other side, contains 1,820 square feet of insulated and moderately tempered space for project related materials and preparations. Both sides are accessed through 3 large motorized overhead doors and standard person doors. The overall building dimensions are 128 feet by 51 feet. The site surrounding this new building is being planned as an outdoor yard where firewood processing, retaining wall bulk material storage bays for products like stone and gravel, fuel, trash, and plenty of extra space for miscellaneous items that need to be stored.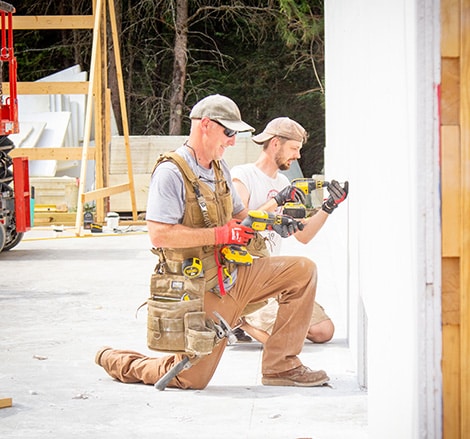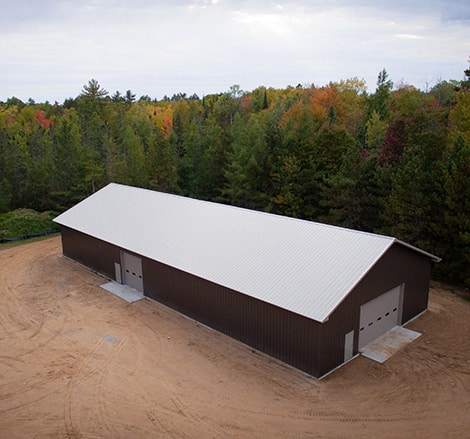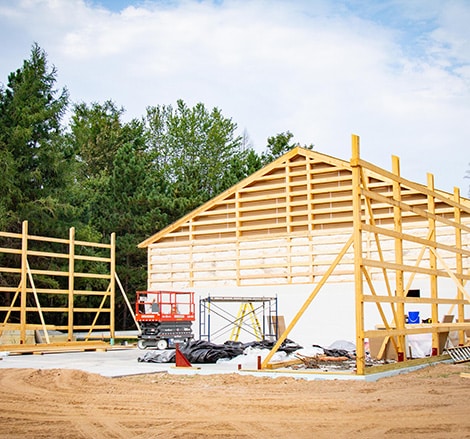 Paul Ziolkowski, Operations Senior Director shared, "The Annex building offers us high-quality off-season storage that will help us be better stewards of the tools of ministry that we own and utilize. The heated workspace will significantly increase our ability to work on projects and pre-finishing project material without inhibiting work being done in the wood shop or auto shop and not dodging the weather."
If you are interested in donating your time or services to a future Fort project, connect with Steve!
We are looking for volunteers skilled in these areas:
Earthwork
Well
Septic
Masonry
Insulation
Drywall
Concrete foundation and slab
Carpentry
Licensed mechanical contractor who can help spec and install units for the moderately tempered 1,300 square foot insulated portion
Licensed plumber who can help with water service, plumbing floor drains, an exterior hose bib, and infrastructure for a future restroom
Licensed electrician who can help with power service, electrical devices, and lighting
Connect with Steve
"*" indicates required fields