Friend.
When the call came last Friday morning (10/06/23) that one of my best friends for 25 years had gone to be with Jesus, it was a shock of epic proportions. It's quite challenging to write a short-ish tribute about what Mark Rygh meant to me, and to the world. Those who've read the countless posts online likely get it. This great man, husband to a great woman, father to four great kids he loved so, so much, was gone. My friend! And yet a lot of Mark has been left behind for us to continue to be challenged by.
While remembering Mark this week, I found something I had forgotten almost ten years ago. On Mark's 40th Birthday I had written him a note; I am super bummed he was just two weeks short of 50 when he breathed his last breath. Before I read that, here are some favorite memories of my friend.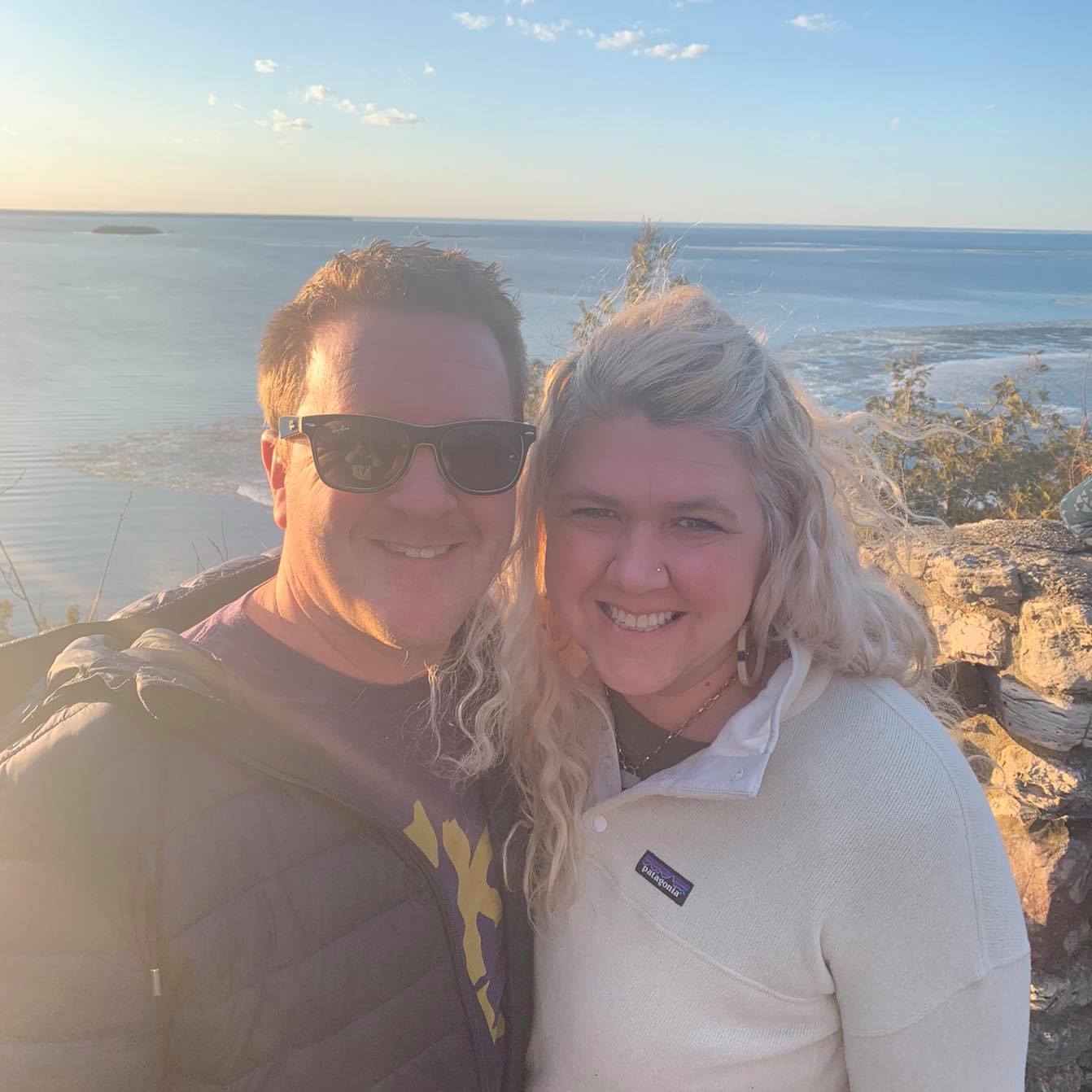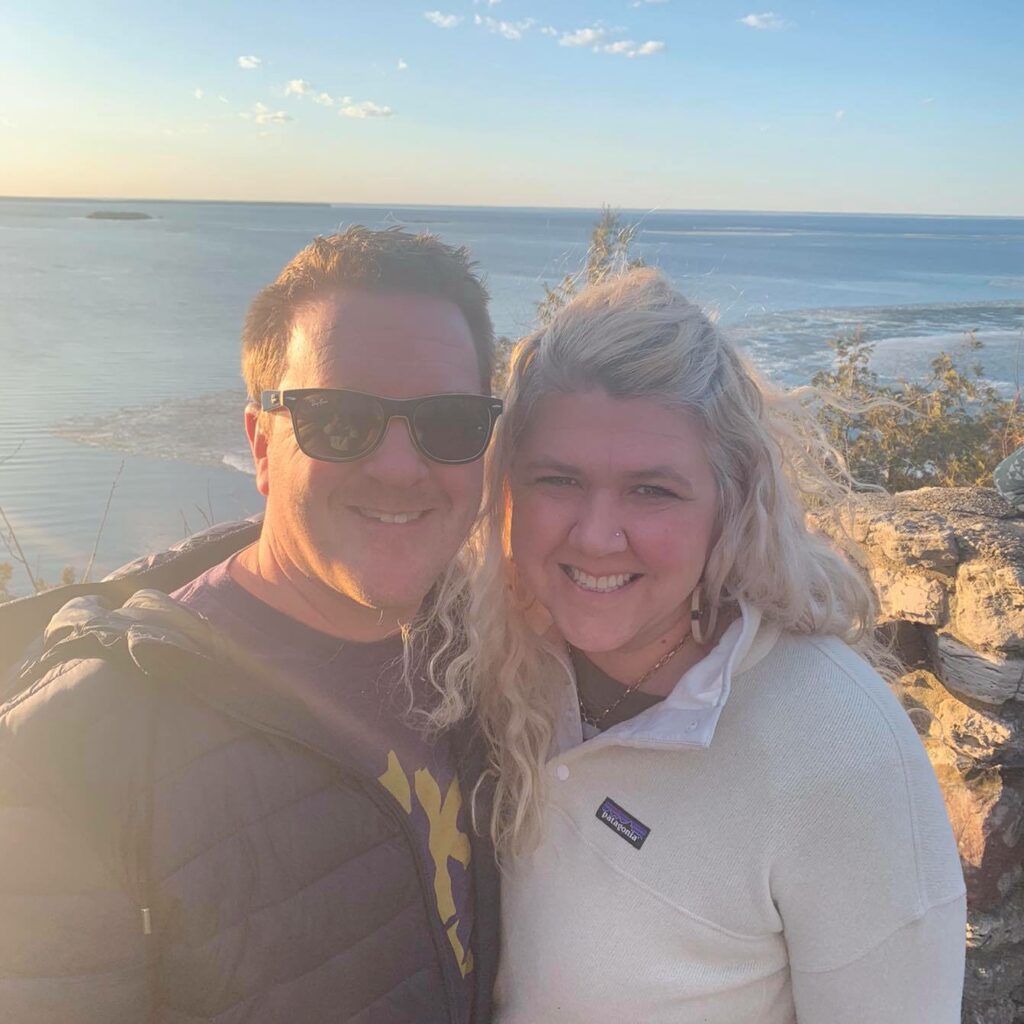 Fond thoughts of Mark:
A curse? Mark was generally a faithful hometown fan, cheering for his Vikings, Timberwolves, Twins and Wild. From a pro sports perspective, he probably often felt cursed to be born in MN! I was careful not to razz him too bad during many losing seasons, and I fully believe Mark would like to be made fun of in this way. His own basketball and broomball talent made up for all of this.
First ever? He once grew a banana tree in his kitchen in Oshkosh. Why? Because Mark liked starting things, doing totally new oddball crazy stuff. Once a banana grew, it would be the first fresh banana he had ever eaten. (He also made wine from grapes he grew there.) Mark NEVER ate fresh fruits or veggies and this banana tree actually failed, if I remember right!
Shirtless! One time a handful of years back, his son Isaac and my Miles went out on Spider Lake at Fort cramped into a very small rowboat. Using a tiny jig and thin line, he got a big musky on. Without a net, and almost taking on water, we used his shirt to get it in the boat, capturing a great photo of it and a bare-chested Mark! We laughed a ton.
Seed spreader. Mark made friends with people EVERYWHERE – we all knew that. Everyone felt his deep care. About this, one ministry leader mentioned that the special part is that these new friends of Mark – who may not have known each other at the start – would often become good friends on their own (without Mark). Crazy gift he had planting seeds of friendships.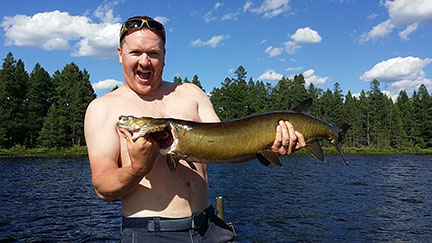 The note I wrote on Mark's 40th in October 2013: "Mark, you have seen the favored side of my life that I like everyone to see and you have also seen my less than favorable side. You have been a friend through both. For that, and many other reasons, I appreciate you. You and I have had a neat relationship for almost 15 years.
You are a rare man who knows yourself well, and don't put up a front to be something you are not. Because of this, you are being used by God to do big things. The moments I get with you are so valuable, and there is always a desire to rub shoulders with you more. You build me up. And, furthermore, you build up the body of Christ. Your passion to reach people for Jesus' love is so strong. Your ability to develop leaders is unique. To serve on your team would be a rare blessing.
I love you Mark. Keep being you. You are a great you. Craig"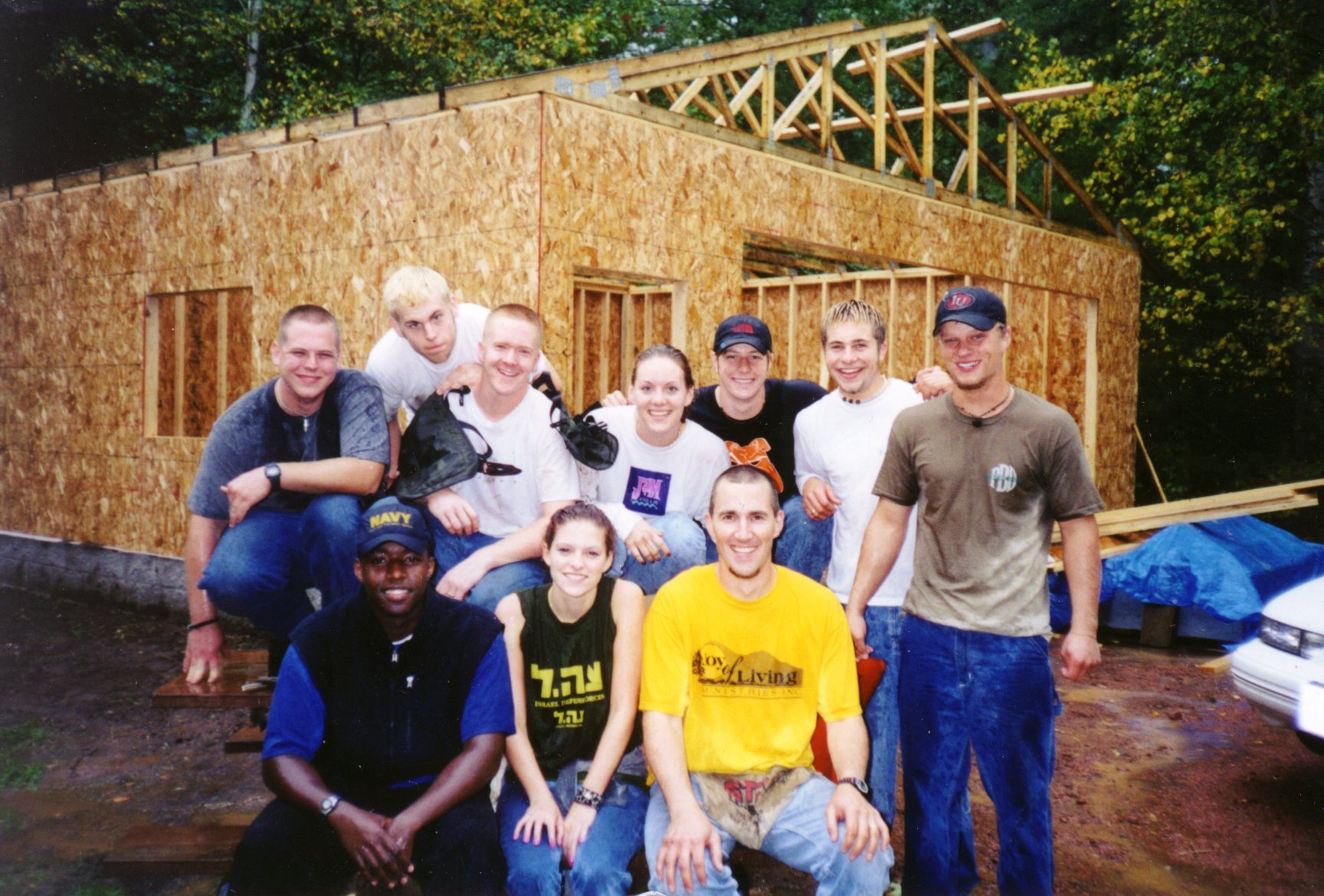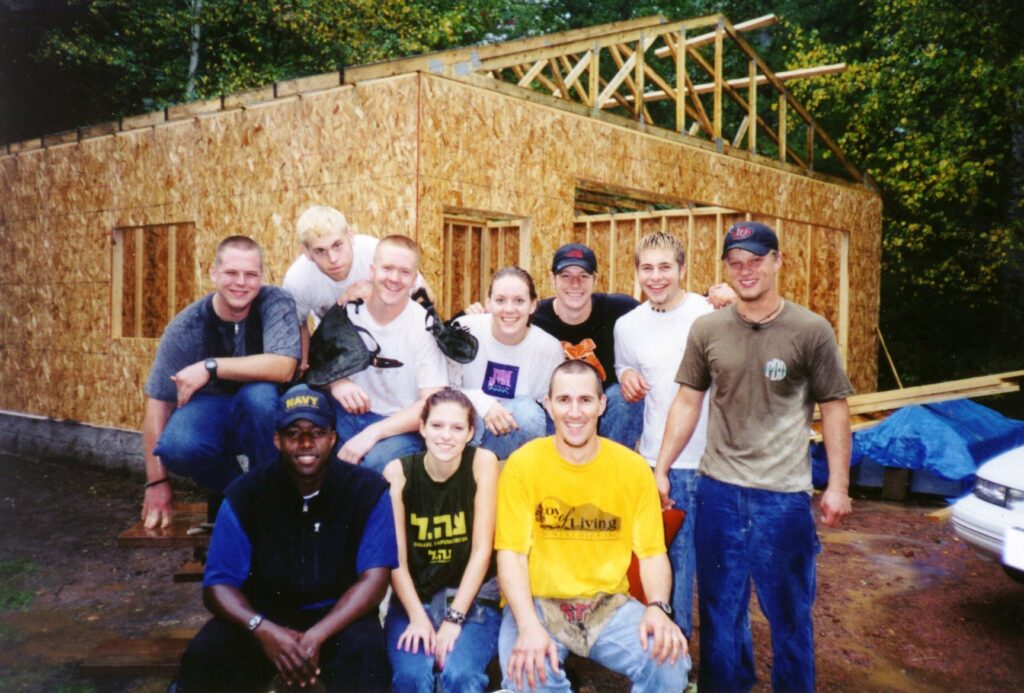 Mark and Emily have lived to impact and bless others. Without her, Mark isn't Mark! I see their gifts as a fulfillment of what God told Abram in Genesis 12 that through him all nations would be blessed. This reference came true in Jesus coming to Earth and the millions who would believe in Him and be blessed. Mark's impact and blessings on countless others can't be overstated.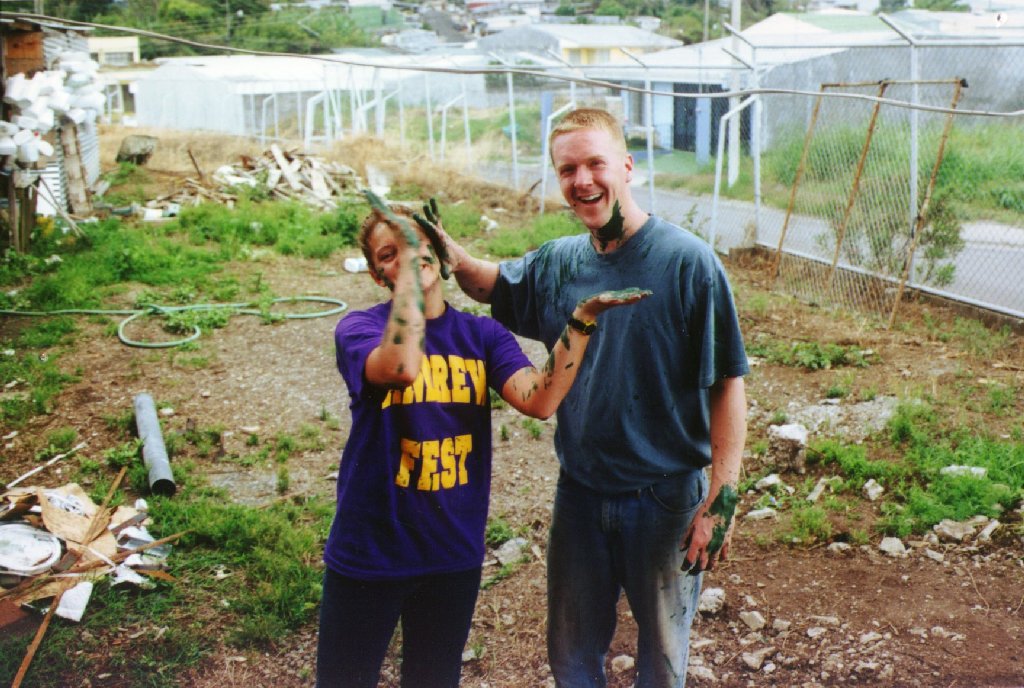 Acts 17:26 tells us that God, "determines the times set for them and the exact places where they should live."
That we met Mark and Emily somewhere in WI, SD, IL, MN, China, or anywhere, it was God. That you or I rubbed shoulders, shared coffee, had his ears tuned to our words for thirty minutes, or any interaction with him, that was such a treat. Mark loved well. Do I? Do you?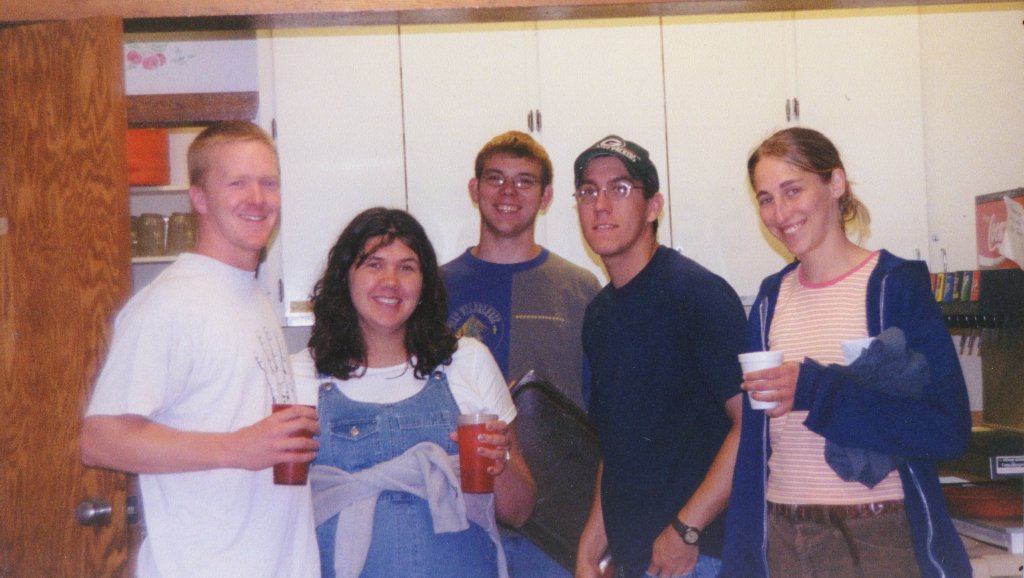 I close with this. In addition to planting banana trees and grapevines in Oshkosh, Mark was often doing new adventures, business dealings, and ministry outreaches – some of which are undone today (Lord, have mercy on Emily!). One of those is a hyperlocal evangelistic video project Mark had successfully created and used to reach people in rural China. Mark & Emily's missionary sending church – Faith EFC in Woodruff – sponsored it. The church had recently committed to sponsor a new outreach in Ethiopia also; I am aware as it's my home church. God will continue this work.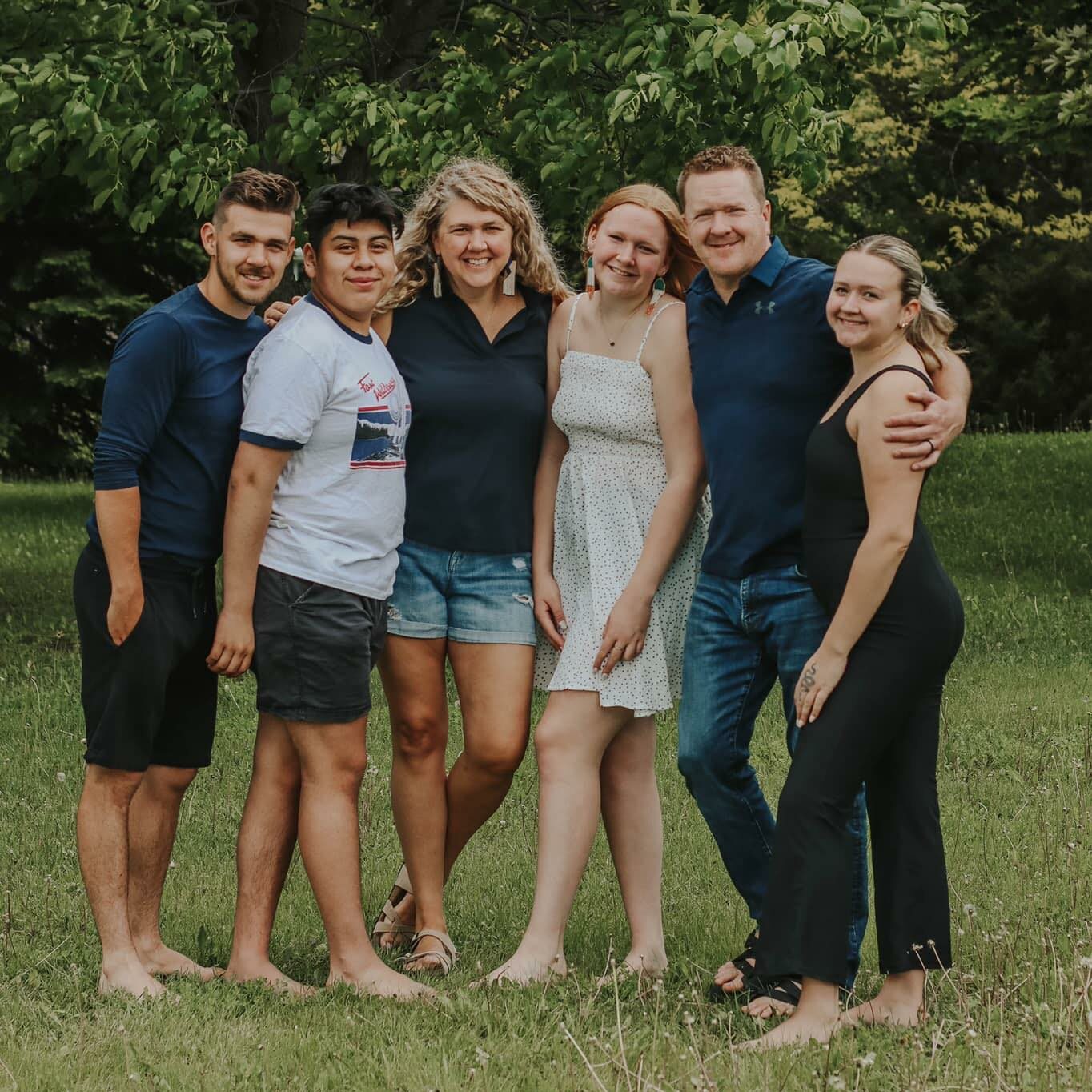 In conclusion, there are things you can tangibly do to carry on the blessing of Mark's life – his impact. Would you consider these?
Pray for Emily, Ellee, Isaac, Hannah and Josiah, and all the family. The pain of loss is immense. Pray for them to experience who God really is, and for protection from lies.
Pray for the work Emily continues with Cru; her leadership is significant as a leader and coach of other missionaries. You might consider supporting her: Mark & Emily – Cru.
Call, text, Snap, or visit a friend today and tell them how much they mean to you! Ask them how they are doing. And then ask again, and again! That would be Mark-esque to gently dig deeper.
Tell someone about how much Jesus loves you!
Mark's Friend,
Craig Holmquist
Services will be held on Saturday, October 14th 2023, at Community Church, 2351 Ryf Road, Oshkosh. Visitation will be from 12-2pm, with a memorial service immediately following.
Live Stream of the service can be viewed here.

Please see the obituary with reflections of this remarkable man and how you can pray for and support the Ryghs during this time.