God continues to move with the Fort staff
When I arrived at Fort in the fall of 2016, I wondered what the Lord had for Robyn and me at camp and Christian ministry in the Northwoods. We joined St. Germain Evangelical Free Church, and this past year I became an elder. Shortly thereafter our pastor shared his heart and desire for a church plant in the Rhinelander area, and efforts commenced with Highland Church in Wausau to bring this vision to reality.
Justin Olson called to serve as the campus pastor for the Rhinelander church plant
Justin was led and enthusiastically affirmed by St. Germain, Highland, and Fort Wilderness leadership of his call to become the campus pastor for the St. Germain church in Rhinelander. Justin's role leading TruNorth, Leadership Lab, and support for the local church make him the ideal person to lead this effort. He is a shepherd with a servant's heart who faithfully proclaims God's word. He is gifted in discipling and mentoring others and was an adjunct professor at Moody Bible Institute to support TruNorth.
It is our desire to come alongside the church not only when youth and families come to camp, but also to see the church grow and thrive in their community. Justin and Kelly have made Rhinelander their home since 2008, and Kelly has spent most of her life in the area.
I have known Justin for almost twenty years dating back to his time at Zionsville Fellowship (my home and sending church in the Indianapolis area) where he started his ministerial career as an intern. It is bittersweet as Justin is such a critical part of our ministry team and has served so capably the past fourteen years impacting hundreds of young people, campers, and staff. However, I am equally excited to see how the Lord will work through them as they take on this wonderful opportunity.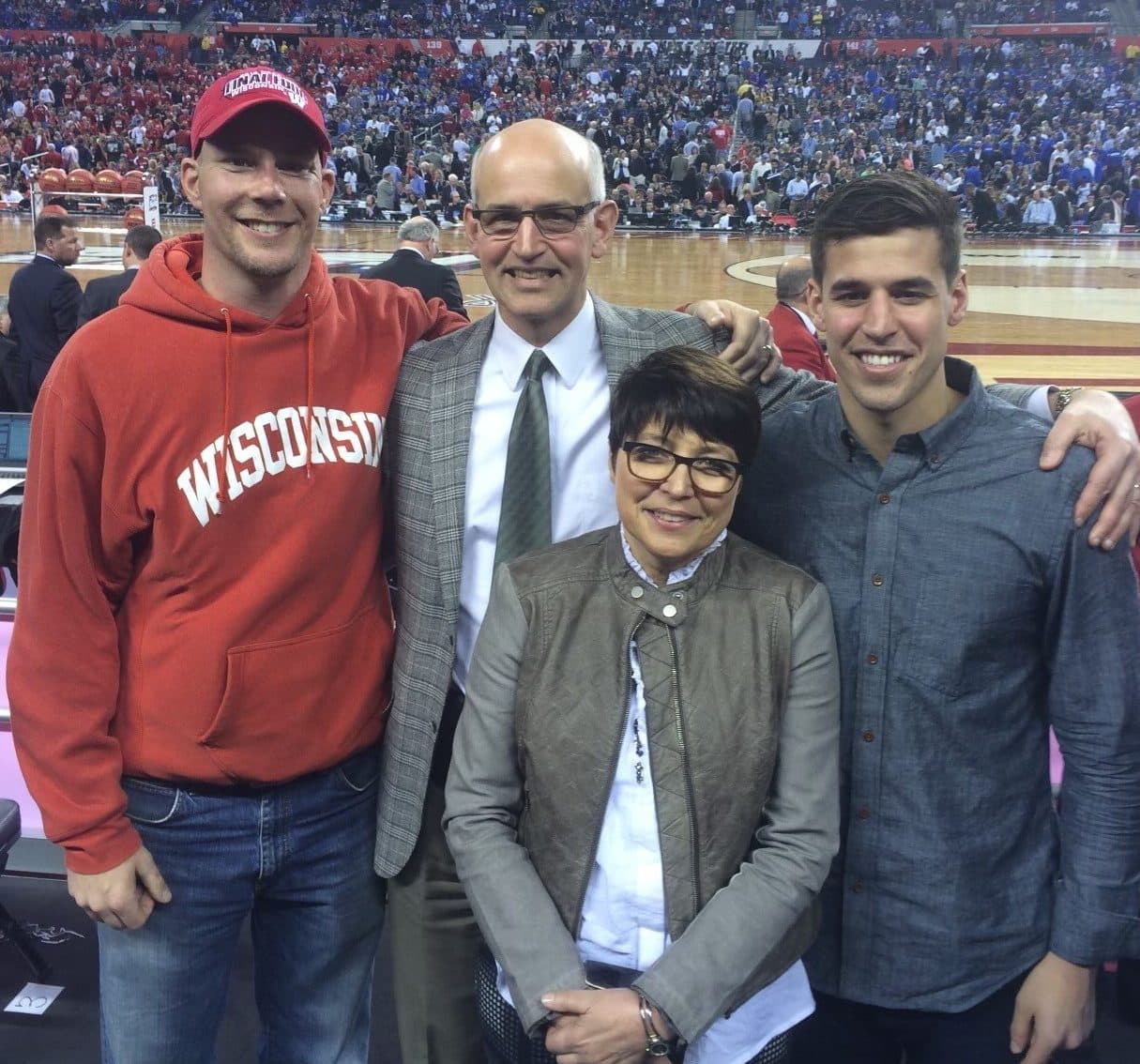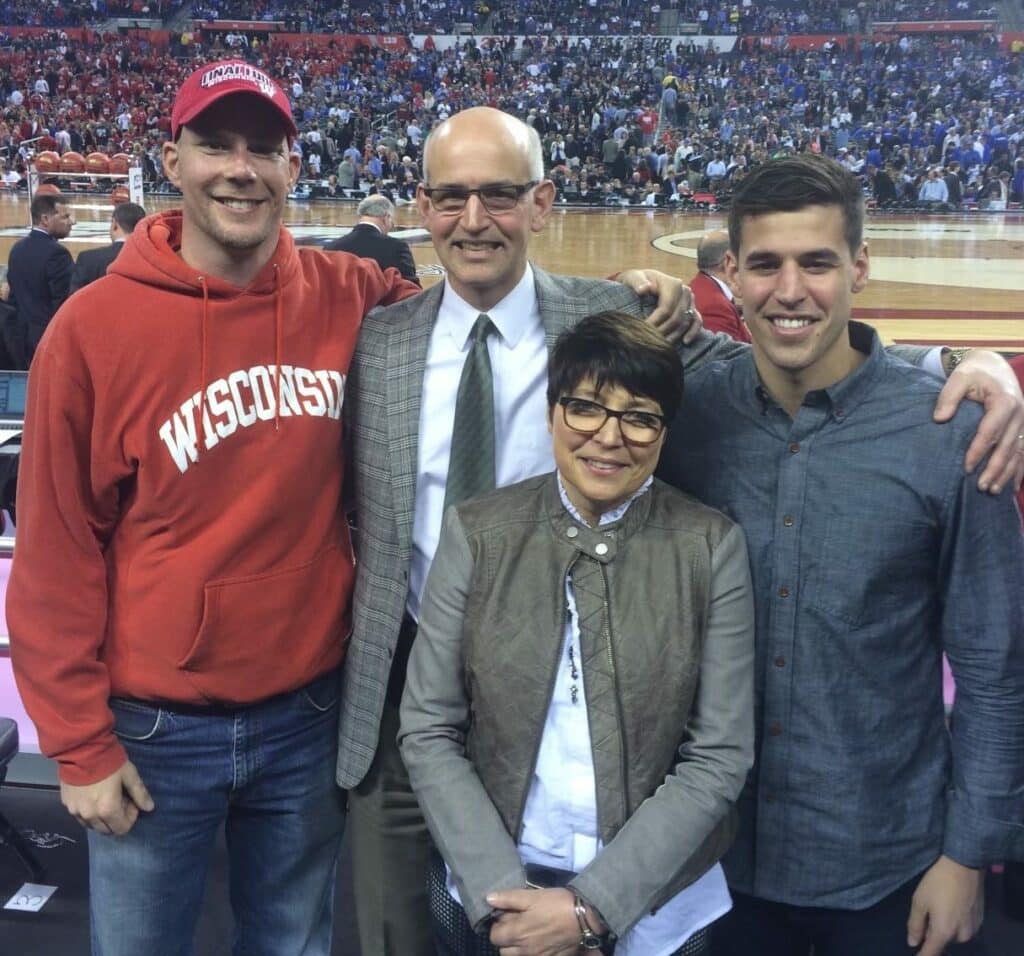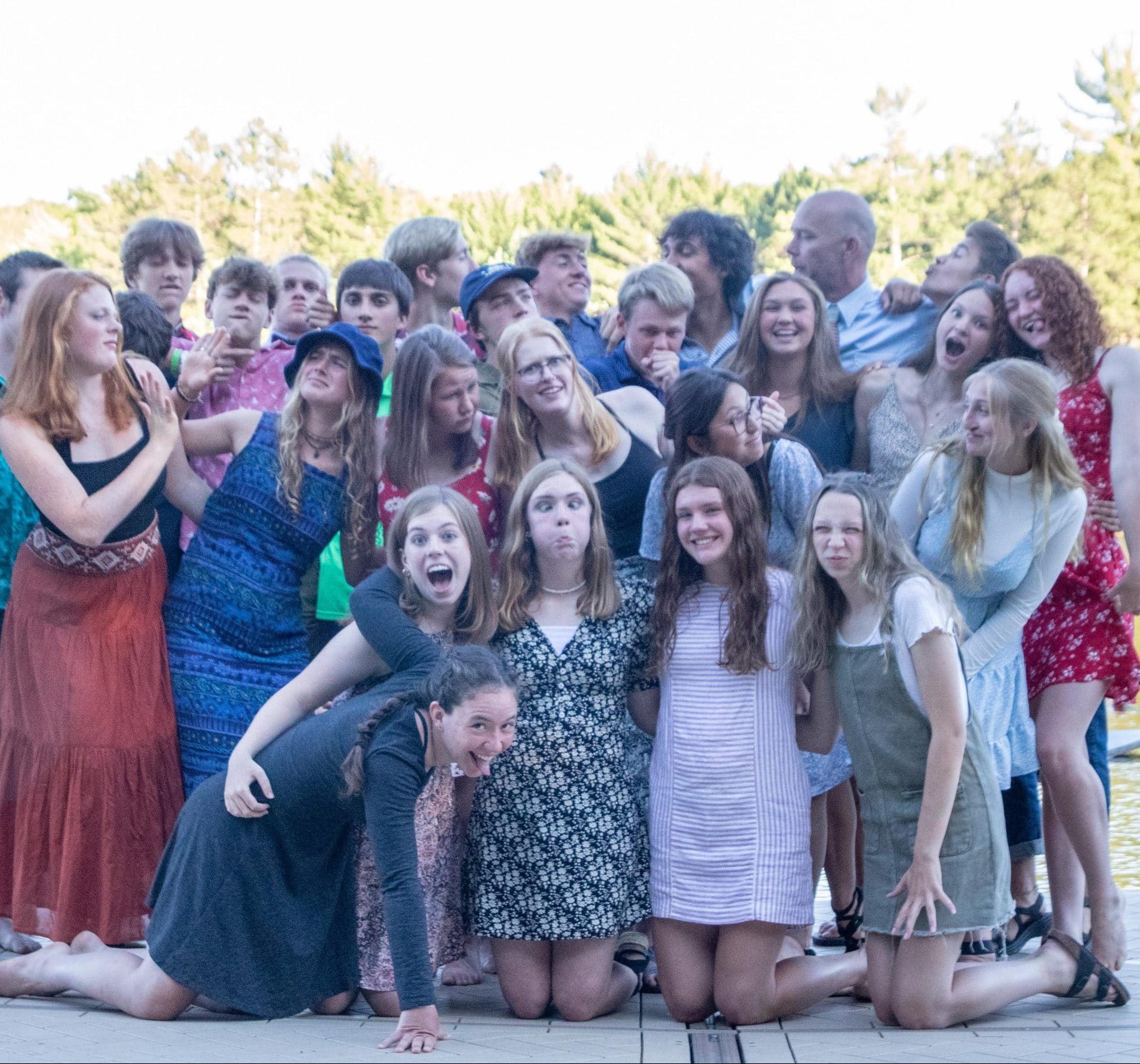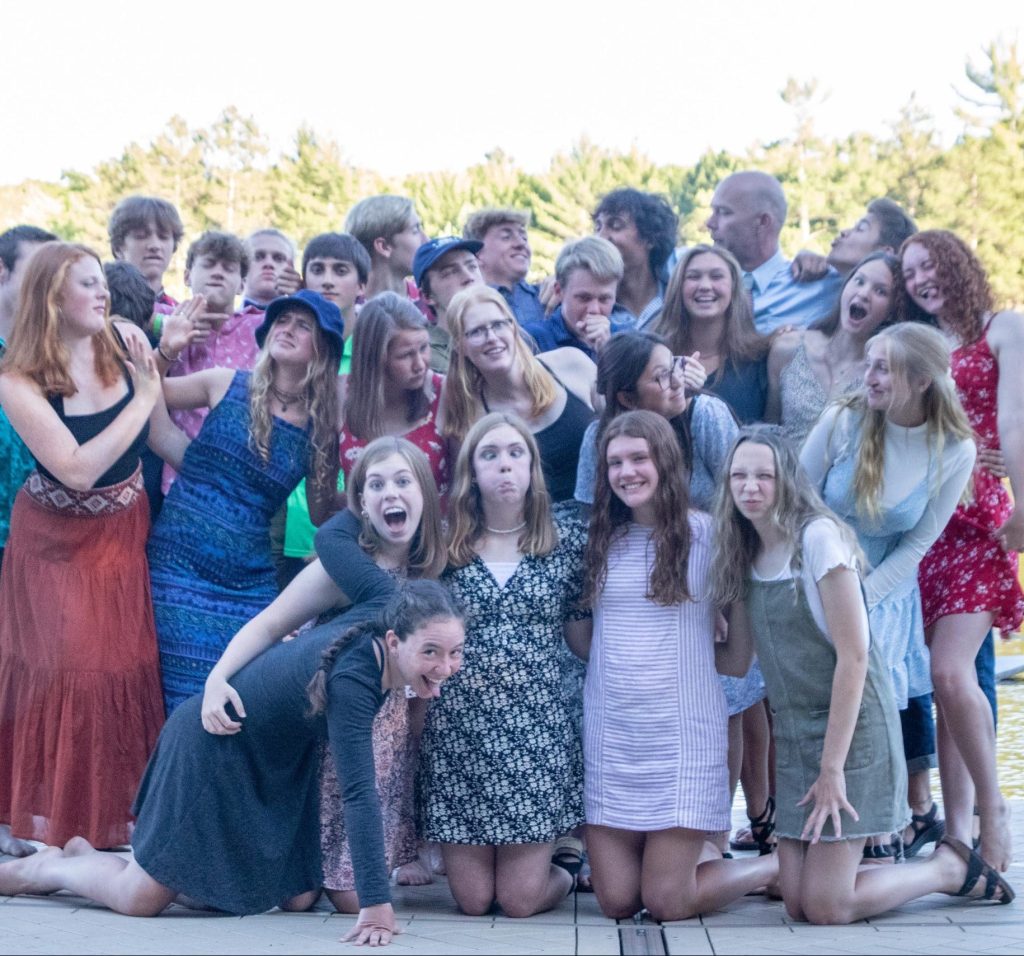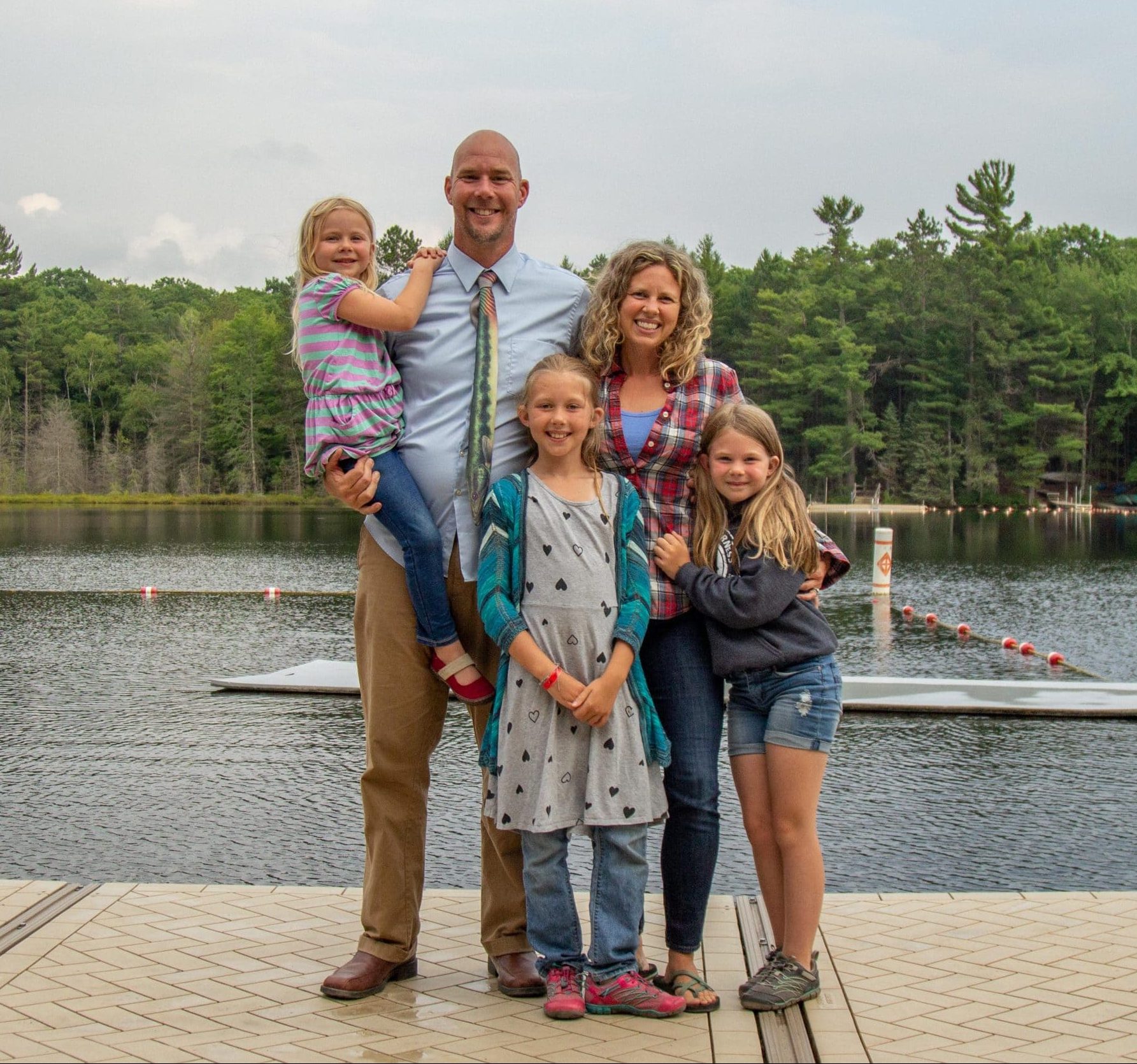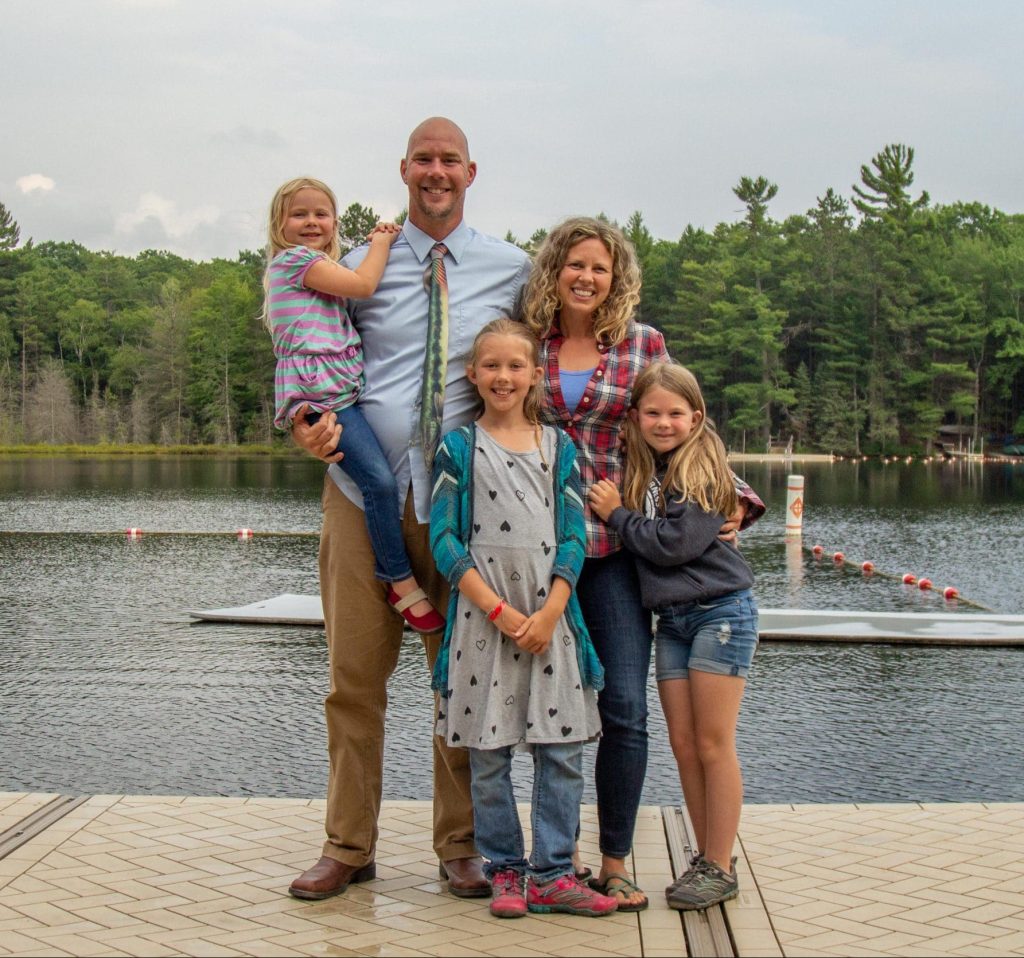 Implications to TruNorth and Leadership Lab
Justin's departure in August, after he finishes Leadership Lab, will leave a big hole with two critical Fort programs. However, I am confident God will again raise up the next leader(s) for these programs. We have witnessed how the Lord has raised up fourteen missionary staff in the past five years, including many unlikely positions and people. Kurtis Moss, our Student Ministries Director, will serve as the interim director for TruNorth until such time as we hire a permanent replacement. We anticipate conducting a search process commencing immediately.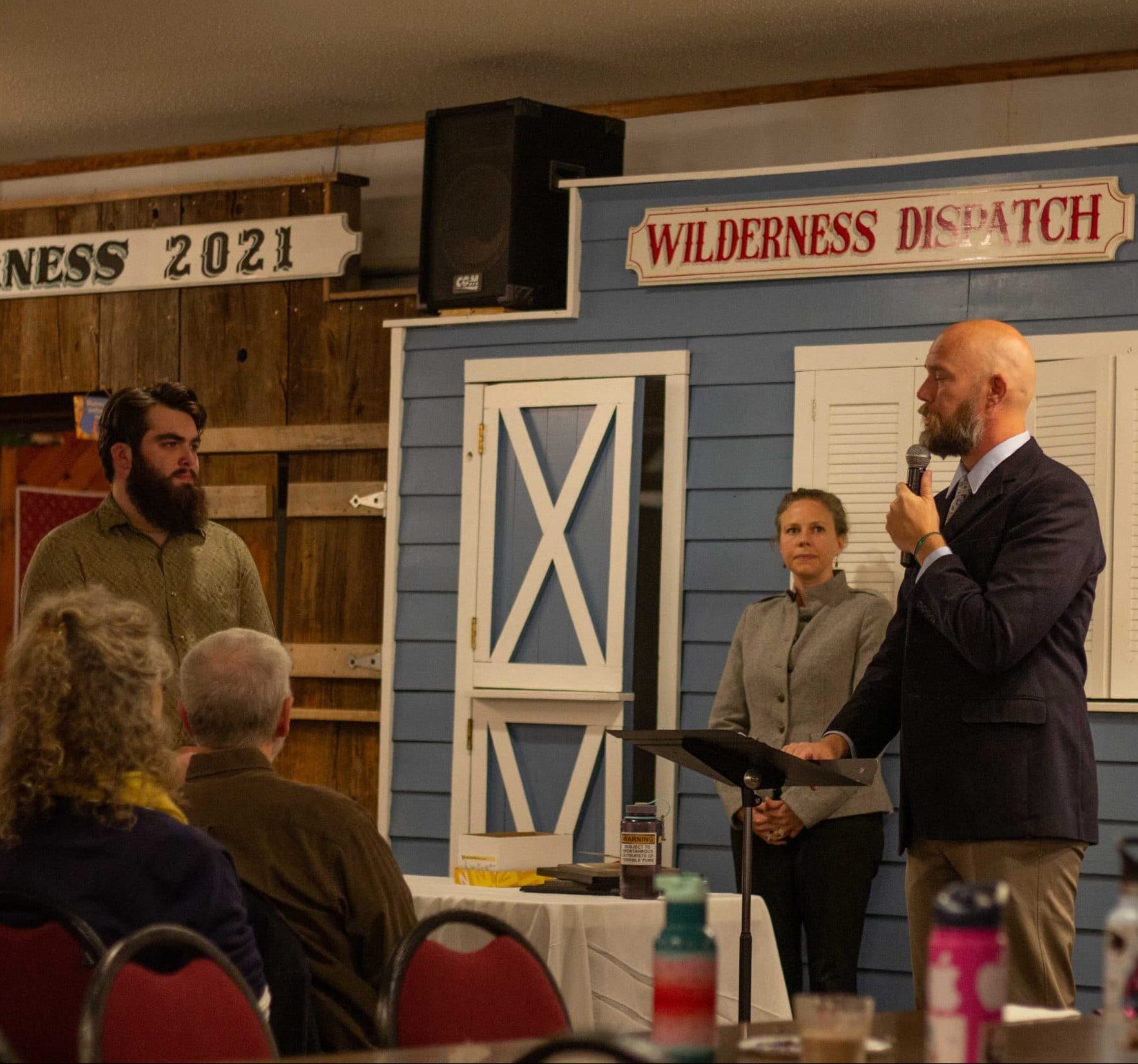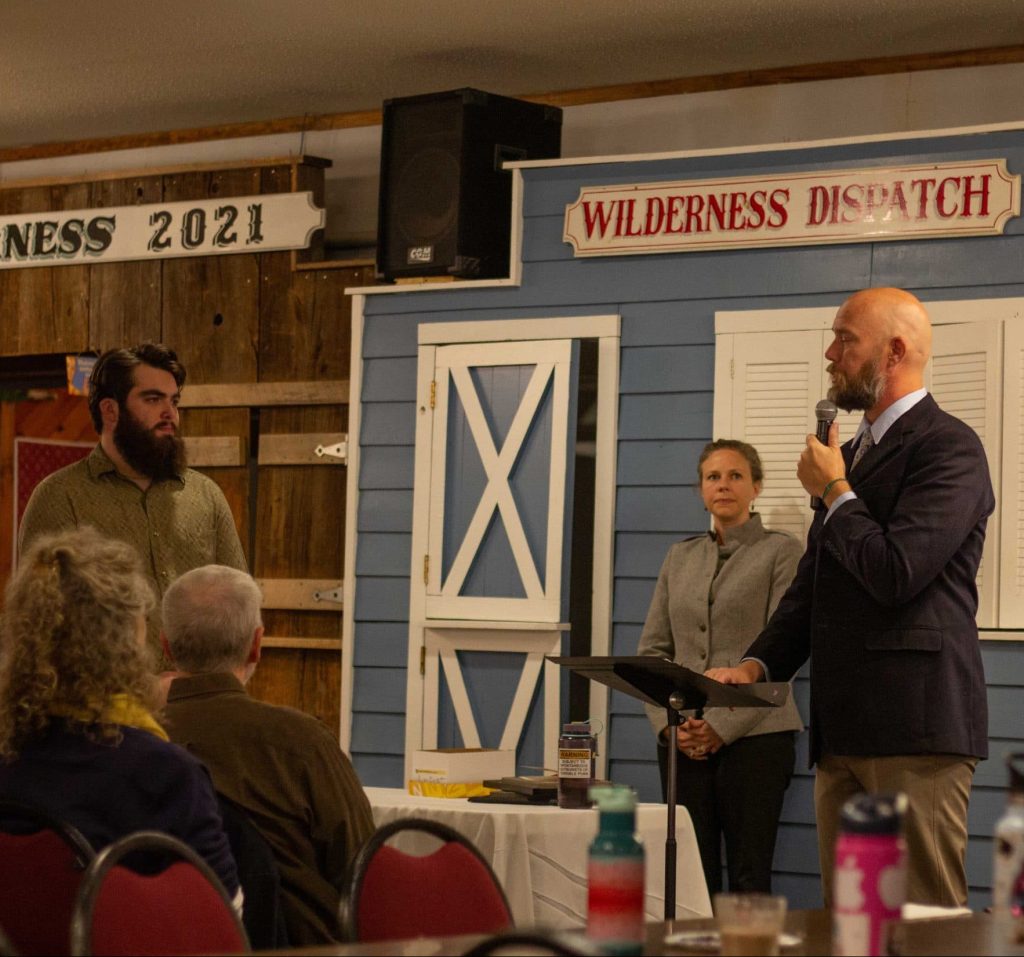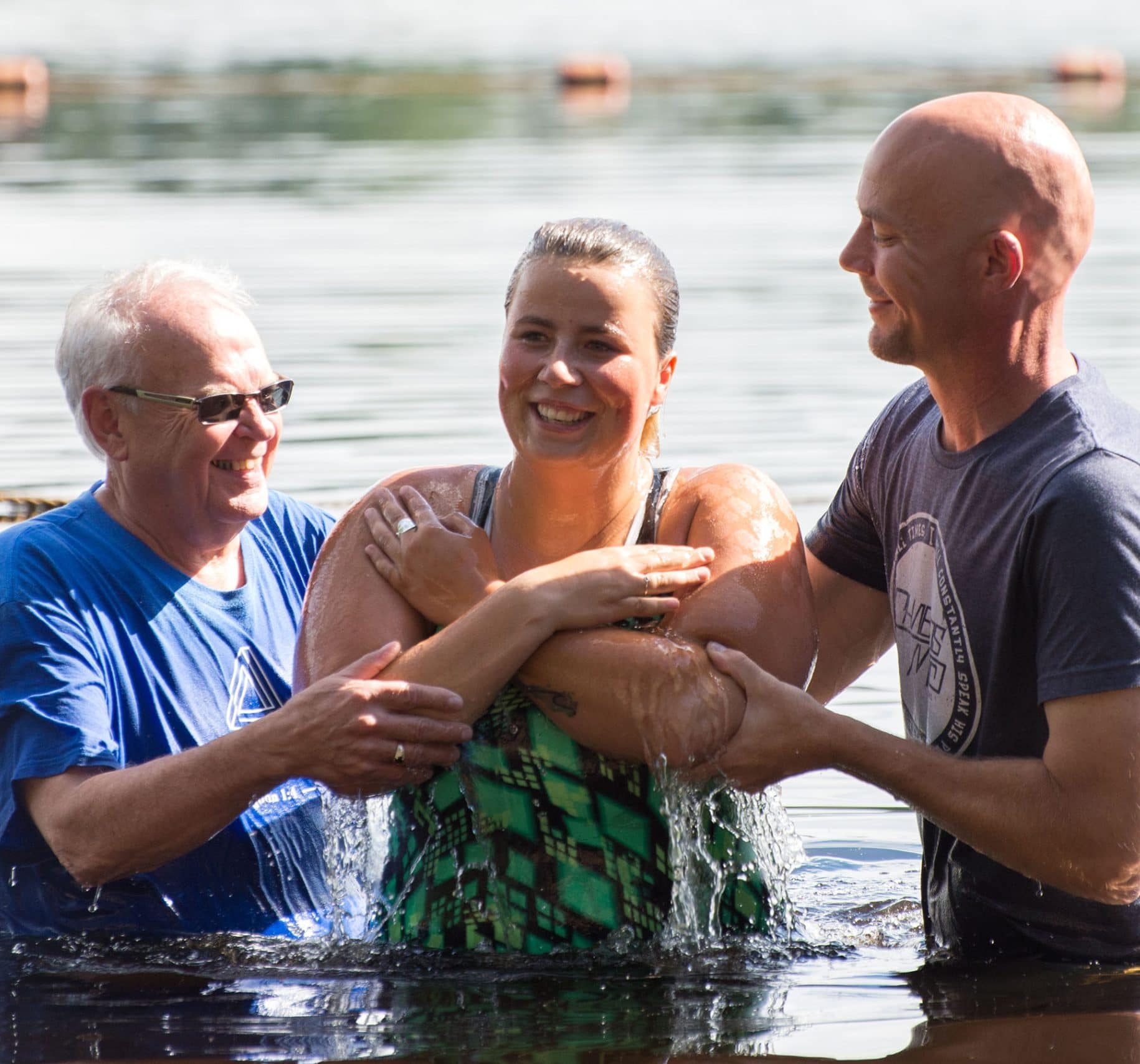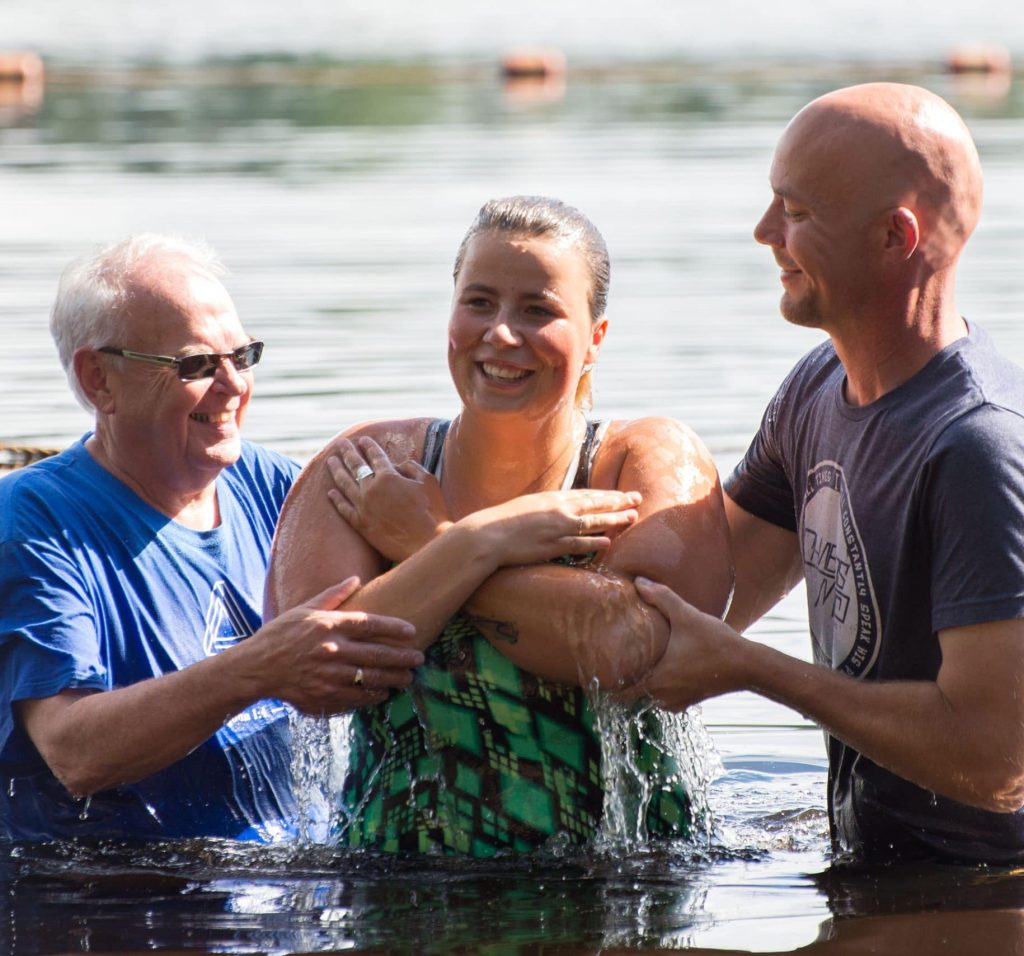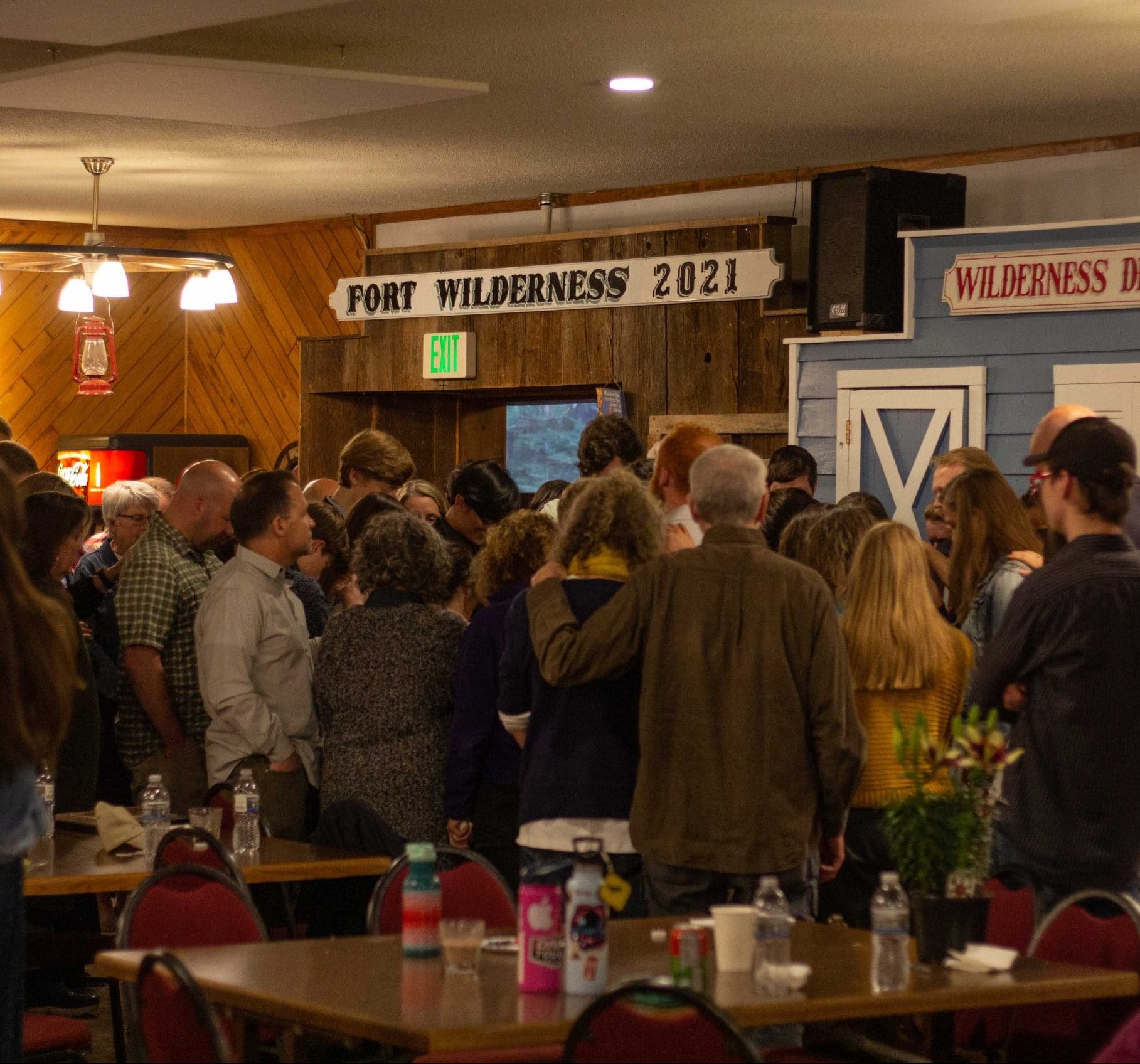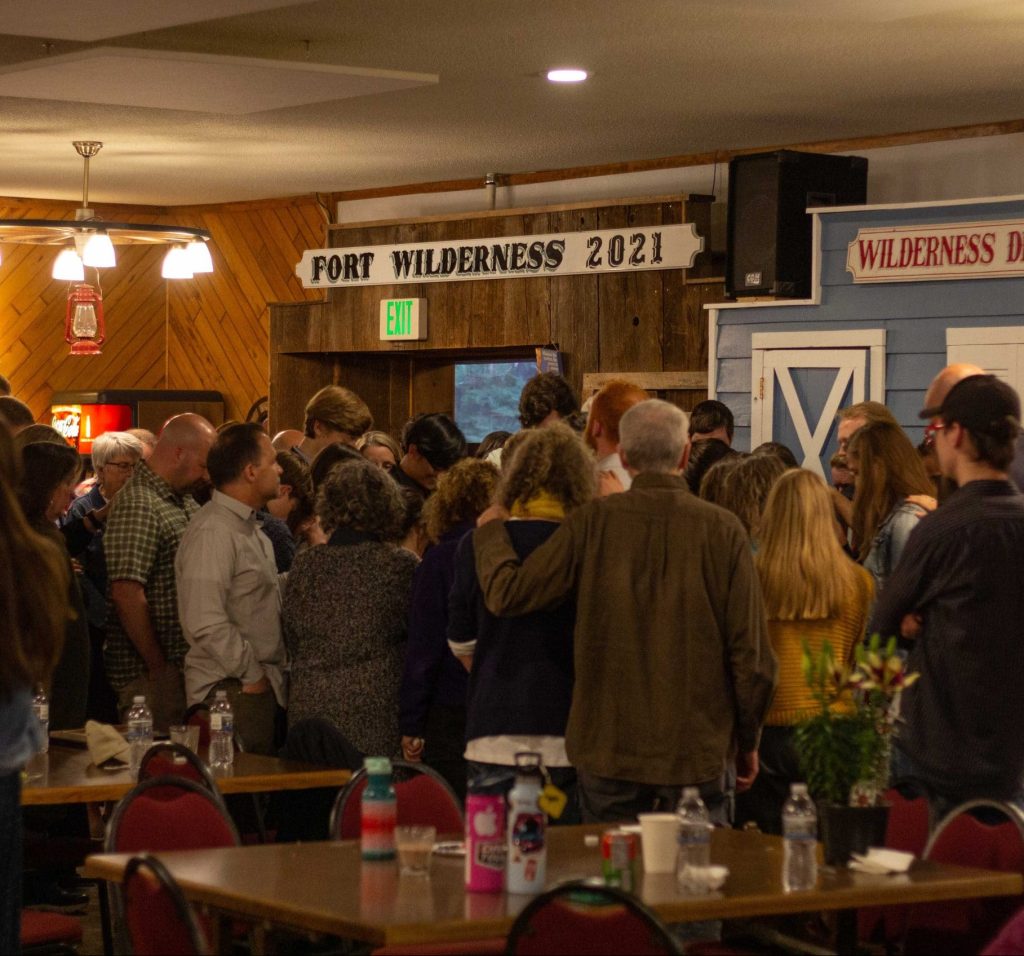 Please continue to pray for Fort
As Justin embarks on his new role, would you please pray as you are led:
The Rhinelander church plant and Justin's leadership and the myriad of details to launch this church in late 2022
A smooth transition for Justin and Kelly as they wind down their roles at Fort, including current TruNorth students and those attending Leadership Lab this summer
Students called to participate in TruNorth this fall given the unknown with program leadership
Next leader(s) for TruNorth and Leadership Lab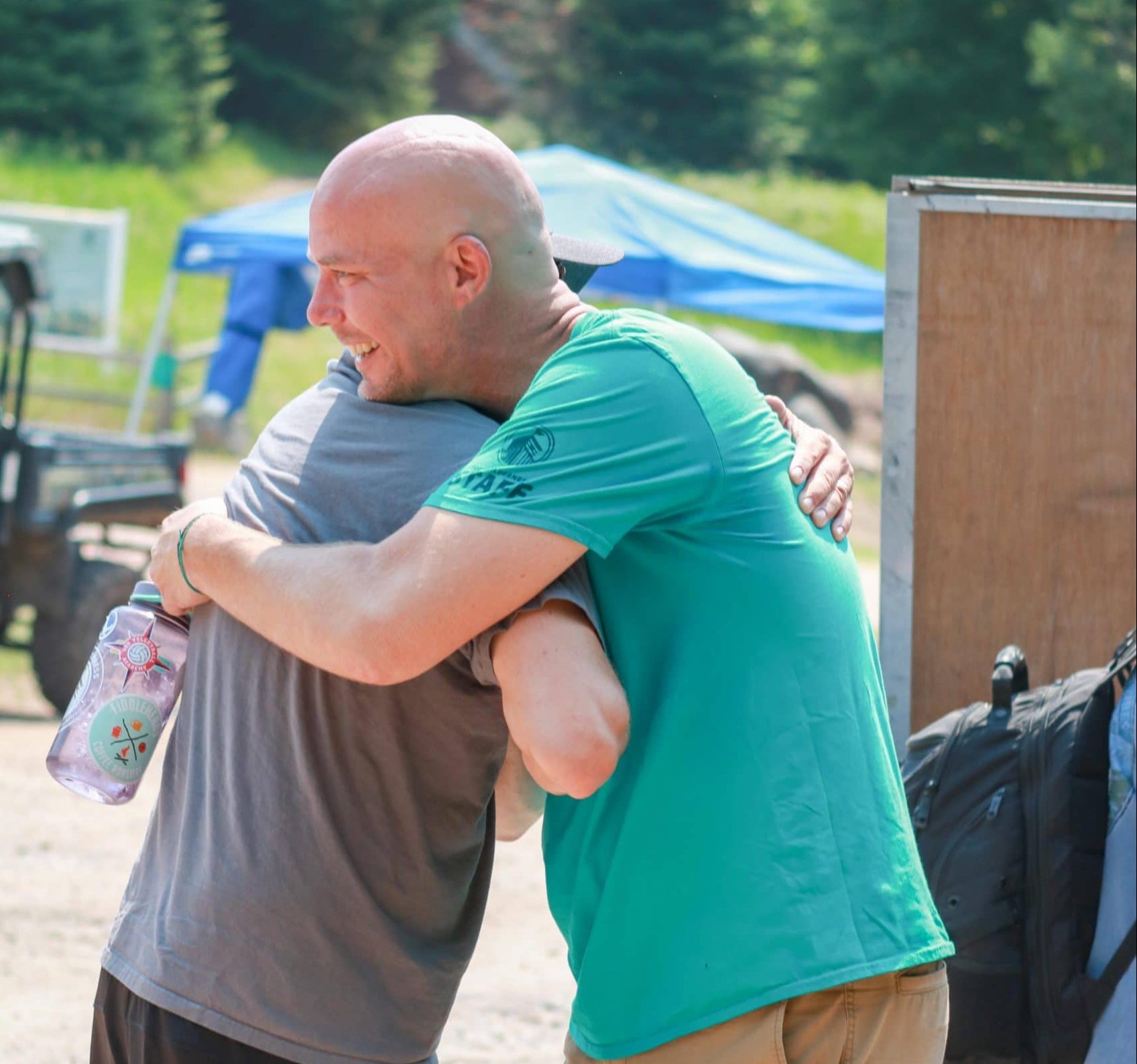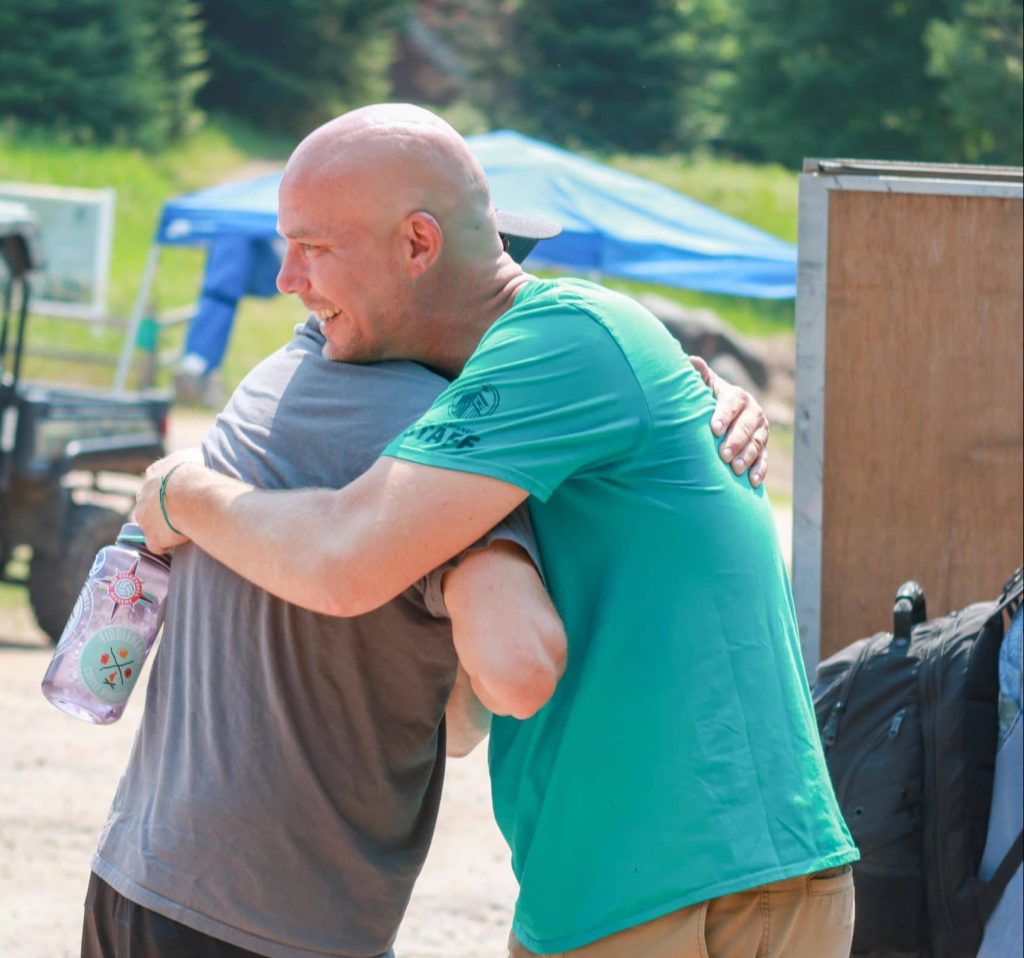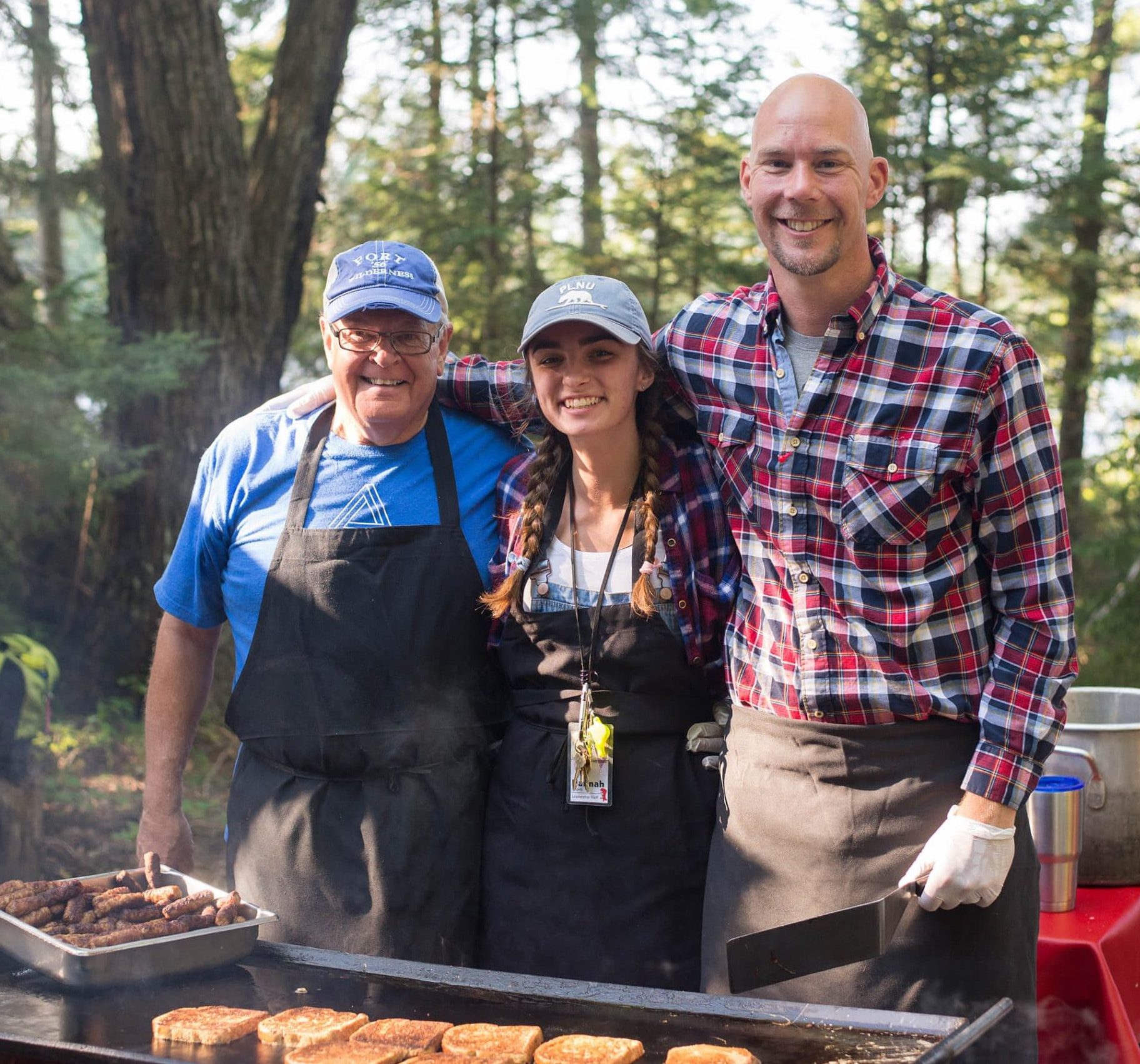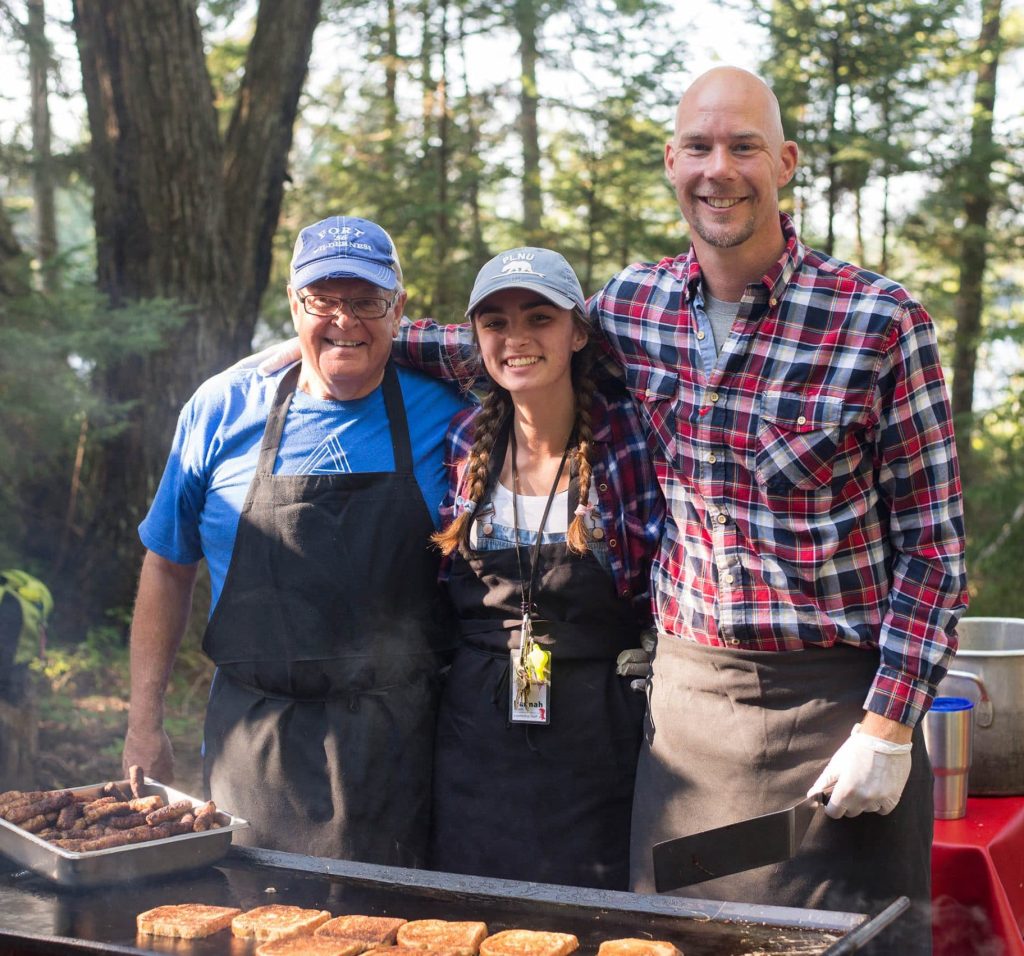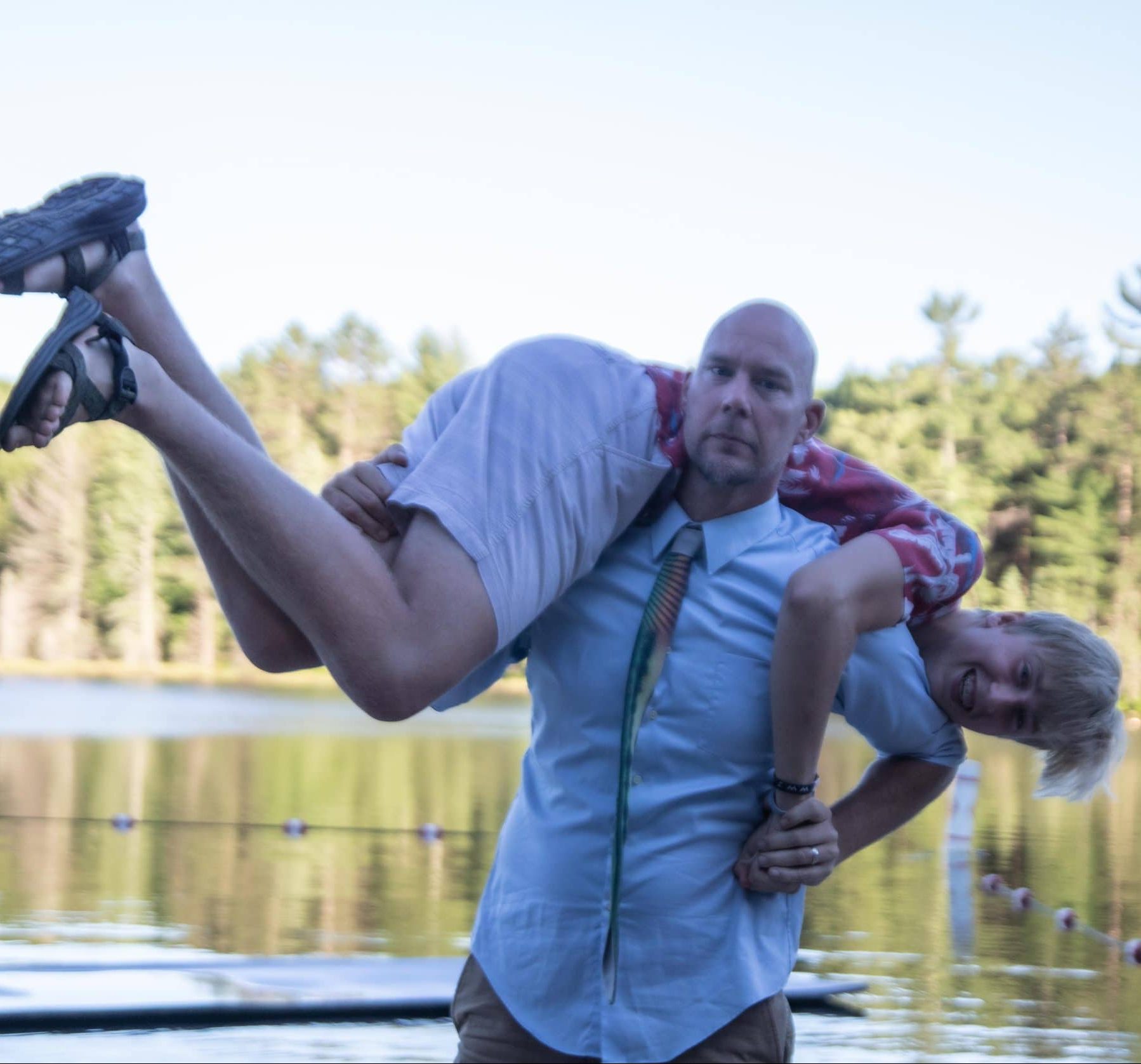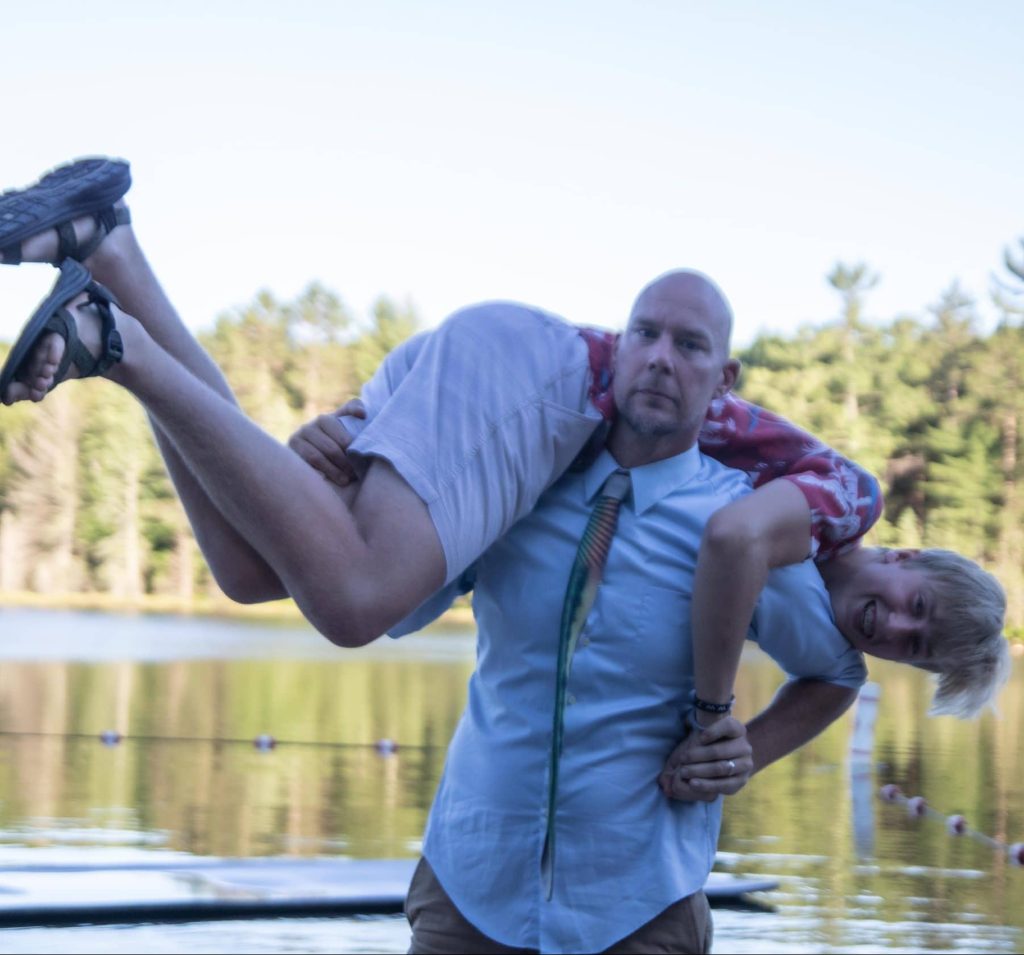 Eternally thankful for your partnership impacting lives through Fort,
Todd Leyden
Executive Director