Grow Your Skills Here
Fort's Contract Staff provides a great environment to help young people discover their skills and interests while serving at camp. Typical contract staffers spend a year or two gaining experience in their work area while meeting for weekly Bible studies, connecting regularly with a mentor, engaging with the missionary staff, and serving campers.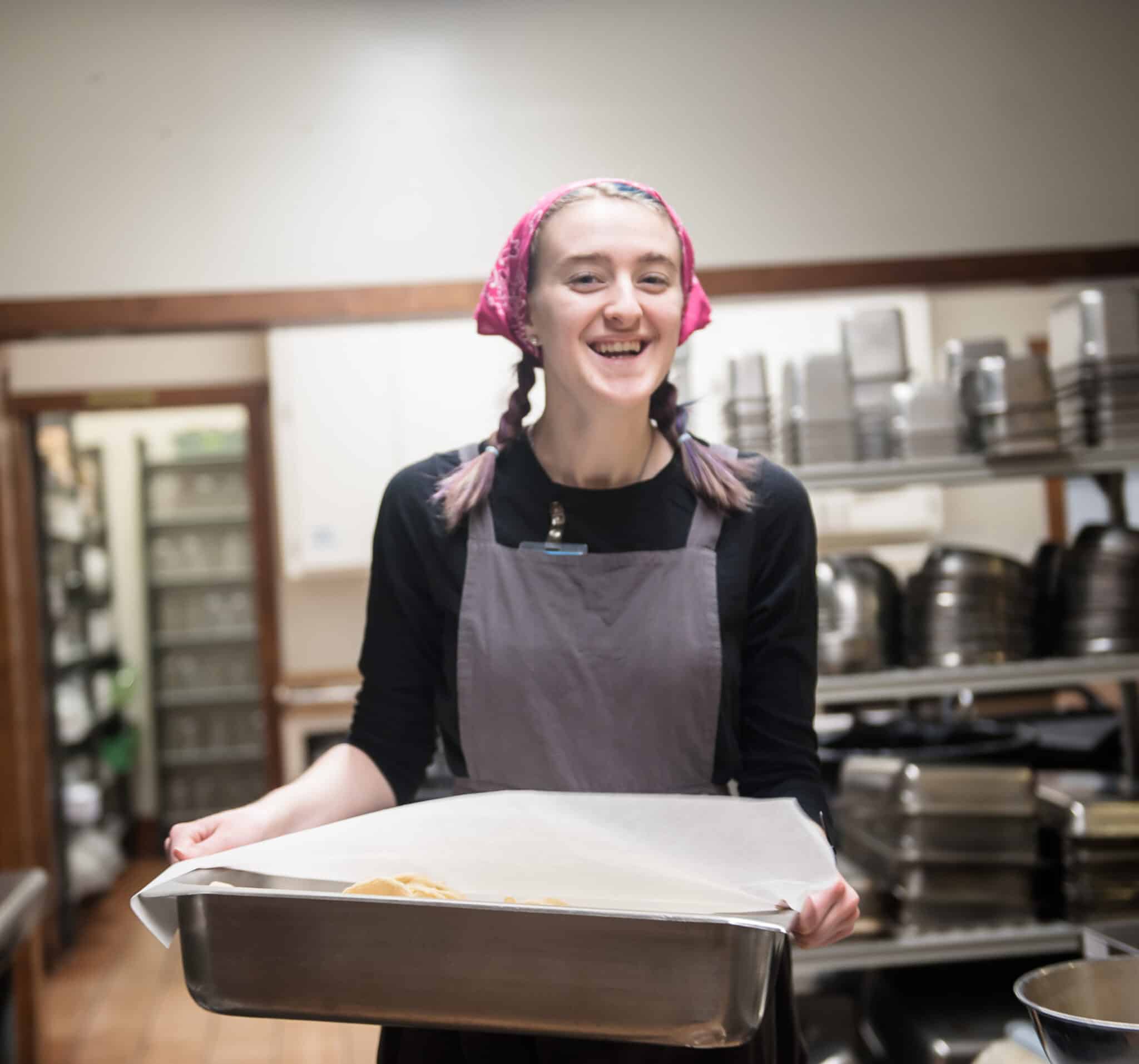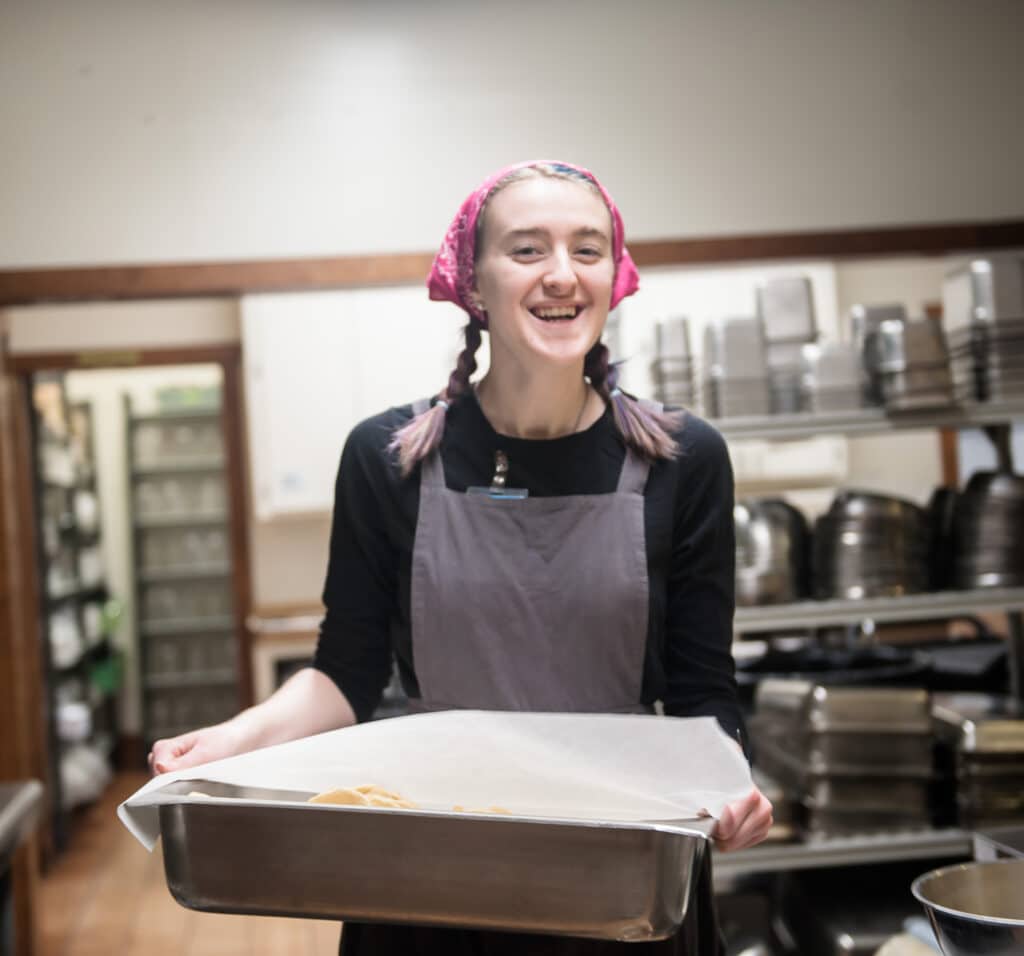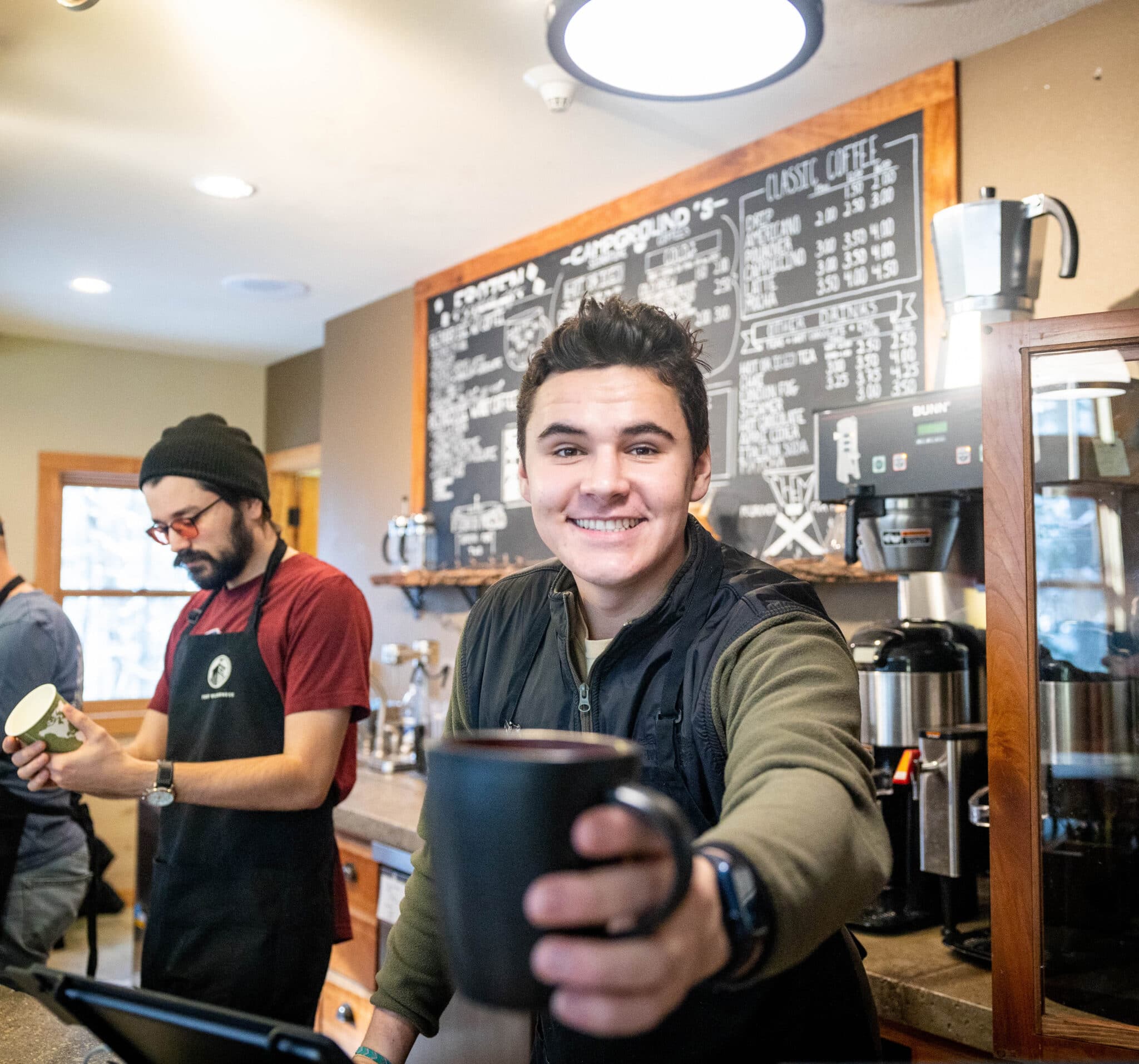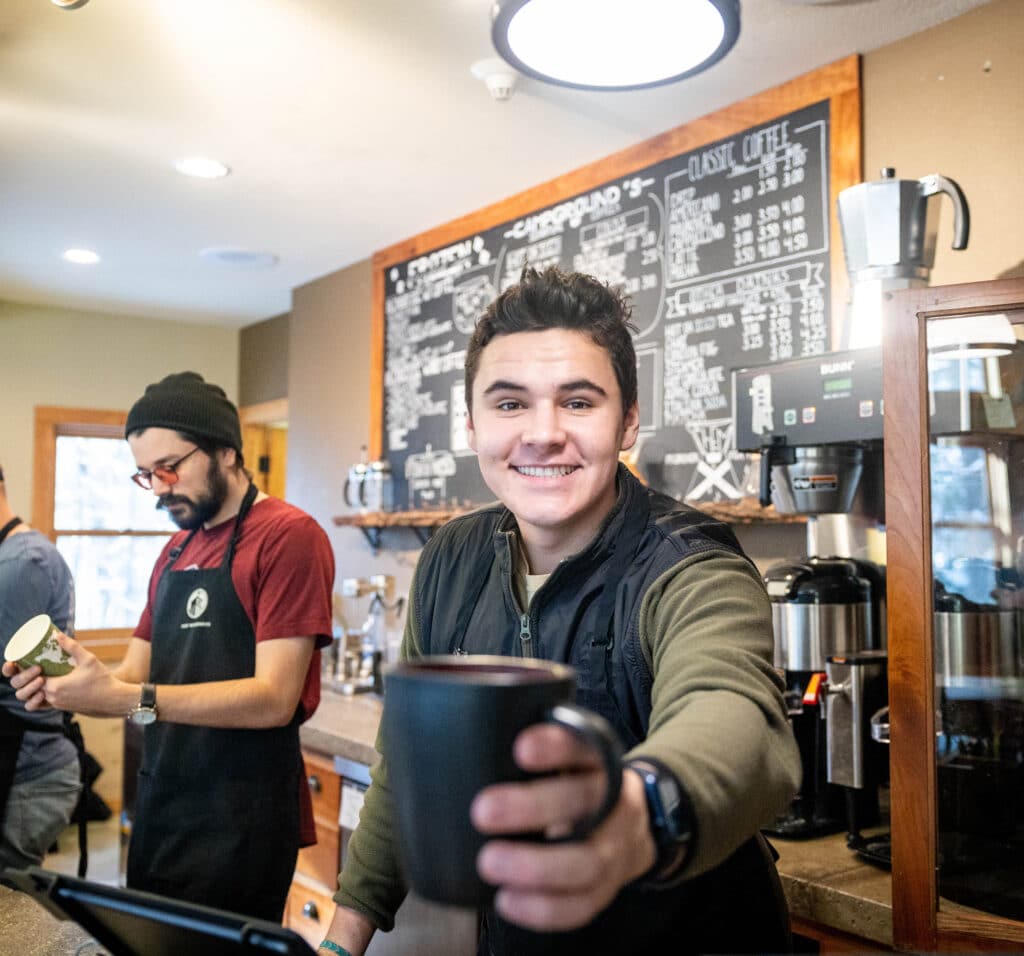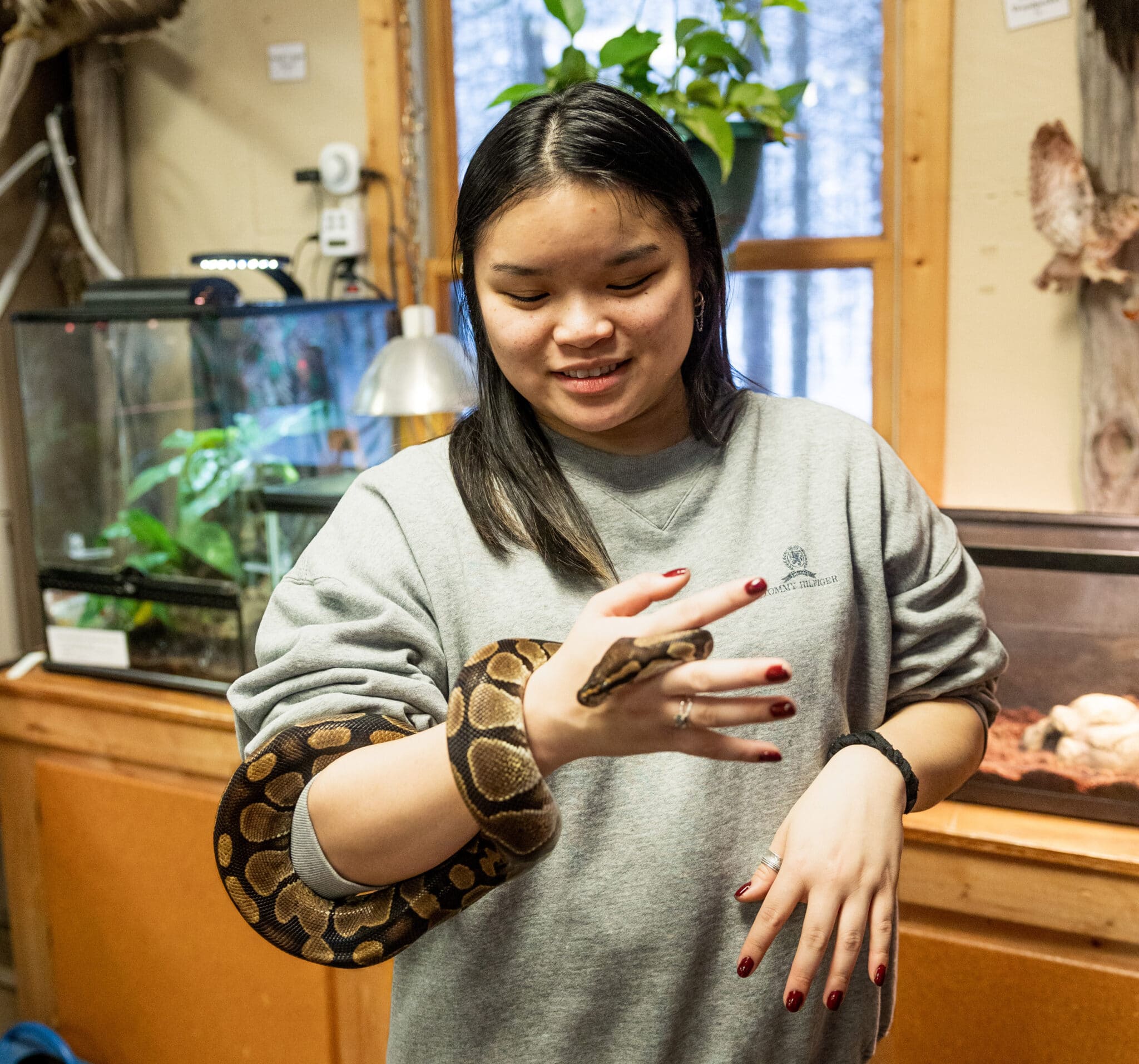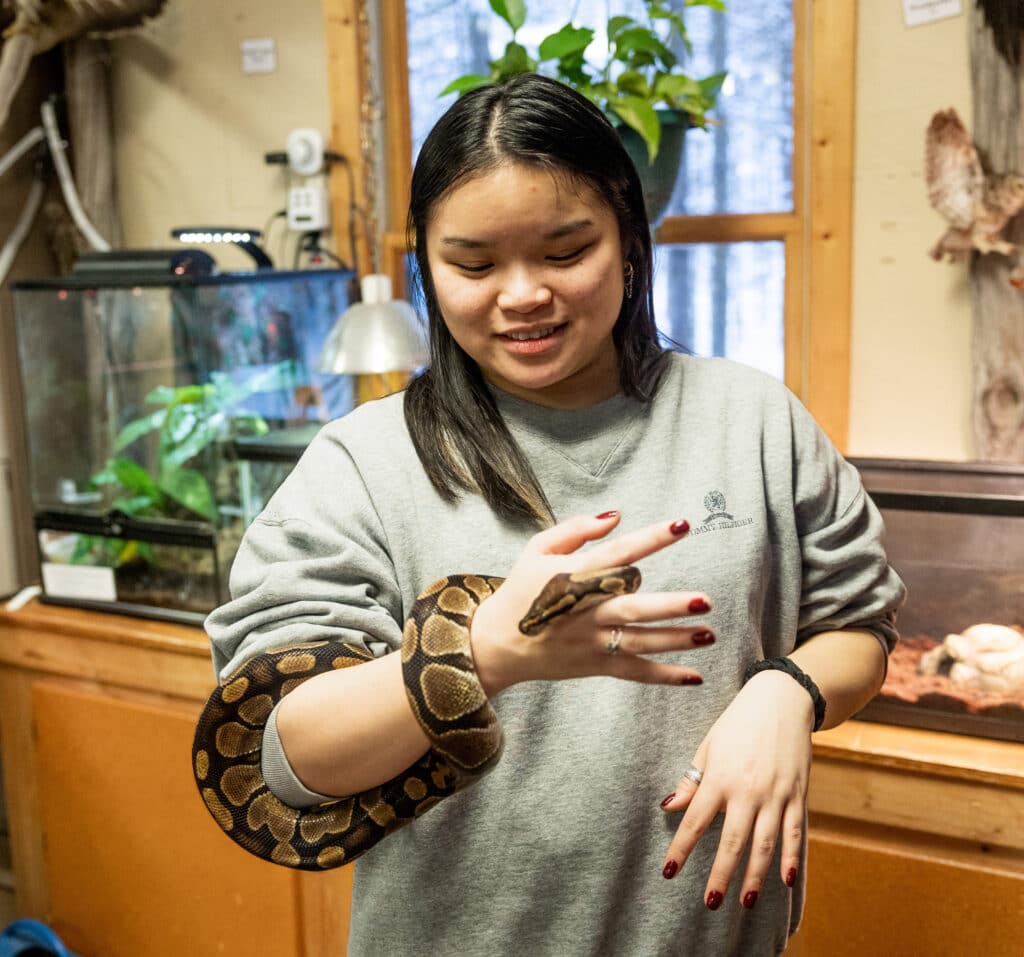 Who are We Looking For?

General Qualifications for All Leaders

A professing Christian, committed in both spirit and practice
Sincere in your current walk with the Lord and desire to show that to others
Desire to impact other people for the Kingdom of God by sharing the gospel, leading devotions, sharing testimony, praying, etc.
Will embrace and live out Fort's values
Mature; responsible; independent; initiative-taker
Flexible and willing to do whatever i s asked
A model of quality and hard work with a Godly attitude
Demonstrate leadership skills and abilities
18 years old or older

Statement of Faith & Values

In order to fulfill our purpose and mission of reaching lives for Christ, we seek staff who agree with and live by the shared faith and values of Fort Wilderness. Please take some time to read Fort's Statement of Faith & Values before applying for a contract staff position.
Positions Available

Fort Wilderness hires about 10-15 paid contract staffers each year. Open positions will be posted on February 15, 2023. First review of applications and setting up interviews will begin on March 30, 2023. Possible areas of service include:

Accommodations
Horsemanship
Kitchen
Marketing
Nature Center
Operations
Program
Retail
Benefits

Salary

Contract Staff roles are paid positions. Salary is dependent on position and experience.

Christ-Centered Community

Ask any previous staffer what their highlight of serving at Fort was, and you will almost always hear about the friendships and community they made with fellow Christ followers. Serving with others is a natural and authentic way to build relationships with those around you.

Personal & Spiritual Growth

Serving at a Christian Camp provides plenty of experience to grow personally and spiritually. We strive to be intentional with our contract staff and create an atmosphere for growth to take place. Our Contract staff participate in weekly Bible studies, connect regularly with a mentor, and attend fun group nights out. Fort is blessed with incredibly gifted speakers at each camp throughout the year. Staff are highly encouraged to attend camper sessions as their schedules allow.
Work and Time Off

Working at a camp is both challenging and rewarding! Expect to work early mornings and late nights and to be called to go above and beyond your job description. Most roles will work long hours with various breaks throughout the day. During the fall and winter seasons, contract staff receive 2 days off per week. During the summer season, they will receive 1.5 days off per week.

All contract staff begin with orientation on Tuesday August 29, 2023. Contracts are 13 months and run through Tuesday October 2, 2024.
Katie Fetzer
Retail Coordinator 2019-2022
"Serving on Contract Staff gave me an opportunity to develop personally and professionally in a Christ-centered community. I grew closer to the Lord and grew as a friend and leader. During my time on staff, I experienced the sweetest and most formational season of my life which equipped me to be where I am now. If you feel the Lord's leading to join Contract Staff, go for it! You will have an opportunity to build lifelong relationships, serve campers, lead a team, and live in a close community. This is an experience you won't find anywhere else."