Fort is seeking part-time or full-time staff to clean camp
The Accomodations Team is responsible for cleaning camp – the cabins, Inn rooms, Dining Hall, bathrooms and all public spaces of camp need cleaning each week. From September through April camps typically take place from Friday through Sunday, with cleaning to take place Monday through Thursday.
A full-time staff, or a few part-time staff are desired to complete the approximately 50 hours of cleaning required weekly. (Depending on the availability of the applicants, part-time work could be 10-30 hours, please be sure to communicate the weekly hours you can commit to.) Once training is complete, the hours are flexible – work could be completed morning, afternoon, or evening.
These roles are paid $20 per hour and do not receive any benefits.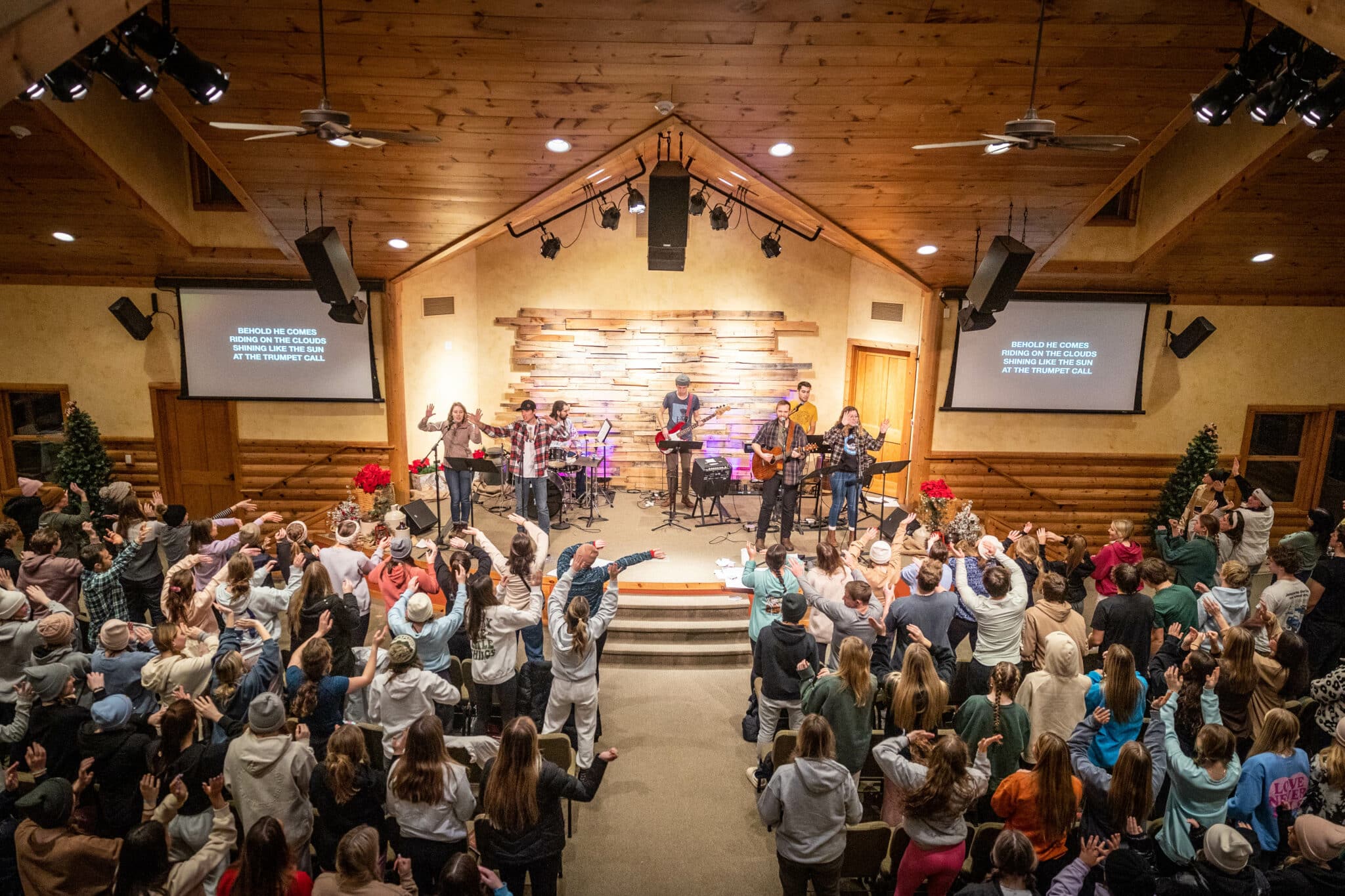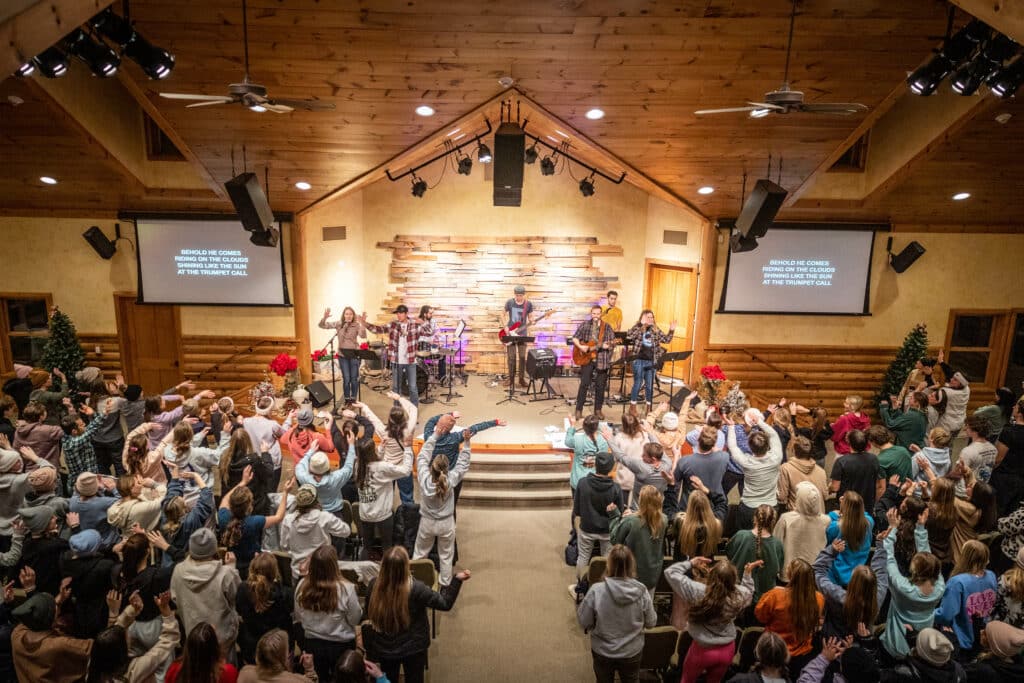 To apply for the Accomodations Support position, please fill out the application below: